Contrary to what many imagine, traveling to distant places is increasingly accessible. With the evolution of technology, many websites and applications have been created to help travelers from all over the world to plan their next trips spending less and less. There are several platforms that allow tourists to program a complete itinerary in order to save on air and land routes, accommodation, food, among others.
The purpose of these platforms is to help travelers extend their vacation period or even discover more destinations. Below are some platforms that can help you when planning your vacation:
The biggest tool for finding accommodation options works like this: people from all over the world advertise their own rooms or properties for rent. The site enables communication between tourists from all over the world and property owners. The point that draws the most attention is its range of options, even with little money you can find a place to sleep. If the budget is not tight, studios, small apartments or houses are great options. For those who travel in a group and want the ease of being able to cook their own food, there is nothing better than renting a spacious house, with a garden, swimming pool and barbecue.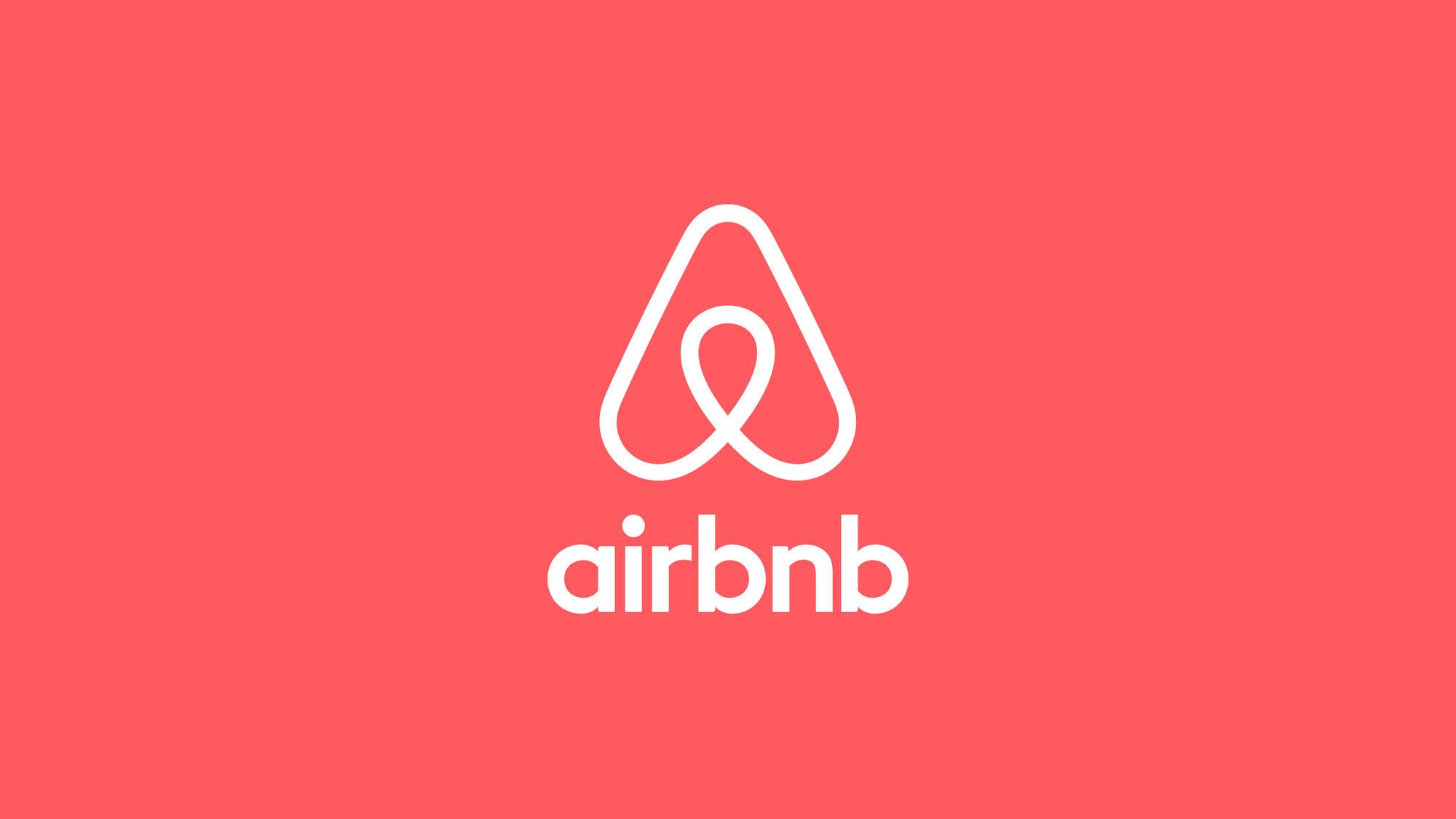 The startup focused on rides and car sharing was born in Europe and arrived in Brazil in 2015. The platform brings together drivers with free seats for people going to the same destination or halfway.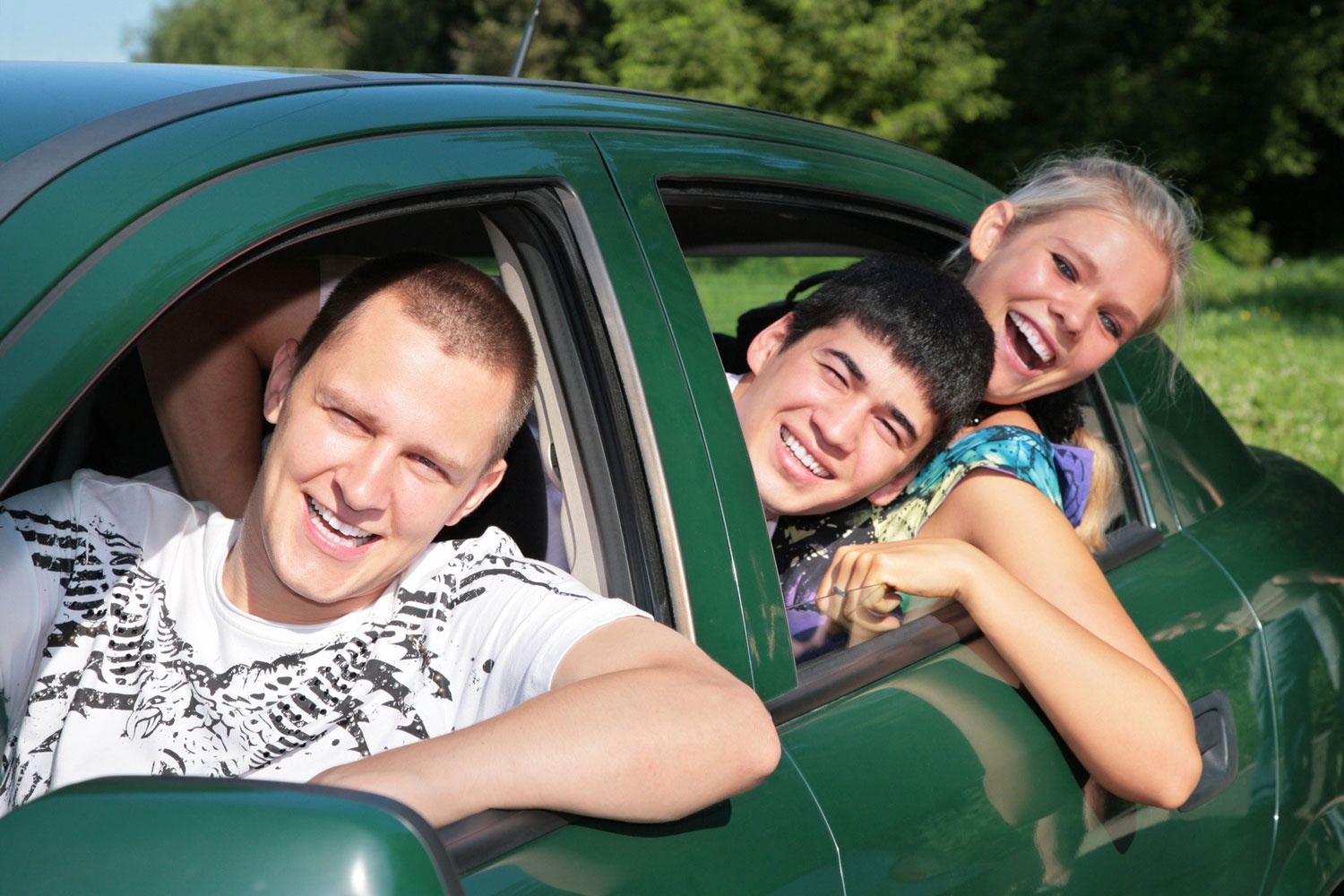 TripAdvisor features tips from millions of travelers and numerous planning resources, as well as links to booking tools that search hundreds of sites to find the best hotel prices.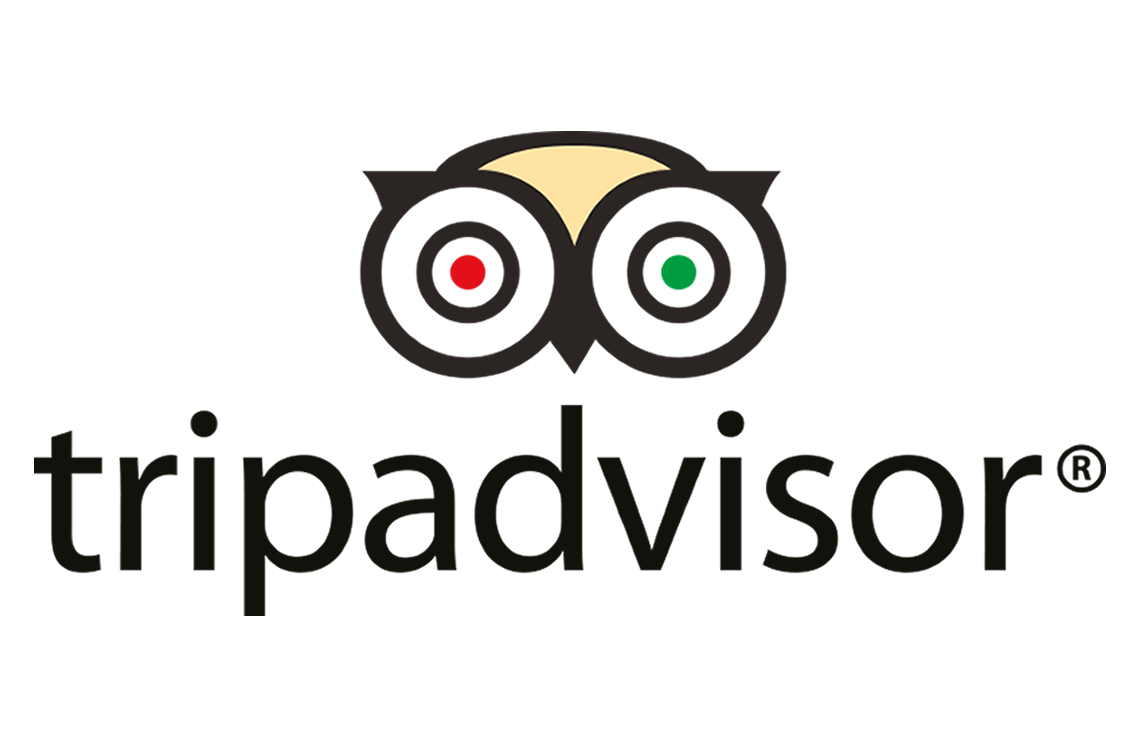 The Worldpackers website brings together opportunities for those who want to exchange working hours for accommodation in hostels around the world.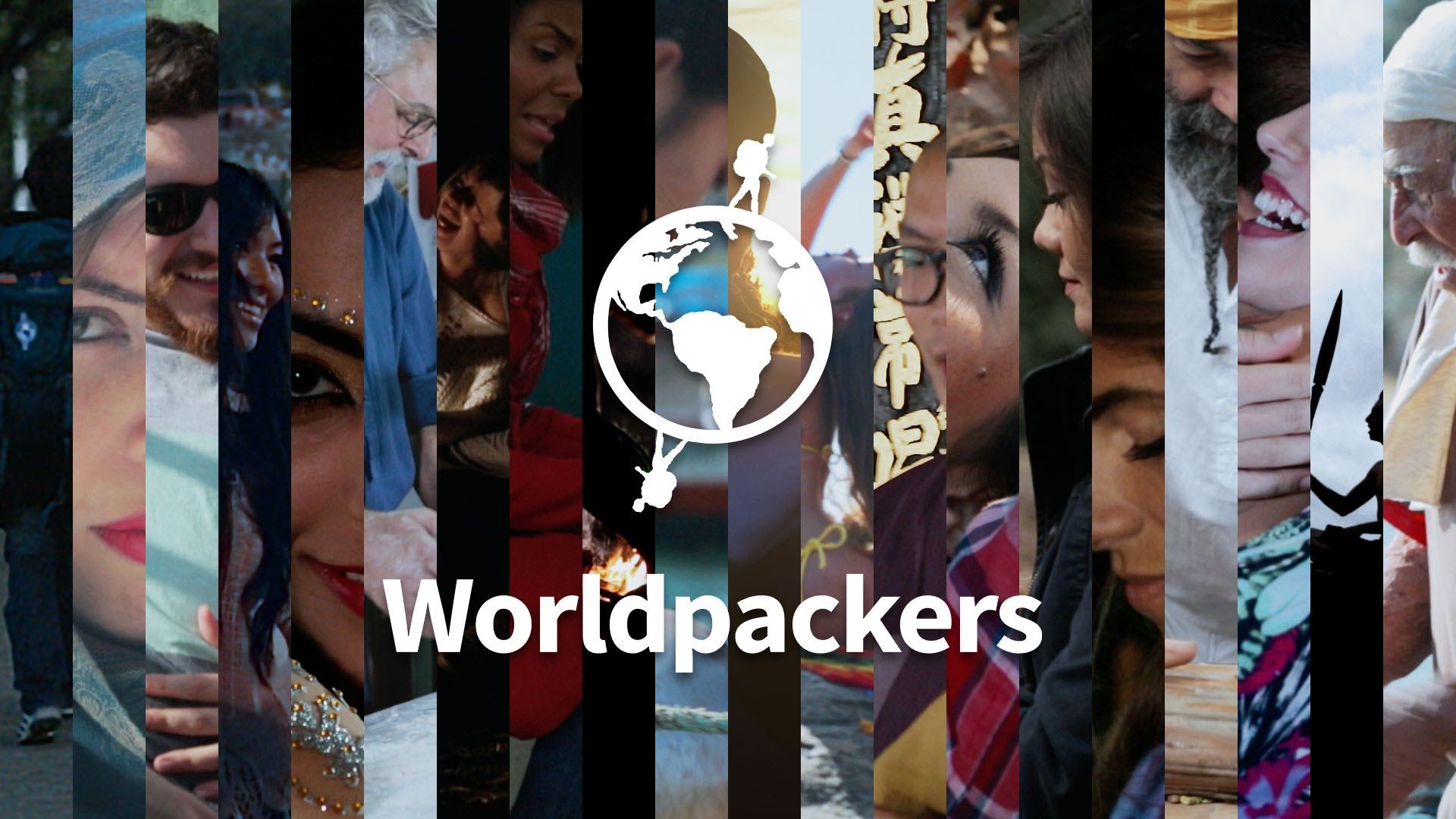 Uber is a mobile application that puts users in direct contact with driver-driven passenger cars. The service has become increasingly popular among travelers for offering a differentiated service with cheaper rides.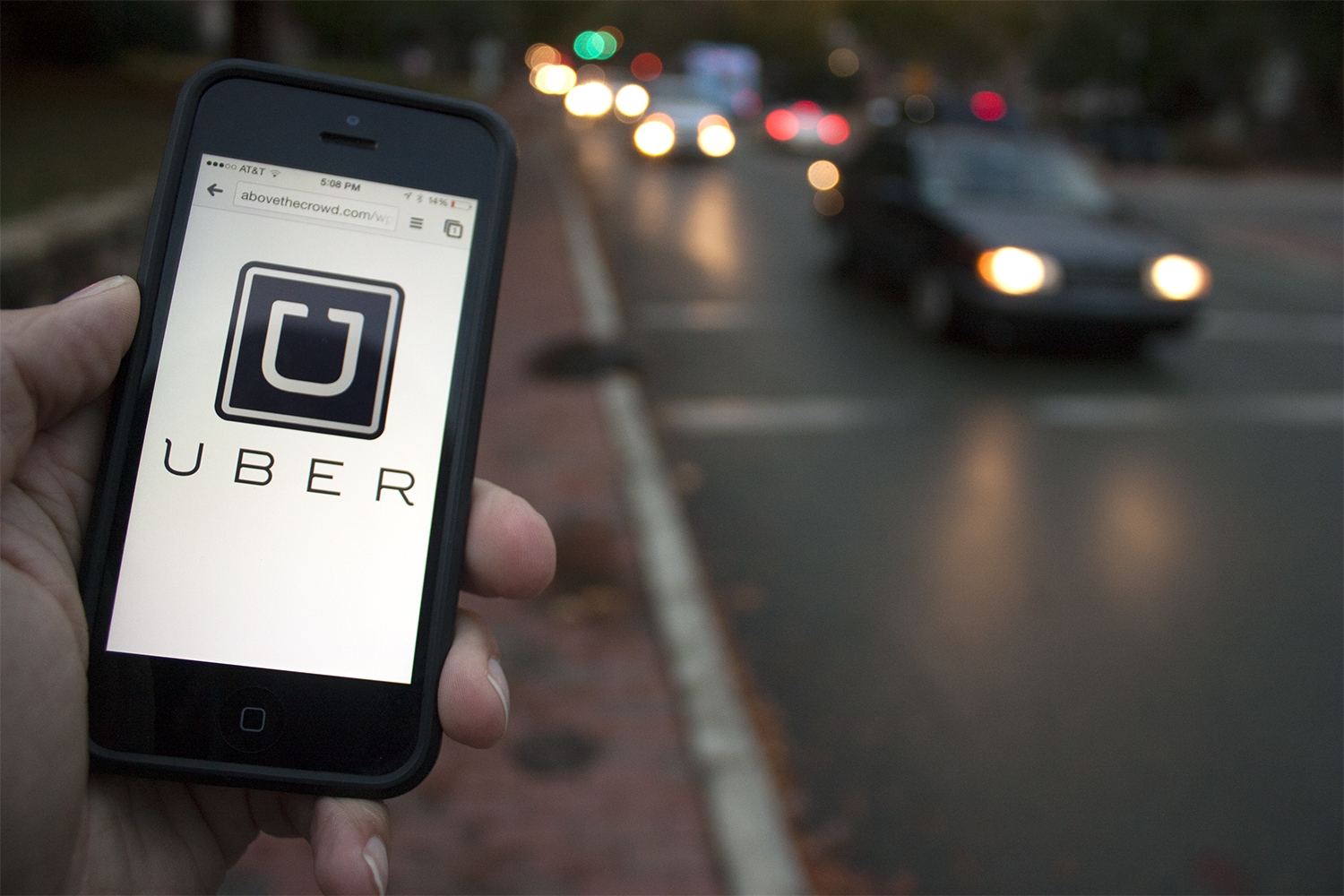 How much does it cost to travel
As the name says, the site gathers all estimates of investments made in a trip to each registered destination, from the air ticket to the tours to be made. The calculation can be carried out in the backpacker or economy profiles, for people who seek a little more comfort.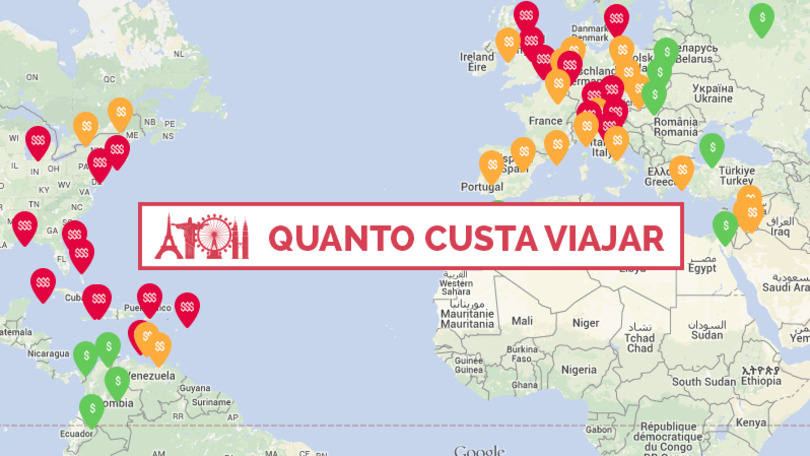 Airfare price comparator, which in addition to showing you the route and the most economical day for your trip, also provides an option to save a desired route and find out when there are promotional prices for that destination.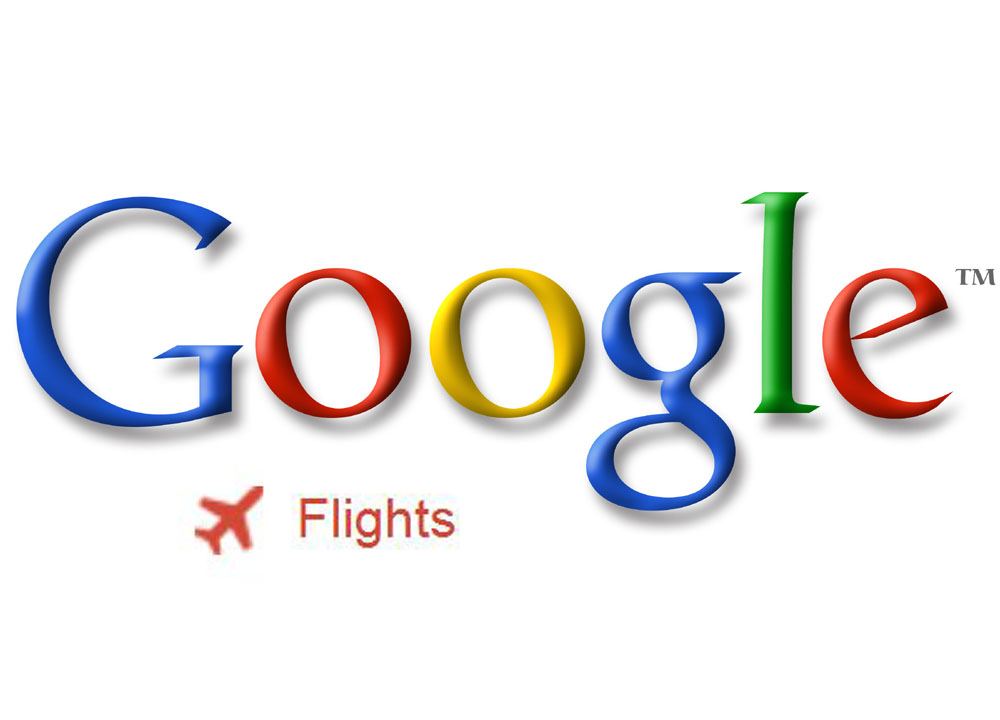 EatWith encourages interaction between travelers and locals. There is one big difference, however: EatWith brings together people who like to have guests over for a good dinner. You will have the chance to try some real local cuisine. And, of course, it's a great opportunity to make new friends. In addition to the hosts, you may end up meeting other travelers at the same dinner.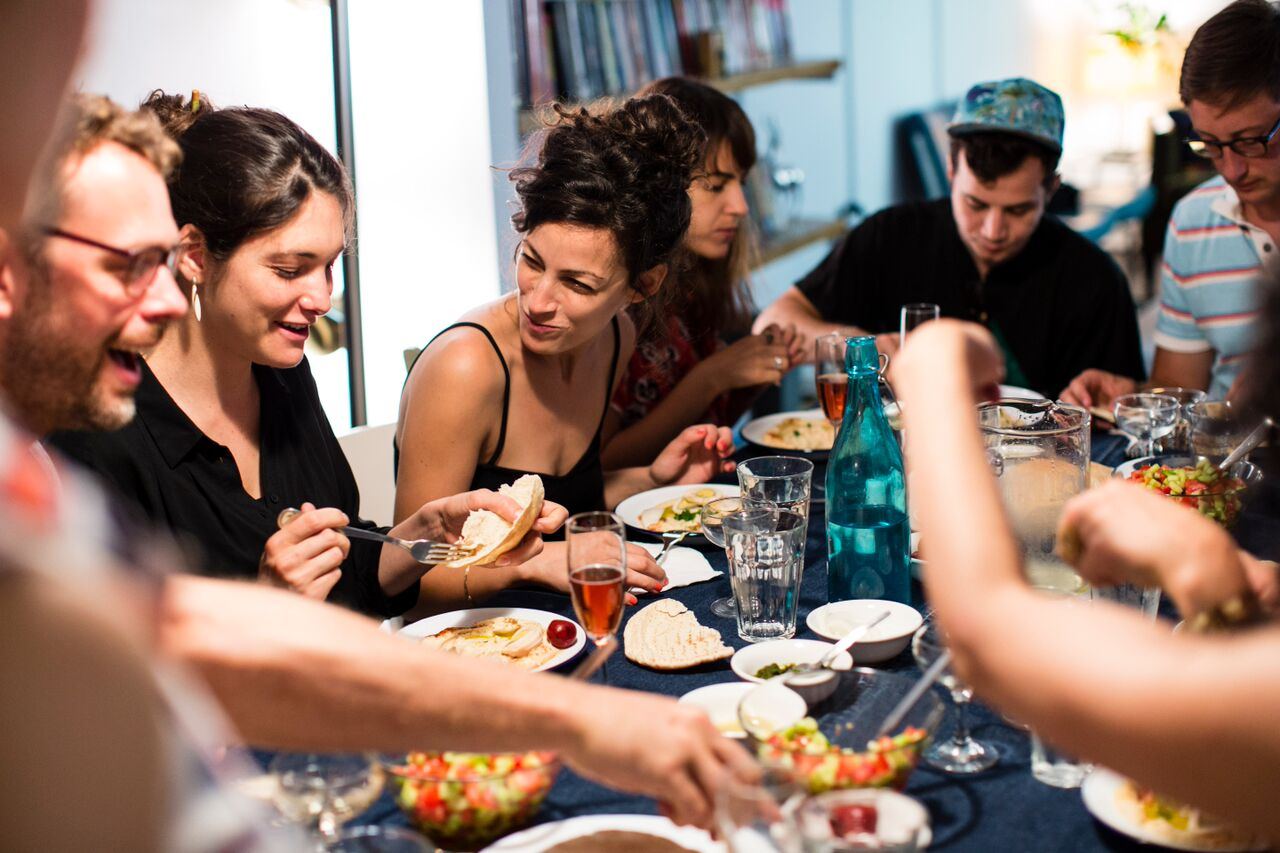 This powerful tool helps the traveler calculate how much time and money will be spent on commuting, whether by plane, boat, bike and even walking through their zip code or city. The site also provides options for hotels and attractions, in addition to comparing prices for services such as car rental.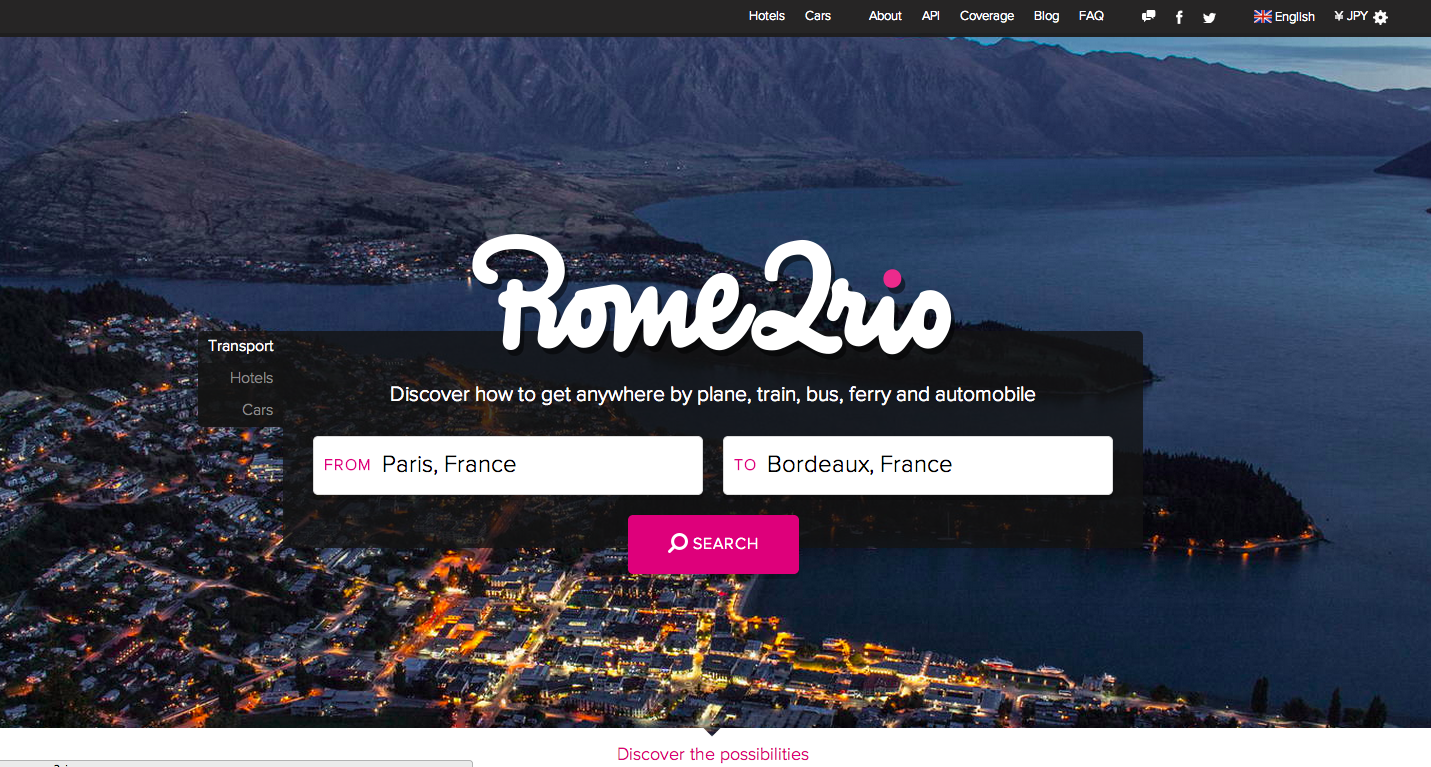 For those who want to take a shorter trip (a few days) you can choose to join CouchSurfing. This type of travel is already well known and consists of a network of people who offer the sofa in their homes for travelers to spend a few nights without having to pay anything.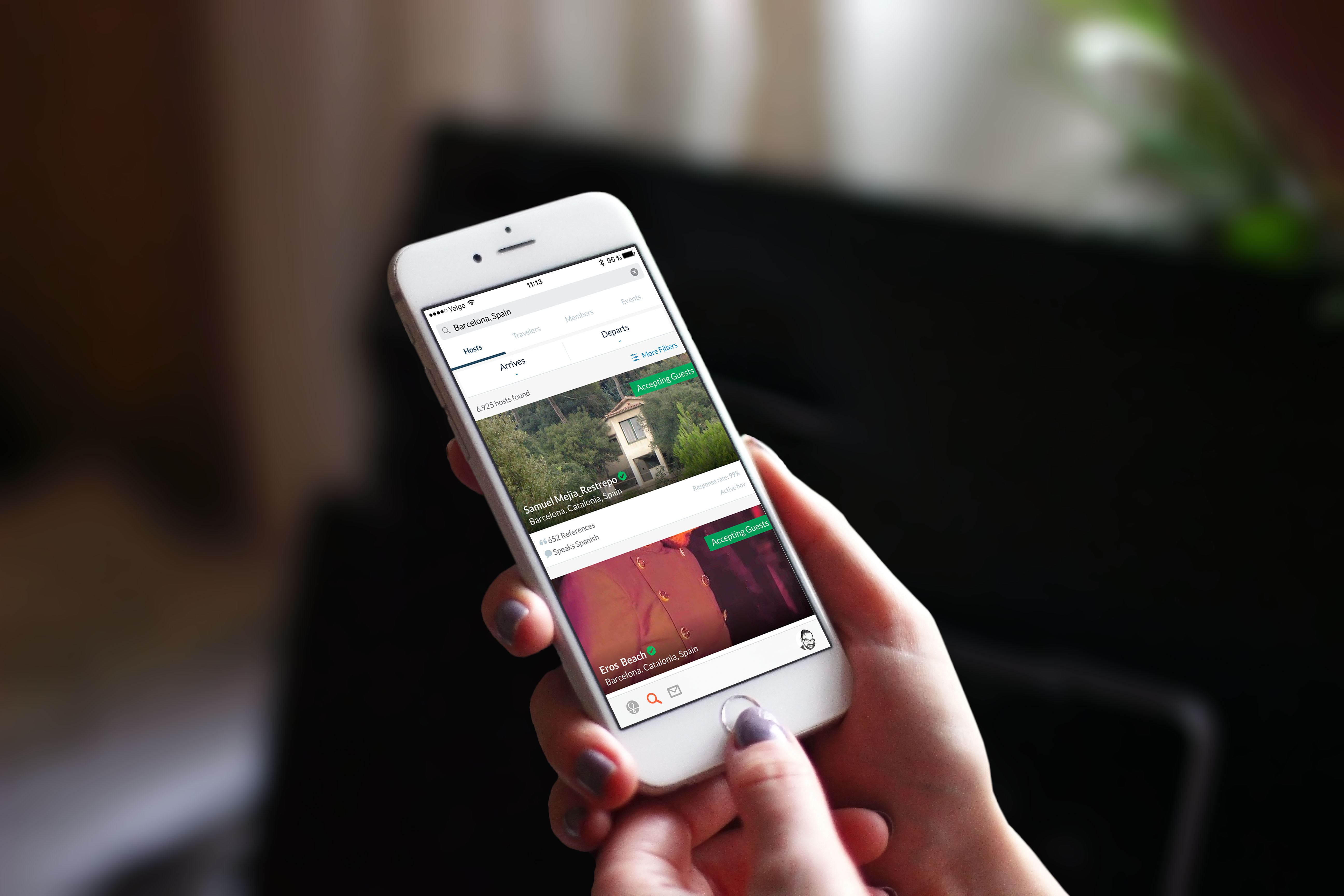 Plan your trip:
Find the best price on accommodation, airline tickets and promotions in real time without paying extra for it. Search for your flight across all airlines at once and make sure you get the best deal. Plan: Airline tickets | Book Hotels
Read too:
Work abroad: improve your CV by visiting new countries
TripAdvisor lists the hottest cities to visit
Best cities to enjoy winter in Brazil
Travel on a budget: discover the cheapest cities to backpack
Discover the best cities in the world to enjoy a party
Subscribe to our channel:
---
---
Do you want to speak to the newsroom or report any errors found on this page? Send a message to
[email protected]