We often stop traveling and discovering other places for fear of the budget we need to have before leaving home, or for the valuable time we never find.
If you're excited to travel but worried about your finances, a great way to alleviate high bills is to use apps that can help you make money wherever you are. They won't make you rich, let alone finance your trip, but if you're on the road they can help you cover small expenses like food or drinks.
foap
---
With Foap, in addition to making your friends jealous with photos of your trip, you can also make money. Just download Foap that helps you sell your photos to big brands like Heineken, Visit Sweden and Garnier – for copyright use of your images in digital marketing campaigns that companies promote.
Just upload your images directly from your cell phone, if any company likes your images and decides to buy you will earn $5 dollars, the best part is that the same image can be purchased by several people.
The app also features some missions for photographers, passing general themes like "Christmas in Europe" or "Fields of Flowers". If your photo is selected as the winner of a quest you will win $$100 or more.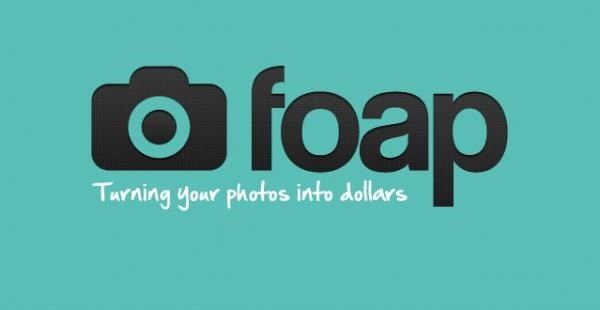 roadie
---
If you are traveling in the US, the Roadie app connects travelers with people who need to transport objects to other states in the country. For small and local deliveries, travelers receive from $8.00 USD to $50.00. But if the trip is long-distance and the goods are large, you can earn $650.00 or more, if you transport a pet, for example).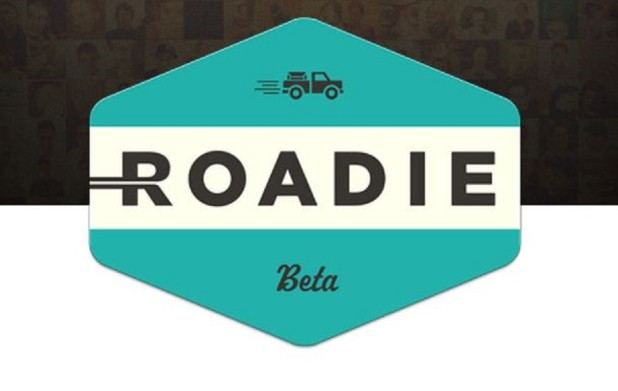 airmule
---
Only available in the US, UK and China, the Airmule has a very similar concept to the Rodie, but as the name implies, it's only for air travel.
If by any chance you have extra space in your bags, you can sell those extra pounds to people who need to transport items abroad. As a "mule" you will earn 80% of shipper fees, and you can earn more if you pick up and deliver the goods or if you are on a flight within the next 48 hours.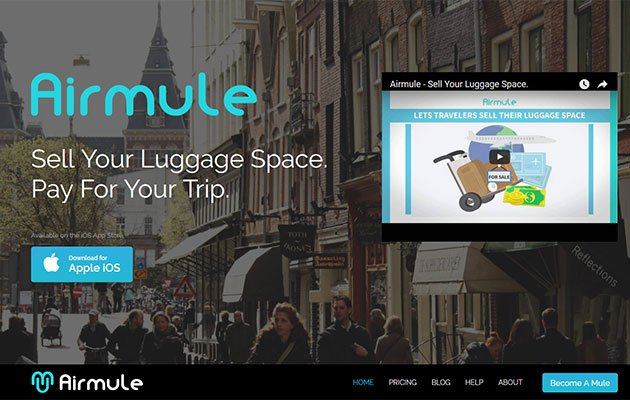 Swagbucks Watch (TV)
---
Another easy way to earn extra cash is using the Swagbucks Watch (TV) which allows you to earn points that can be redeemed for cash just by watching short videos in various categories such as recipes, fashion and even travel.
According to app spokesperson Sarah Albel, each user earns 2 SB (a kind of bargaining chip) for each video watched, which they can exchange for shopping vouchers or cash: 500 SB for a gift card of $5.00 dollars on amazon or 2,500 SB for a transfer of $25.00 dollars via Paypal.
Certainly the points add up very slowly, but it is worth remembering that it is possible to leave the videos in the background when you are in queues at banks, stores and even at the airport.

» Apps every traveler needs to have
» Apps exchange exercise for airline miles
» Free apps to learn another language and travel without fear
» Plan your European train journey with the Rail Europe app
Subscribe to our channel:
---
---
Do you want to speak to the newsroom or report any errors found on this page? Send a message to
[email protected]