THE Central America It's a magical continent, so know that it's very difficult to categorize just 10 tourist spots in such a small continent, but at the same time so vast in culture and natural riches.
Bathed by the Caribbean Sea, the continent also attracts attention in the great centers, and in cities so old that they take you back in time. Panama, Costa Rica, Nicaragua, Honduras, Guatemala or El Salvador?! Check out ten must-see places on a trip to Central America here.
Tikal – Guatemala
Tikal is considered the capital of the Mayan empire in Central America. It is one of the largest archaeological sites with places and urban centers of this pre-Columbian civilization. Located in the north of Guatemala, in the department of El Petén, Tikal can be visited through a stay in one of the most charming towns in the interior of Guatemala: Flores, an Island. Tikal needs no comment. Just look at the photos and feel how fabulous the Mayan Empire was at its heyday.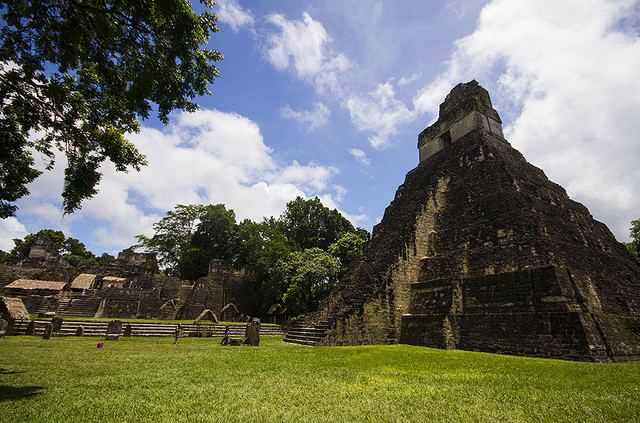 Bocas del Toro – Panama
The Bocas del Toro archipelago is located in the northeast of Panama, very close to the border with Costa Rica. The region has a diversity of fauna and flora, the best waves in Panama and a very exciting nightlife.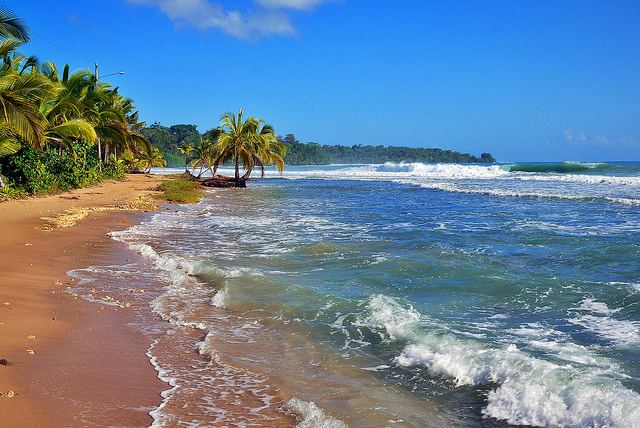 Roatan – Honduras
Just 50 kilometers from Honduras, in the Bay Islands, is Roatan. The island is surrounded by reefs teeming with marine life, which offers a fantastic opportunity for diving and snorkeling.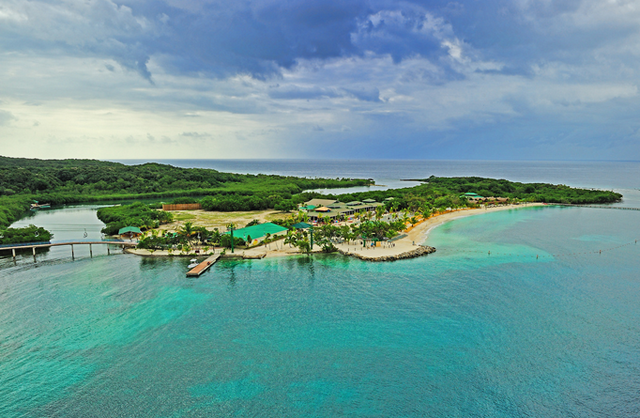 Grenada – Nicaragua
Grenada is the capital of the department of Grenada. Like Managua (capital), Granada has very little rainfall, and has a mild and pleasant climate practically all year round. Granada was built on the shores of Lake Nicaragua and is a route for those who want to get to know the country from the south to the north.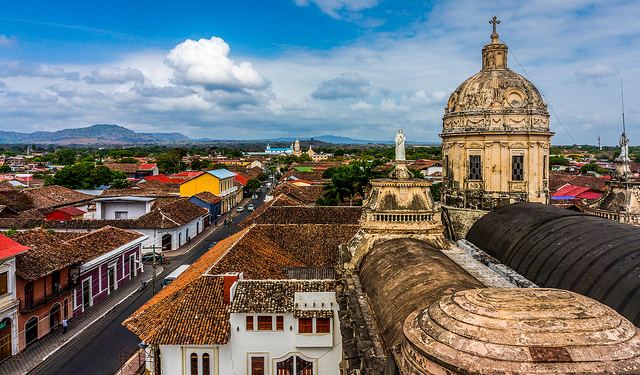 Caye Caulker – Belize
Favorite destination for surfers and backpackers without much money in their pockets, the island has hotels and inns with super affordable prices and a strong Rastafarian culture. Good music on the streets at night and delicious options for diving and snorkeling attract attention. The famous Belize Barrier Reef, one of the most beautiful scenery in the world, is super close to the island, which offers diving options focused on corals. The island began to be inhabited by refugees from Caste's Mexican wars and the land was initially sold to half a dozen families who still live in parts there today and have a strong influence. Fish, coconuts and lobsters are essential on the island's menu.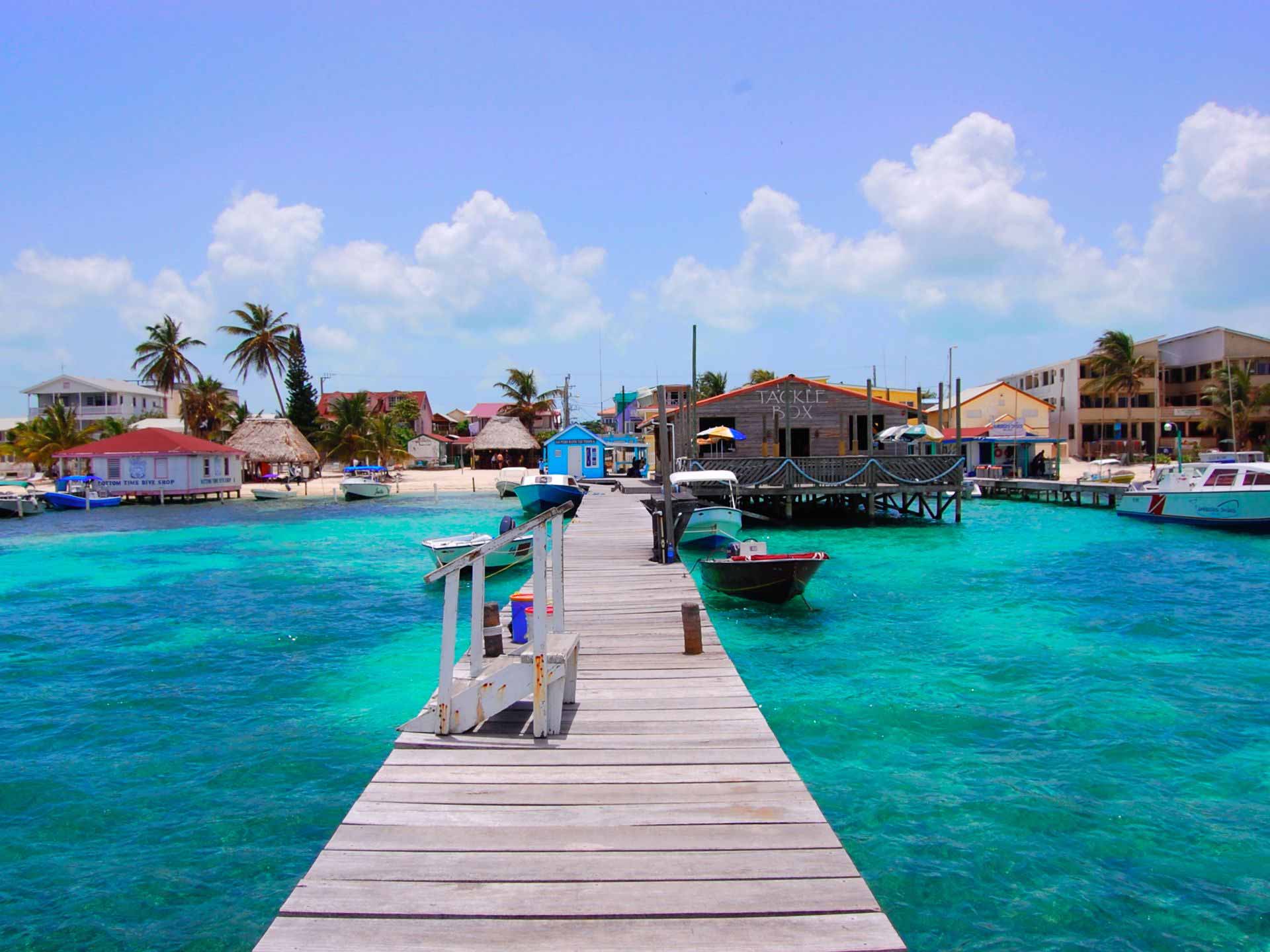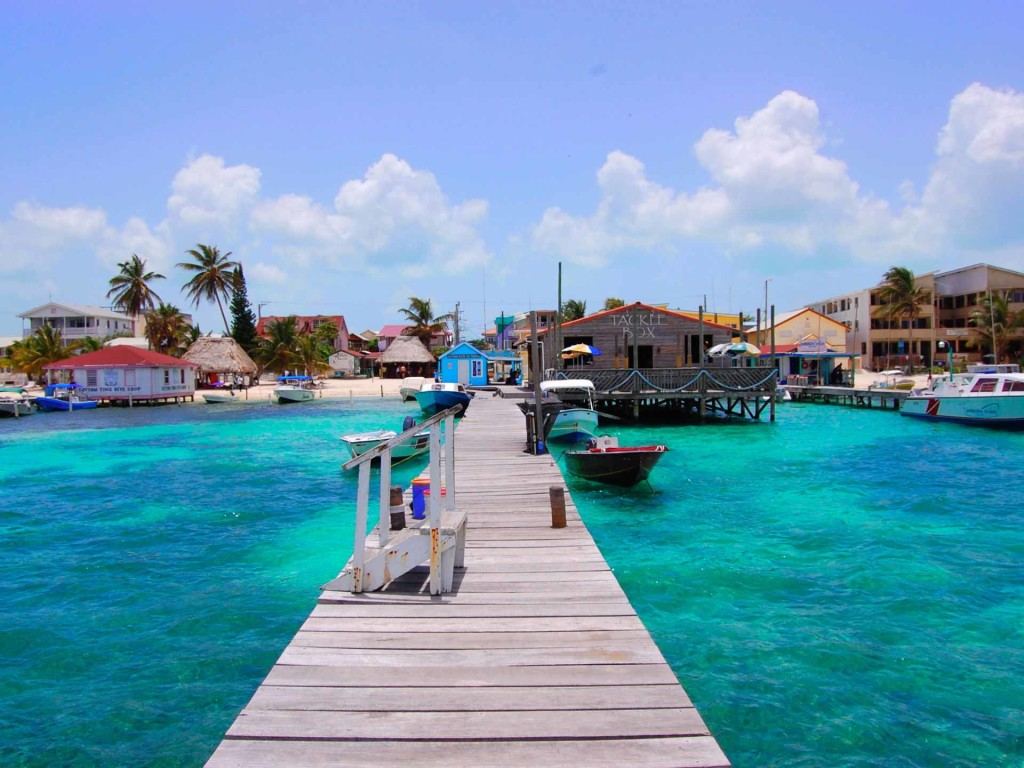 Puerto Viejo de Talamanca – Costa Rica
Located in southeastern Costa Rica in Limón, Puerto Viejo is the ideal spot for anyone who loves surfing and partying. The charm of the place is due to the idyllic beaches and all the green around them.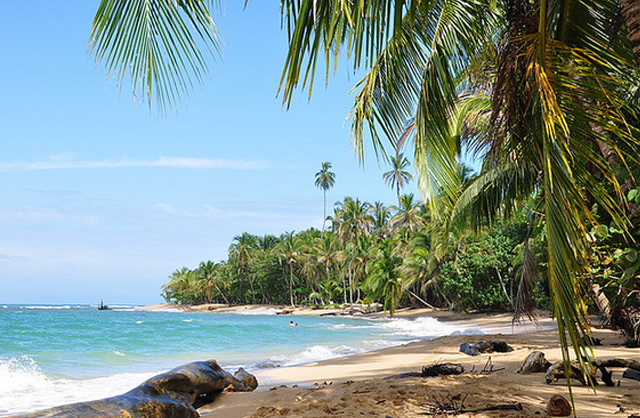 Islas del Maiz – Nicaragua
Known as the Corn Islands, the Islas del Maiz offer sunny days, idyllic beaches and idyllic landscapes. The Islas del Maiz comprise an archipelago with two islands, Big Corn Island and Little Corn Island, both located about 50 kilometers off the coast of Nicaragua in the Caribbean Sea.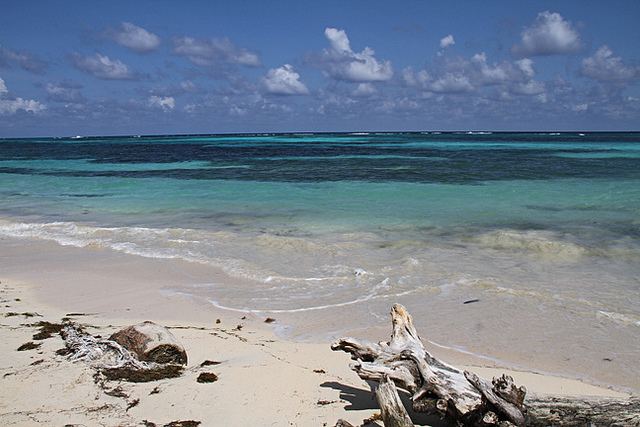 Read too:
» 100 destinations to visit in Brazil
» Young man travels around Europe spending just 1 euro a day
» American travels for 50 years and knows every country in the world
» Traveling the world as a volunteer: a journey for good
» Exotic destinations to visit in Brazil
Photos: Matt Champlin, Magda Wojtyra, Michael Stano, Dany & Maryse, J Pandolfo.
Dica extra para reservar hotéis
Para encontrar inúmeras opções de acomodação e reservar hotéis e pousadas com os melhores preços, utilizamos o Booking.com - disponível em milhares de destinos.
Passagens aéreas mais baratas
Para economizar com voos, consultamos primeiro as passagens aéreas na MaxMilhas, - quase sempre encontramos os melhores preços tanto no Brasil quanto no exterior. As passagens podem ser emitidas mesmo para quem não tem milhas aéreas.
Outras dicas úteis
Encontre informações úteis sobre os best destinations do mundo, com guias de viagens especializados sobre diferentes places to visit in Brazil e no exterior. São milhares de travel tips com sugestões de onde ir na sua viagem, recomendação de hotels, notícias atualizadas e muito mais.
Precisa de um carro na sua viagem? Encontre
aluguel de carro na Rentcars
e cote modelos diferentes podendo ser parcelado em até 10x. Já para passeios e ingressos antecipados, fechamos tudo sempre pela
Get Your Guide
.
Deseja falar com a redação, promover a sua marca ou relatar algum erro encontrado nesta página? Envie uma mensagem para
[email protected]
Subscribe to our channel:
---
---