The North American Albert Podell, managed to turn into reality the dream of visiting all the countries of the world. It was 50 years of travel gathering stories and images from the most different places on the planet. Podell, former editor of Playboy Magazine is 78 years old and said that the dream of traveling around the world started when he was still a child and had a hobby of collecting stamps from different places.
In a recent interview with National Geographic magazine (in full, on here – in English), Podell tells a little about his story. In his wanderings he has been chased by buffaloes, broken some bones, tasted the strangest foods, been arrested, robbed and almost lynched.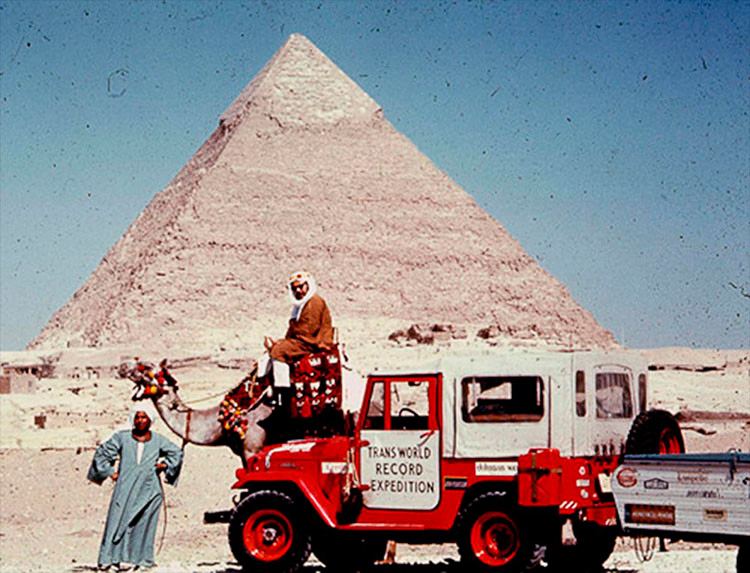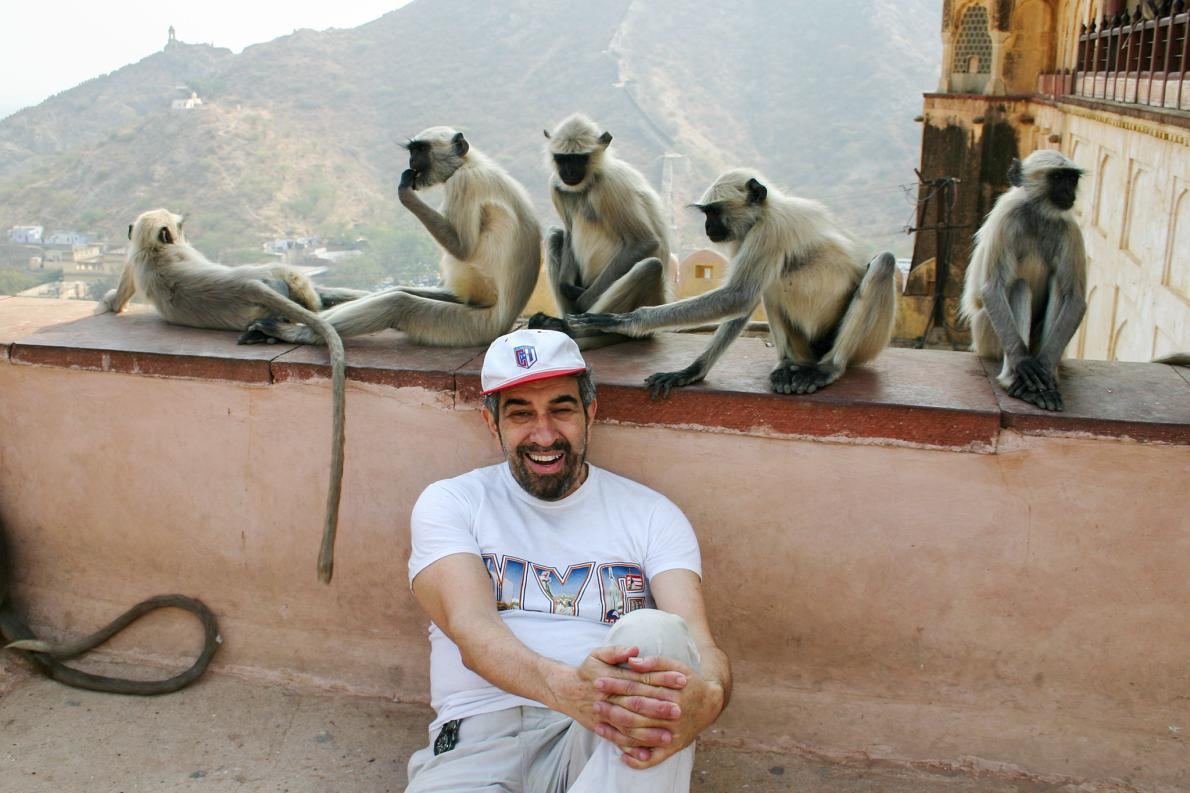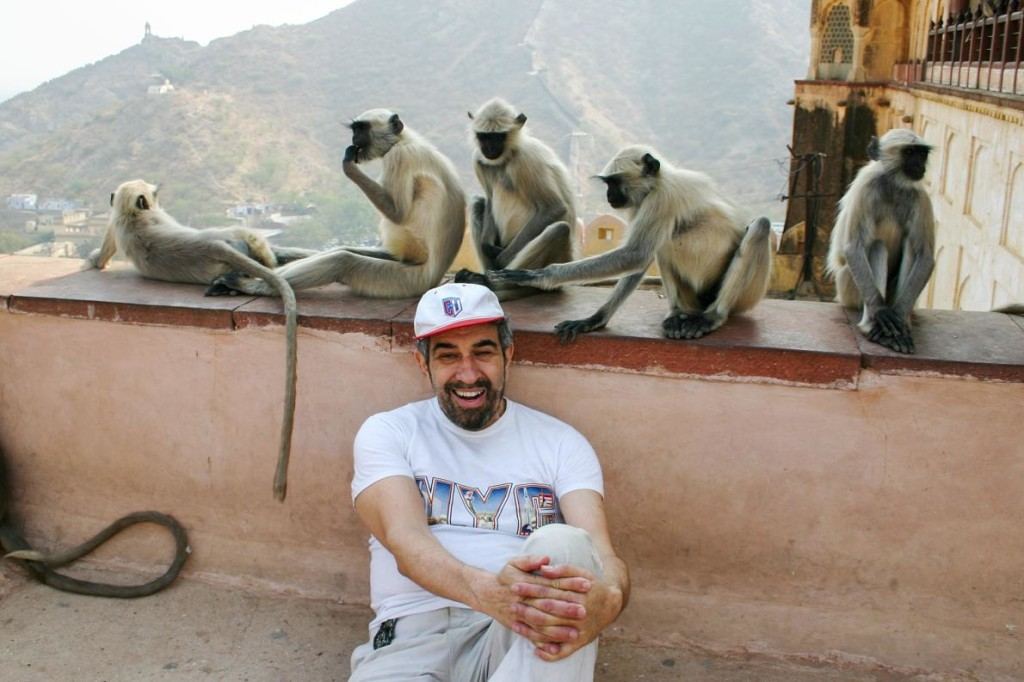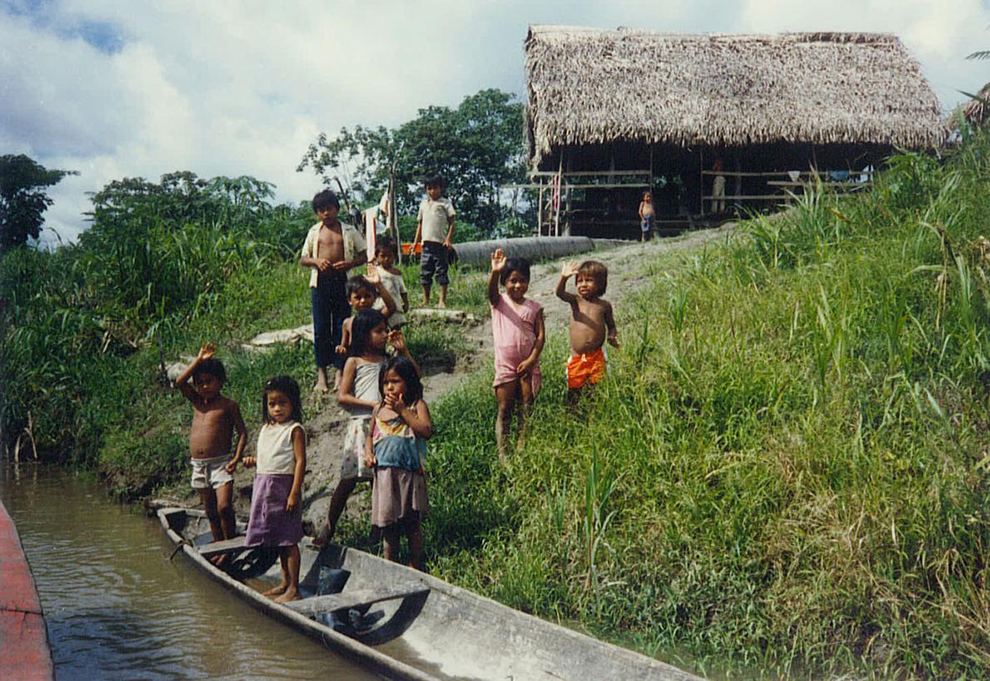 In addition to his childhood hobby, later his work gave him a little push to travel. As editor of Argosy magazine, Podell along with other writers made what at the time was considered the longest uninterrupted road trip in the world, a journey they called the 'Transworld Record Expedition'.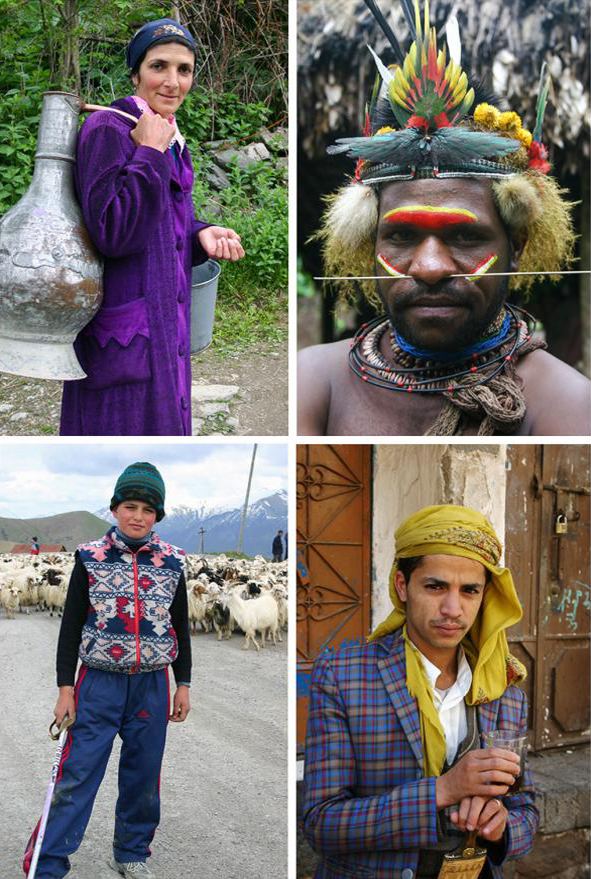 One of the parts of the interview that stands out is when he talks about how 'cautious' young Americans are when it comes to seeing the world. "The young travelers I met were from countries like New Zealand, Australia, Germany, France, Canada or Great Britain. Americans are nervous about going out into the world." He also considers that young people today are not so adventurous. "They are used to having the world literally at their fingertips, with the Internet. If they want to see what Paris is doing, they have 20 or 30 webcams outside Paris to see it."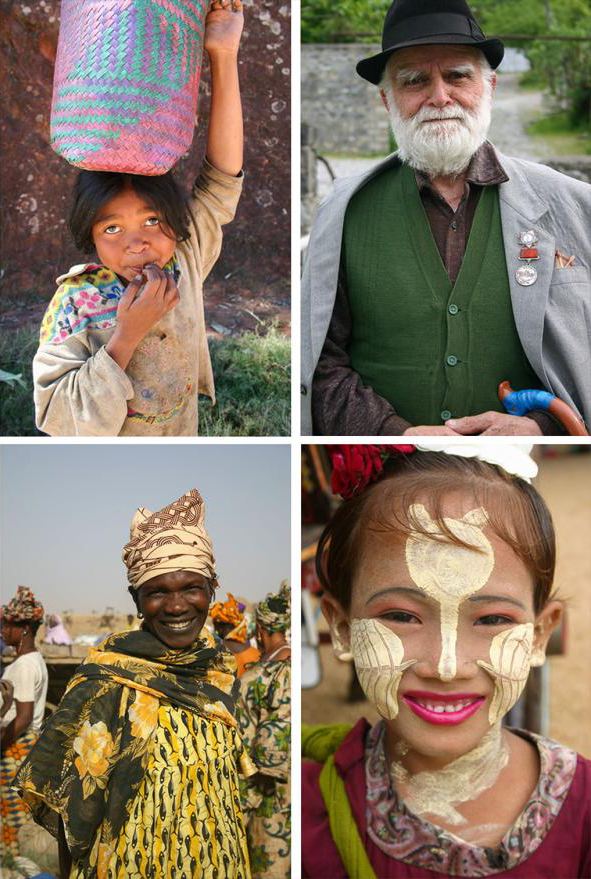 favorite countries
National Geographic asks travelers what their favorite country is. "If you really push me, [I will answer that] my favorite country is the US. We have some of the most spectacular landscapes in the world", to name a few: Glacier National Park, Mount Rainier, the trails of New England, the heterogeneous society of New York, etc. "But if I had to choose countries, I would name Nepal and Switzerland for the scenario. For food, Vietnam, Thailand and France. For culture France, England, Spain and Egypt".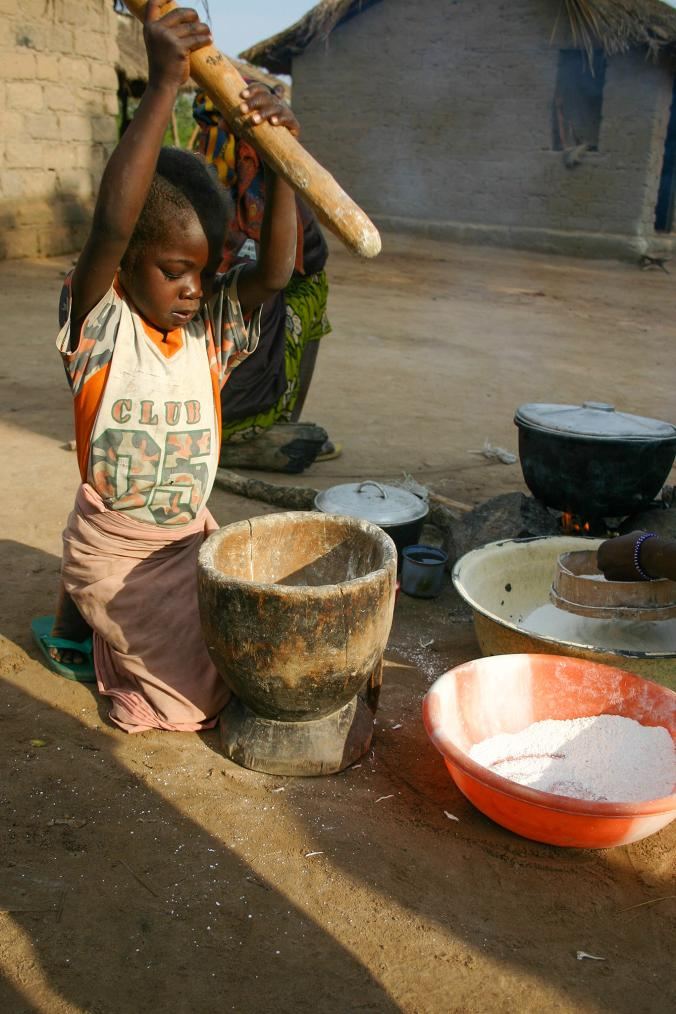 sharing the experience
After these 50 years of adventure around the world, Podell published a book, "Around the World in Fifty Years: My Adventure to Every Country on Earth". ).
The book is in NYTimes Weekly Best Sellers list (may change after 04/12), ranked 5th in the Travel category, behind wild; Uganda be kidding me; Beneath the surface and Humans of New York (1st to 4th place respectively).
The book (in English) can be purchased on Amazon and in at least 10 other online stores (see delivery policy in Brazil).
Plan your trip:
Find the best price on accommodation, airline tickets and promotions in real time without paying extra for it. Search for your flight across all airlines at once and make sure you get the best deal. Plan: Airline tickets | Book Hotels 
Photos: Albert Podell
Source: MochilaBrasil
Dica extra para reservar hotéis
Para encontrar inúmeras opções de acomodação e reservar hotéis e pousadas com os melhores preços, utilizamos o Booking.com - disponível em milhares de destinos.
Passagens aéreas mais baratas
Para economizar com voos, consultamos primeiro as passagens aéreas na MaxMilhas, - quase sempre encontramos os melhores preços tanto no Brasil quanto no exterior. As passagens podem ser emitidas mesmo para quem não tem milhas aéreas.
Outras dicas úteis
Encontre informações úteis sobre os best destinations do mundo, com guias de viagens especializados sobre diferentes places to visit in Brazil e no exterior. São milhares de travel tips com sugestões de onde ir na sua viagem, recomendação de hotels, notícias atualizadas e muito mais.
Precisa de um carro na sua viagem? Encontre
aluguel de carro na Rentcars
e cote modelos diferentes podendo ser parcelado em até 10x. Já para passeios e ingressos antecipados, fechamos tudo sempre pela
Get Your Guide
.
Deseja falar com a redação, promover a sua marca ou relatar algum erro encontrado nesta página? Envie uma mensagem para
[email protected]
Subscribe to our channel:
---
---