Places to visit in Argentina: the country has a variety of tourist options, in addition to the city of Buenos Aires. Meet the others!
Argentina has a wide variety of tourist options, in addition to the city of Buenos Aires, which is the main destination for Brazilian tourists. Deserts, mountains, beaches, crystal clear rivers, snowy mountains, glaciers, mountain ranges, in other words, a multitude of places that offer options for all tastes and ages.
Places to visit in Argentina
El Chaten
First of all, El Chaltén is a paradise for backpackers, campers and adventurers. This is because the city attracts thousands of tourists, mainly Europeans. Certainly, all visitors to El Chalten seek out its famous trails around Mount Fitz Roy, an incredible rock formation in Argentine Patagonia.
Ushuaia
A southernmost city in the world, Ushuaia, capital of the province of Tierra del Fuego, is the gateway to discover regions such as the Beagle Channel or the glaciers of the Darwin mountain range. Therefore, there are many options for accommodation and food for tourists.
Cruises and expeditions to Antarctica depart from the city. Surrounded by a spectacular landscape, with forests, mountains, rivers and lakes, Ushuaia attracts thousands of adventurous travelers looking to discover what the region known as the end of the world is like.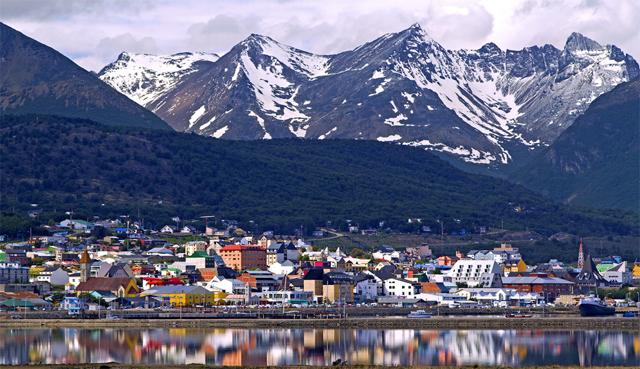 Mendoza
At the foot of the Andes, Mendoza is known worldwide for its excellent wines, considered by experts as the best in Argentina. With more than 1200 wineries, the city is the largest wine growing center in South America and, as a result, offers all kinds of wine tours.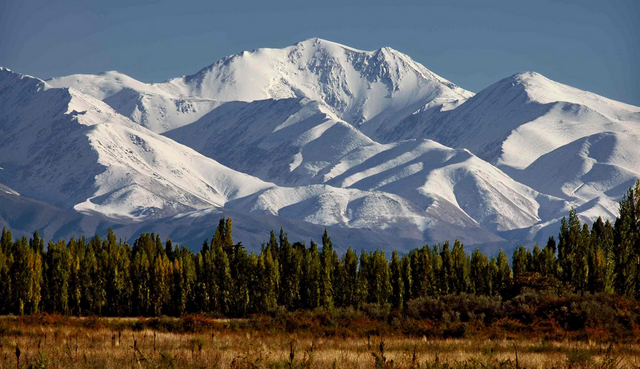 Ischigualasto Park – Moon Valley
The province of San Juan, in northern Argentina, also has one of the most beautiful landscapes in the country. Known as "Valley of the Moon", Ischigualasto Park has all kinds of geological formations, with stone towers, canyons, large cliffs and even a field with round stones that look like they have been polished by humans.
Located 330 km from the city of San Juan, the park has as its closest destination the village of San Agustín del Valle Fertil, 80 km away.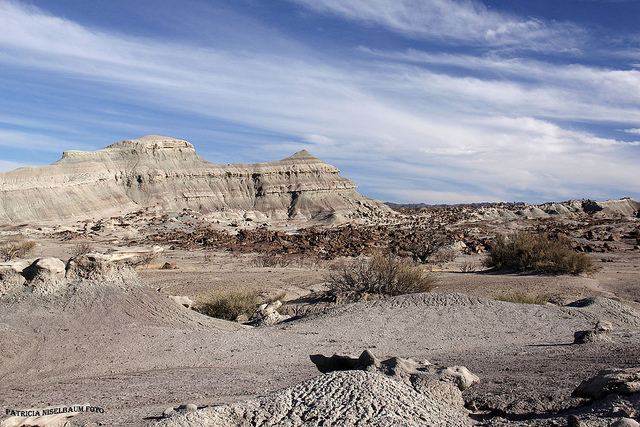 Bariloche and the Seven Lakes Way
Bariloche is undoubtedly a charming city and has several tourist options in summer and winter. In winter, the city has Argentina's main ski center, Cerro Catedral, which attracts thousands of tourists.
On the other hand, in summer, its lakes and promenades become its great charm. One of the main ones is Route of the 7 Lakes, an extension of 107 km that takes the visitor to incredible landscapes typical of the Patagonian Andes, with clear lakes, forests and snowy peaks, crossing two national parks on the way, Lanin and Nahuel Huapi.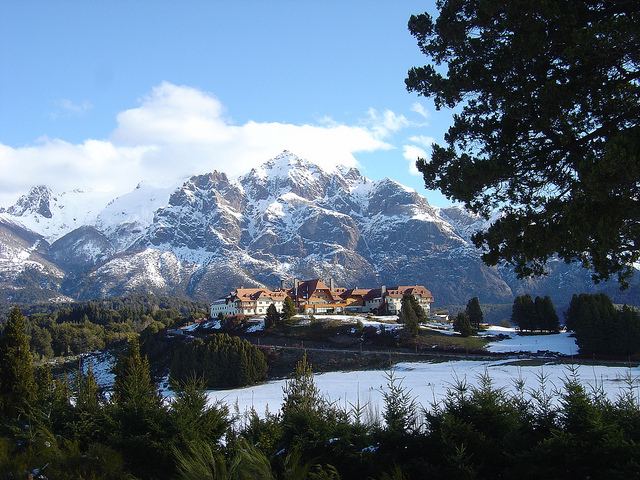 Perito Moreno Glacier
The Perito Moreno Glacier has more than 30 km² and is located in Los Glaciares National Park, in Patagonia, Argentina. In addition to trails through the glacier, tourists can enjoy boat rides in front of the ice walls.
Valdes Peninsula
Finally, located where Patagonia meets the Atlantic, the Valdés Peninsula is an important natural area that has an immense marine fauna that impresses tourists who seek the region to see animals such as right whales, elephant seals, penguins, llamas, among others. .
Read too:
Sightseeing tips: 5 days itinerary in Buenos Aires
Tips for tours of the Delto del Tigre in Argentina
Things to do in Montevideo, the capital of Uruguay
The most popular tourist destinations in Chile
Dica extra para reservar hotéis
Para encontrar inúmeras opções de acomodação e reservar hotéis e pousadas com os melhores preços, utilizamos o Booking.com - disponível em milhares de destinos.
Passagens aéreas mais baratas
Para economizar com voos, consultamos primeiro as passagens aéreas na MaxMilhas, - quase sempre encontramos os melhores preços tanto no Brasil quanto no exterior. As passagens podem ser emitidas mesmo para quem não tem milhas aéreas.
Outras dicas úteis
Encontre informações úteis sobre os best destinations do mundo, com guias de viagens especializados sobre diferentes places to visit in Brazil e no exterior. São milhares de travel tips com sugestões de onde ir na sua viagem, recomendação de hotels, notícias atualizadas e muito mais.
Precisa de um carro na sua viagem? Encontre
aluguel de carro na Rentcars
e cote modelos diferentes podendo ser parcelado em até 10x. Já para passeios e ingressos antecipados, fechamos tudo sempre pela
Get Your Guide
.
Deseja falar com a redação, promover a sua marca ou relatar algum erro encontrado nesta página? Envie uma mensagem para
[email protected]
Subscribe to our channel:
---
---