Finding a reason to visit a new country or city is relatively simple, as the world is full of all kinds of attractions. Some time ago we showed a list of the best cities to go clubbing, and among those selected was the well-known barcelona. Today, we are going to talk a little more about this Catalan city, but with more details and a more artistic vision for those who want to know the place.
The history of the city of barcelona is long, has more than 4 thousand years, and we would not be able to explore all the context that the place has with the Spain. However, it is important to highlight the richness of all this history and also to understand that there is a strong cultural representation of the city in the country and, mainly, in the region of catalonia. And this influence is noticeable when walking through the city's streets appreciating an architecture rich in history and also in technique.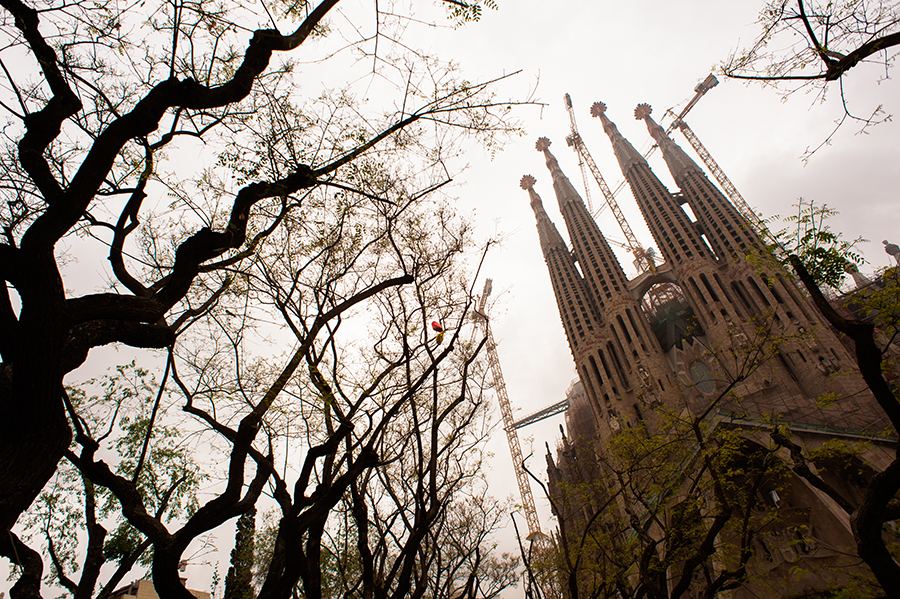 Home to stunning architecture
THE Sagrada Familia temple, designed by Catalan architect Antoni Gaudí, is an example of what is possible to know in barcelona. The Christian temple is considered by some architects as one of Gaudí's greatest works and, as it is a large construction, it makes a difference in the city's look. Three other great works by the artist in the city are the Casa Milà, a Casa Batlló it's the Park Guel, places rich in Catalan culture and art.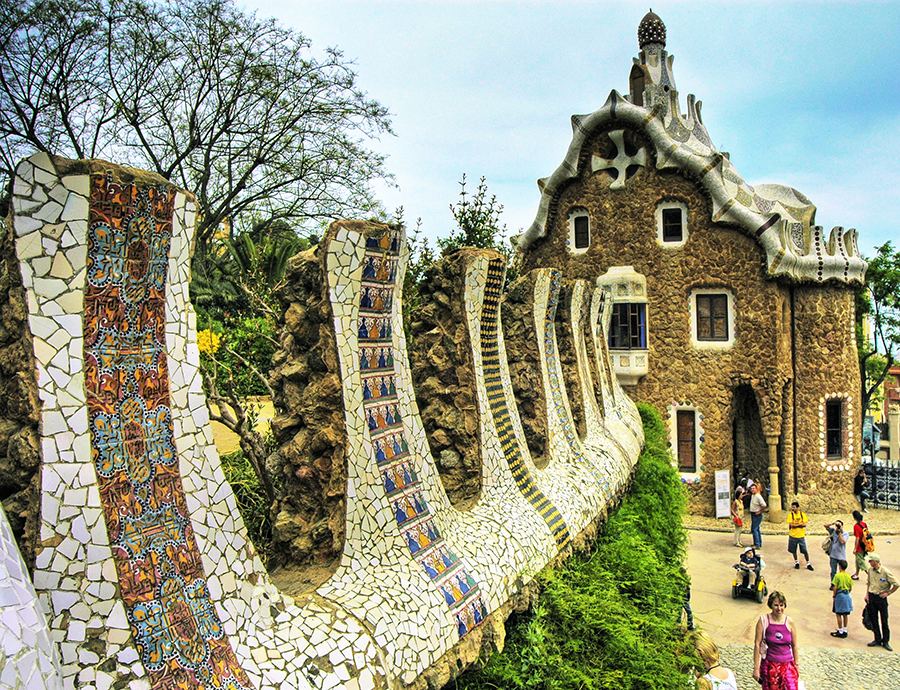 Leaving a little bit of Gaudí, it is also possible to discover other places of architecture with different styles. El Gòtic is an old quarter of the city with a great influence on the Gothic style, and has several works that refer to the period of the style. Also steeped in history is Montjuïc, a hill in an ancient region of Barcelona that houses the National Museum of Art of Catalonia.
Another class of architecture and urbanism around the city, which is worth knowing, are the blocks that follow the Cerda plan, which are building blocks in a square that have a patio in the middle, for people's interaction and urban use, that is, it is public. Easily found, for example, in the Eixample District.
The power of events and sport
But Barcelona is not restricted to historic buildings, as it is a European city with great influence today – thus, it is still present and host to contemporary technological events. Barcelona hosts several events in the city, such as the Mobile World Congress 2017, which is the biggest mobile technology event in the world. In addition, the region has also hosted some important sporting events, such as the European Poker Tour, Europe's premier poker competition until 2016 and hosted the 1992 Summer Olympics.
It is important to remember – in fact, impossible to forget – that the city also has the FC Barcelona team, which has an incredible history of success. There are countless names of stars who have been there – such as Ronaldo, Figo, Ronaldinho, Rivaldo – and who are there, such as Lionel Messi and, more recently, Luis Suárez and Neymar. The team plays games at Camp Nou, a stadium located in the city that has a strong tradition. Still in football, there is RC Espanyol – of lesser prominence.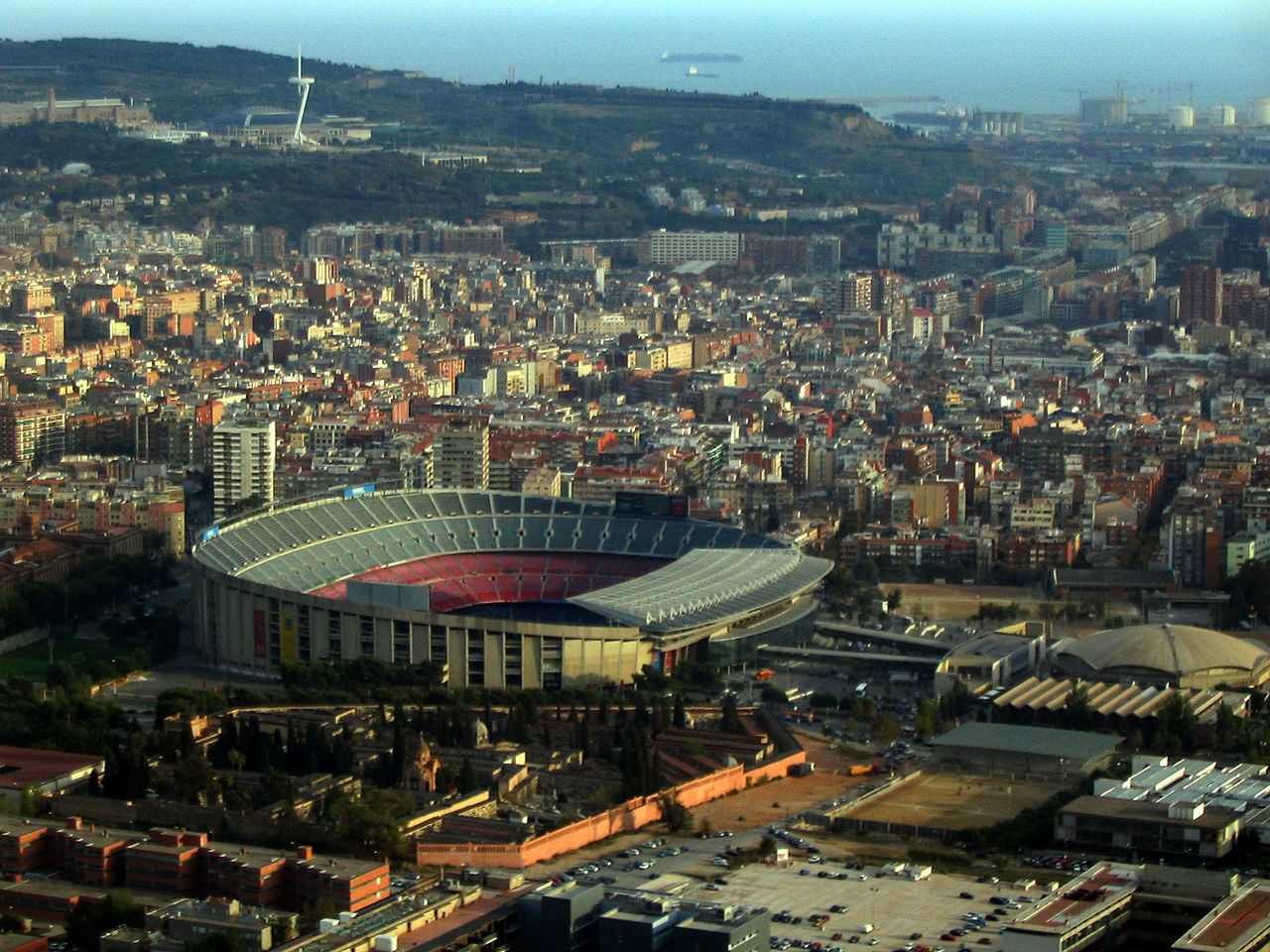 Whether you want to go clubbing, visit a museum or a church, or even watch a La Liga game, Barcelona is a city that has a little bit of everything and offers not only history or art, but also variety. A Catalan city that should please anyone curious to know a little more about Spain and the world.
» Travel through Andalusia, discover Cordoba in Spain
» Andalusia, the most culturally rich region in Spain
» 5 places to visit when in Cordoba, Spain
» San Juan de Gaztelugatxe, the wonderful Spanish island in the Bay of Biscay
» Traveling the world as a volunteer: a journey for good
Subscribe to our channel:
---
---
Do you want to speak to the newsroom or report any errors found on this page? Send a message to
[email protected]