The best winter cities in Brazil combine charm, great cuisine and great landscapes that arrive at temperatures almost below zero
Brazil is known for being a tropical country, when we talk about our country the first images that cross our minds are paradisiacal beaches, sun, caipirinha among others. What few know is that it is also possible to enjoy (and very well) the coldest time of the year. We separate some cities to enjoy winter in Brazil.
The best winter destinations in Brazil
Campos do Jordão – SP
Campos do Jordão offers several super trendy restaurants and super charming hotels that attract the attention of São Paulo people in the coldest times of the year. The city also has the International Winter Festival, the largest of its kind in Latin America.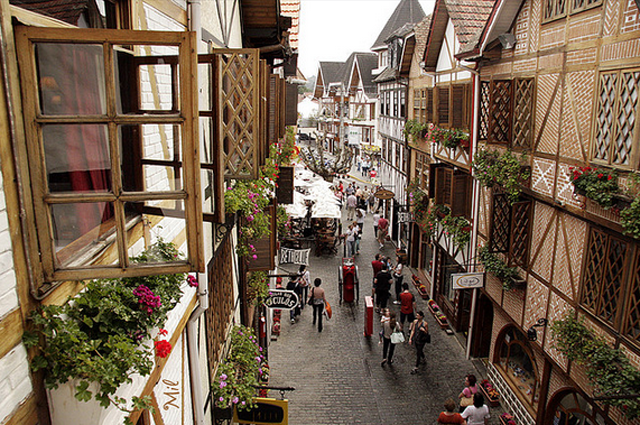 Lawn - RS
Of course, Gramado cannot be left out of this list, the city is one of the most famous destinations in Brazil, and it is still a success during the Winter, when tourists get away from everyday life and seek refuge in the charming streets of the city, where the main attraction are the famous restaurants and bistros on Rua Coberta, in addition to the various chocolate factories scattered throughout the region.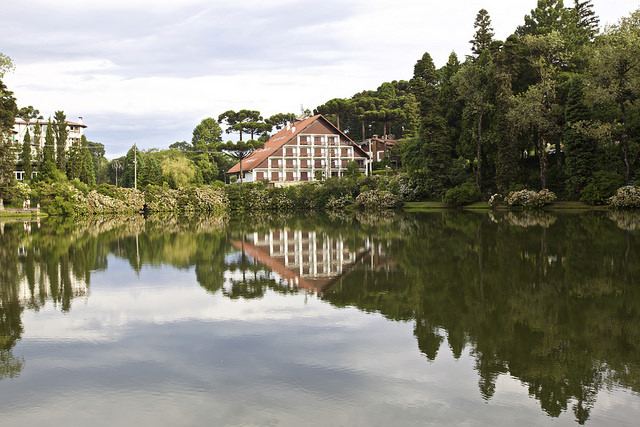 Urubici - SC
Temperatures below zero make Urubici one of the coldest cities in Brazil. The destination stands out with its tidy center, its great gastronomic options and the excellent hotel chain. When in the region, be sure to enjoy the view of Pedra Furada, one of the most popular destinations in the region.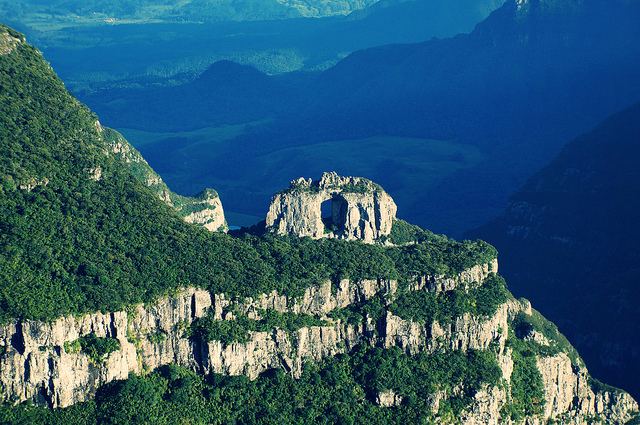 San Francisco Xavier – SP
The complicated access by winding roads make São Francisco Xavier a destination to be discovered. Good inns, quiet walks in the middle of the forest and waterfalls are its main attractions on the slopes of Mantiqueira.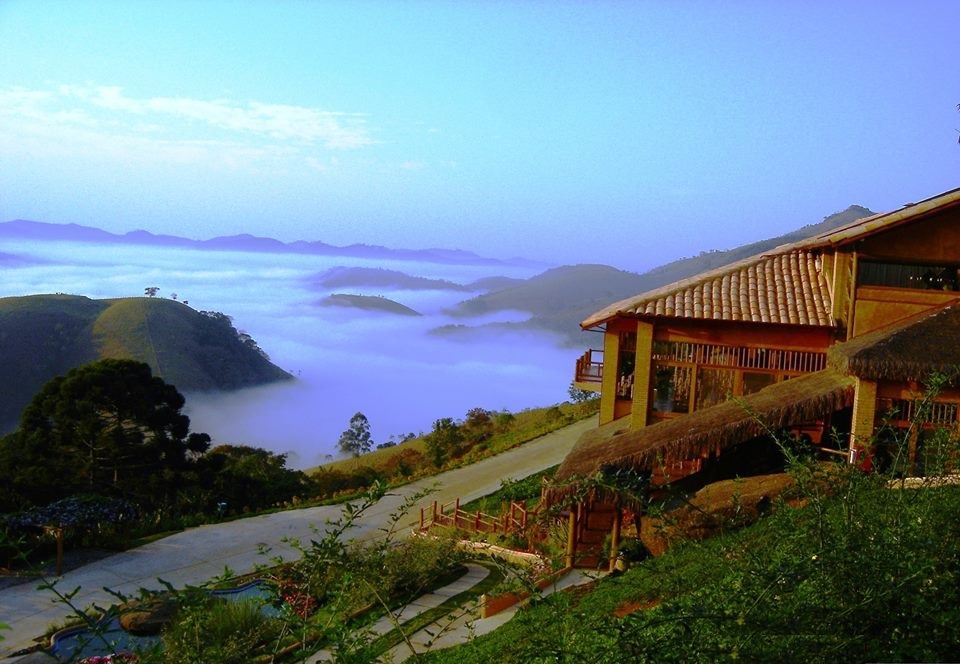 Cambará do Sul – RS
Considered the gateway to the Serra Geral and Aparados da Serra National Parks, Cambará do Sul has some of the most beautiful natural landscapes in Brazil, such as the Itambézinho Canyon and Fortaleza.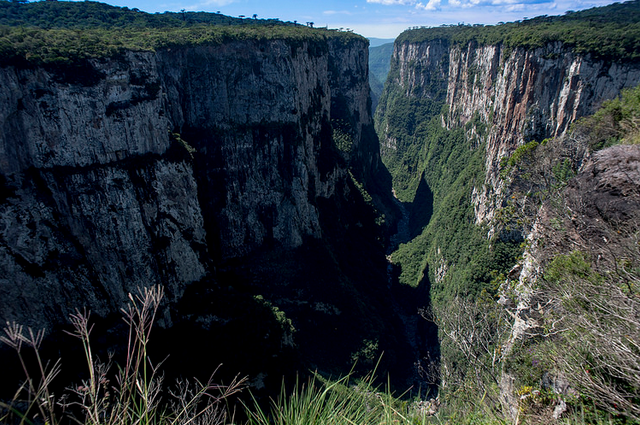 Domingo Martins – ES
One of the most exciting destinations in the state of Espírito Santo, Domingo Martins inspires romanticism, the city that was colonized by Italians and Germans is very reminiscent of the Serra Gaúcha region. When in Domingos Martins, be sure to check out Pedra Azul, the city's postcard.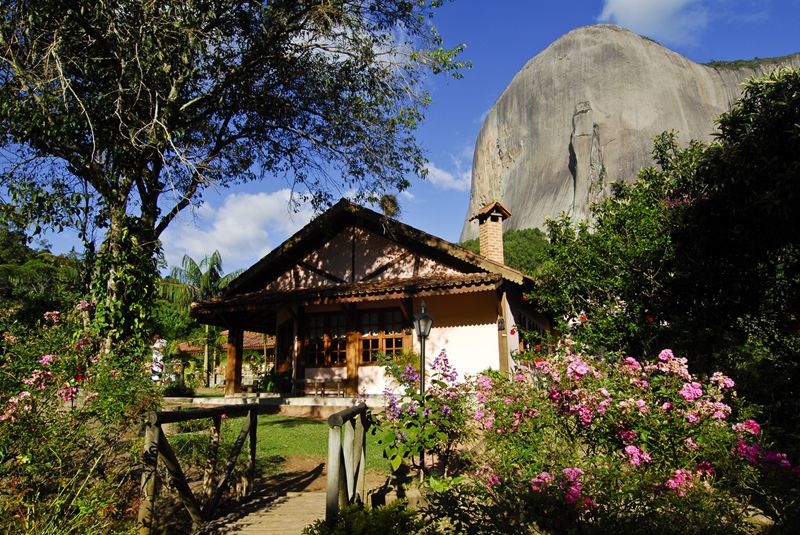 Petrópolis - RJ
Known for conserving constructions from the time of D.Pedro II, Petrópolis is a charming place, visitors can visit mansions and palaces dating back to the 19th century. In addition to enjoying the cold weather, with fog and an exquisite imperial climate.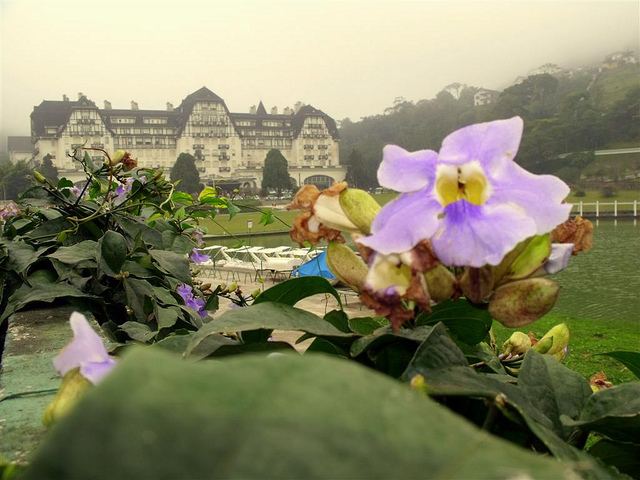 Bento Goncalves – RS
The city of Bento Gonçalves has tempting canteens, the region has several wineries that produce more than 12 million bottles of wine a year. The most famous tour in the city is the Maria Fumaça tourist train, which runs through some municipalities in the Serra Gaúcha.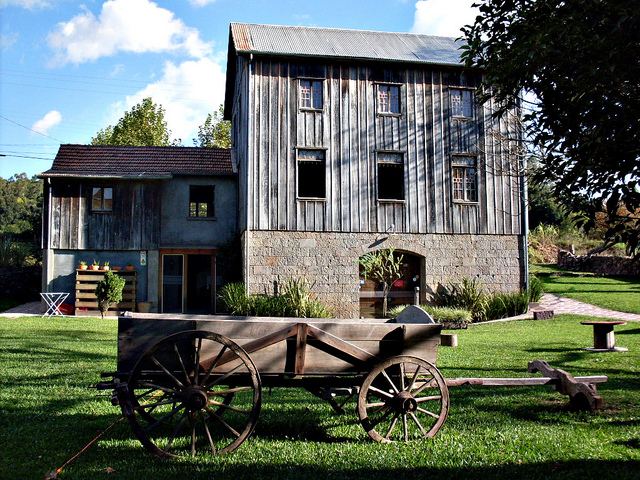 Curitiba - PR
If that weren't enough, it preserves the peaceful atmosphere of small towns – with the infrastructure of a metropolis. The cold is a constant there: a good choice both for rest and for an afternoon of shopping or a night of intense programming.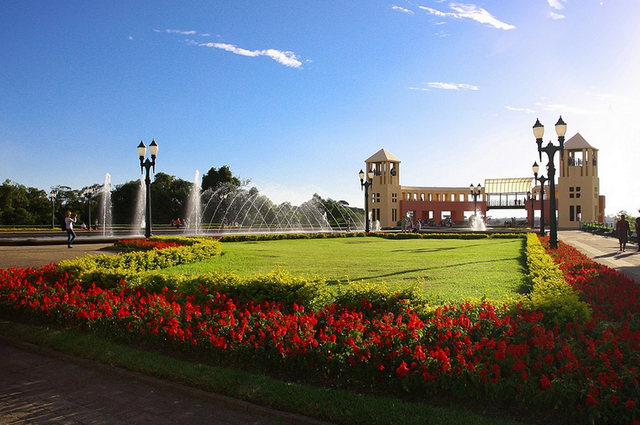 Monte Verde, Camanducaia – MG
In addition to a morning walk through the frost-covered streets, visitors to the mining town have the option of practicing tree climbing and off-road quad bike rides. The extensive wine list and menu of soups, fondues and chocolates is an attraction in itself.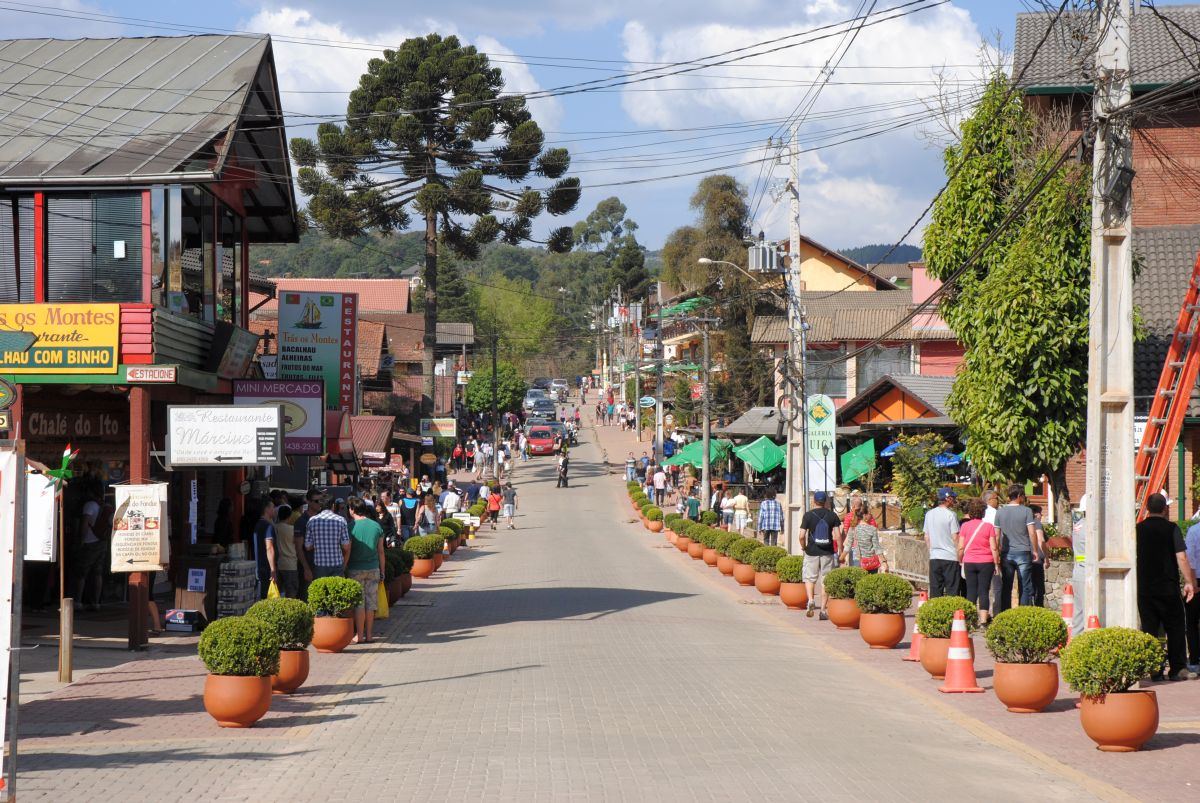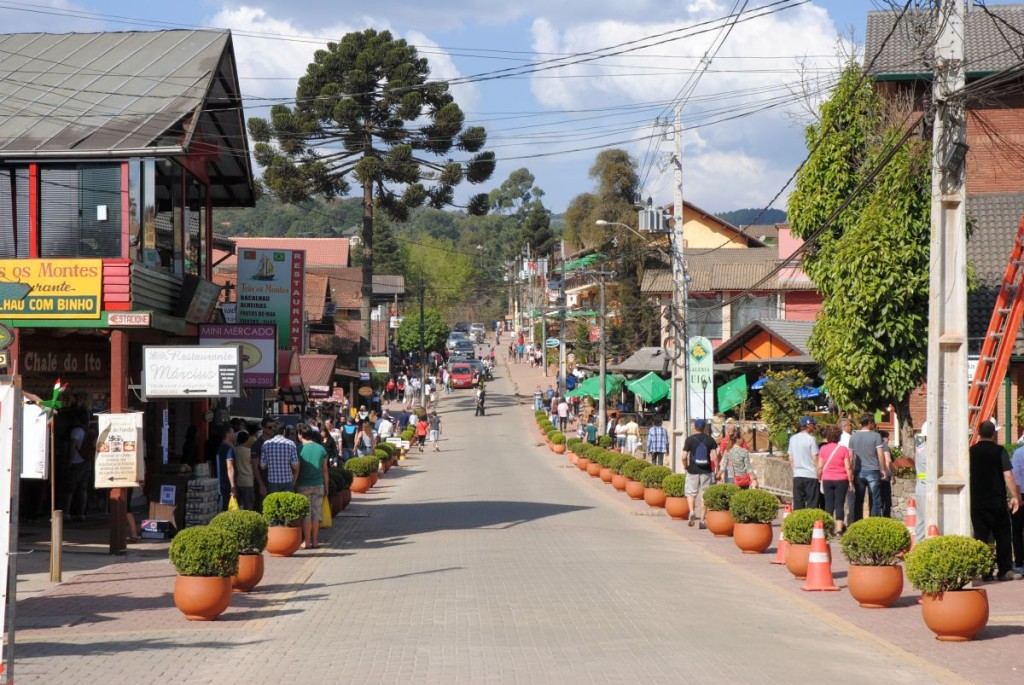 Dica extra para reservar hotéis
Para encontrar inúmeras opções de acomodação e reservar hotéis e pousadas com os melhores preços, utilizamos o Booking.com - disponível em milhares de destinos.
Passagens aéreas mais baratas
Para economizar com voos, consultamos primeiro as passagens aéreas na MaxMilhas, - quase sempre encontramos os melhores preços tanto no Brasil quanto no exterior. As passagens podem ser emitidas mesmo para quem não tem milhas aéreas.
Outras dicas úteis
Encontre informações úteis sobre os best destinations do mundo, com guias de viagens especializados sobre diferentes places to visit in Brazil e no exterior. São milhares de travel tips com sugestões de onde ir na sua viagem, recomendação de hotels, notícias atualizadas e muito mais.
Precisa de um carro na sua viagem? Encontre
aluguel de carro na Rentcars
e cote modelos diferentes podendo ser parcelado em até 10x. Já para passeios e ingressos antecipados, fechamos tudo sempre pela
Get Your Guide
.
Deseja falar com a redação, promover a sua marca ou relatar algum erro encontrado nesta página? Envie uma mensagem para
[email protected]
Subscribe to our channel:
---
---