Cruises have been falling into popular taste and leveraging an industry that every year invests more in the well-being of its customers and adding countless activities for all profiles. There are dozens of ships that provide an unforgettable trip with a huge gallery of themed options.
Fitness cruises with activities related to well-being, cruises about tattoos, gastronomy, nudism, GLBT audience, and specials with bands ranging from heavy metal to university sertanejo. Check out this list of 30 themed cruises and start planning your next vacation:
Royal Life Cruise
For those looking for a vacation with the right to relax and take good care of their health, Royal Life offers a trip with yoga, pilates, zumba, guided bodybuilding and gastronomy aimed at good shape. The itinerary takes place annually on Royal Caribbean International ships in Brazil.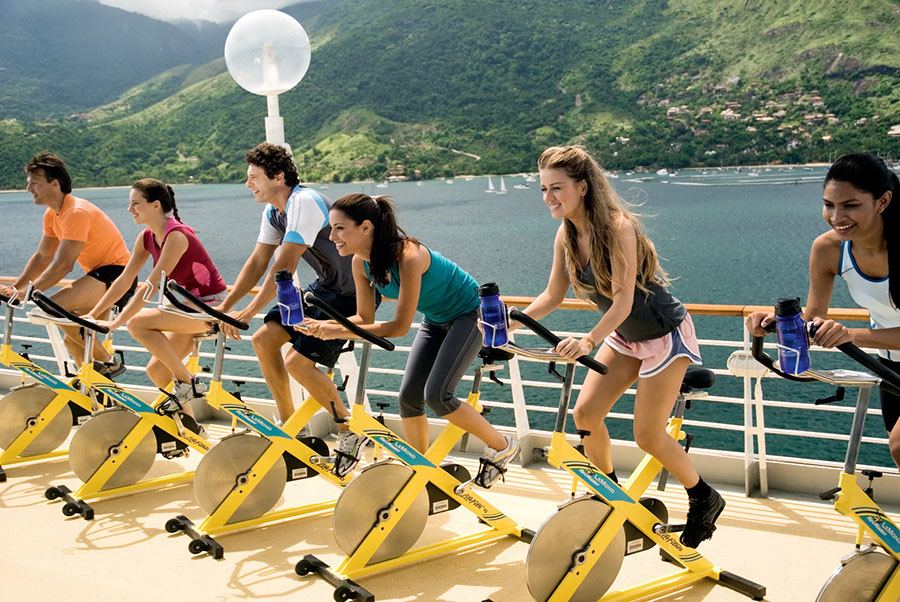 Quality of Life Cruise
Another wellness-focused voyage is the MSC Quality of Life cruise. The trips include workshops, lectures and yoga classes, stretching and meditation.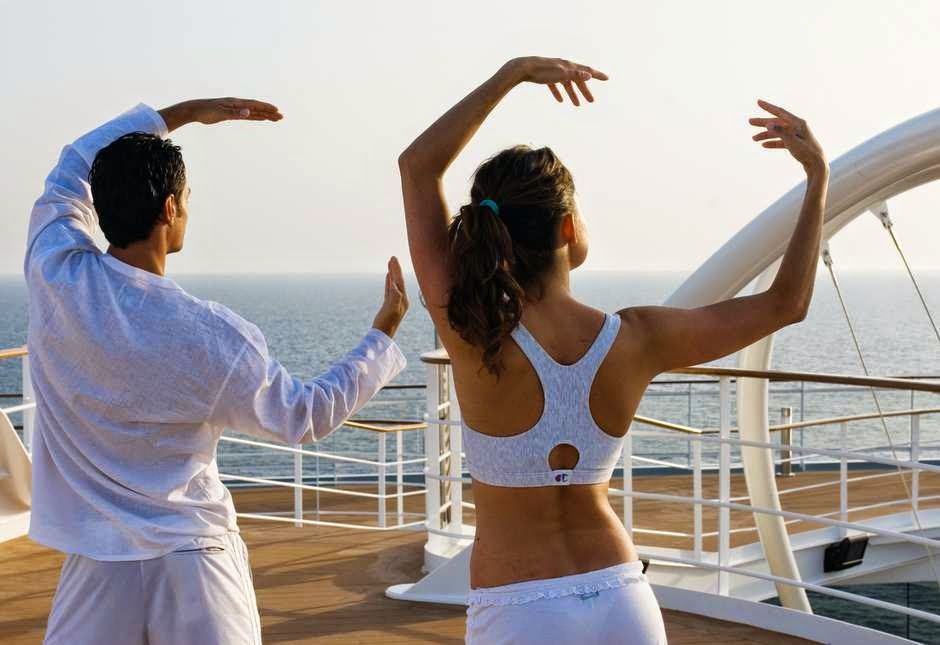 Cruise Dancing on Board
Dançando a Bordo da Costa Cruises is marked by the presence of several renowned professional dancers. One of the names that stands out in the script is Carlinhos de Jesus, who teaches a special class for all passengers. On the trips, rhythms such as zouk, salsa, samba, forró, bolero and tango are worked on.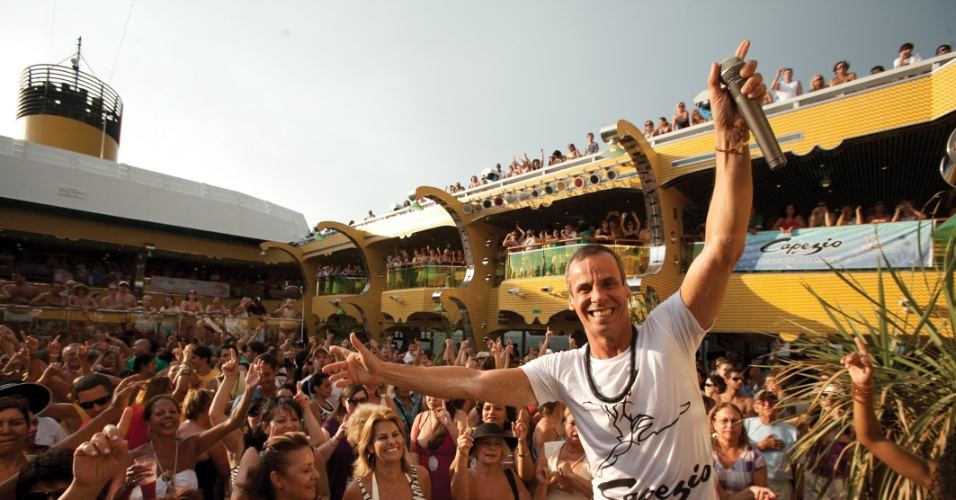 Best Age Cruise
Cruise that bets on Pullmantur's senior citizens. The itinerary offers special activities and shows with big names like Jovem Guarda.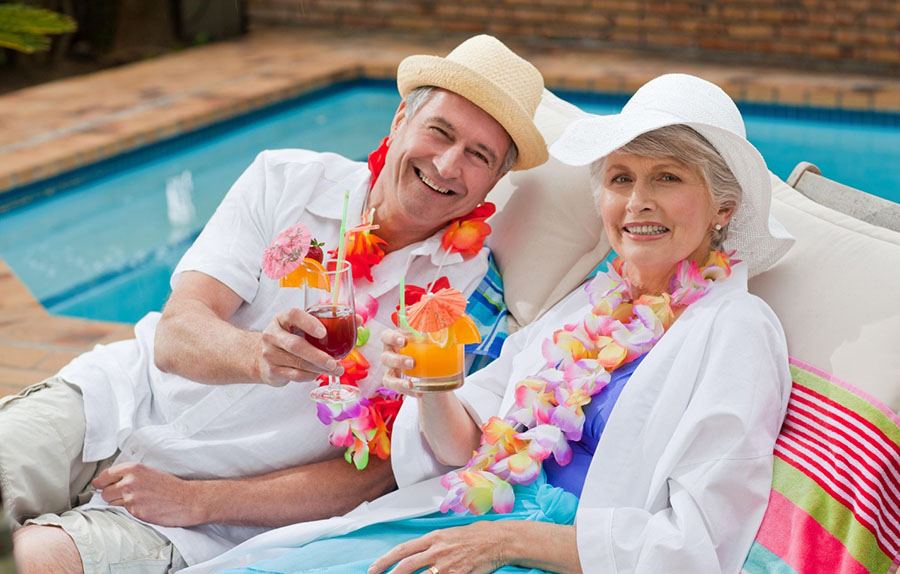 Royal Gourmet
Appreciators of haute cuisine will love this itinerary that has renowned chefs of Brazilian and international cuisine. The program also includes workshops, themed meals, courses and a special dinner made by guest chefs.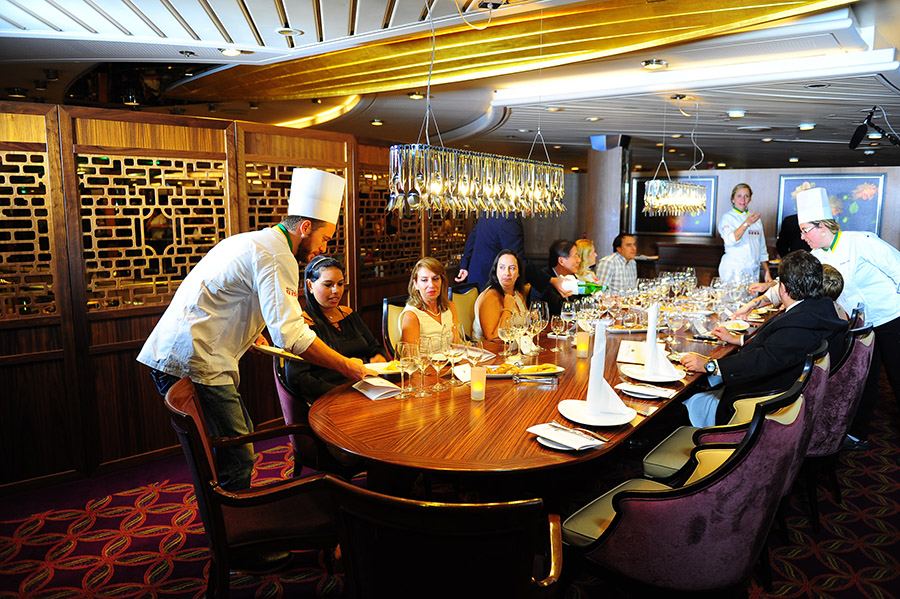 Cruise Motorcycle Rock Cruise
The Pullmantur Motorcycle Rock Cruise is the cruise for rockers in the Brazilian season. The cruise is held annually and takes to the Brazilian sea bands of different styles of rock, such as Sepultura, Bruce Kulick (ex-KISS guitarist), Philm (ex-Slayer drummer Dave Lombardo's band), Paul Dianno (ex-vocalist by Iron Maiden) and Doctor Sin.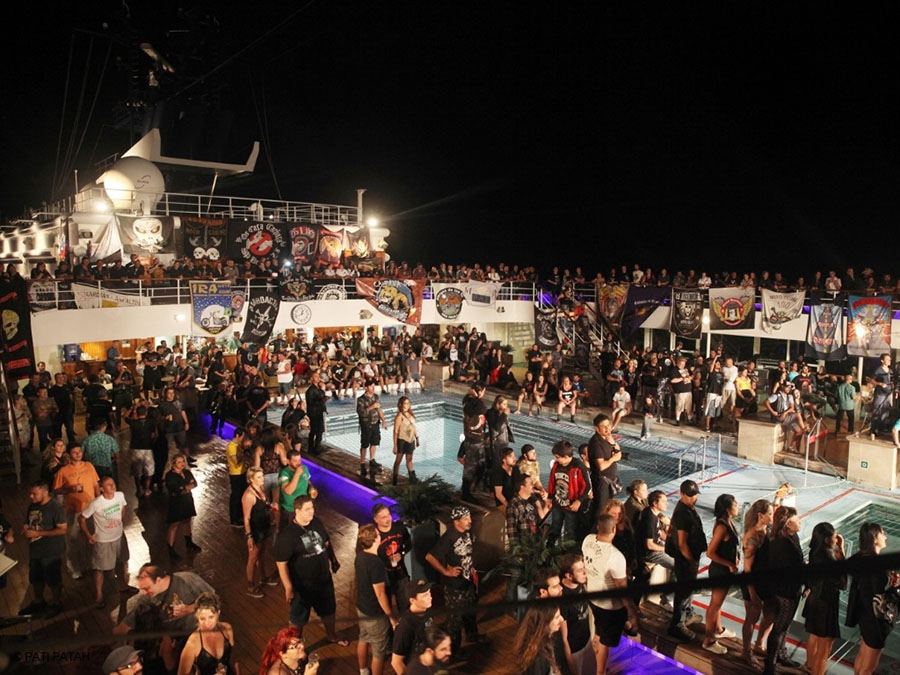 The Signature Jazz Cruise
The Signature Jazz Cruise is a jazz cruise that takes place in the Mediterranean Sea for 10 days. Renowned names in Jazz music perform for a reserved audience of just 450 guests.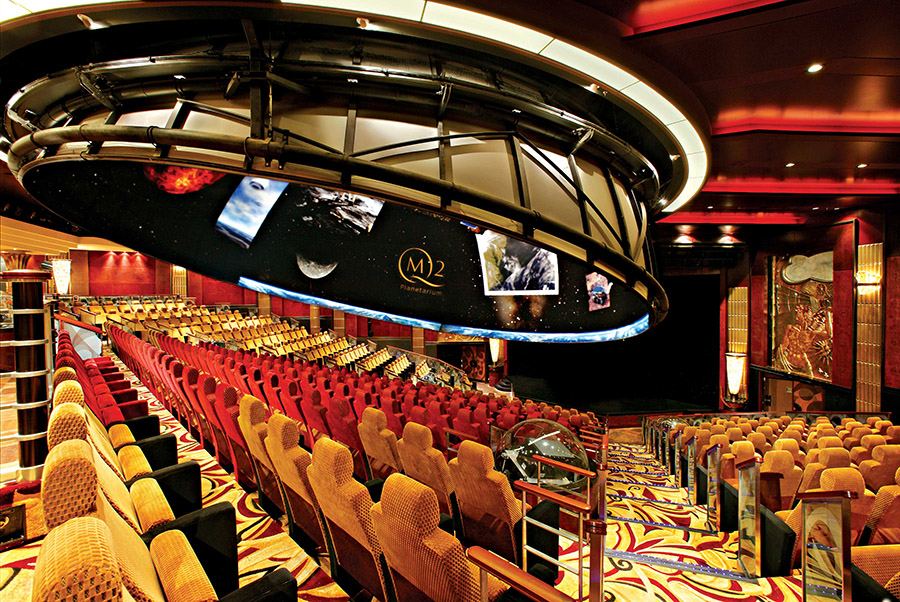 Swin Tattoo Cruise
For art and tattoo lovers, Swin Tattoo Cruise brings together the best tattoo artists in the world who hold fan meetings and tattoo sessions with guests.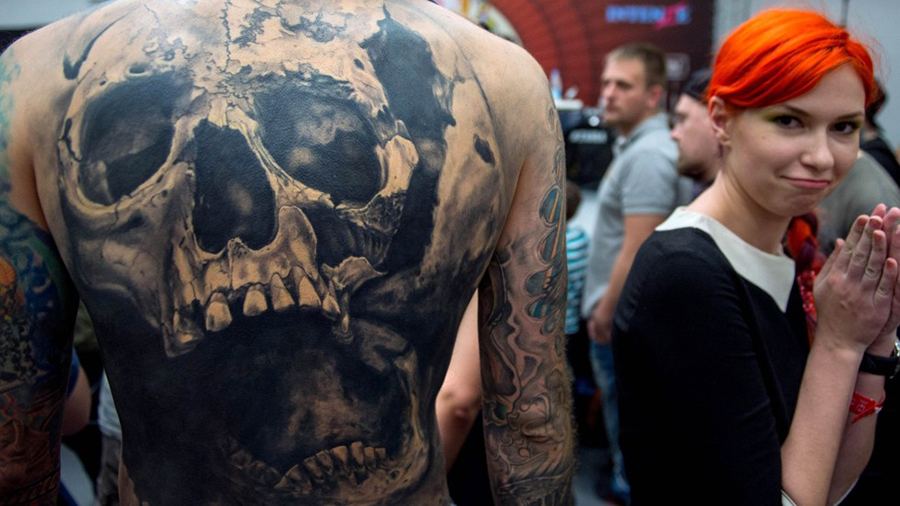 Azamara Club Cruises
An elite sport matches a luxury cruise. Golf is the theme of voyages aboard Azamara Club Cruises ships, which offer the opportunity to play matches on some of the most legendary courses in the British Isles, as well as watch matches at the British Open.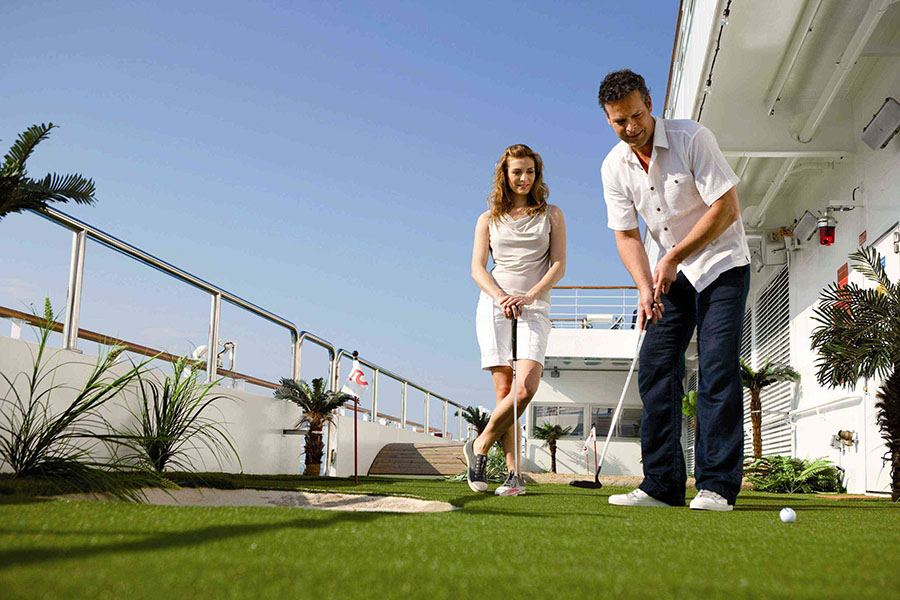 Big Nude Boat
For the more naughty, Bare Necessities cruises like the Big Nude Boat are one of the oldest nude themed cruises in the world. On this trip, clothing is optional on board almost all areas of the ship and even on some visited beaches.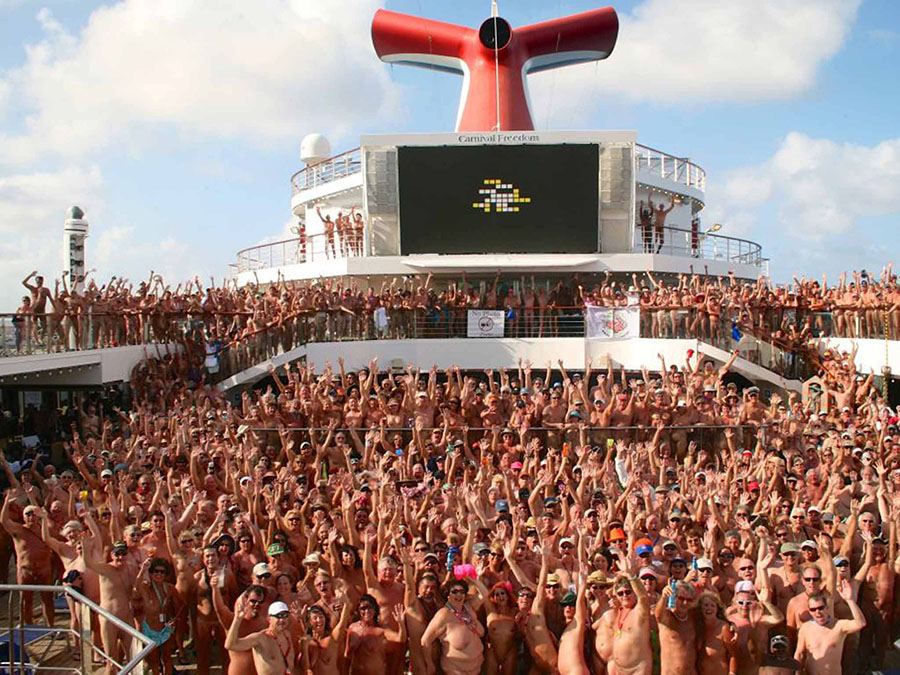 Cruise Energy in the Vein
Much requested by young people, the Energia na Veia cruise, from the Energia 97FM radio, has themed parties, DJs, a eurodance group, among other activities.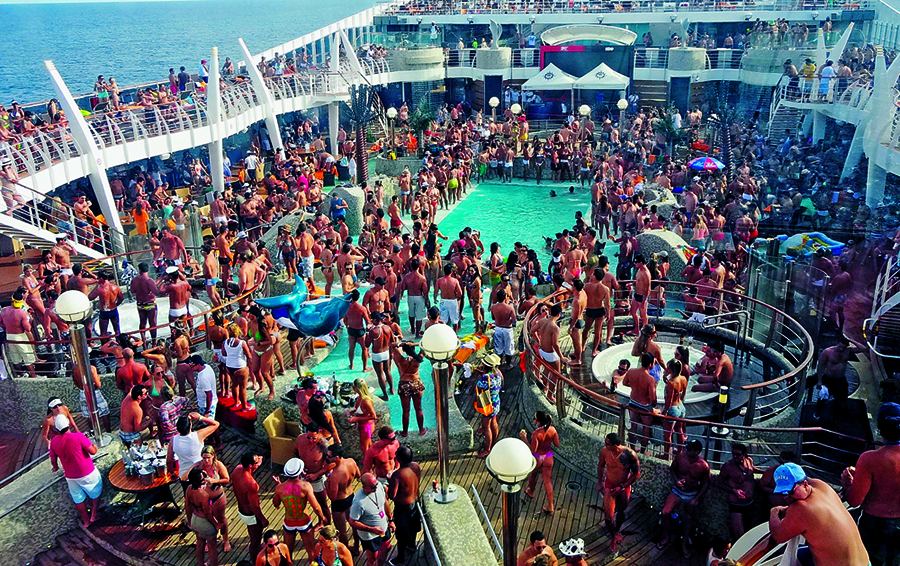 independence of the seas
Do you like to try your luck in games? Well, this cruise organized by the World Poker Tour is totally geared towards the card game. On the voyage, guests will be able to either watch matches with professional players or participate in disputes that give prizes such as all the money from the reservation on the return cruise.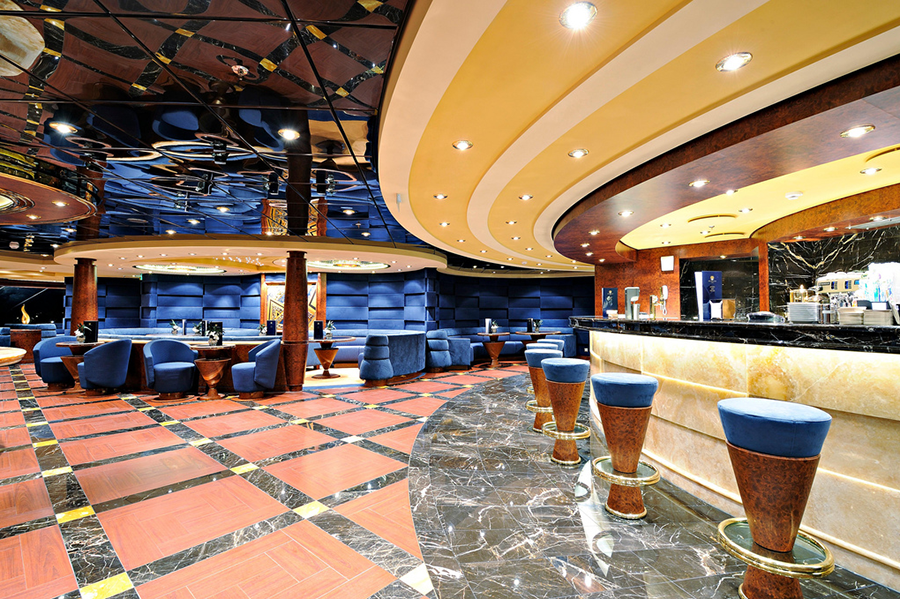 LGBT cruise
Princess Cruises is one of the most sought after companies for same-sex couples, offering just about everything the LGBT public is looking for on a cruise: lively clubs and clubs, adults-only venues, spa, outdoor cinema screens and exotic destinations in places like Hawaii, Amazon and Southeast Asia.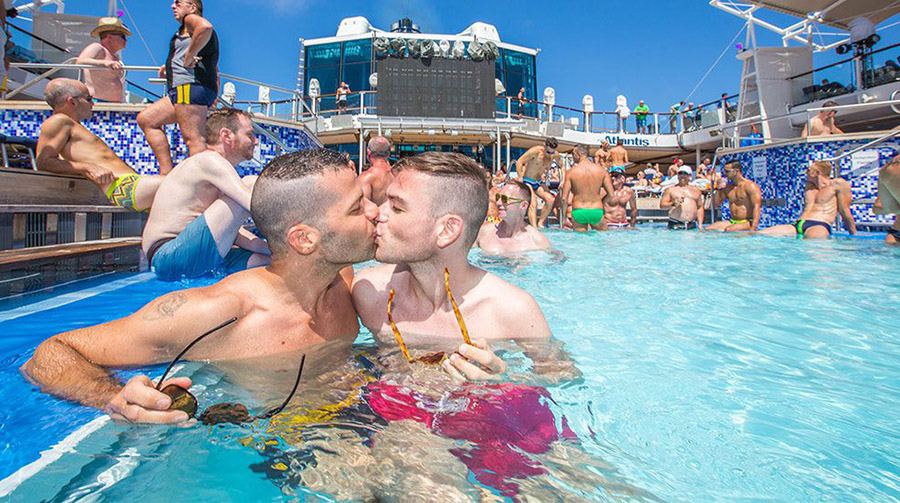 Borderless beauty cruise
This cruise, made with the MSC Magnifica, offers various aesthetic and wellness treatments for guests, supervised by the team of Brazilian beauty consultant Paulo Cordeiro.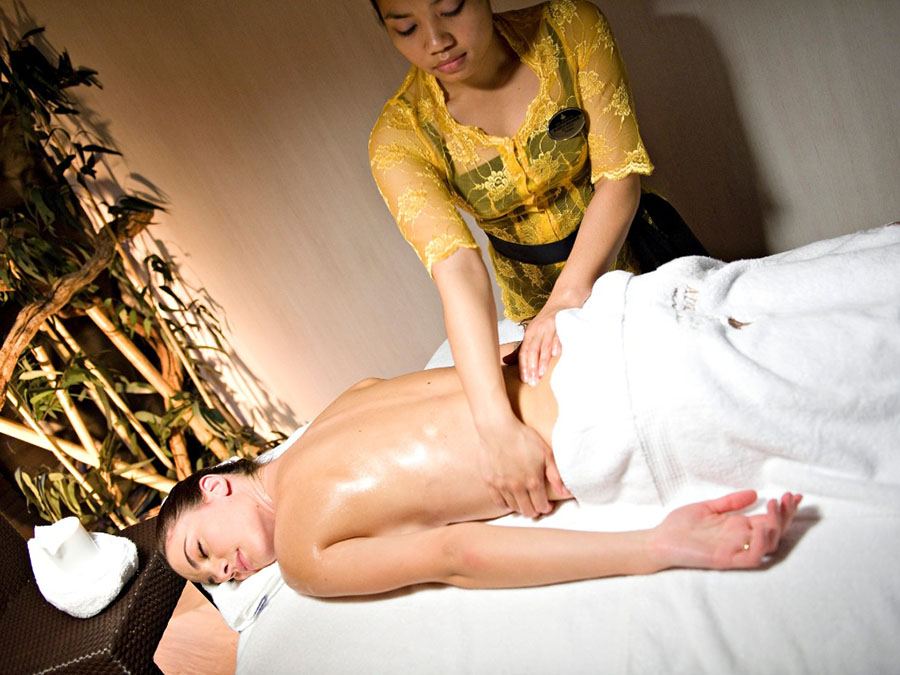 Plan your trip:
Find the best price on accommodation, airline tickets and promotions in real time without paying extra for it. Search for your flight across all airlines at once and make sure you get the best deal. Plan: Airline tickets | Book Hotels
Read too:
Young man travels around Europe spending just 1 euro a day
What it's like to work on organic farms around the world
Working abroad: improve your CV by visiting new countries
American travels for 50 years and knows every country in the world
Traveling the world as a volunteer: a journey for good
25 national parks to relax and enjoy nature in Brazil
Subscribe to our channel:
---
---
Do you want to speak to the newsroom or report any errors found on this page? Send a message to
[email protected]