Known for being the birthplace of Mozart, Salzburg is the fourth largest city in Austria, after Vienna, Graz and Linz. The city is located on the banks of the Salzach River which divides it into 2 areas, called New Town and Old Town. It is in the Old Town that the main attractions are located, such as the Hohensalzburg Fortress, the Getreidegasse shopping street, the Mozart statue, among others. Salzburg has impeccable architecture, with churches, domes, a medieval fort and its beautiful old town, a UNESCO World Heritage Site since 1996.
The city is also the stage for the "Salzburg Festival", an important music festival that takes place in the months of July and August. Its long tradition makes it the most famous music festival in the world. In its six theaters and for more than a month, operas, concerts, matinees, plays and soloist cycles are performed.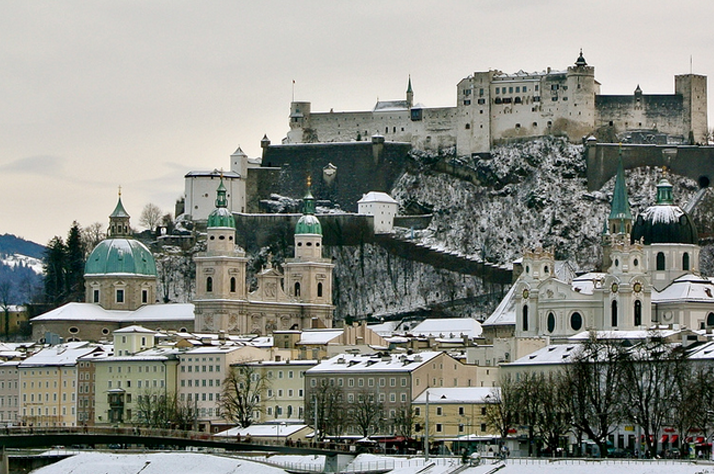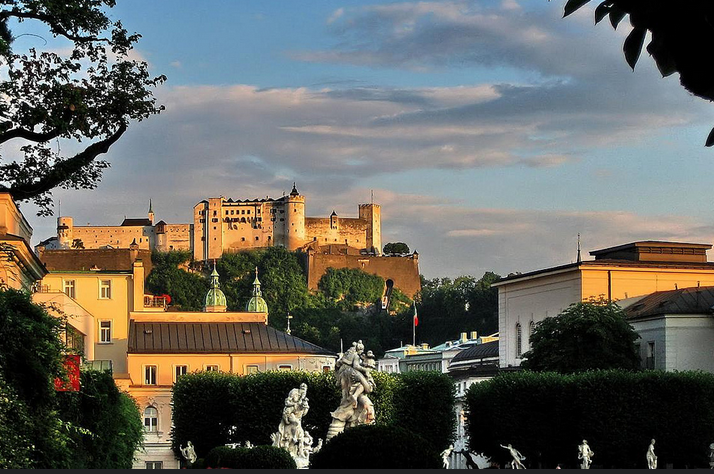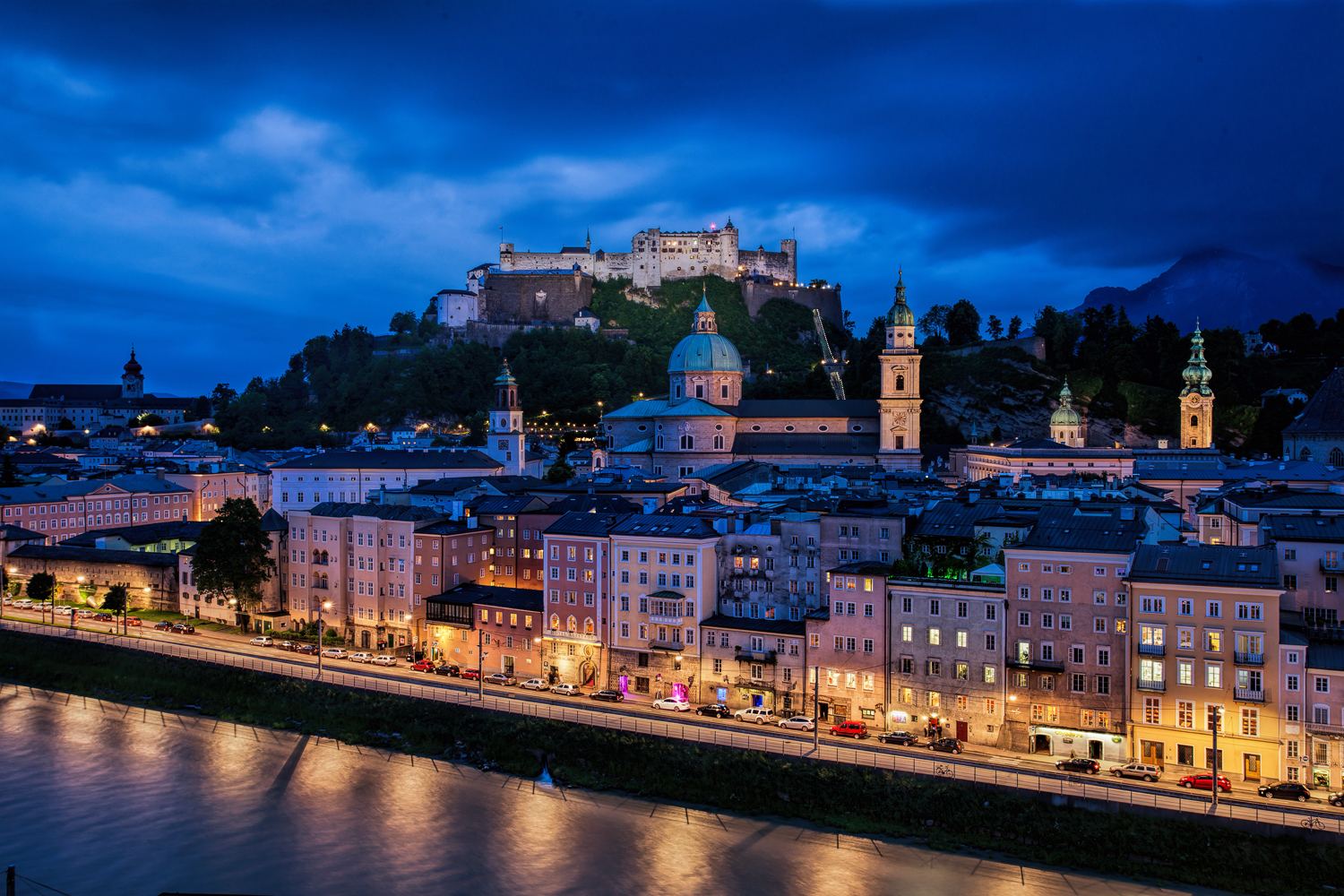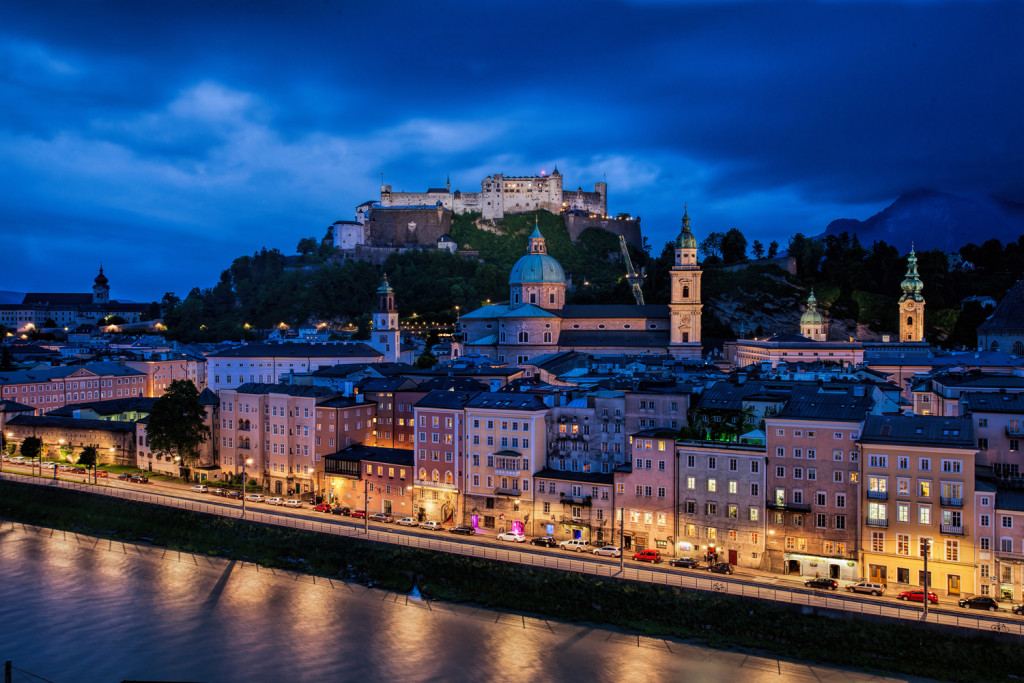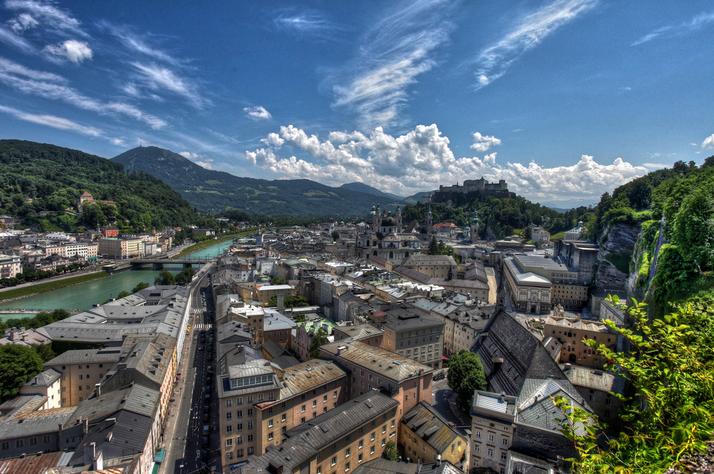 How to get:
Salzburg is easily accessible by land or air. WAMozart airport is just 20 minutes from the city center and has direct flights from Paris, Amsterdam, London, Vienna and other German cities. One of the most used ways is from the OBB trains leaving from Munich, Vienna or Prague.
What to do:
Hohensalzburg Fortress
One of the country's main postcards, the Fortress of Hohensalzburg, has one of the largest medieval castles in Europe. The castle can be easily seen from several points of the city, as the building is on top of a hill.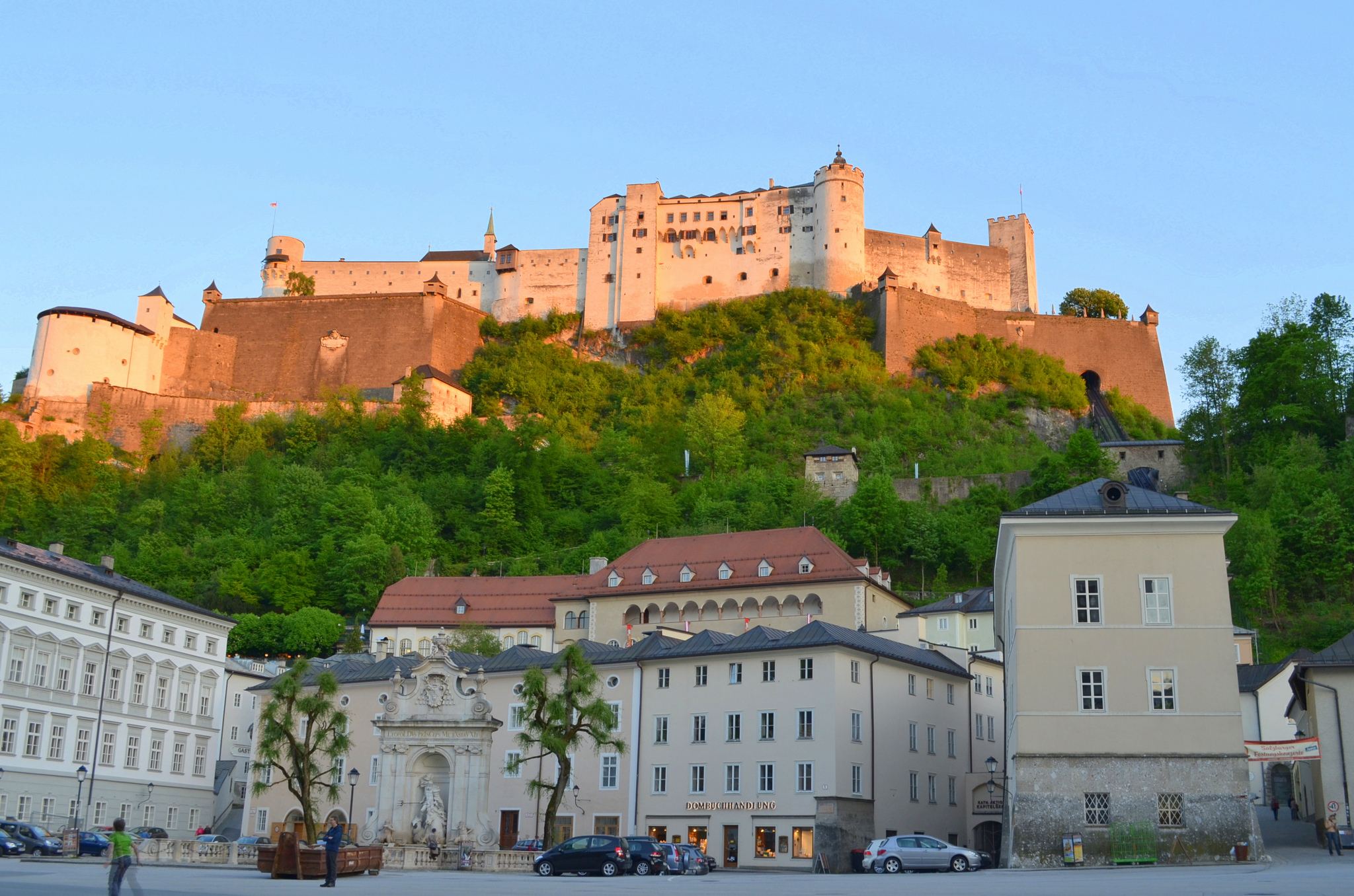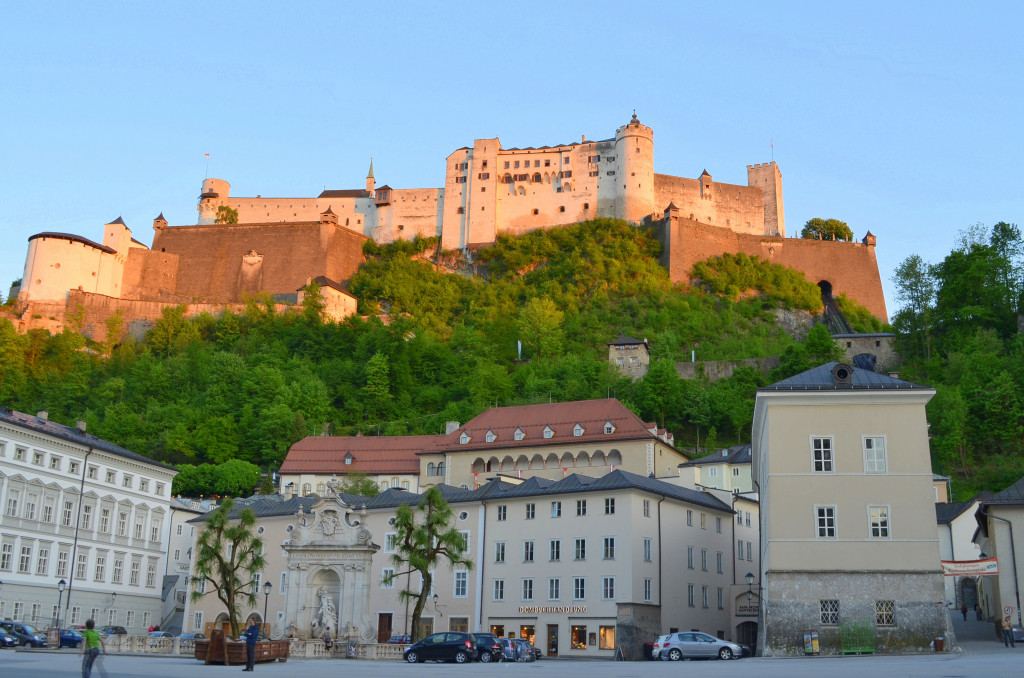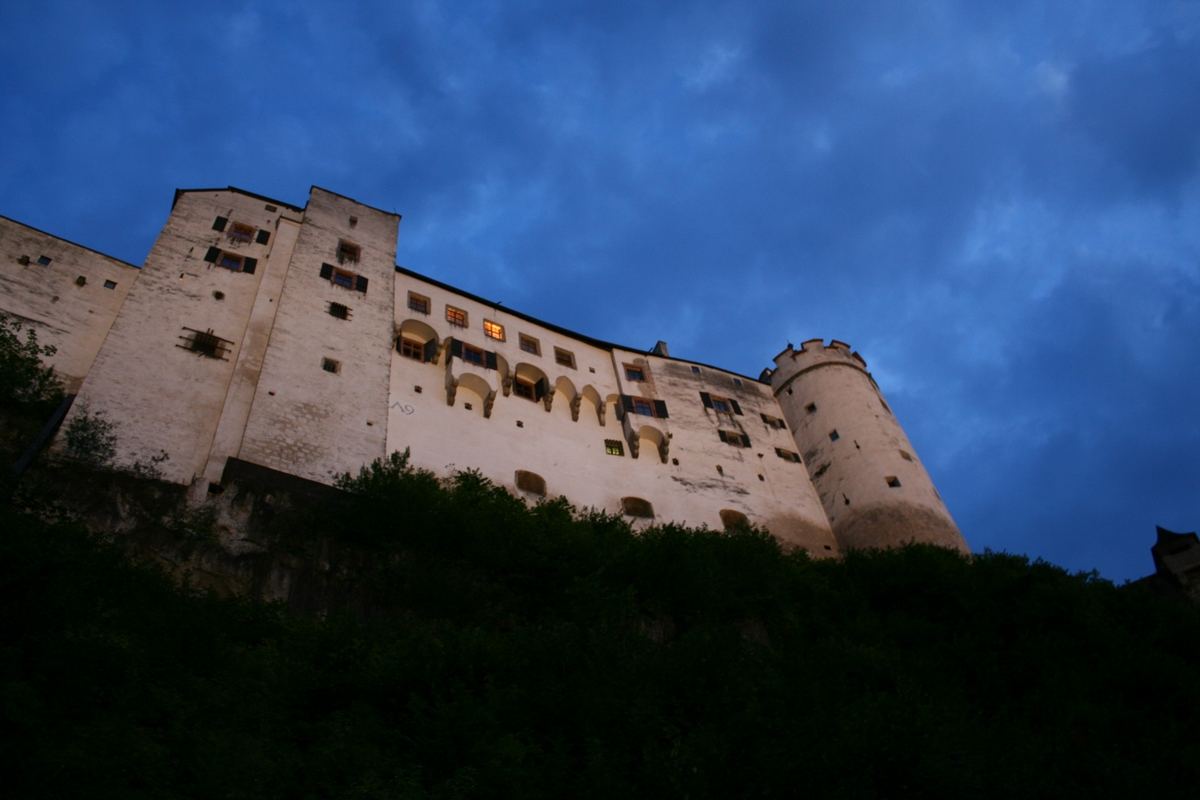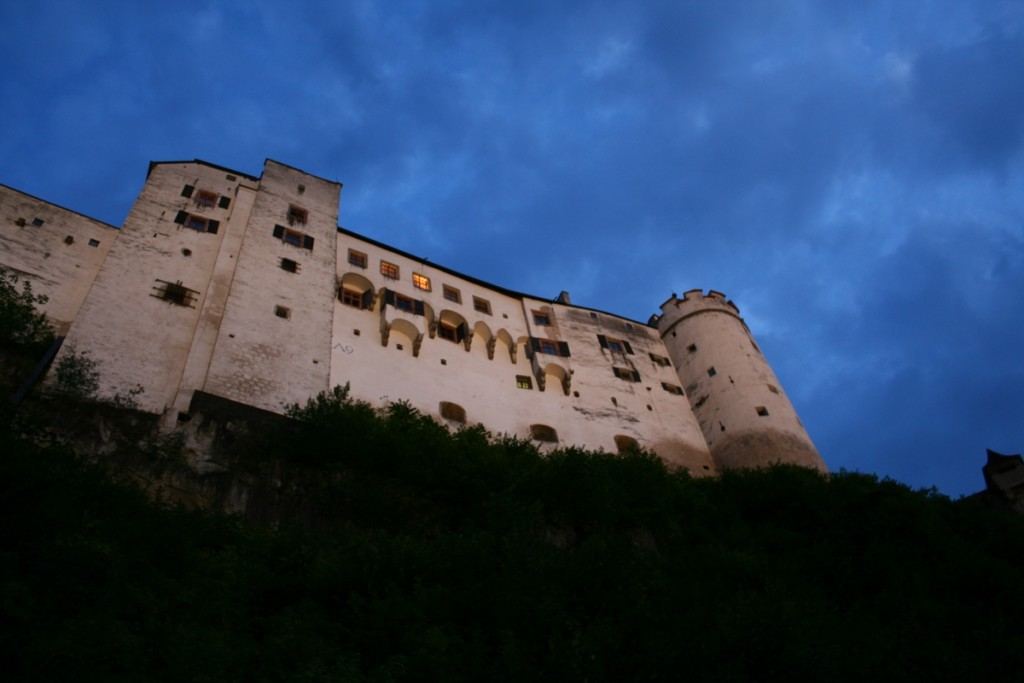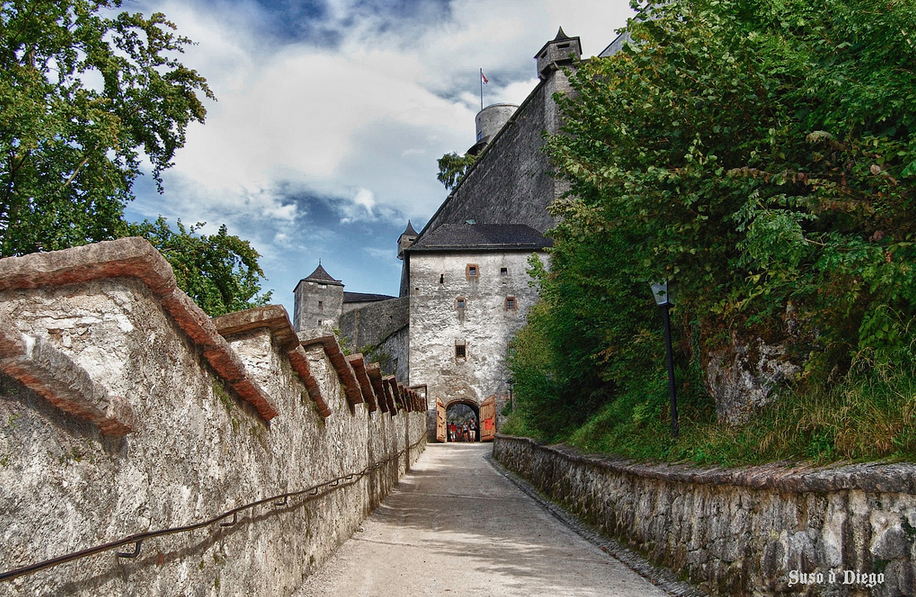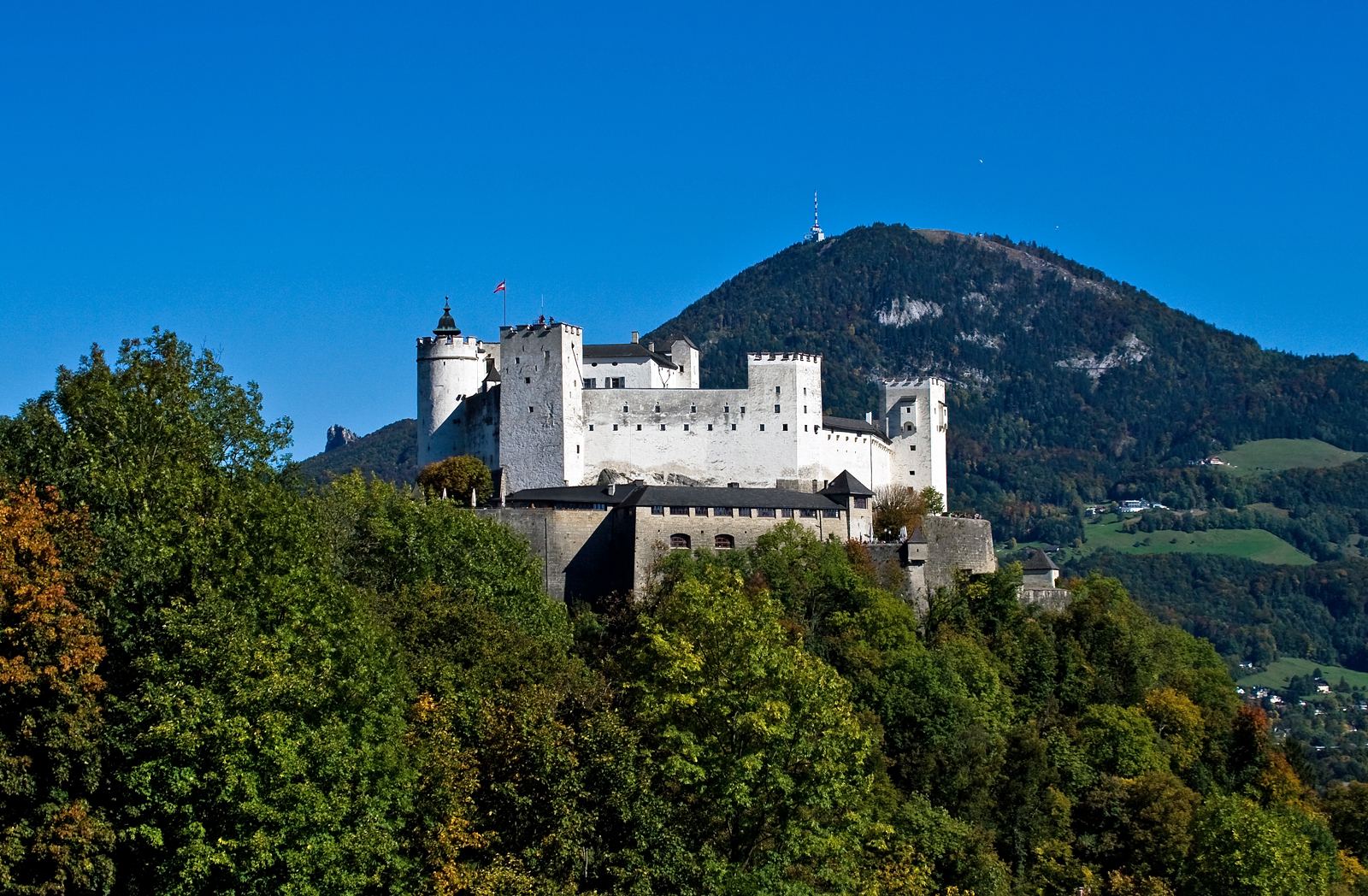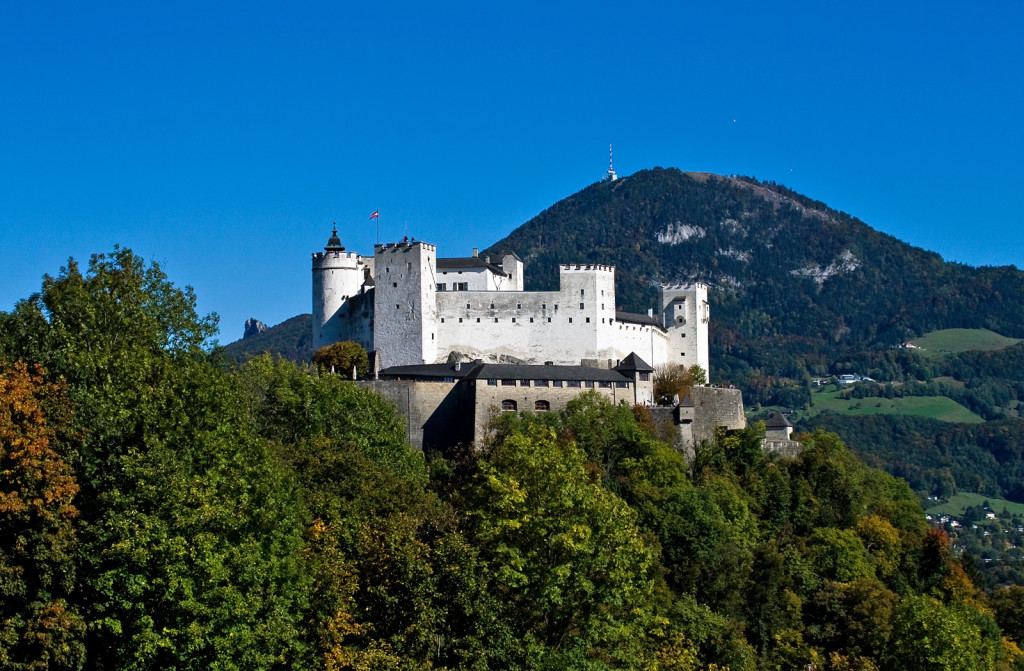 Getreidegasse street
The street of Getreidegasse became the main street in the historic center of the city because it is the street where Mozart was born. The boulevard also has several shops, cafes and restaurants in addition to the beautiful Church of São Blásio, in front of the Monchsberg hill.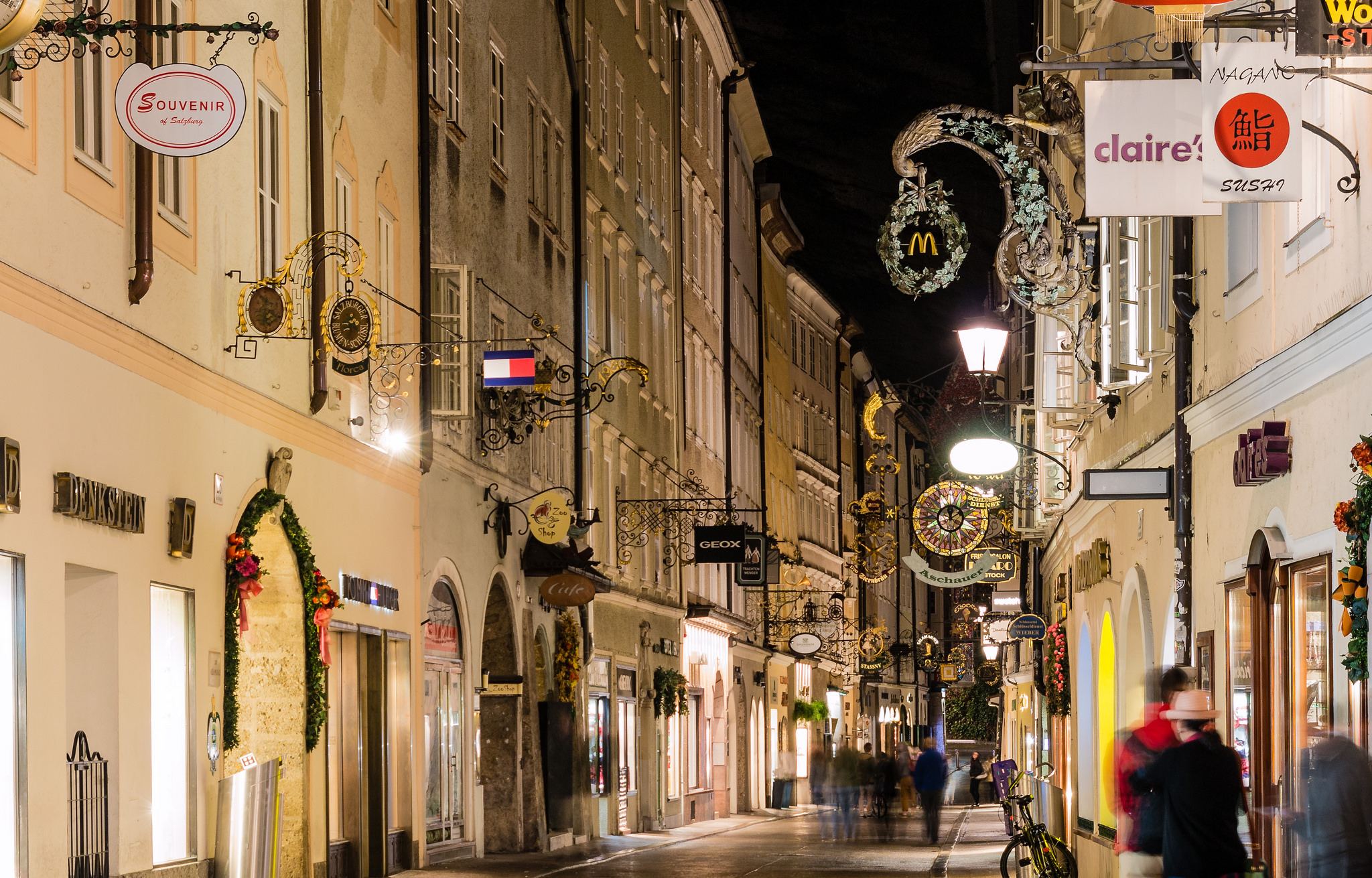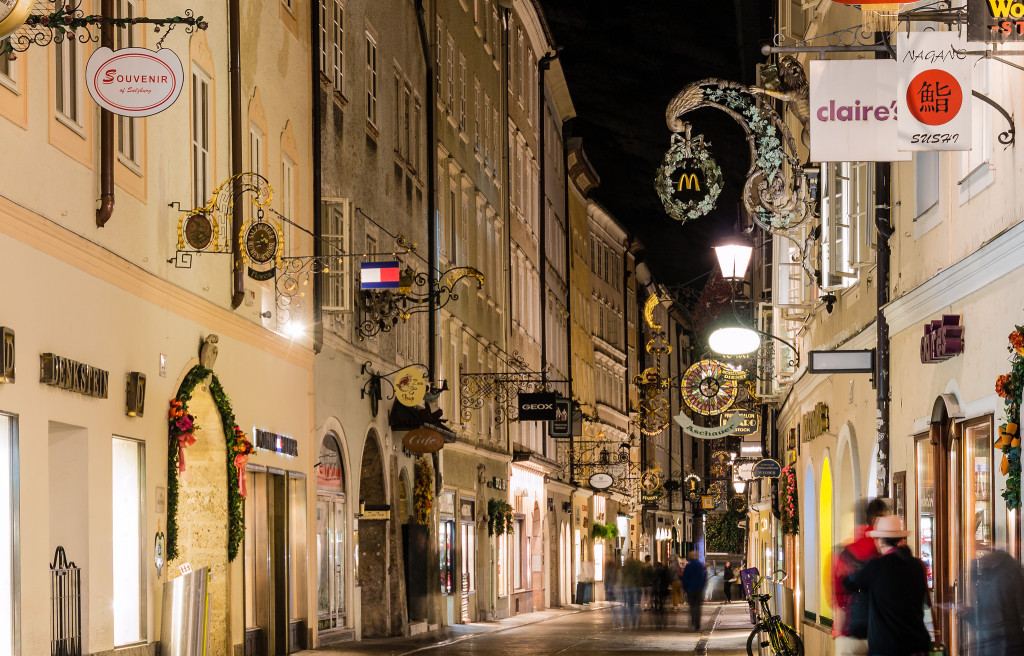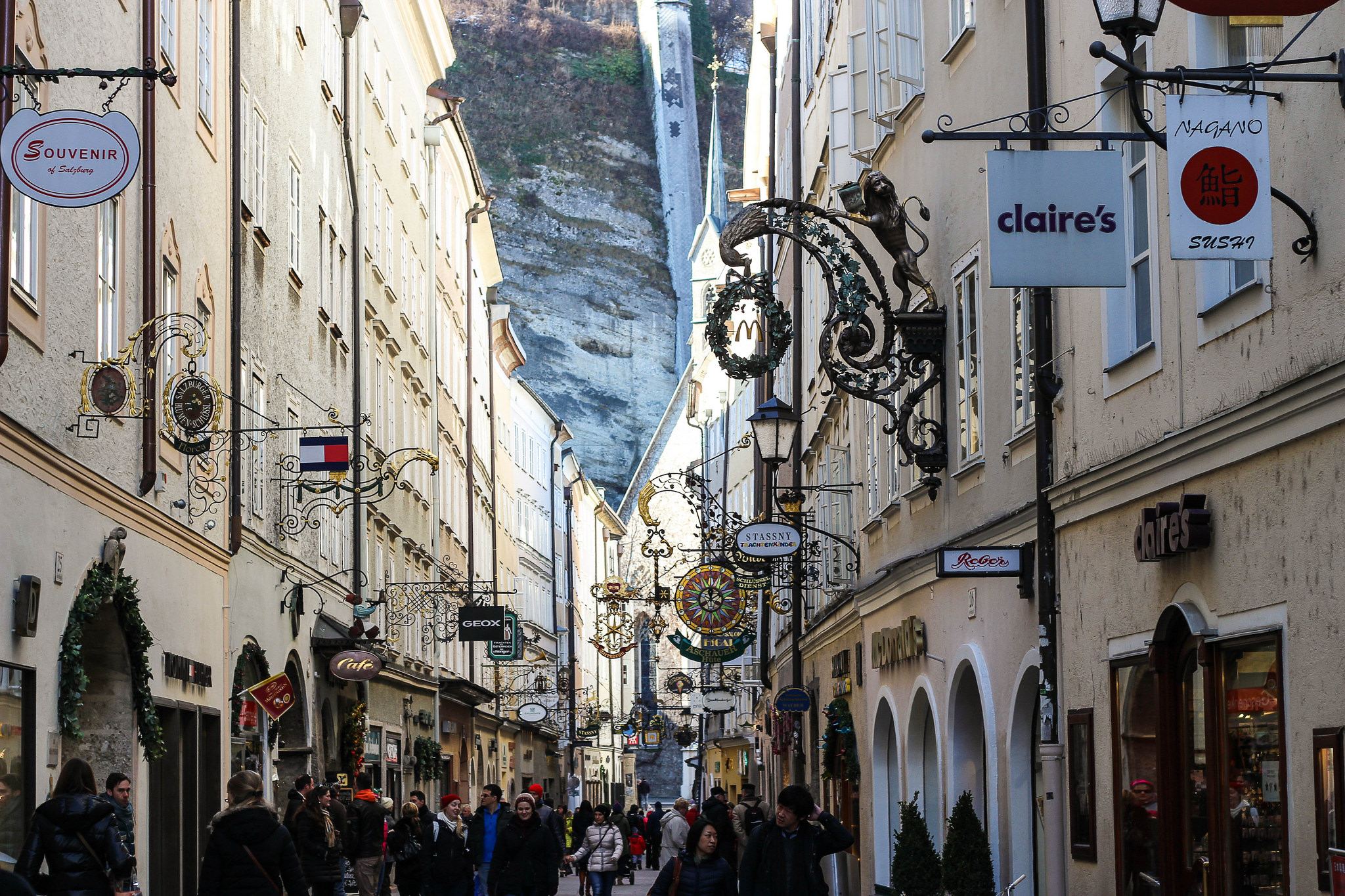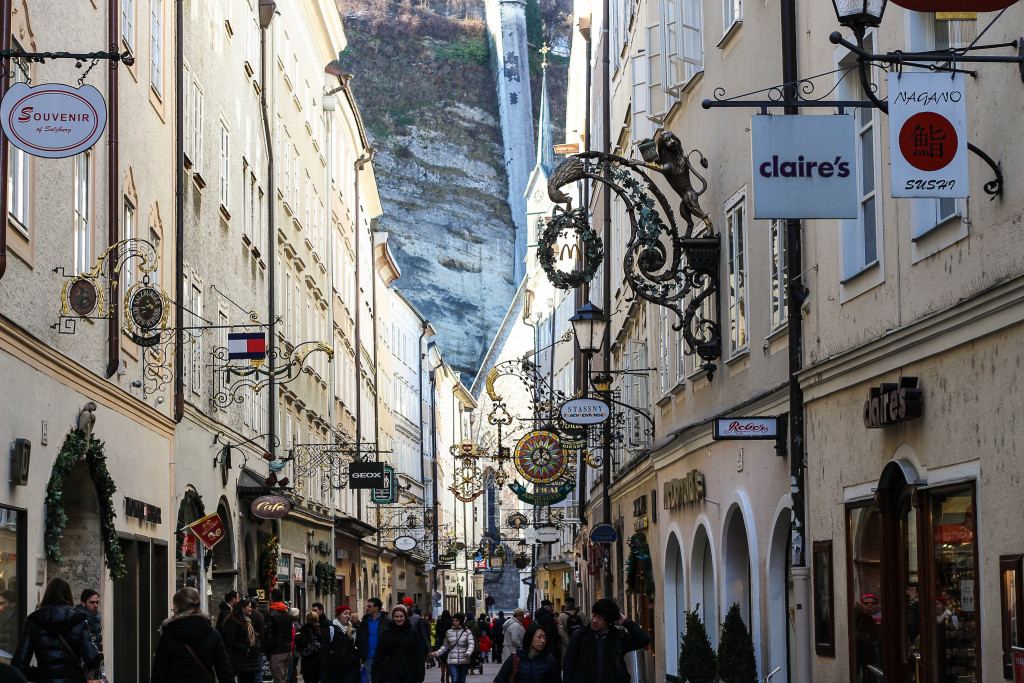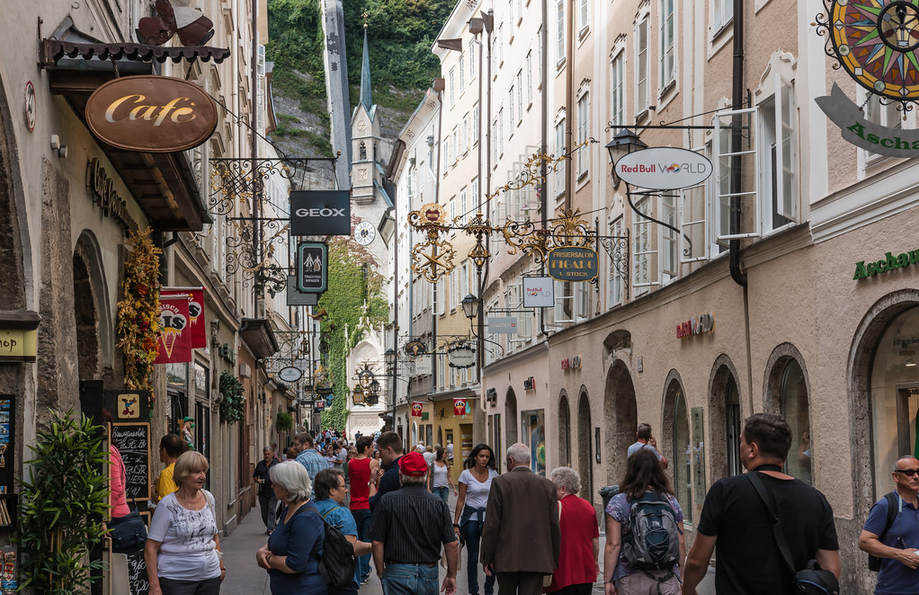 Residenzplatz
This square is very charming and became famous after it appears in the movie "A Noviça Rebelde". In it is located the Alte Residenz which is now a museum of art and history.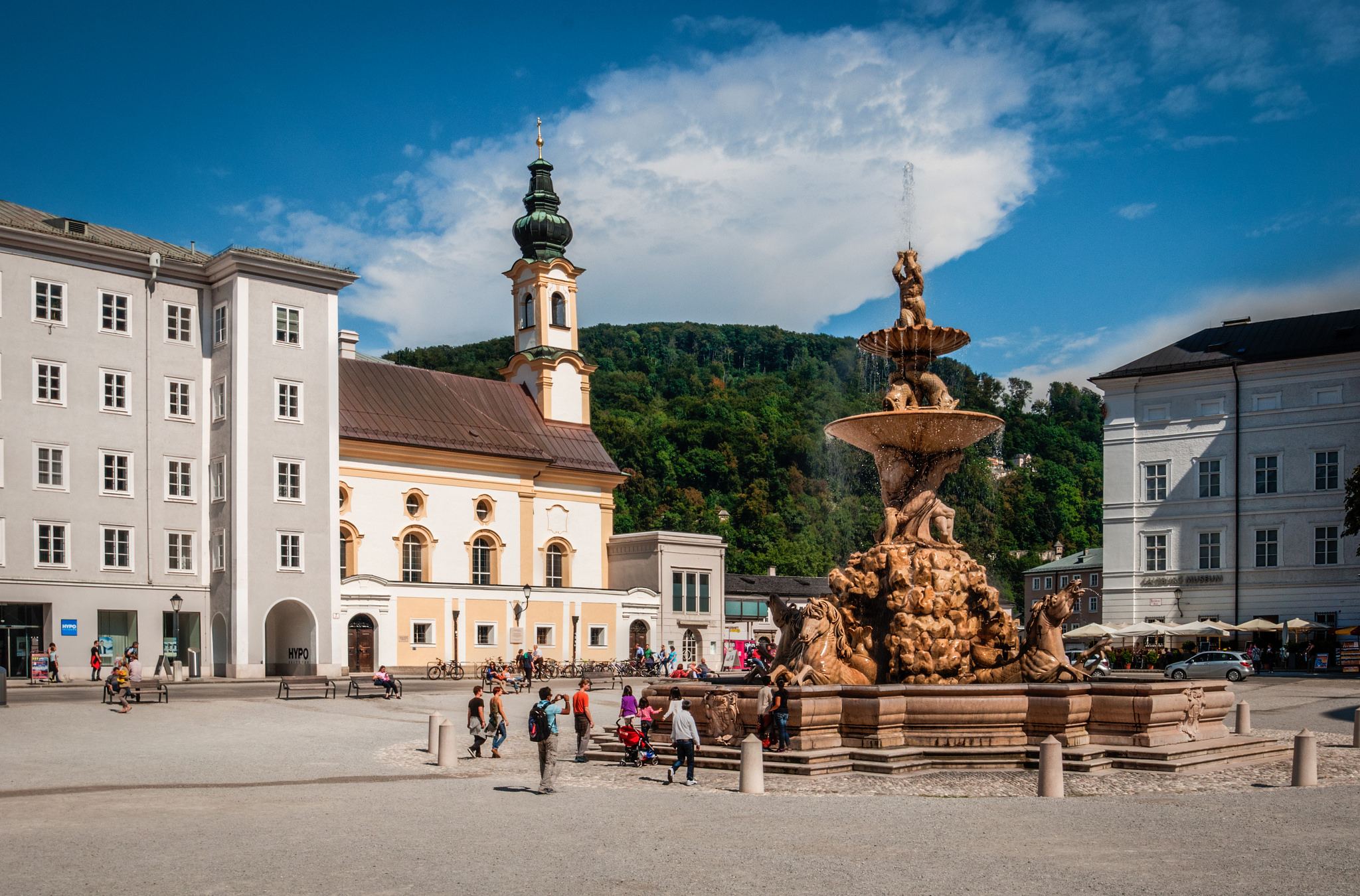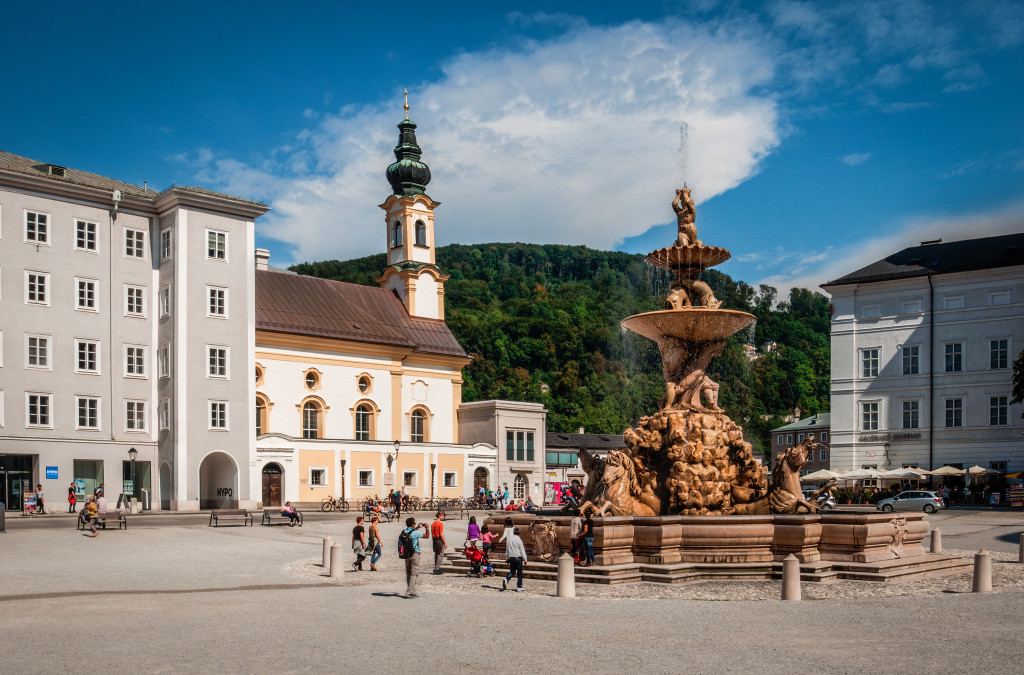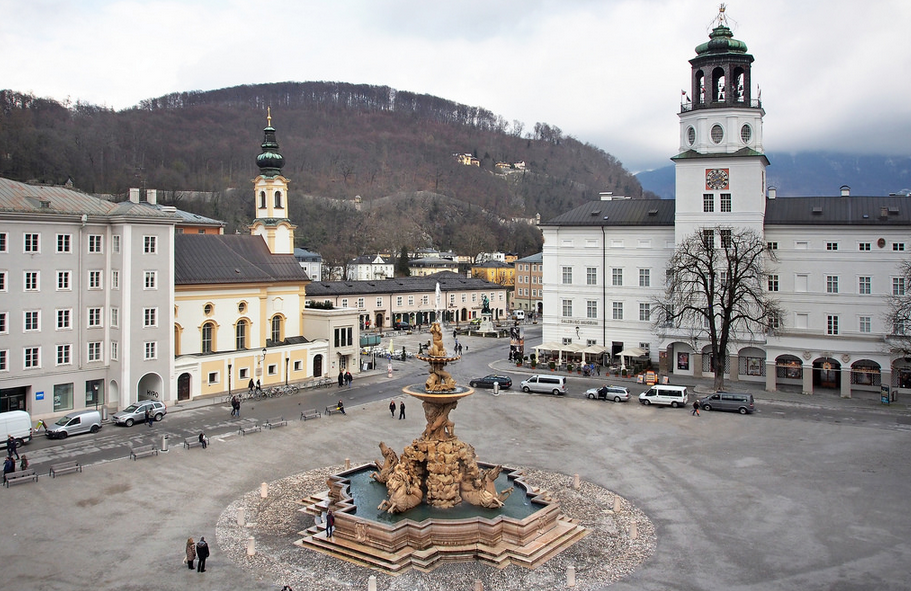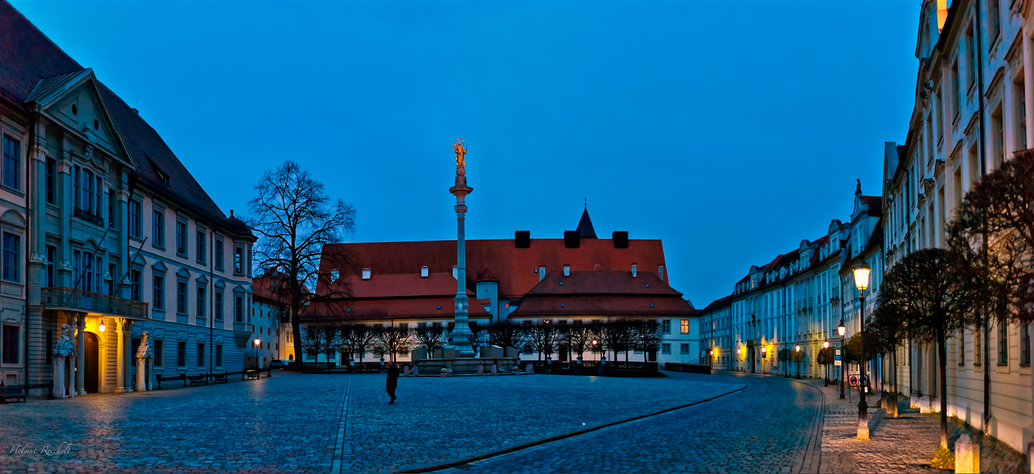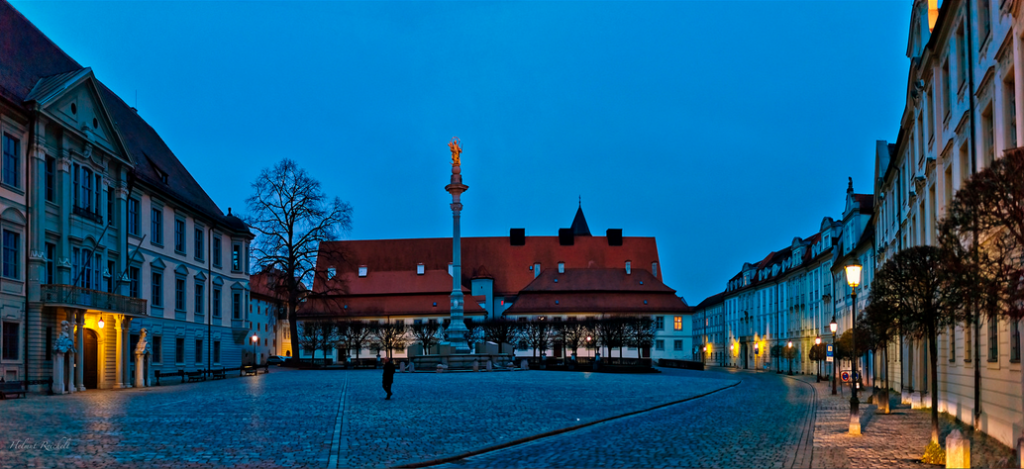 Saint Peter's Abbey
Built between 1130 and 1143, the Abbey of Saint Peter is the oldest monastery of the Benedictine order in the entire German-speaking region. It was here that Mozart first performed his Mass in C minor.
Mirabell Palace
Legend has it that the palace was built by Archbishop Wolf Dietrich who was unable to pursue celibacy. He had a relationship with Salome Alt with whom he had ten children and ordered the construction of the palace called Altenau for her. This was no secret to anyone. But, the Catholic Church did not accept this relationship. The prince was attacked and had to flee the city. Shortly thereafter, he was captured and remained a prisoner in the fortress for six years, until his death.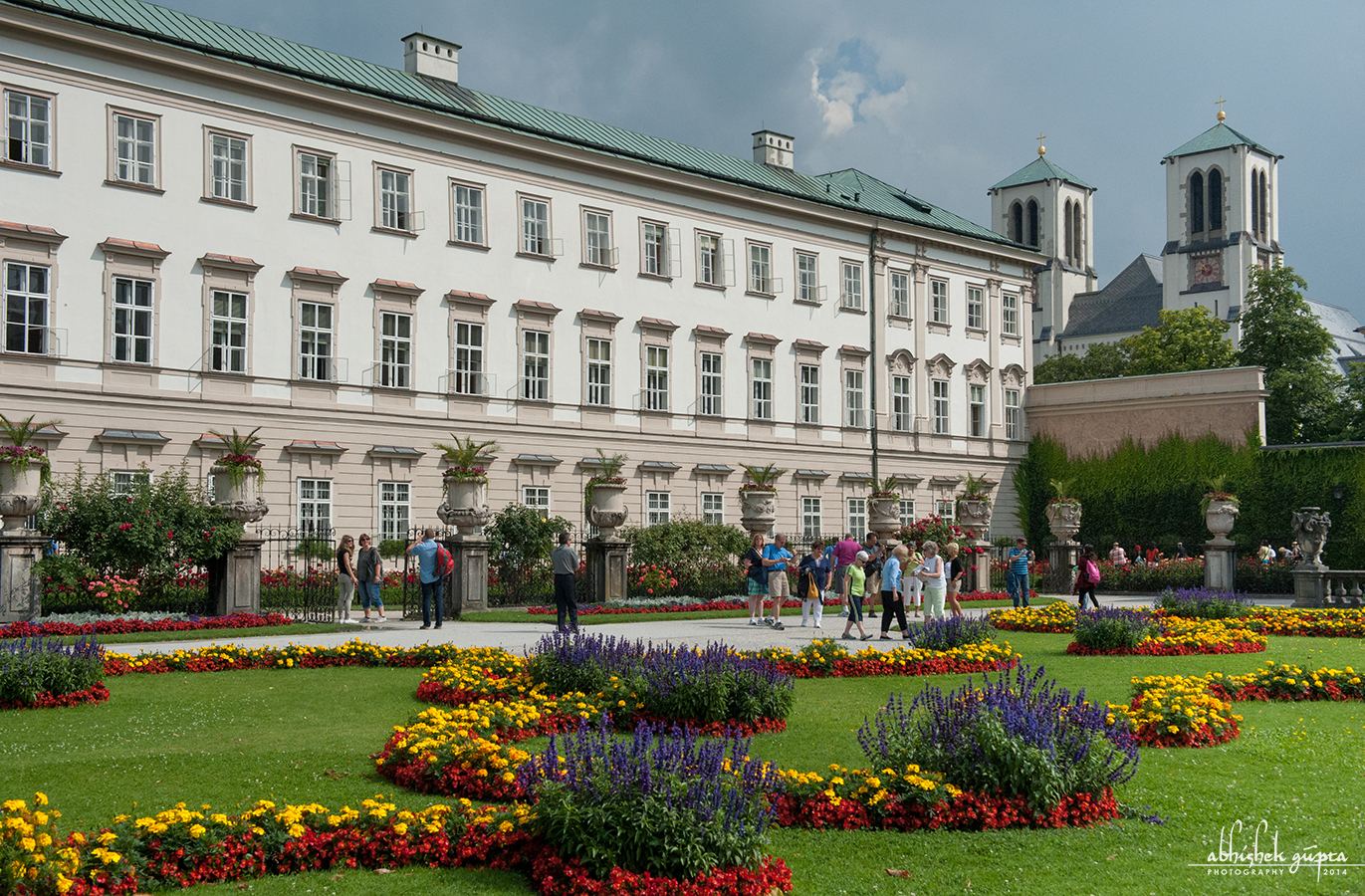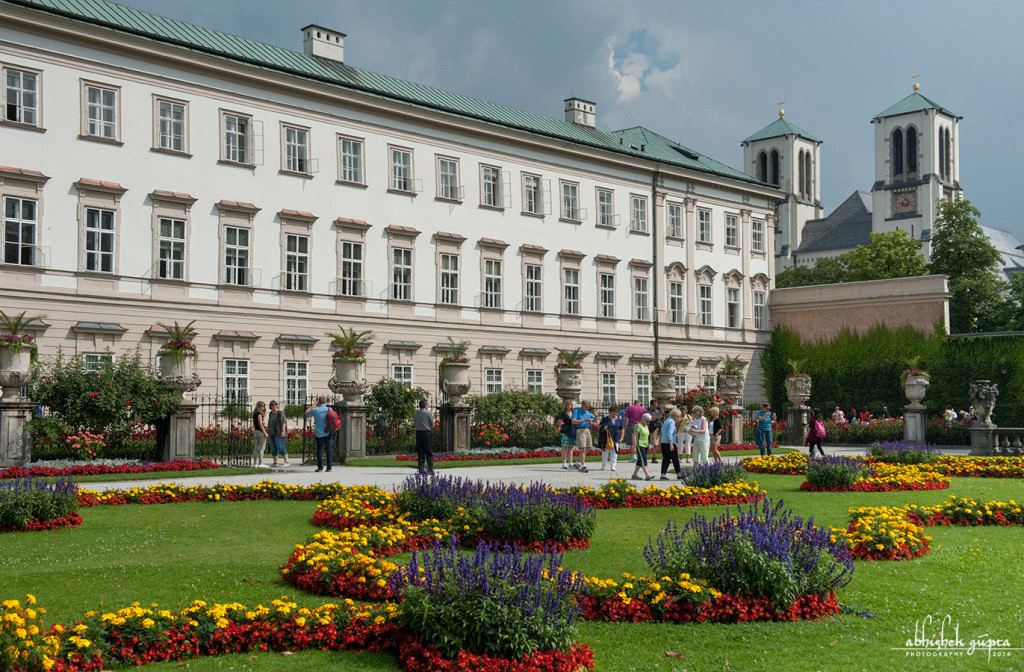 Plan your trip:
Find the best price on accommodation, airline tickets and promotions in real time without paying extra for it. Search for your flight across all airlines at once and make sure you get the best deal. Plan: Airline tickets | Book Hotels 
Read too:
100 destinations to visit in Brazil
Young man travels around Europe spending just 1 euro a day
American travels for 50 years and knows every country in the world
Traveling the world as a volunteer: a journey for good
Exotic destinations to visit in Brazil
Photos: Werner Böhm, Troutwerks, Chris 911, Goliad1, Bernhard Schlor, Sven Petersen, Stefan Schindler, Susodediego, tedparav, Ken Wewerka, Hollmarran, Jill, Rotraud Weiss.
Dica extra para reservar hotéis
Para encontrar inúmeras opções de acomodação e reservar hotéis e pousadas com os melhores preços, utilizamos o Booking.com - disponível em milhares de destinos.
Passagens aéreas mais baratas
Para economizar com voos, consultamos primeiro as passagens aéreas na MaxMilhas, - quase sempre encontramos os melhores preços tanto no Brasil quanto no exterior. As passagens podem ser emitidas mesmo para quem não tem milhas aéreas.
Outras dicas úteis
Encontre informações úteis sobre os best destinations do mundo, com guias de viagens especializados sobre diferentes places to visit in Brazil e no exterior. São milhares de travel tips com sugestões de onde ir na sua viagem, recomendação de hotels, notícias atualizadas e muito mais.
Precisa de um carro na sua viagem? Encontre
aluguel de carro na Rentcars
e cote modelos diferentes podendo ser parcelado em até 10x. Já para passeios e ingressos antecipados, fechamos tudo sempre pela
Get Your Guide
.
Deseja falar com a redação, promover a sua marca ou relatar algum erro encontrado nesta página? Envie uma mensagem para
[email protected]
Subscribe to our channel:
---
---