There is no shortage of places around this world that are really surprising. Extreme, exuberant landscapes, with unique characteristics that make them simply fabulous, take our breath away in the four corners of the planet. As we are passionate about fantastic places, and faithful admirers of unusual things, we decided to share some of the most exotic beaches in the world. In different continents, peculiar scenarios transform the landscapes into true surreal works. Separate your swimwear and choose your beach! Check out:
Pink sand beach, Bahamas
In the Bahamas, beach sands were pigmented by coral remnants in the constant movement of waves.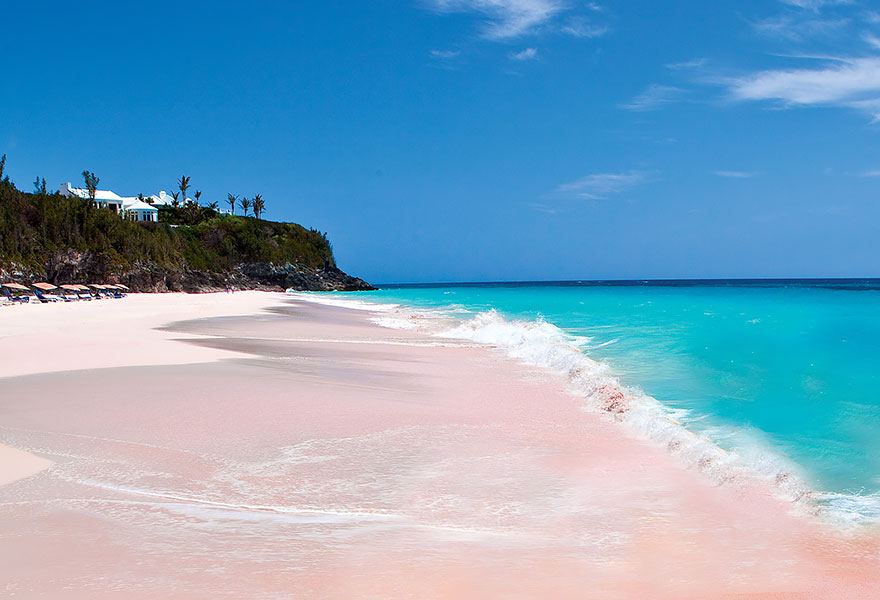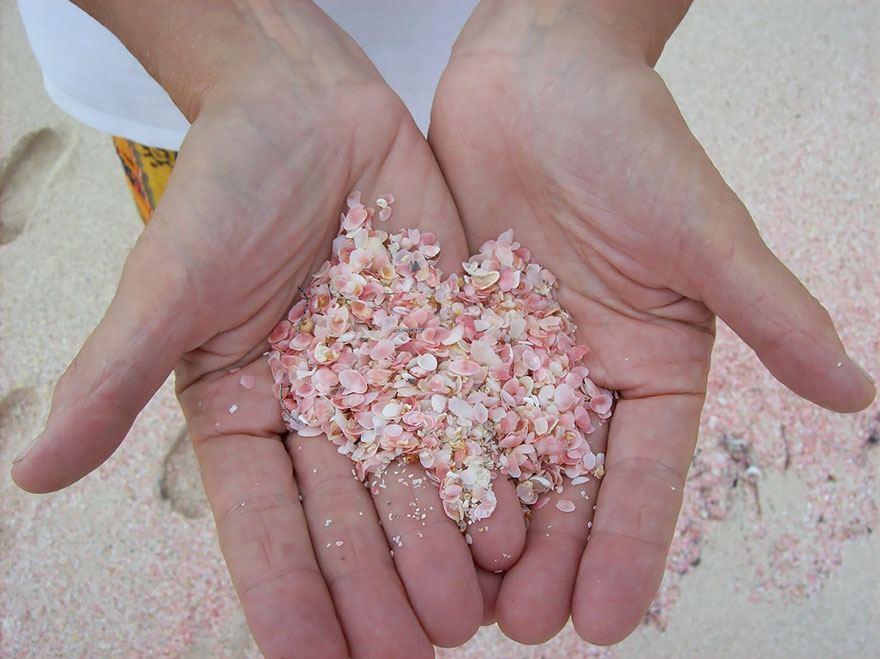 Green Sand Beach, Hawaii
Caused by lava and minerals in the region, Green Sand Beach became known for the green sands that surround the coast.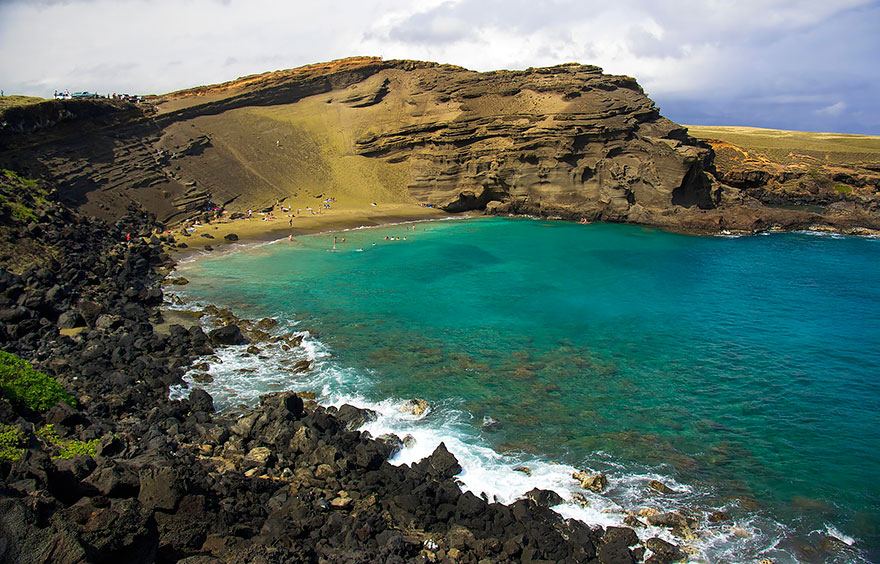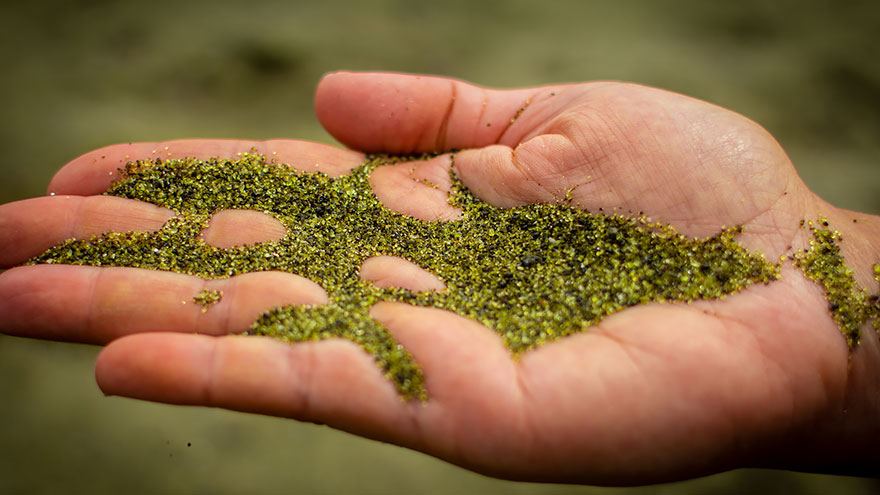 Maho, San Martin
The landing strip of the Princess Juliana International Airport, in the Lesser Antilles, is very close to Maho beach. At each landing, the curious sensation impresses tourists, as shown in the images below.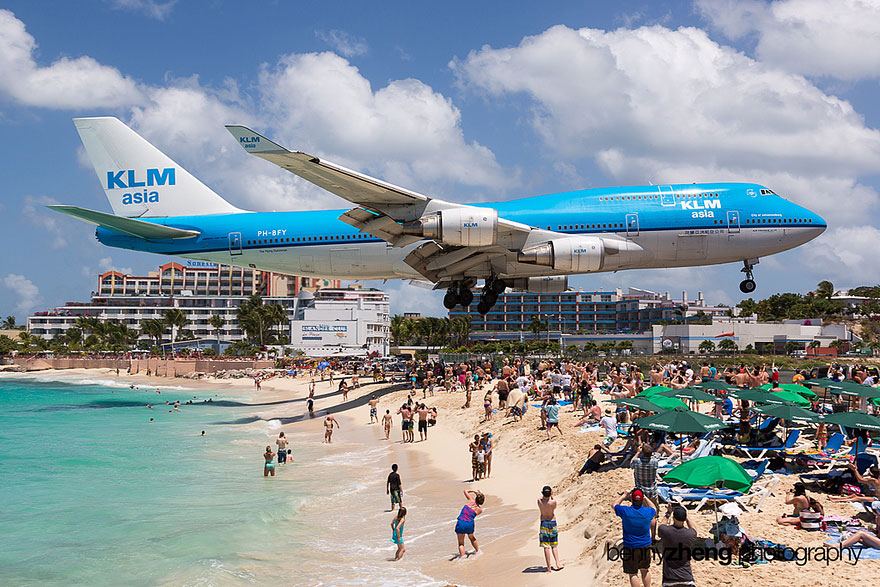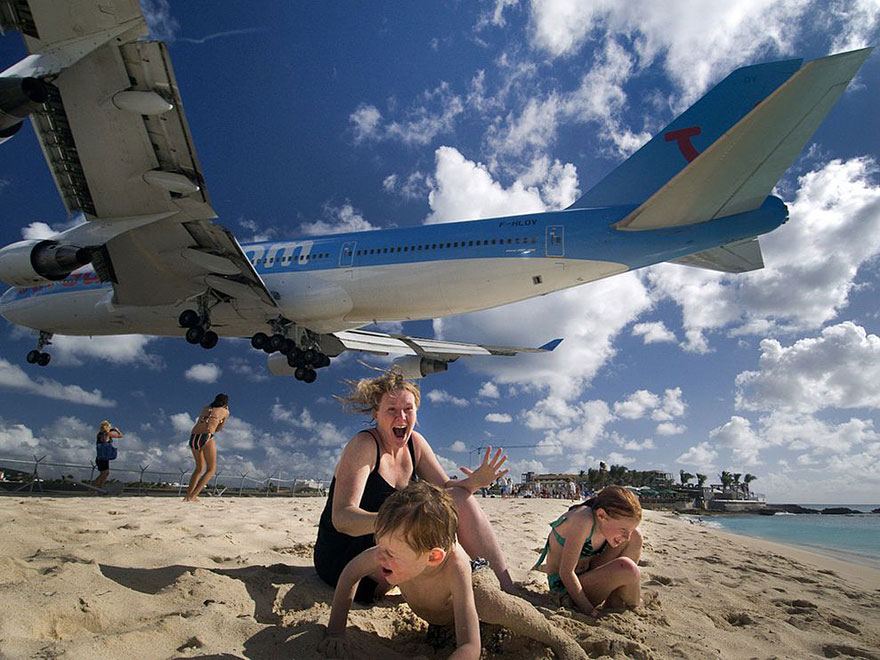 Fort Bragg, California
Fort Bragg Beach, California and its glass sands.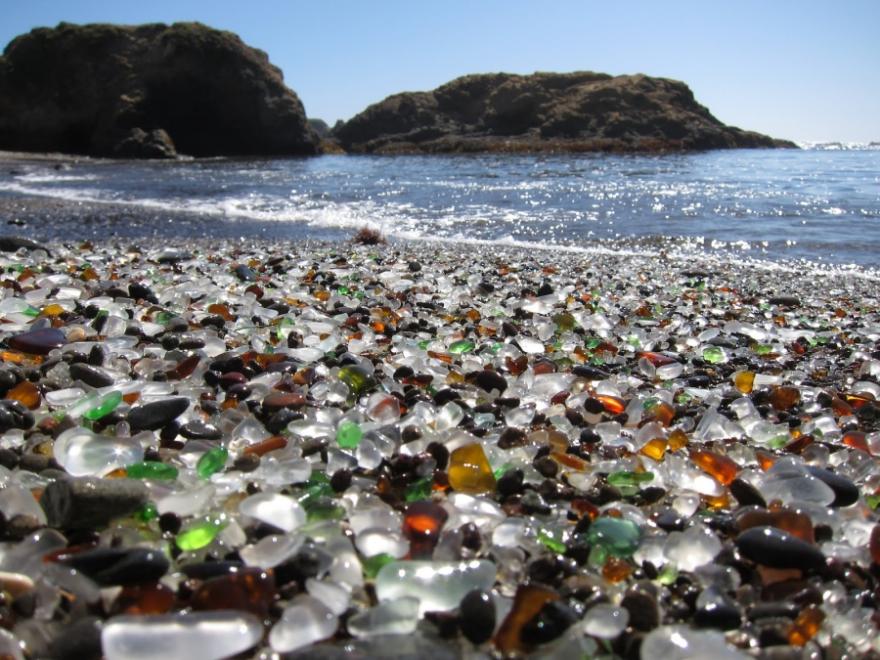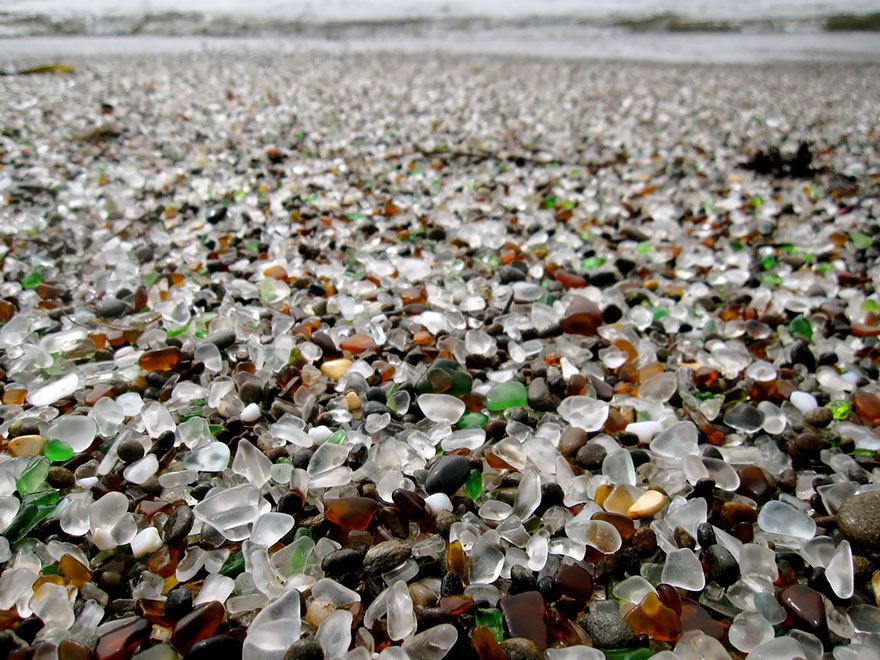 Punaluu Beach, Hawaii
Lavas form an unexpected effect on Punaluu Beach, Hawaii, turning the strip of sand black.
Different. No?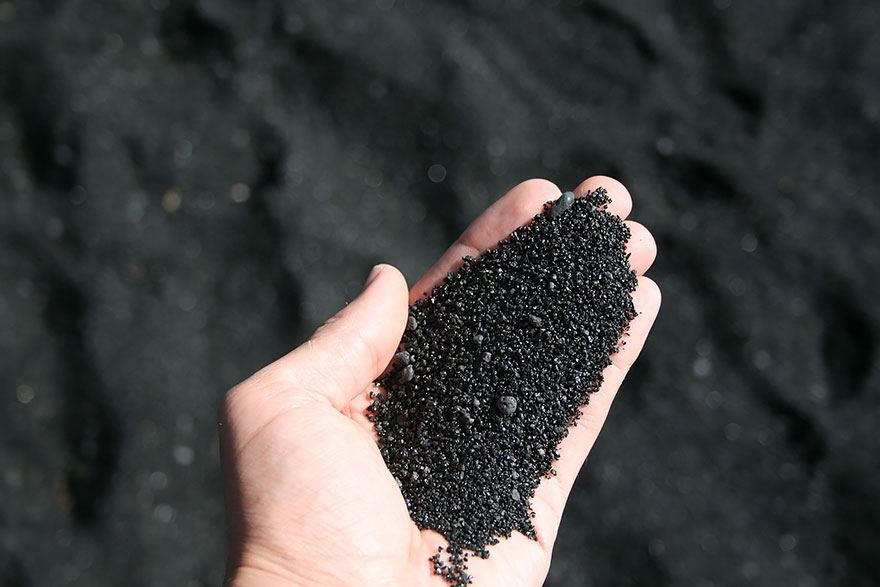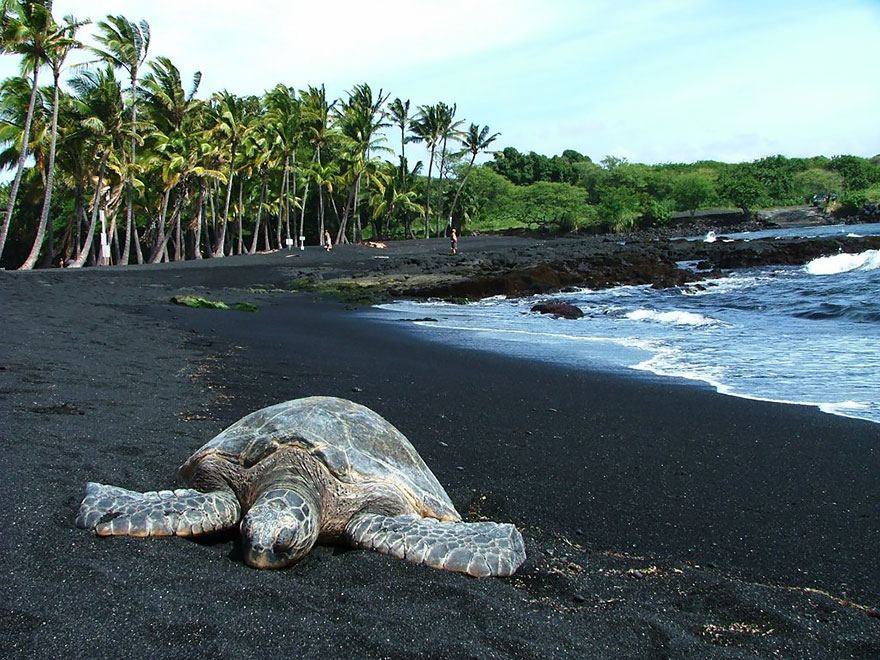 Shark Bay, Australia
A phenomenon in Australia generates an increase in the reproduction of unusual molluscs, leaving the beach overcrowded with shells.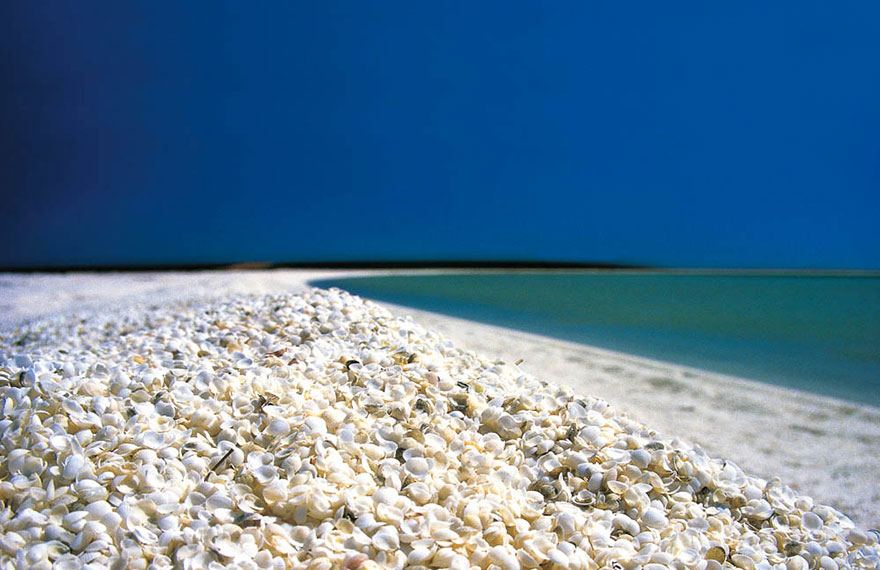 Pfeiffer, California.
Rock sand beach on the coast of California.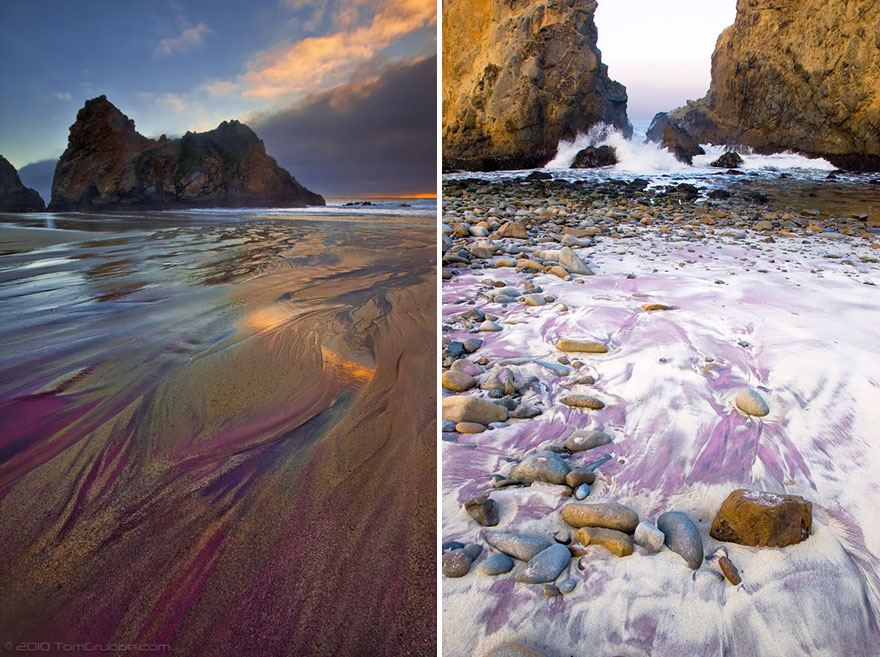 Rabida, Galapagos
Different theories seek to understand the real reason why Rábida beach, in the Galápagos, has this reddish hue. Whether for the corals, or the rich concentration of iron, this is one of the most curious beaches on the list.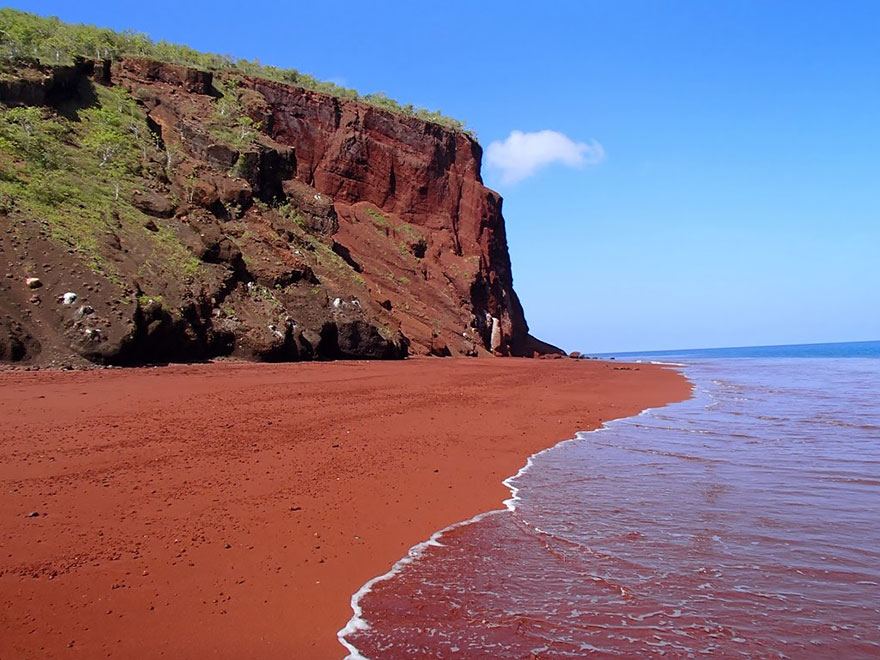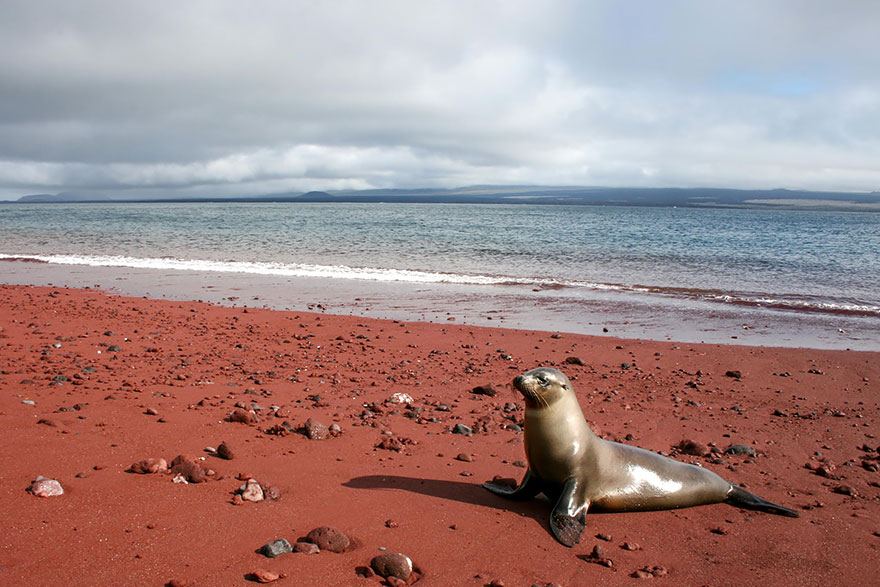 Giant's Causeway, Ireland
Formed millions of years ago by lava rubbing against the ground, the "Giant's Causeway" is one of the beautiful landscapes redesigned by nature over the years.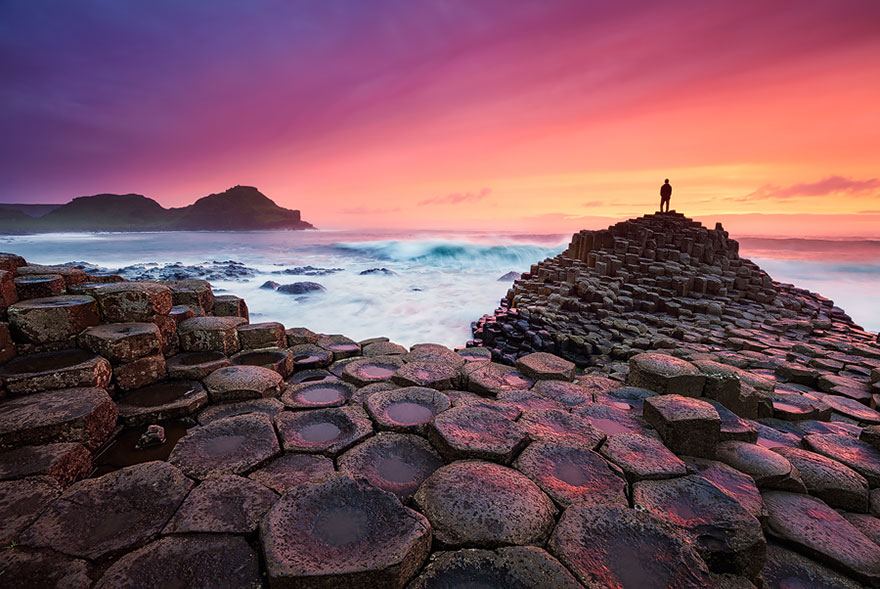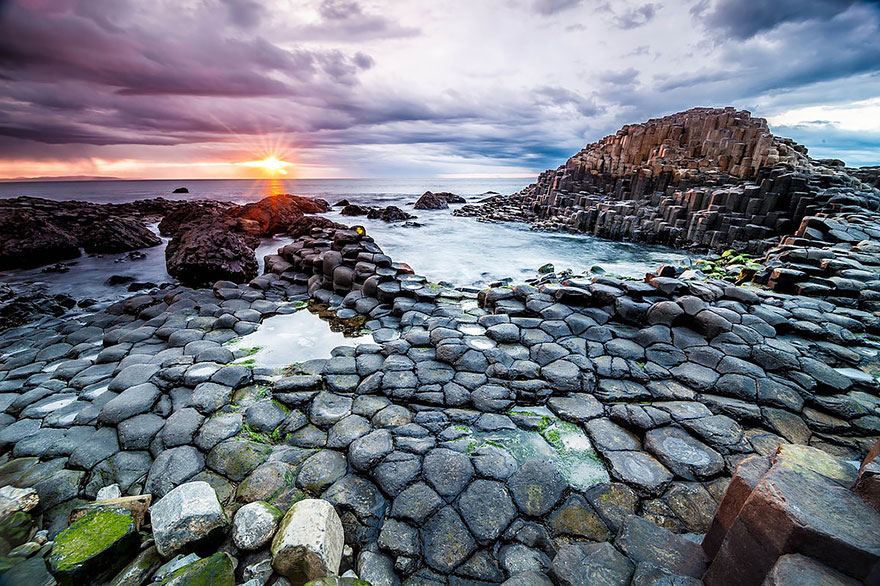 Vik beach, Iceland
Another black sand beach formed by the same phenomenon is Vik beach in Iceland.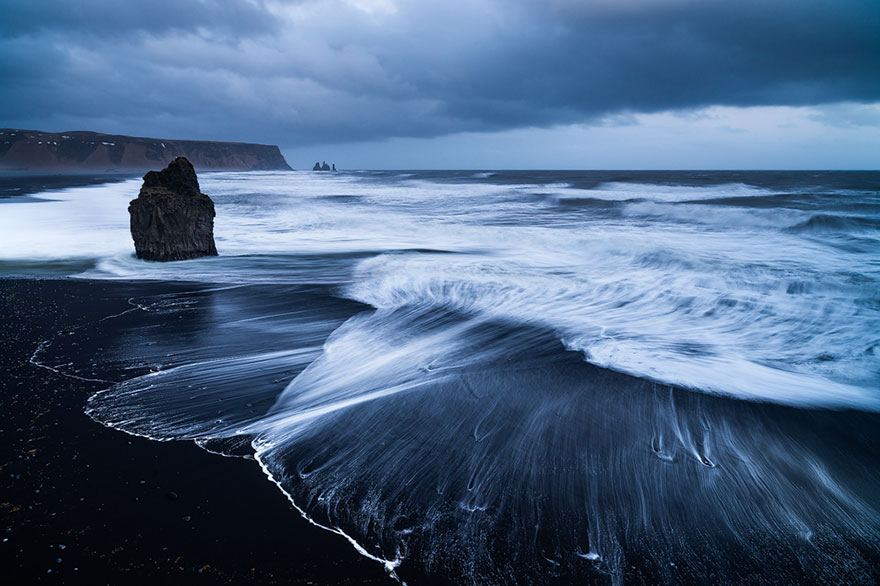 Playa del Amor, Mexico
we already talked about Playa del Amor in another article, located in the Marietas Islands, Mexico, the almost secret beach lies in a large hole. Curious?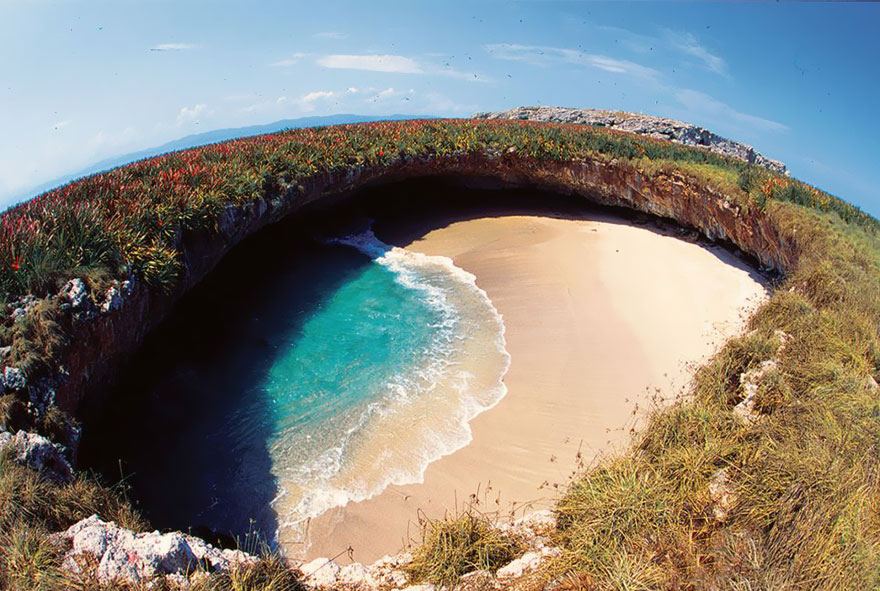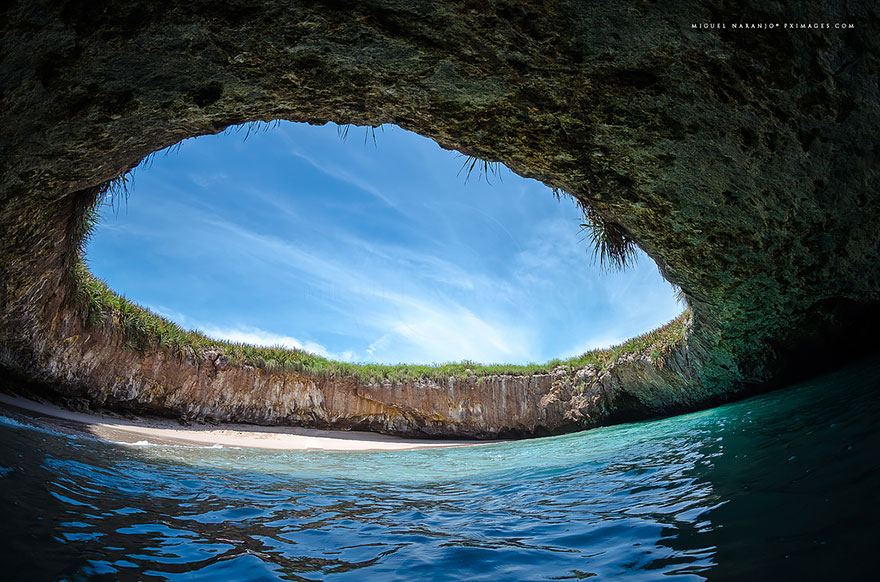 Jökulsárlon, Iceland
Amazing scenarios on this beach in Iceland, when ice stones contrast with the dark colored sand, looking like real crystals.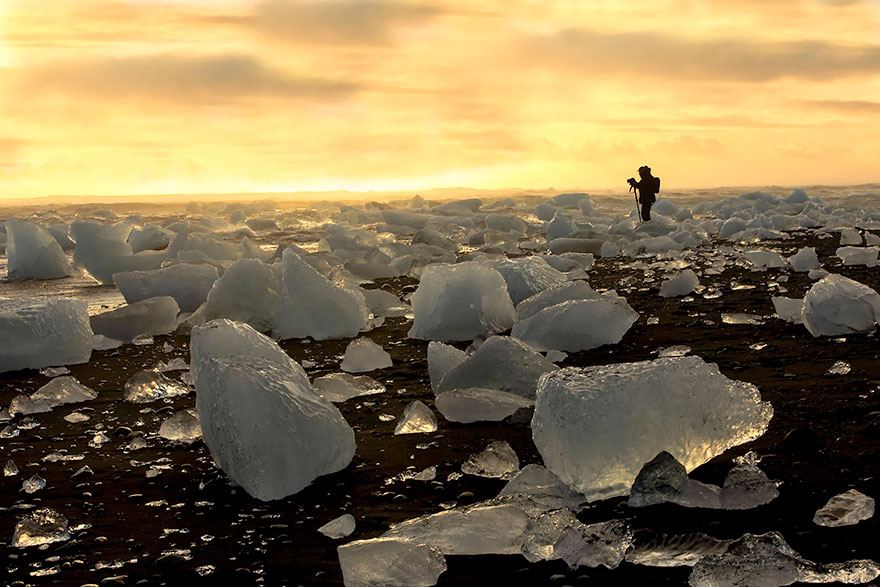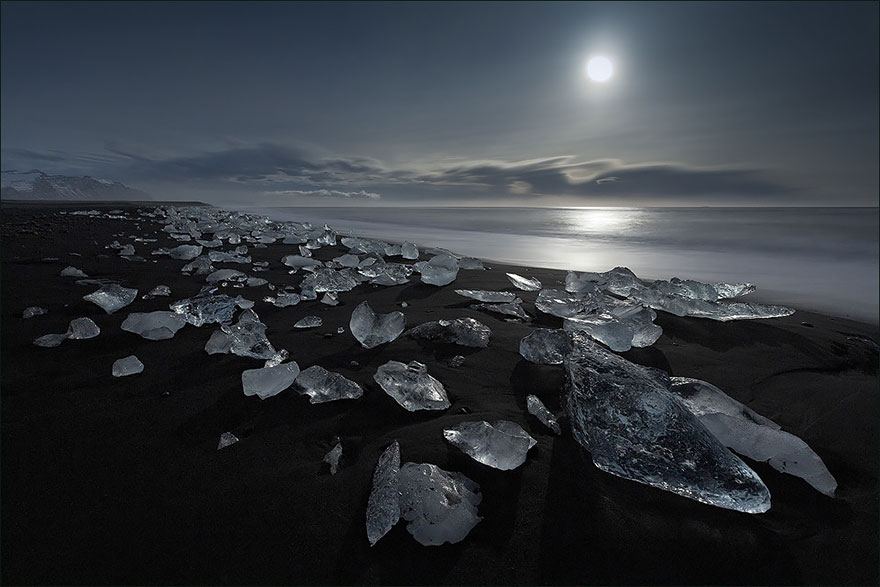 Caverna Beach, Portugal
We've also talked about the fantastic beaches of Algarve, Portuguese coast, fantastic beaches attract visitors to enjoy the best of the region. Among them the most exotic is Praia da Caverna. Incredibly beautiful, no?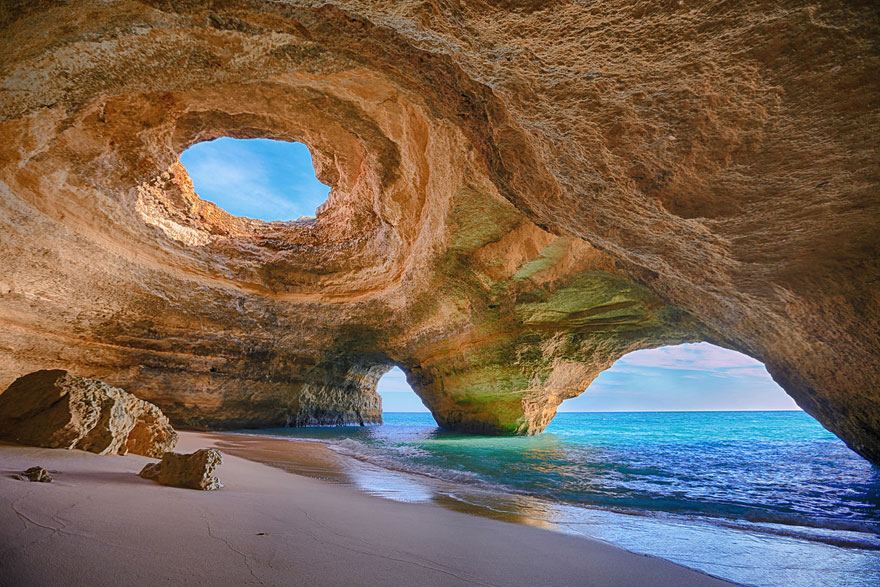 Beach of the Cathedrals, Spain
In Ribadeo, Praia das Catedrais is called that way, because it resembles the ruins of a cathedral, with immense rock arches along the entire stretch of sand.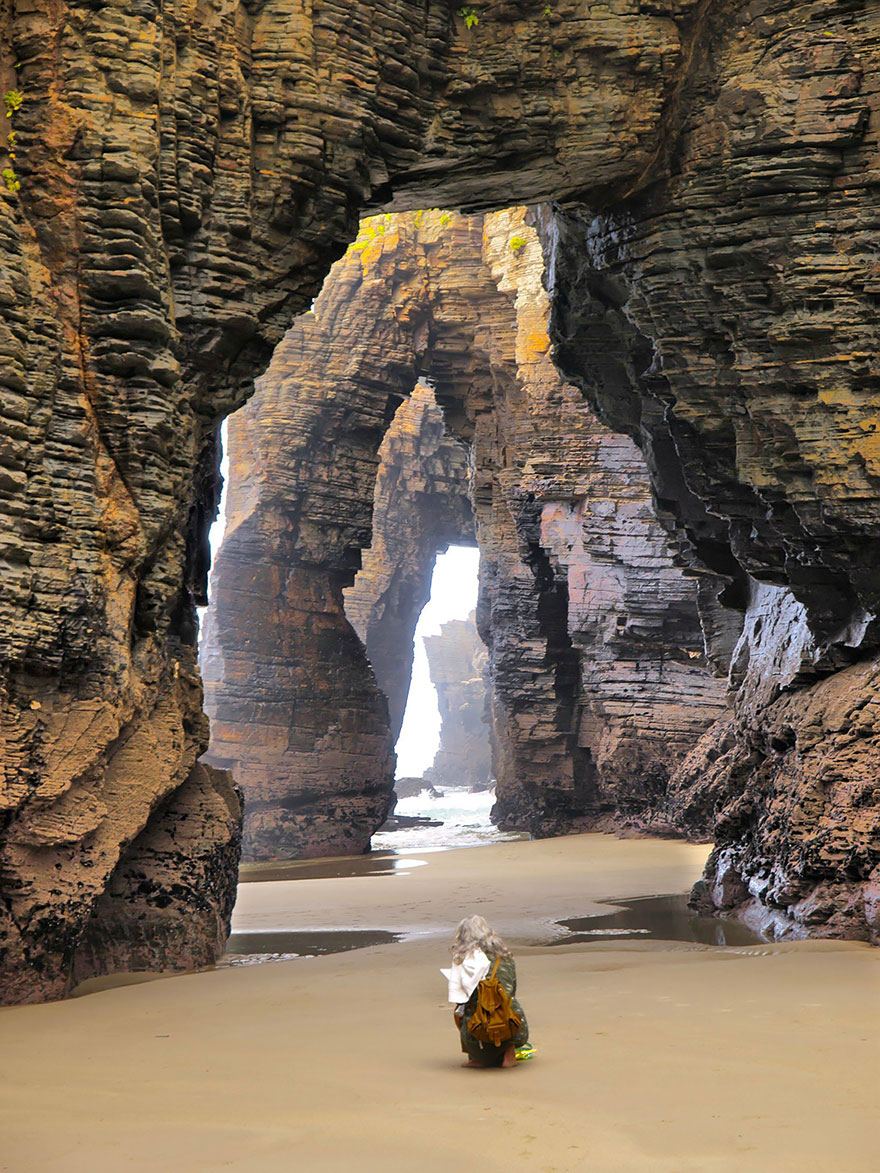 Plan your trip:
Find the best price on accommodation, airline tickets and promotions in real time without paying extra for it. Search for your flight across all airlines at once and make sure you get the best deal. Plan: Airline tickets | Book Hotels
Read too:
Work abroad: improve your CV by visiting new countries
TripAdvisor lists the hottest cities to visit
Best cities to enjoy winter in Brazil
Travel on a budget: discover the cheapest cities to backpack
Discover the best cities in the world to enjoy a party
Subscribe to our channel:
---
---
Do you want to speak to the newsroom or report any errors found on this page? Send a message to
[email protected]