Looking for a hotel in Cappadocia? Check out a list of hotels installed in caves in the destination!
Located in the center of Turkey, a cappadocia is a region famous for containing one of the most exotic scenery in the world. The region is home to numerous rock formations that are the result of volcanic activities for more than 2 million years. These picturesquely shaped rock formations served as shelters for the Hittite peoples who lived in the region around the 1600s and 1200s BC.
Some of these caves are so large that underground cities were built, used by Christians as a refuge and protection for enemies passing through the region. Some of them had several floors and even a defense system, which allowed to close off parts of the underground houses allowing a discreet escape of its inhabitants.
Time passed and some inhabitants of the cappadocia maintained this millenary tradition. Many of these caves have also become tourist attractions, luxury hotels and charming inns, the perfect option for those who want to have an original experience during a trip to cappadocia. In this article we separate some options of hotels in the cave for those who are looking for a trip to the Turkey. Check out:
Cappadocia hotels
Hezen Cave Hotel
The luxurious space has charming terraces overlooking the charming village of Orahisar. In addition to the charming environments with totally modern decoration, the company also offers tourist services around the city.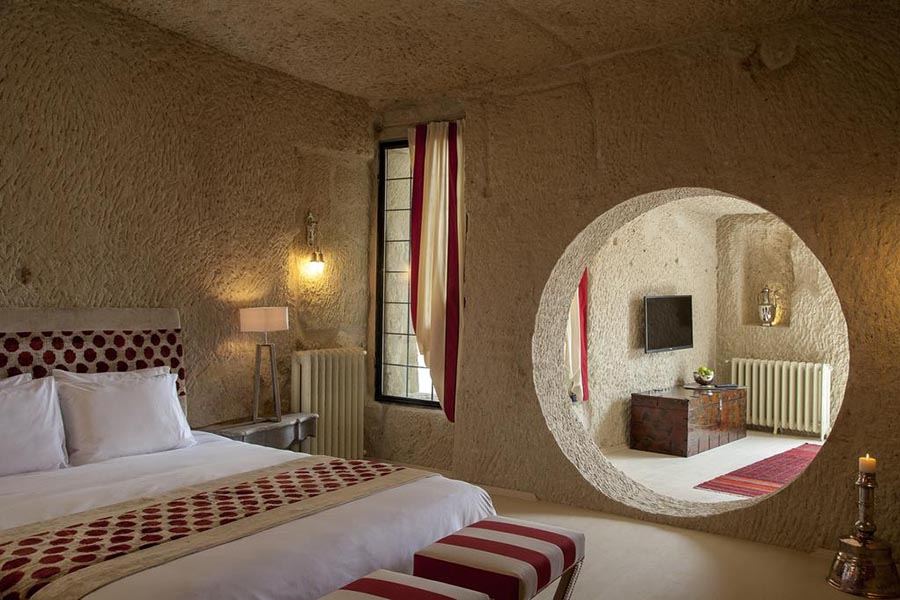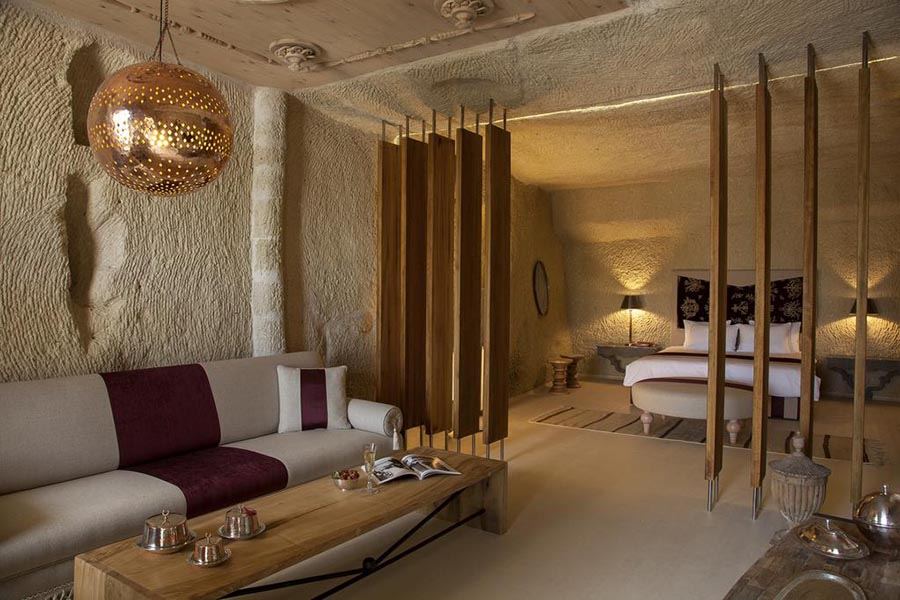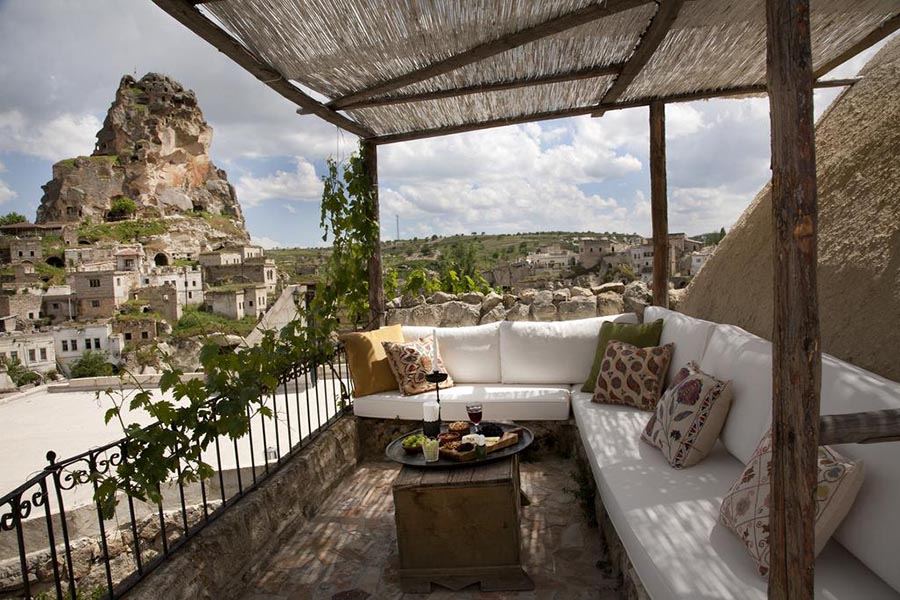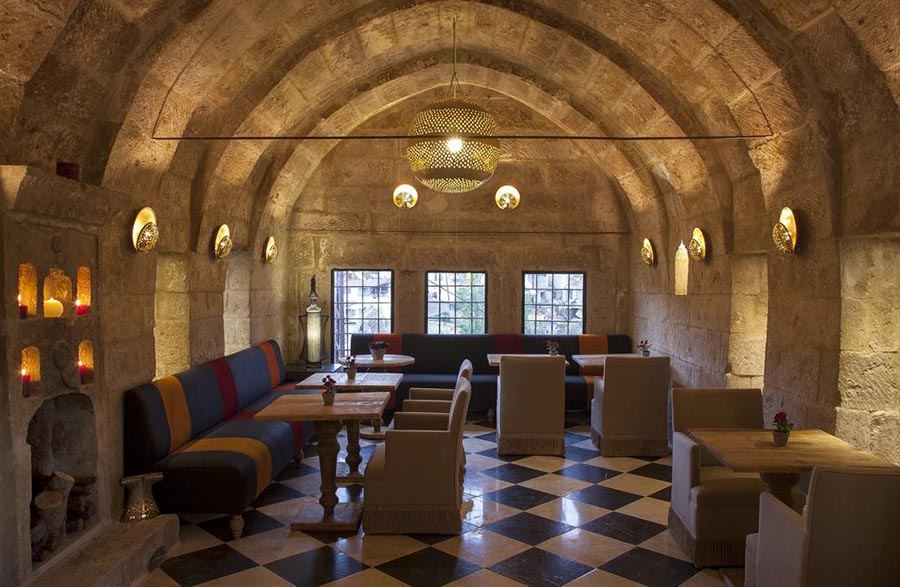 Phone: +90 384 343 2328
[email protected]
Book here.
Museum Hotel
The Museum Hotel has been ranked as the best luxury hotel in Turkey a few times and has 30 spacious suites with Jacuzzi, massage room, garden or private balcony.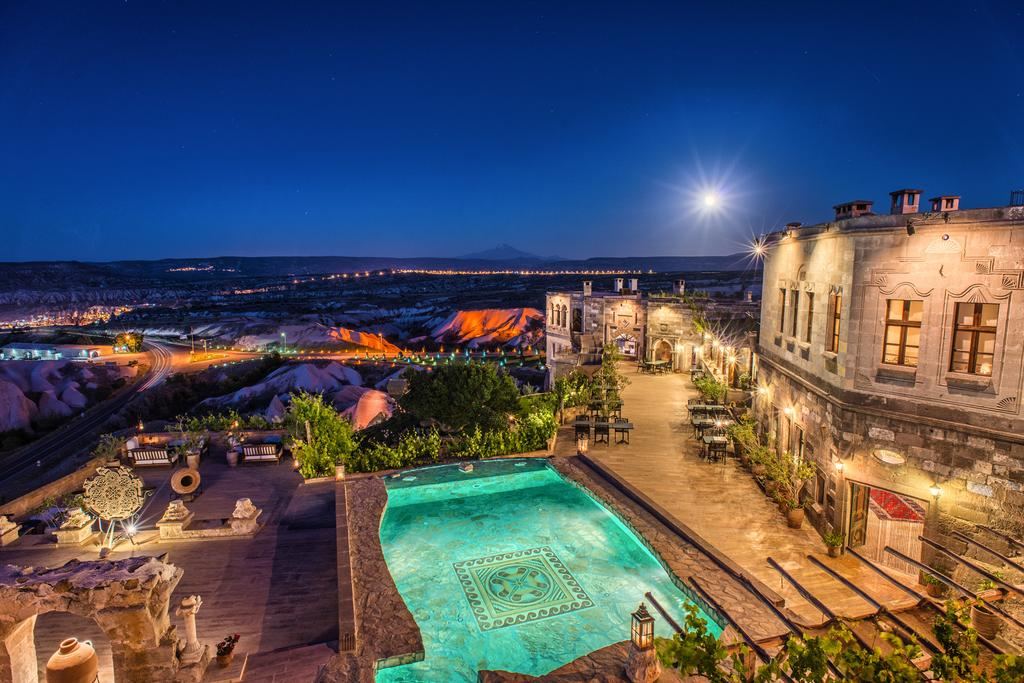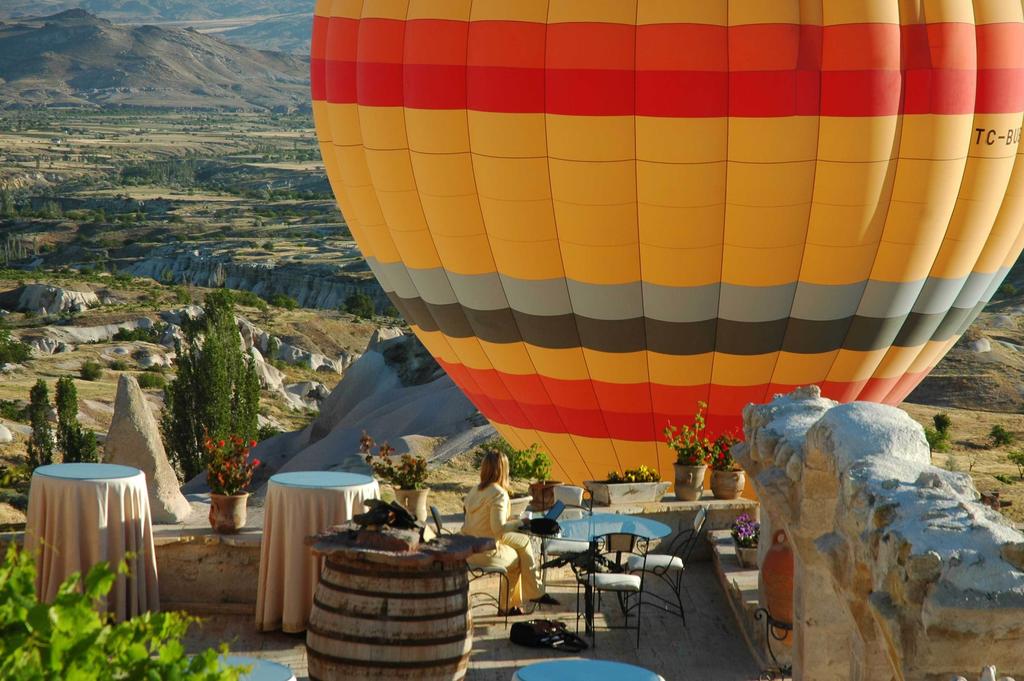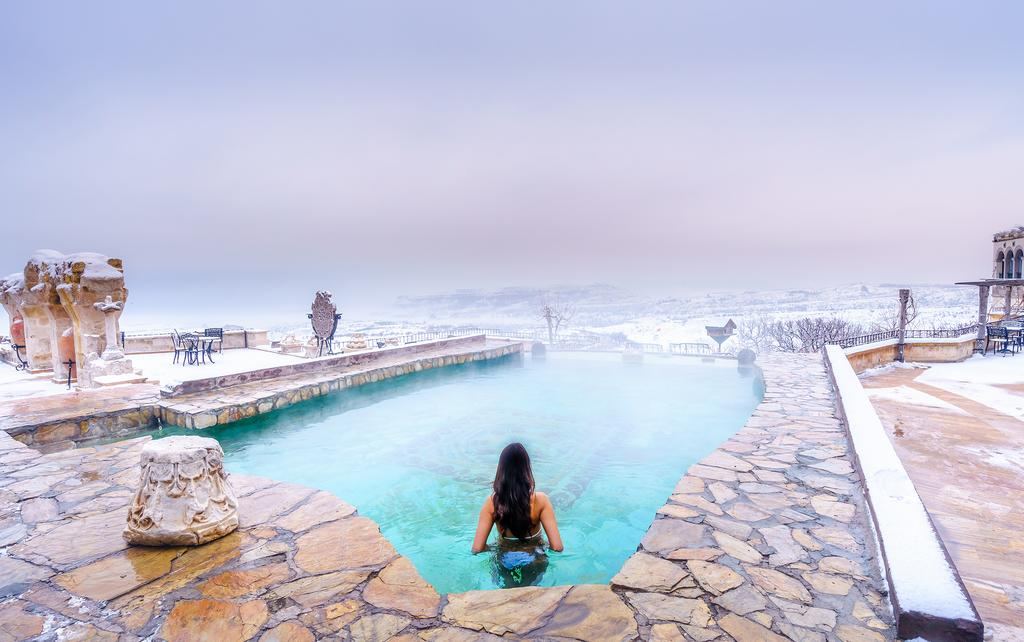 Phone: +90 (384) 219 2244
[email protected]
Book here.
Anitya Cave House
This hotel is located in the small village of Ortahisar, a region well known for its stone castles. The Anitya Cave House Hotel mixes environments with modern decor with these impressive historic caves.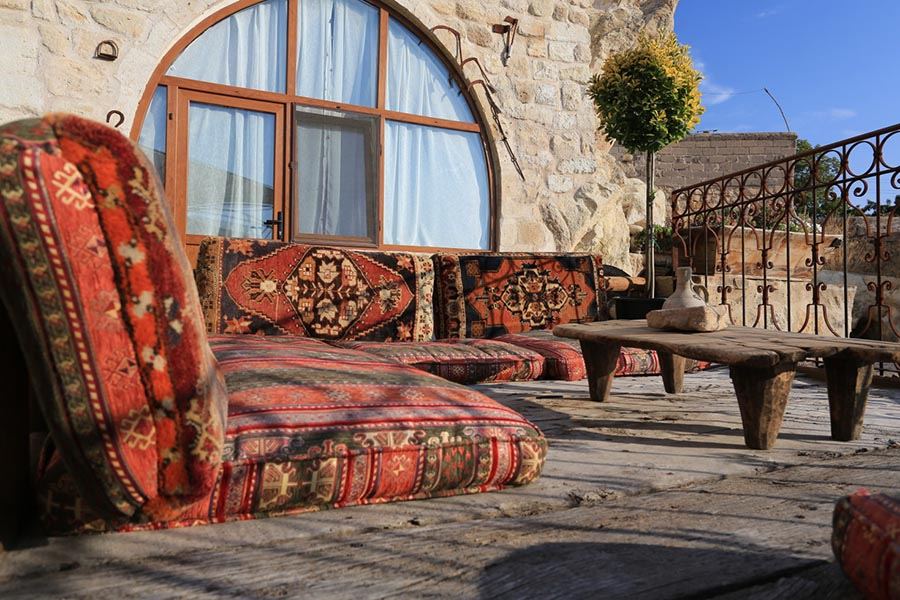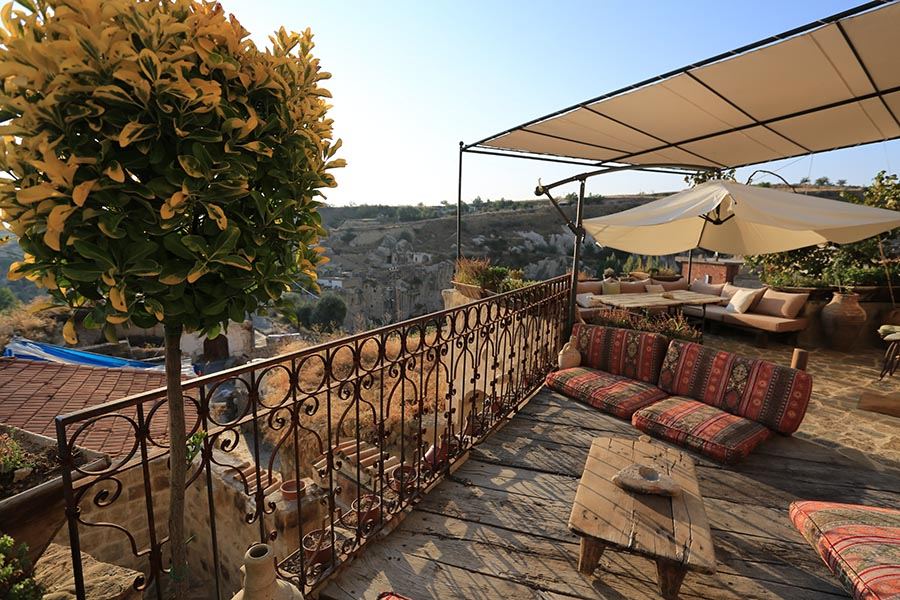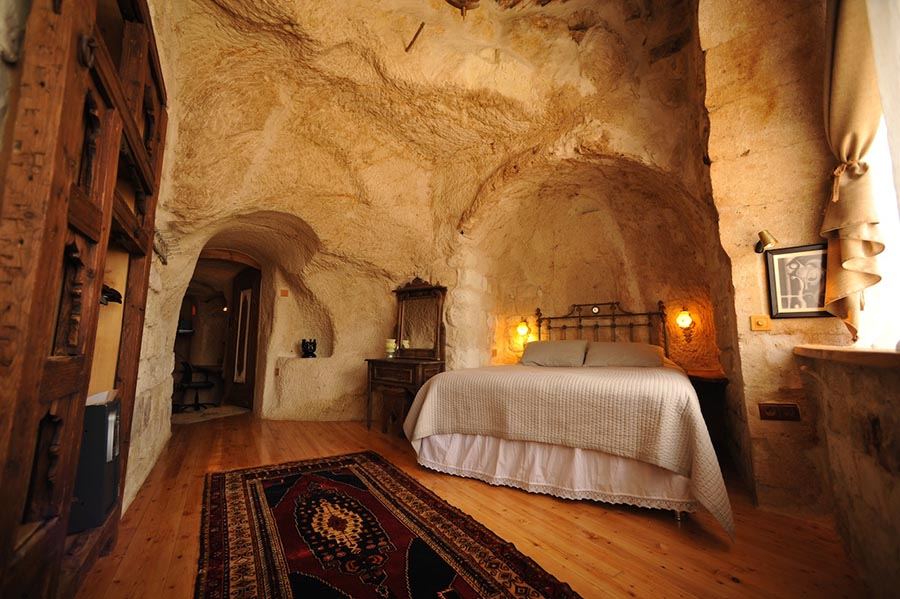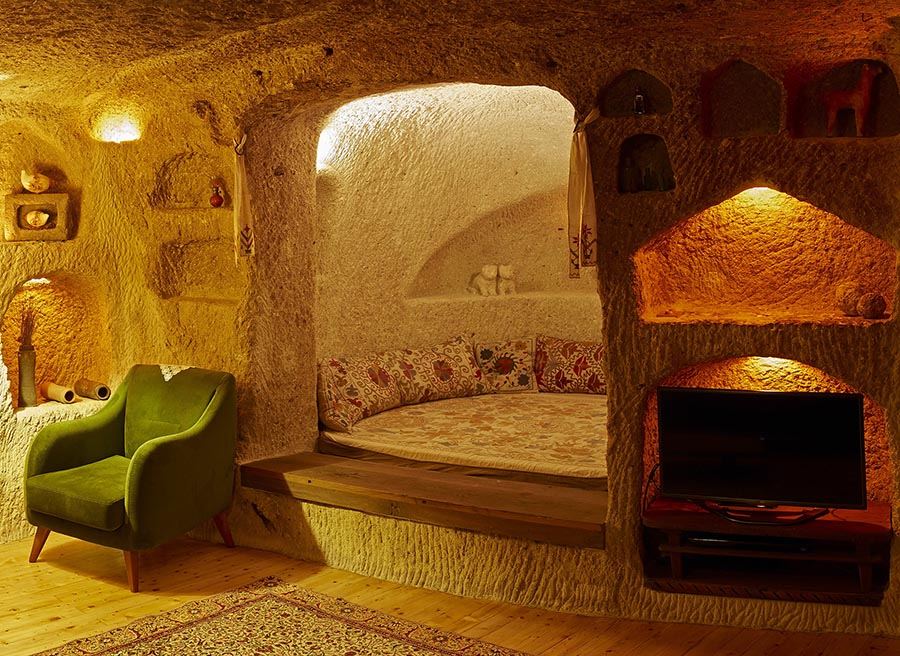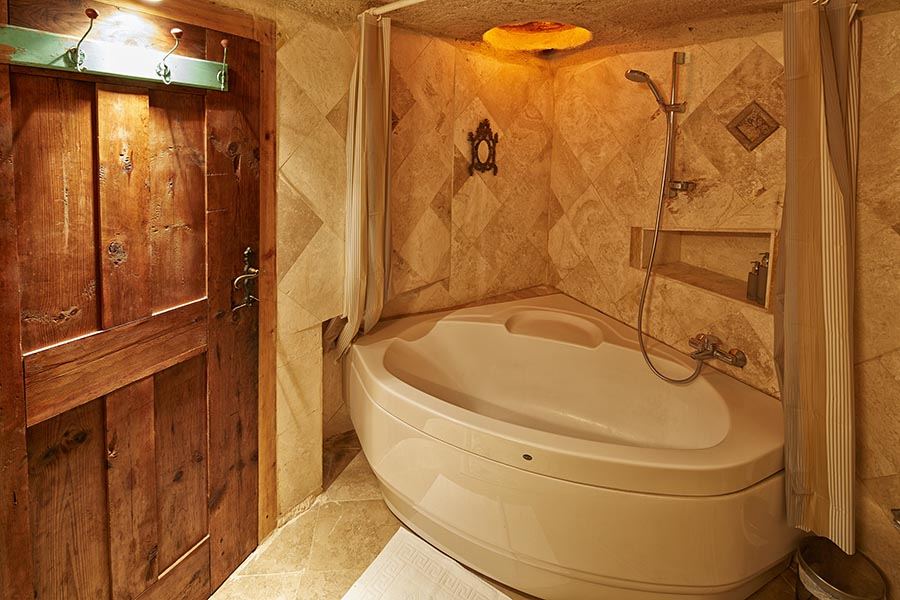 Phone: +90 535 494 6814
[email protected]
Book here.
House Hotel Cappadocia
A slightly more affordable option, but one that doesn't miss anything when it comes to refinement and comfort, is the House Hotel Cappadocia with smaller but very cozy rooms. The hotel offers the famous Turkish bath, which removes any and all impurities from the body, horseback riding, cooking classes and the famous balloon ride.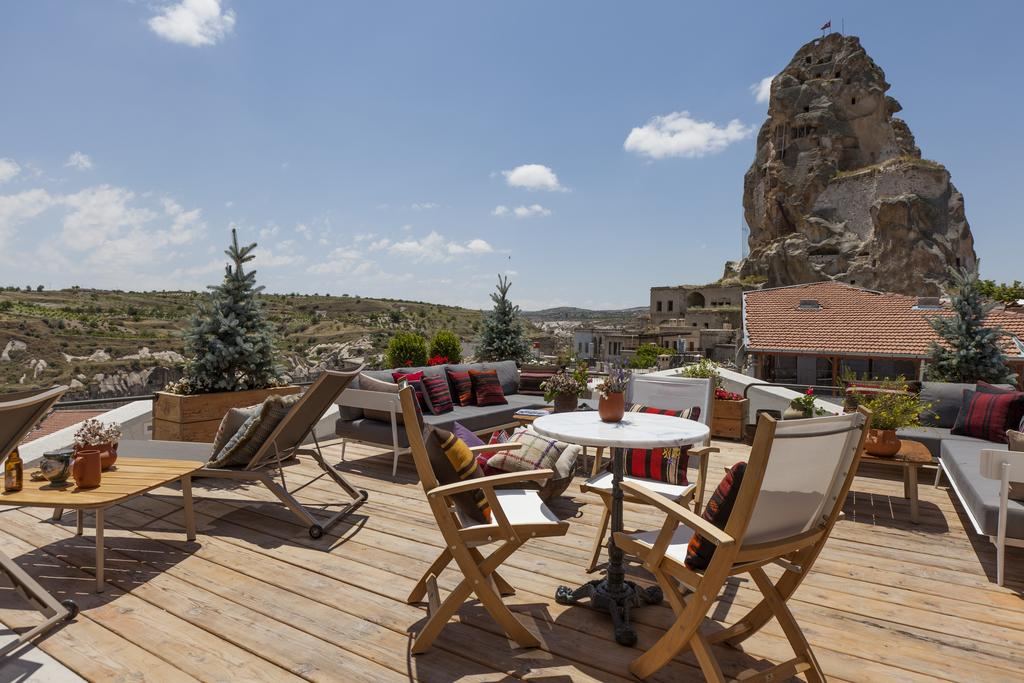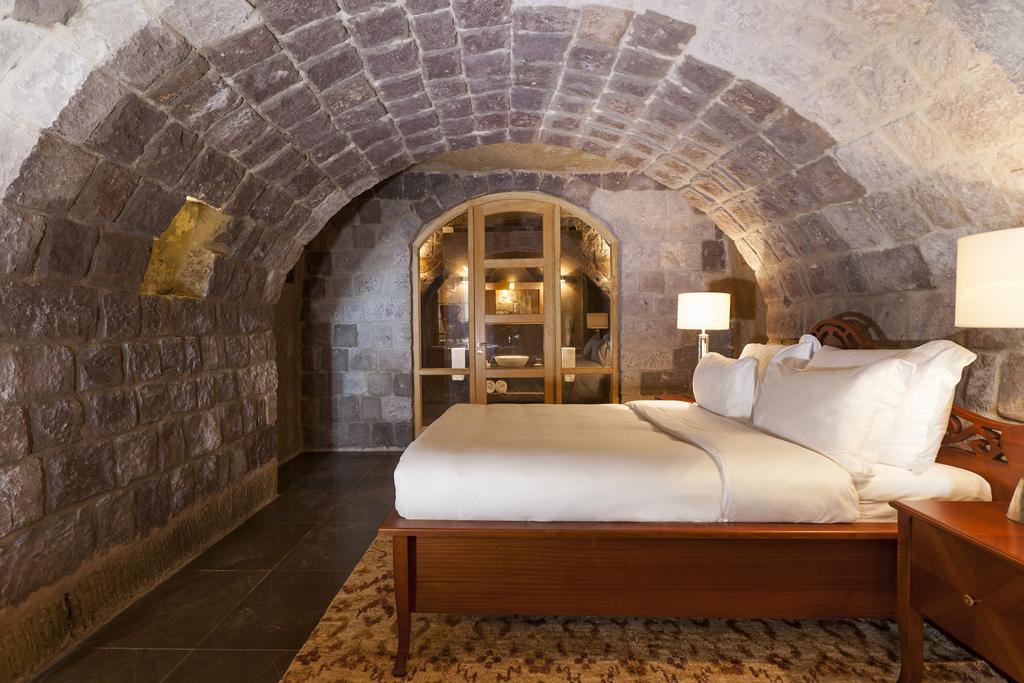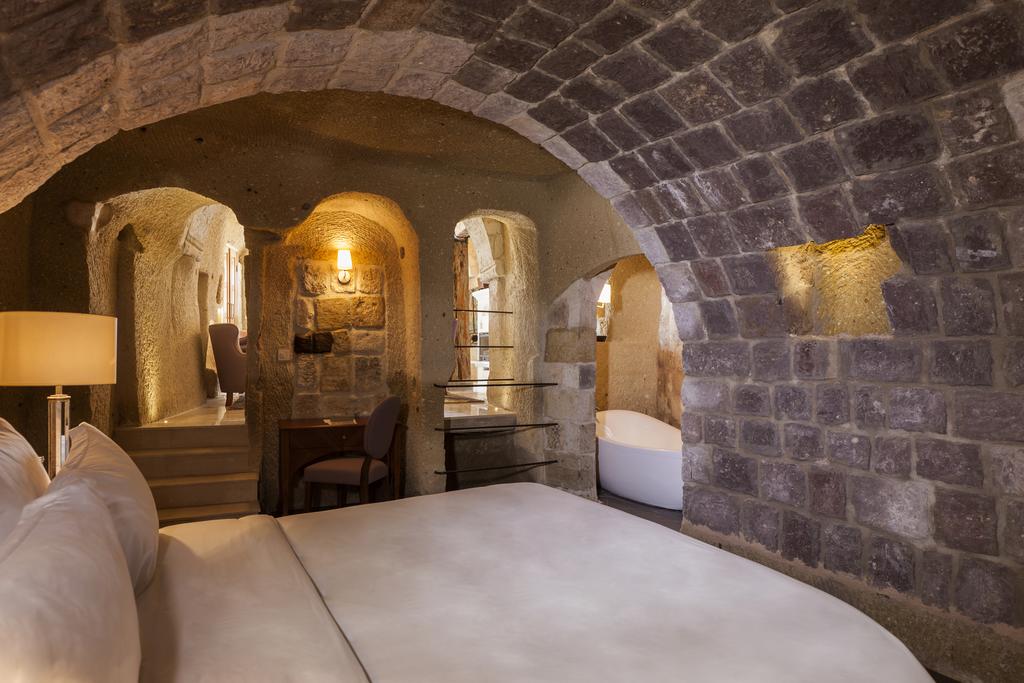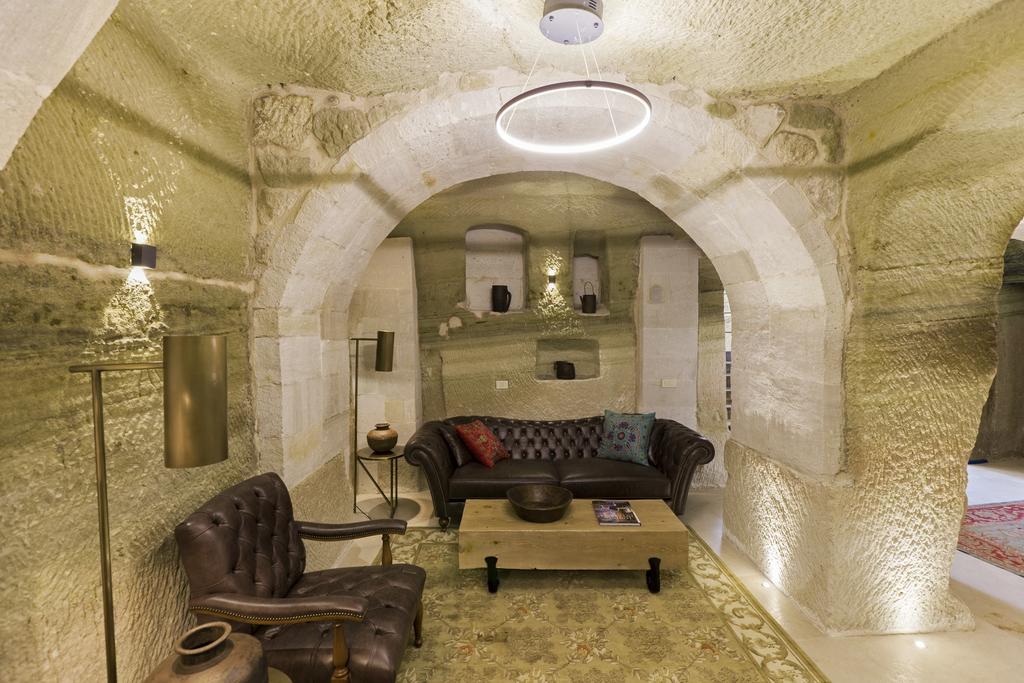 Phone: +90 384 343 24 25
[email protected]
Book here.
Gamirasu Cave Hotel
The hotel is located in Ayvali and offers rooms built in volcanic rock that include a private bathroom, while some include an LCD TV and a spa bath. Many have balconies overlooking the rose garden. At Gamirasu Hotel Cappadocia's restaurant, traditional Cappadocian meals are prepared with organic products. The breakfast buffet is served in an open buffet with homemade jams, dried apricots, local honey and fresh cream.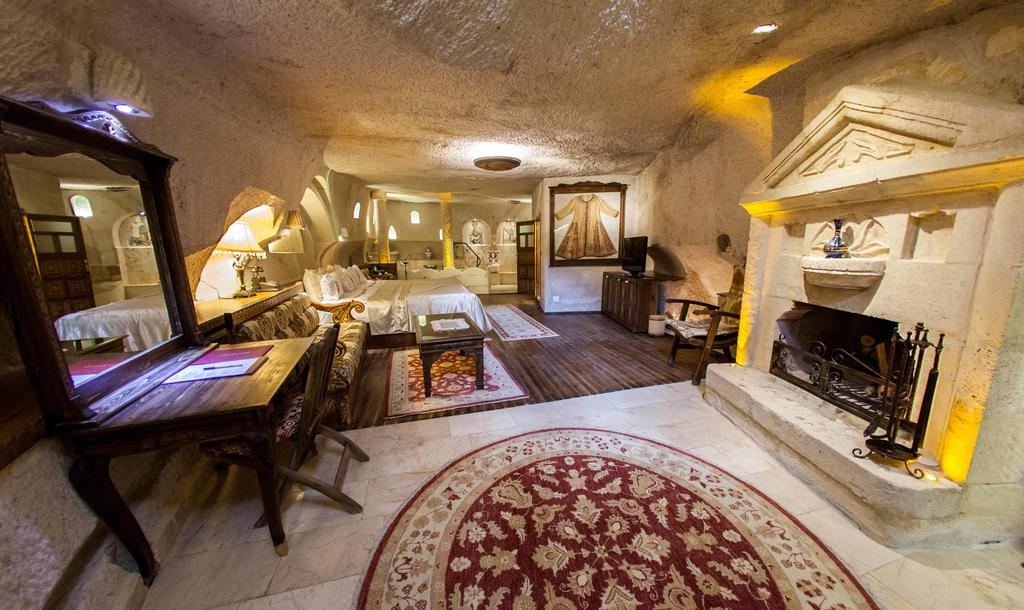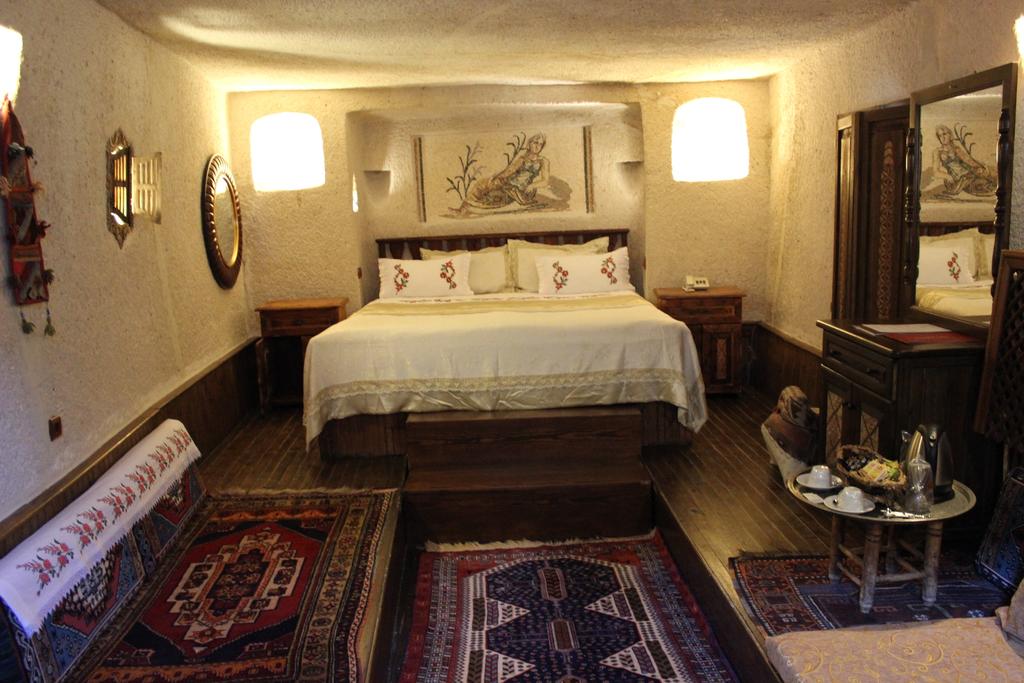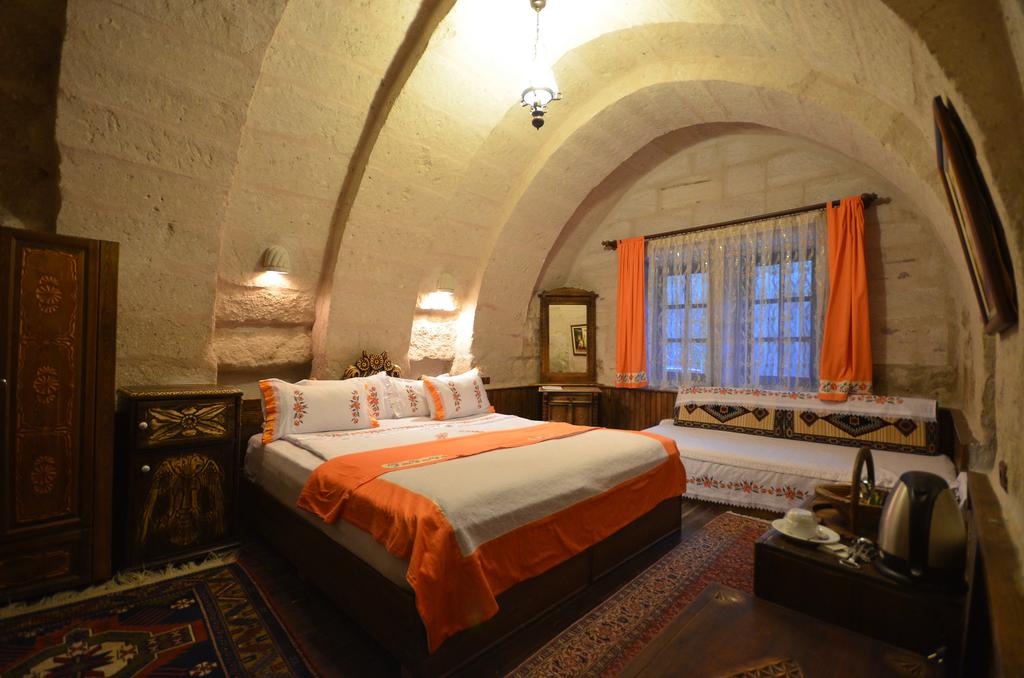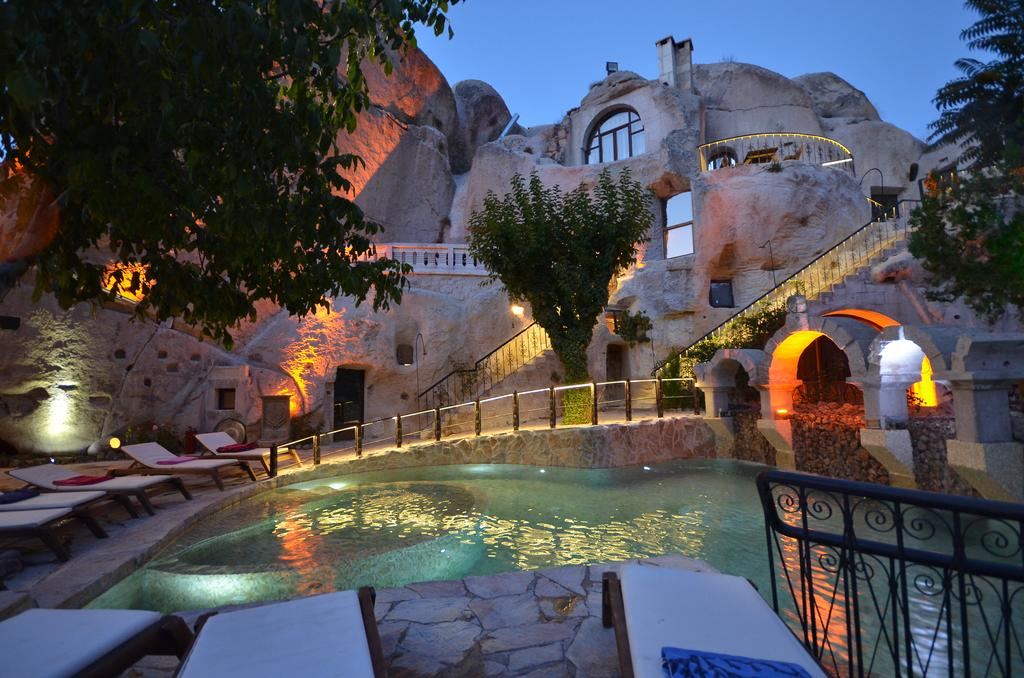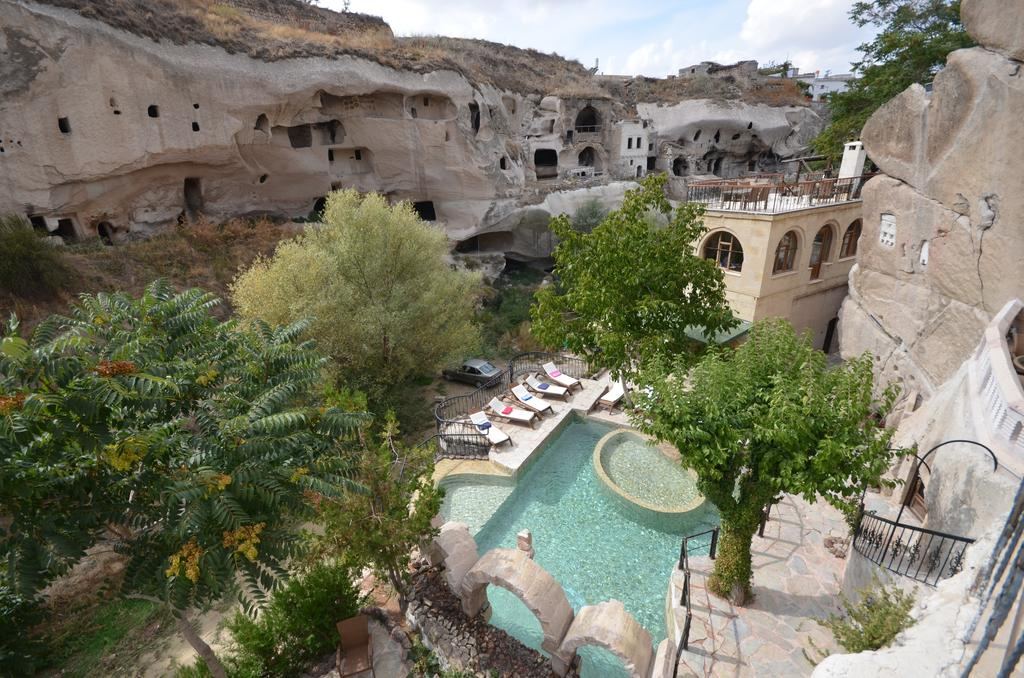 Phone: + 90 384 354 5815
[email protected]
Book here.
Kayakapi Premium Caves
Kayakapi Premium Caves is set in restored historic caves just 1 km from Urgup town centre. Its accommodations have underfloor heating, air conditioning, HD LED TV, coffeemakers, docking stations for Iphone, Ipod and Androids and some options have a fireplace and a private terrace.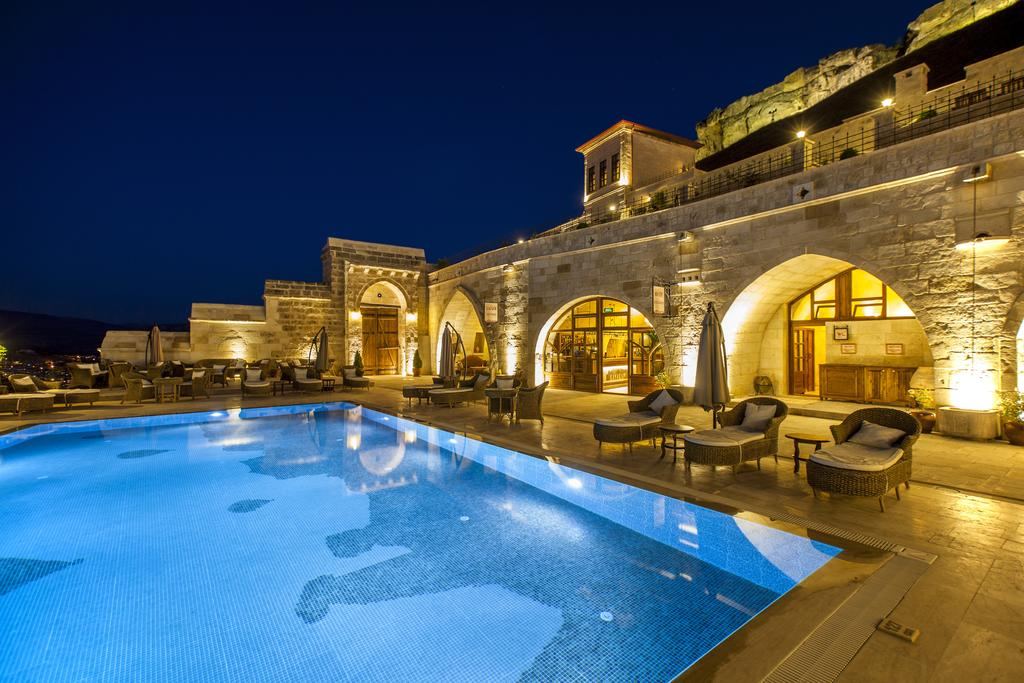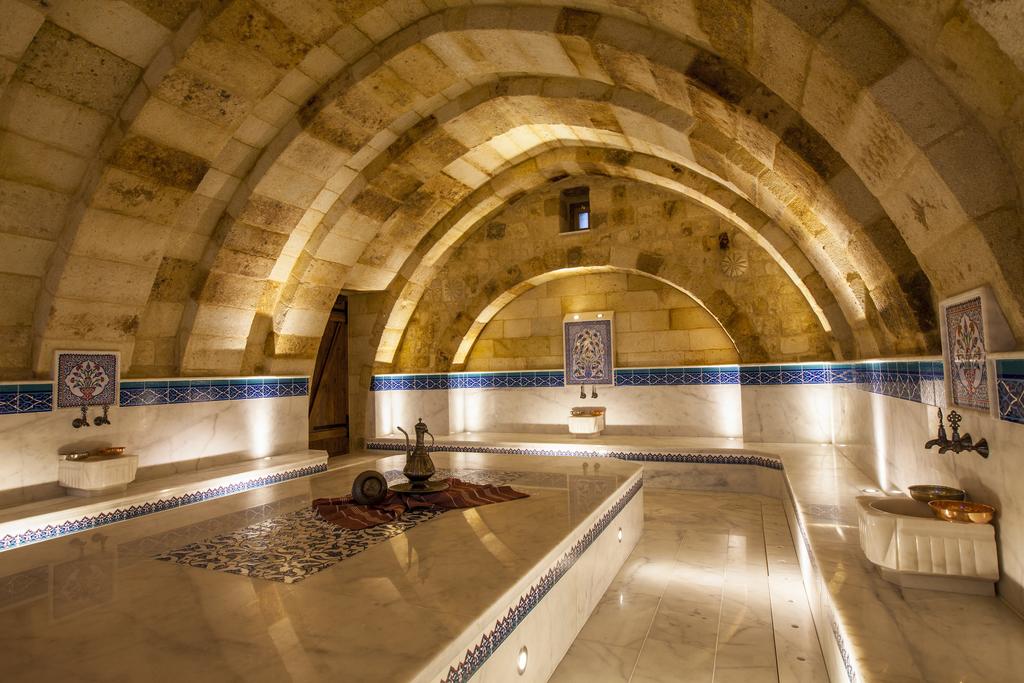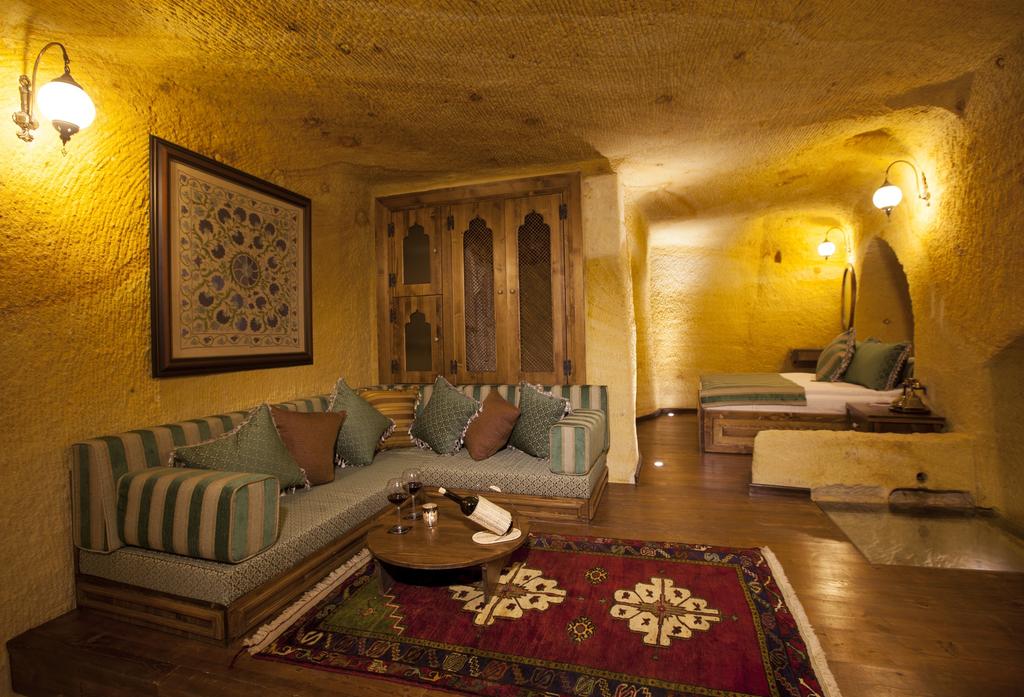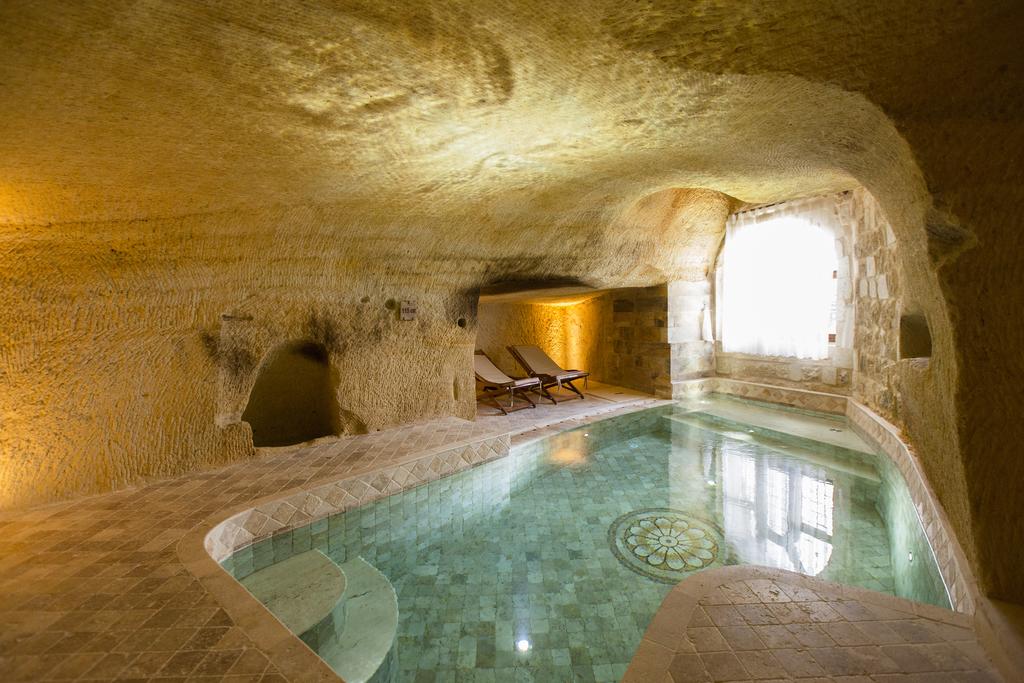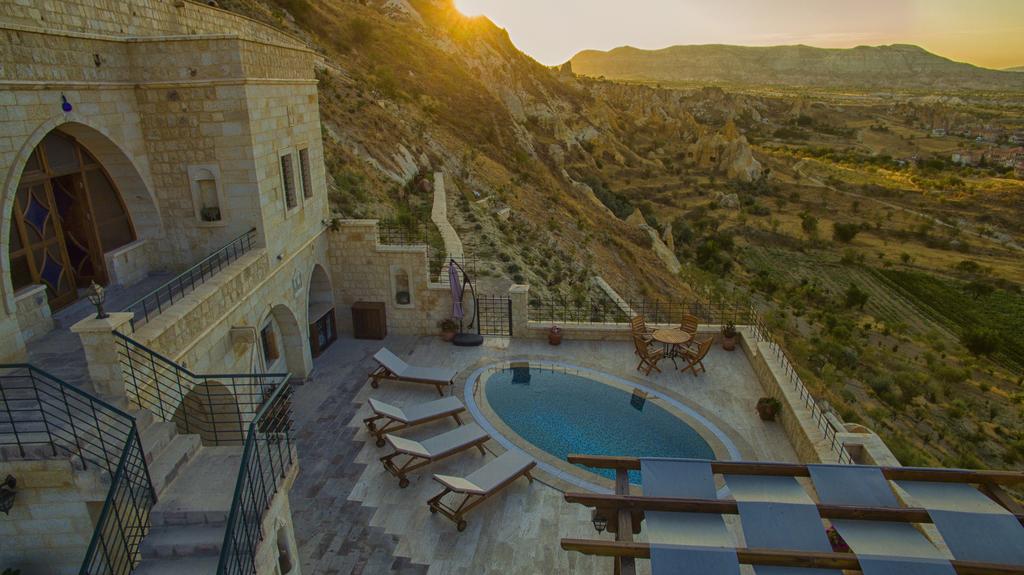 Our recommendation for lovers of eccentric destinations who are looking for Turkey as their next destination is the agency guide in turkey. They are located in Istanbul but offer tours to various destinations in the country. The receptive has guides who speak fluent Portuguese and can give many cool tips for those who want to know Ephesus, Cappadocia, Istanbul and many other Turkish paradises.
+ Info:
guide in turkey
Guide in Portuguese in Turkey
Tel: +90 536 273 59 61
site
Read too:
» Cappadocia: discover what to do in the heart of Turkey
» What to see in Cappadocia: top tourist attractions
» 5 beaches for you to enjoy in Turkey
» Exploring Turkey, discover what to see and do in Europe's most exotic country
Subscribe to our channel:
---
---
Do you want to speak to the newsroom or report any errors found on this page? Send a message to
[email protected]