At ski resorts are getting more and more popular and entering the travel list of many tourists around the world. Interested in the many activities that can be done in the regions of mountains and snow, they are exchanging sunny and beach days for the icy wind and cozy hotels in the middle of the mountains.
There are several services that can be taken advantage of: hotels, with prices for all tastes and pockets, cuisine with exotic foods, hiking in the mountains, sleigh rides and the famous extreme sports.
Most hotels in ski resorts usually offer cozy apartments, equipped with heating, game rooms, entertainment environment that facilitate the interaction between guests, as well as saunas, livings, cinemas and spaces dedicated to relaxation.
Children also have preferential care, all centers offer preparatory schools for ski and snowboard with games and children's leisure groups, in short, everything parents need to see their children happy, safe and so they can enjoy their snow vacation with complete tranquility.
There are three classes of ski centers, the mountain resorts, which are built on top of the peaks, the advantage of staying in a center of this type is that the hotel makes it very easy to practice snow sports, considering that skiers and snowboarders have the slopes at their disposal when opening the port of the hotel. . The Lãs Leñas ski station in Argentina is an example.
Hotels at the foot of the mountain are also a great option. The cool thing about staying in cities is that in addition to enjoying the tours during the day, you can also enjoy the leisure centers at night. It is very common to find these types of accommodations in the United States of America and Europe, cities usually have cable cars and other services for practicing sports.
The last option is the tourist cities that are close to the ski resorts, which require a displacement. Famous examples of such cities are Bariloche, in Argentina and Pucon, in Chile.
Check out the top ski slopes in the world:
Las Lenas – Argentina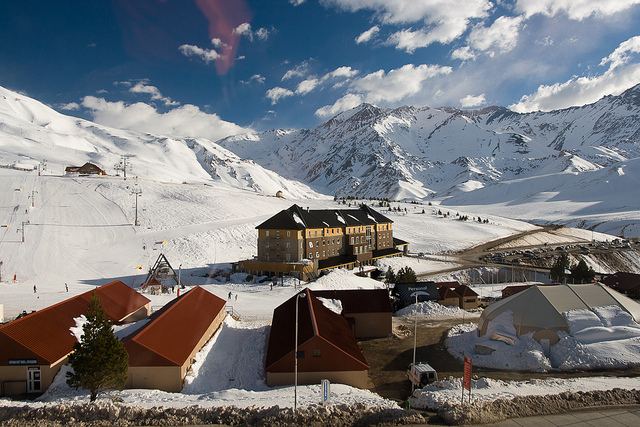 Verbier – Switzerland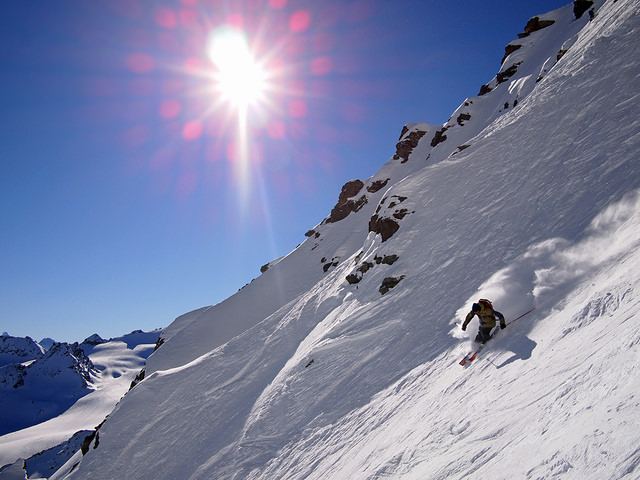 Peisey Vallandry – France
Vail – United States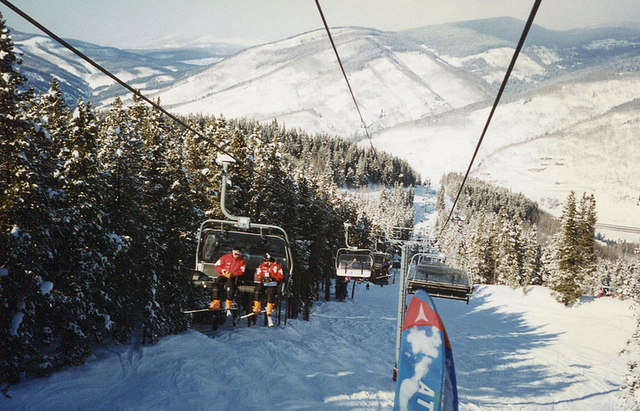 Whistler – Canada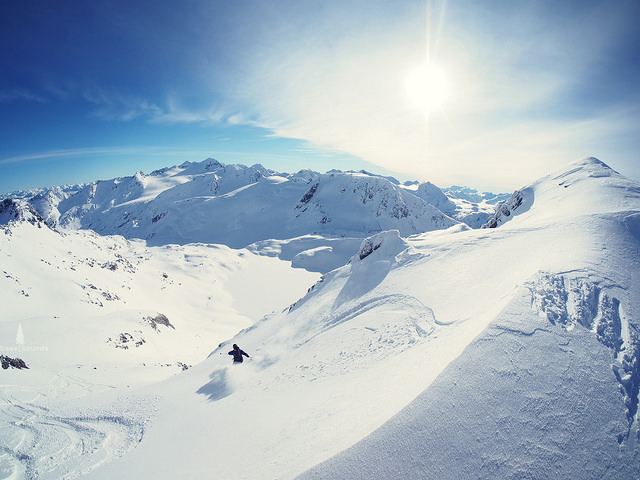 Beaver Creek – United States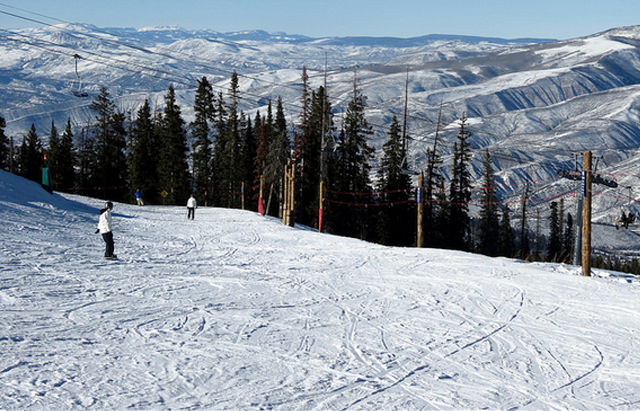 Sierra Nevada – Spain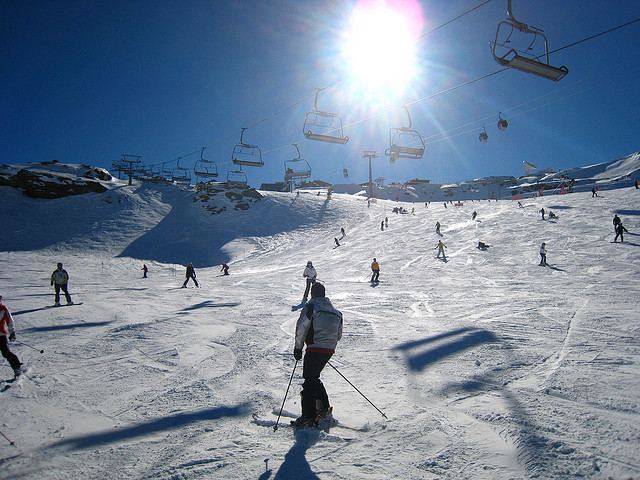 Dica extra para reservar hotéis
Para encontrar inúmeras opções de acomodação e reservar hotéis e pousadas com os melhores preços, utilizamos o Booking.com - disponível em milhares de destinos.
Passagens aéreas mais baratas
Para economizar com voos, consultamos primeiro as passagens aéreas na MaxMilhas, - quase sempre encontramos os melhores preços tanto no Brasil quanto no exterior. As passagens podem ser emitidas mesmo para quem não tem milhas aéreas.
Outras dicas úteis
Encontre informações úteis sobre os best destinations do mundo, com guias de viagens especializados sobre diferentes places to visit in Brazil e no exterior. São milhares de travel tips com sugestões de onde ir na sua viagem, recomendação de hotels, notícias atualizadas e muito mais.
Precisa de um carro na sua viagem? Encontre
aluguel de carro na Rentcars
e cote modelos diferentes podendo ser parcelado em até 10x. Já para passeios e ingressos antecipados, fechamos tudo sempre pela
Get Your Guide
.
Deseja falar com a redação, promover a sua marca ou relatar algum erro encontrado nesta página? Envie uma mensagem para
[email protected]
Subscribe to our channel:
---
---