If you're planning a trip to Turkey, but you still don't know how you're going to divide your time into what to see, the Travel Guide Guide has listed the most impressive tours to do in Turkey.
Turkey is a country with diverse histories and cultures, making it a unique and exciting region to visit. Learn about some of the best attractions in Turkey and start planning your next trip today.
For those who want to know Turkey, we recommend the staff guide in turkey they are specialized in receiving Brazilians and Portuguese in the region and help with all the receptive support during the trip, in addition to being Portuguese speakers, which makes it much easier to explore Turkey's destinations better.
Discover the thermal pools of Pamukkale
---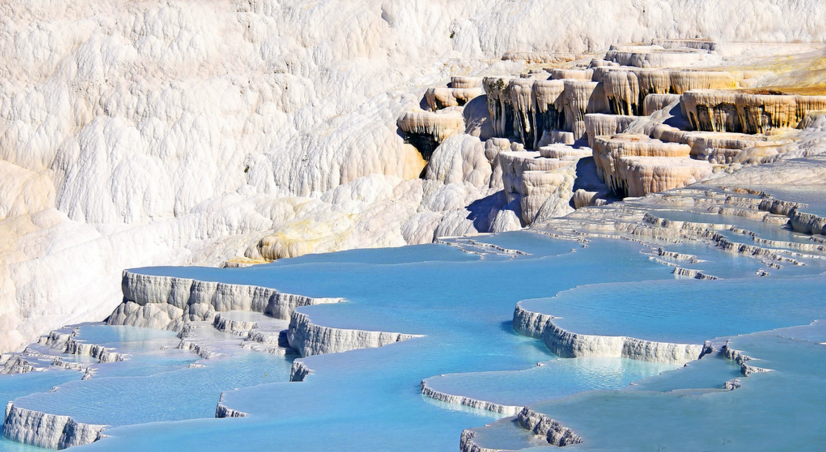 The thermal pools of Pamukkale are one of the natural beauties that the region of Turkey has to offer. The pool site is located near the town of Denizli, and features a cluster of pools on a calcium cliff overlooking the town of Pamukkale.
Discover the Hagia Sophia Museum
---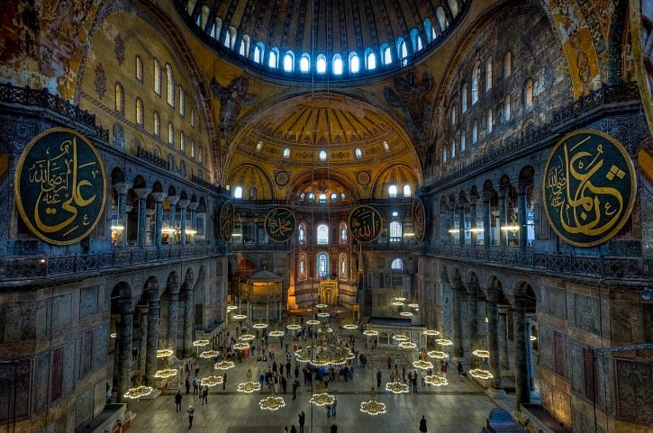 The Hagia Sophia museum is one of the architectural wonders of the country, and has served as a Greek Orthodox church, an imperial mosque and is currently a museum. Built in 537, visitors are exposed to the history of Turkey in this beautiful ancient structure.
ruins of ephesus
---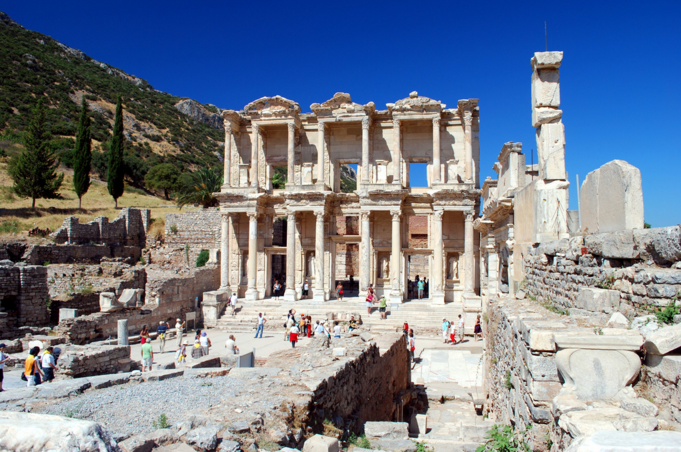 The ancient city of Ephesus was founded in the 10th century BC, and was famous as the site of the Temple of Artemis. The ruins are still standing and visitors often walk through them to gain a better understanding of Turkish history.
Shopping in Istanbul's Grand Bazaar
---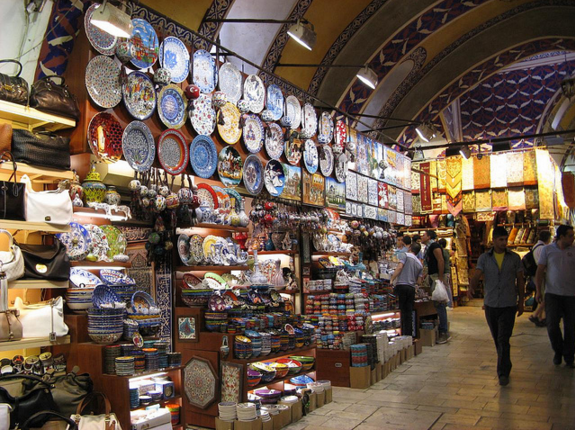 Istanbul's Grand Bazaar is one of the oldest and largest covered markets on Earth, with 61 covered streets and over 3,000 stores. Each day, up to 400,000 visitors travel through the bazaar, the beauty of the market making it one of the city's most popular attractions. Rugs, jewelry, pottery and pottery can be found in the bazaar.
Visit Mamure Castle
---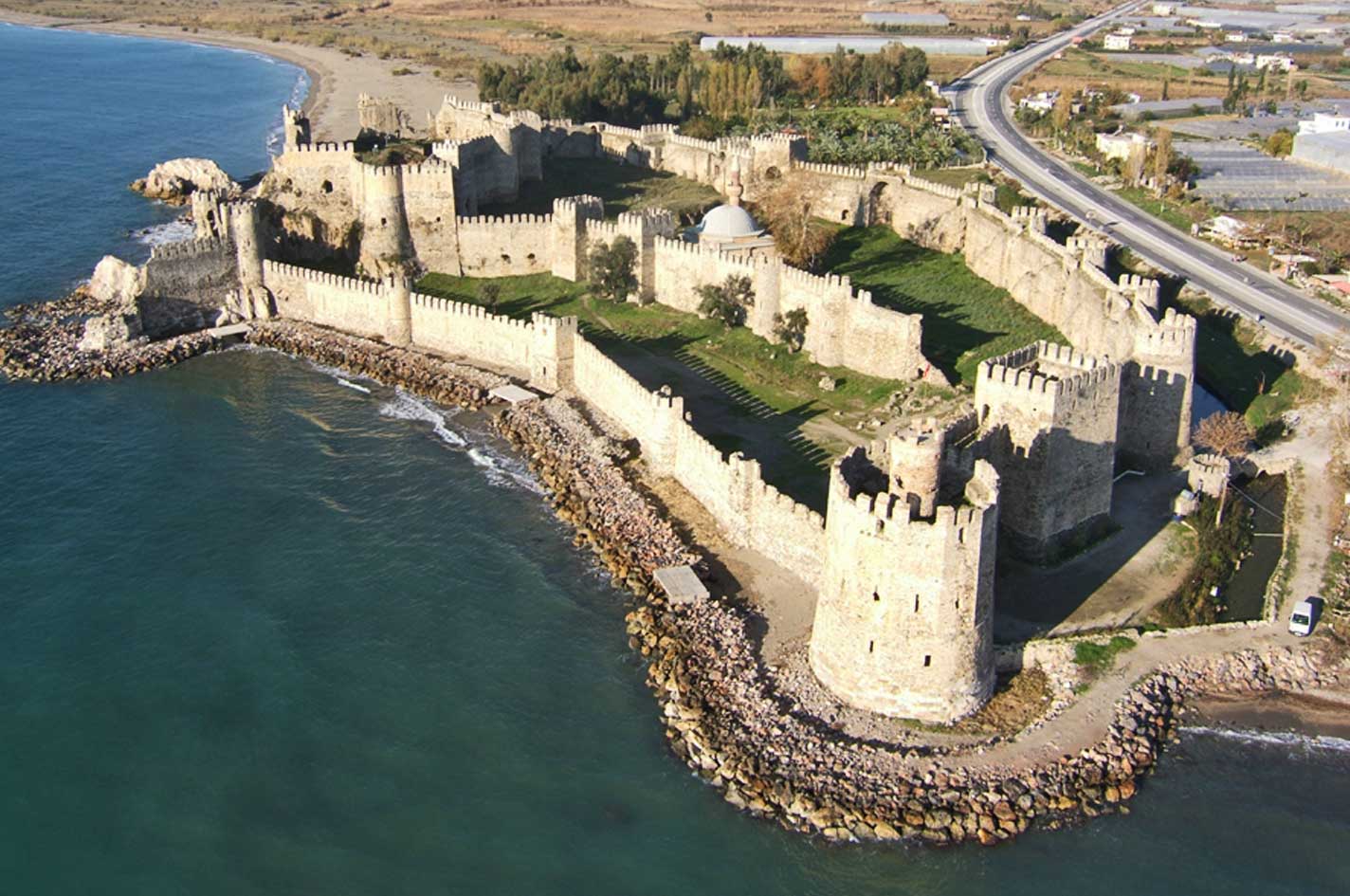 Known in English as the Mamure Castle, Mamure Kalesi is a medieval castle situated within the province of Mersin. This impressive structure is situated along the Mediterranean coast and was originally designed to protect the region from pirates. With a total area of over 253,000 square feet, the castle is surrounded by a moat and features 39 towers, three courtyards, and a minaret mosque.
Topkapi Palace
---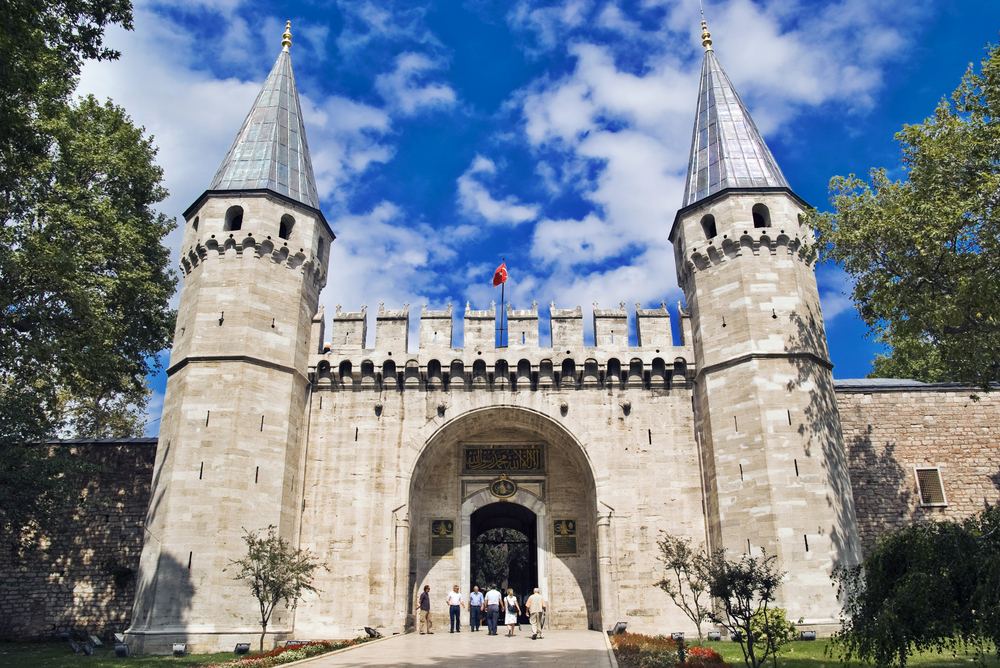 Located in Istanbul, this grand palace was the residence of the Ottoman sultans from 1465 to 1856. Formerly a royal residence, the palace is now a major tourist attraction as it contains some important relics of Muslim culture such as the sword and cloak of Muhammad. The structure also includes examples of Ottoman architecture, as well as large collections of weapons, porcelain, clothing, wall paintings, and Islamic calligraphic manuscripts.
Visit Sumela Monastery
---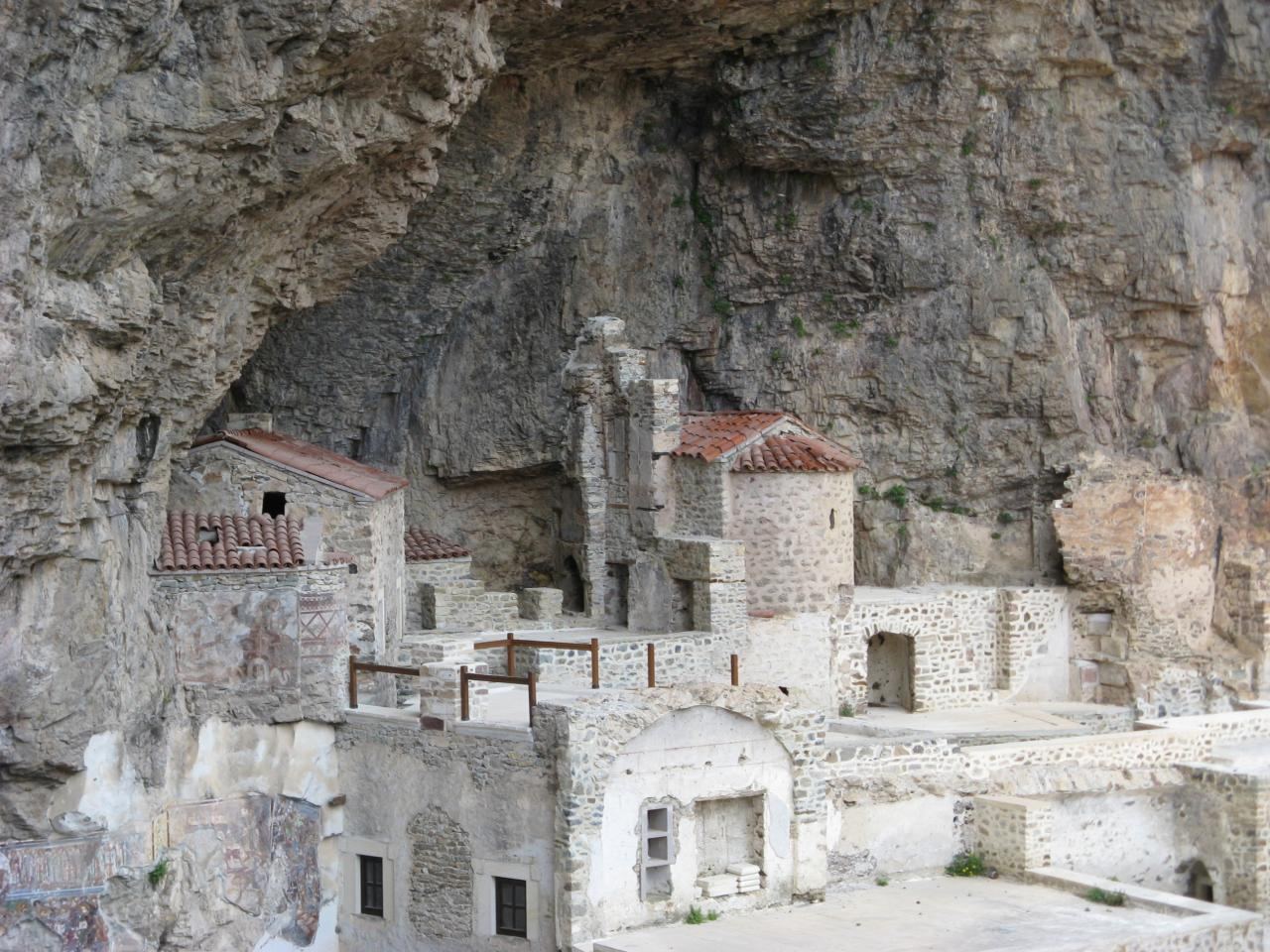 Sumela is an ancient Orthodox monastery located in Trabzon Town in the Macka Region, and is situated 1200 meters high on a steep cliff. This beautiful historic building is made of rock, and the frescoes date back to the 18th century. The monastery was abandoned in 1923, and has since become a popular tourist destination and museum.
Get a privileged view of the city through the ferry boats
---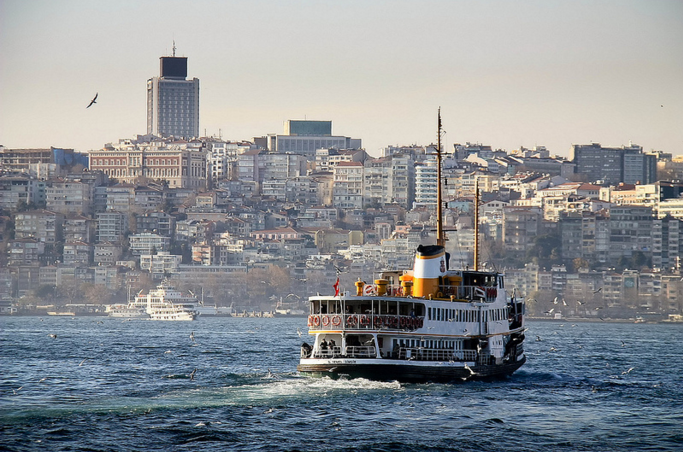 Many locals believe that the best way to see Istanbul is from the top deck of one of the city's public ferry boats. There are dozens of boats that cross the Bosphorus throughout the day, and although the trip only takes about 20 minutes, travelers will be able to enjoy some of the best views of Istanbul's historic monuments. You will also get a glimpse of beautiful waterfront mansions known as "Yali" which are found along the coast.
+ Info
guide in turkey
Guide in Portuguese in Turkey
Tel: +90 536 273 59 61
site
Dica extra para reservar hotéis
Para encontrar inúmeras opções de acomodação e reservar hotéis e pousadas com os melhores preços, utilizamos o Booking.com - disponível em milhares de destinos.
Passagens aéreas mais baratas
Para economizar com voos, consultamos primeiro as passagens aéreas na MaxMilhas, - quase sempre encontramos os melhores preços tanto no Brasil quanto no exterior. As passagens podem ser emitidas mesmo para quem não tem milhas aéreas.
Outras dicas úteis
Encontre informações úteis sobre os best destinations do mundo, com guias de viagens especializados sobre diferentes places to visit in Brazil e no exterior. São milhares de travel tips com sugestões de onde ir na sua viagem, recomendação de hotels, notícias atualizadas e muito mais.
Precisa de um carro na sua viagem? Encontre
aluguel de carro na Rentcars
e cote modelos diferentes podendo ser parcelado em até 10x. Já para passeios e ingressos antecipados, fechamos tudo sempre pela
Get Your Guide
.
Deseja falar com a redação, promover a sua marca ou relatar algum erro encontrado nesta página? Envie uma mensagem para
[email protected]
Subscribe to our channel:
---
---