Discover the quietest beaches with the best infrastructure in Brazil to take children
Taking the little ones to the beach is not always synonymous with fun: noise, lack of structure, dirt and even the depth of the water must be taken into account when choosing a safe and quiet beach for children.
The good news is that the Brazil It's a place with many options. of beaches suitable for children. They are in different regions of the country and have all the infrastructure, security and, of course, a sea and a perfect strip of sand to guarantee happy days for the whole family.
Check out a beach guide for children in Brazil and schedule your next vacation!
Beaches for children in the Northeast
Costa do Sauipe
Approximately 70 kilometers from savior, the resort complex Costa do Sauipe presents an incredible structure to please people of all ages. Children, however, have a special place. THE Sauípe Kids It is a space with 4 thousand m2, with a playroom, dressing room, TV room, theater and workshops.
Praia do Forte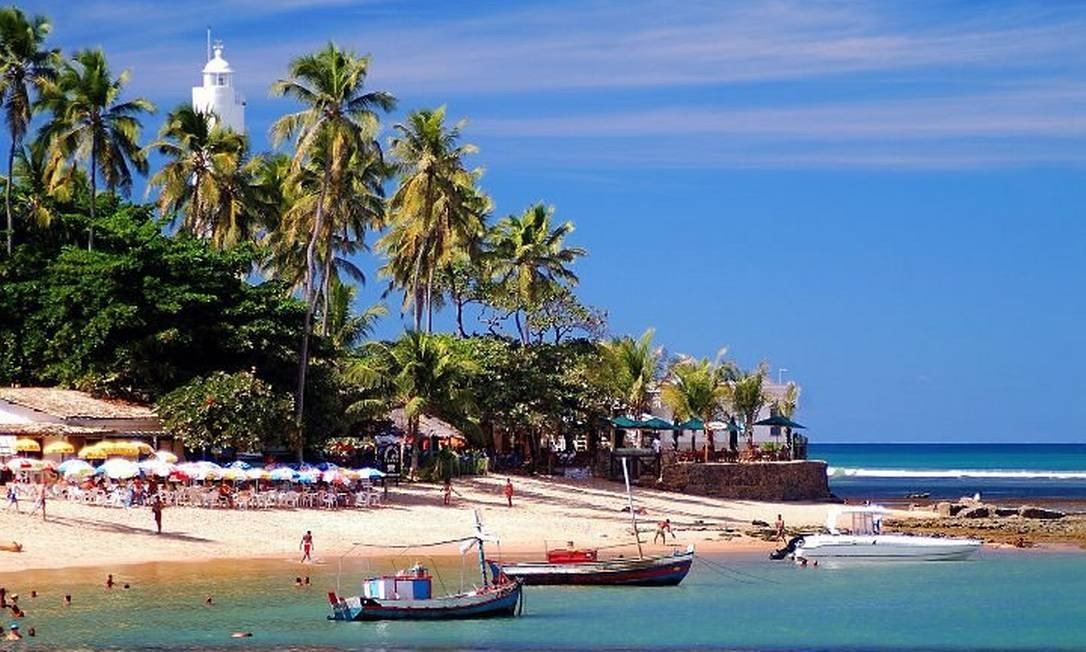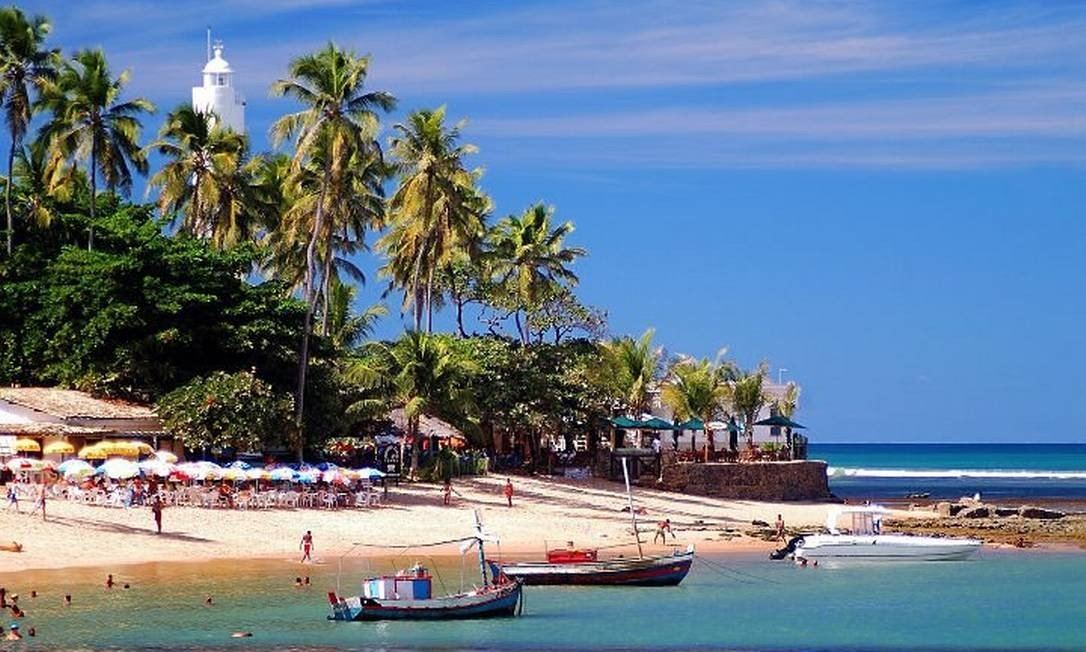 Charming and welcoming, with remnants of when it was still a fishing village, the Praia do Forte it has many kiosks, tents and a complete hotel chain. With very calm waves and clean water, the sea is perfect for swimming with children.
Praia do Frances – Marechal Deodoro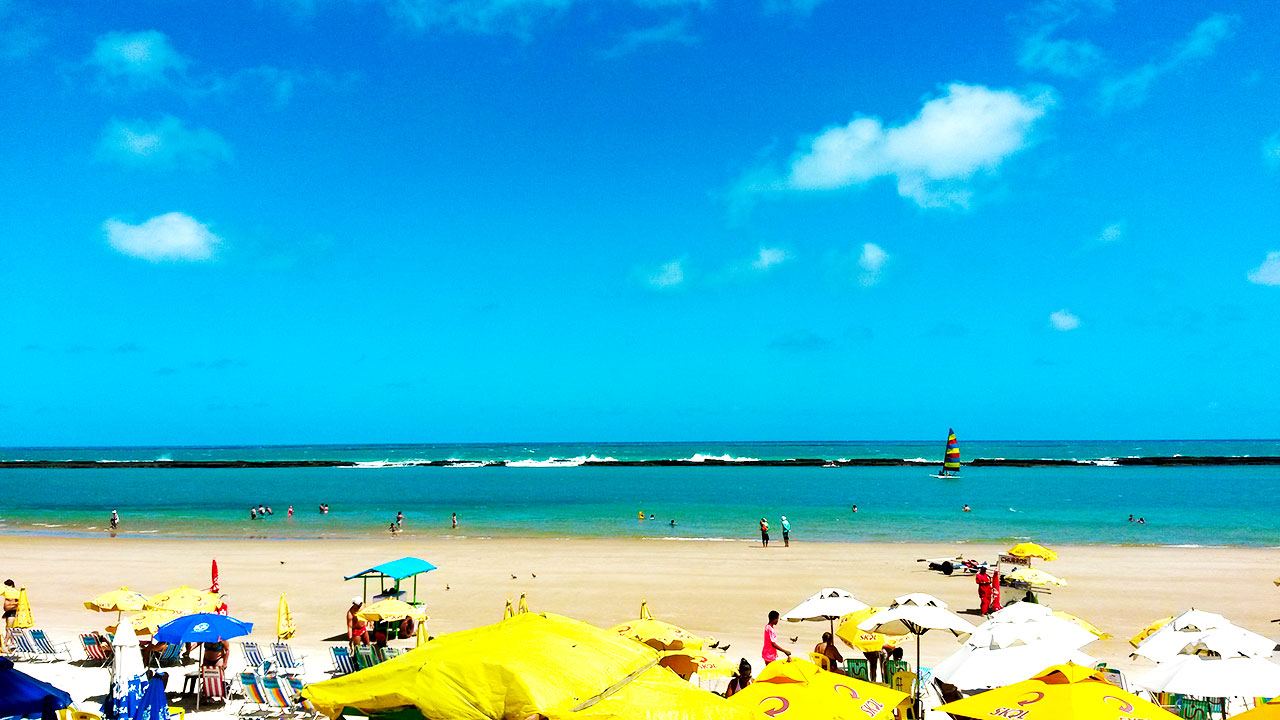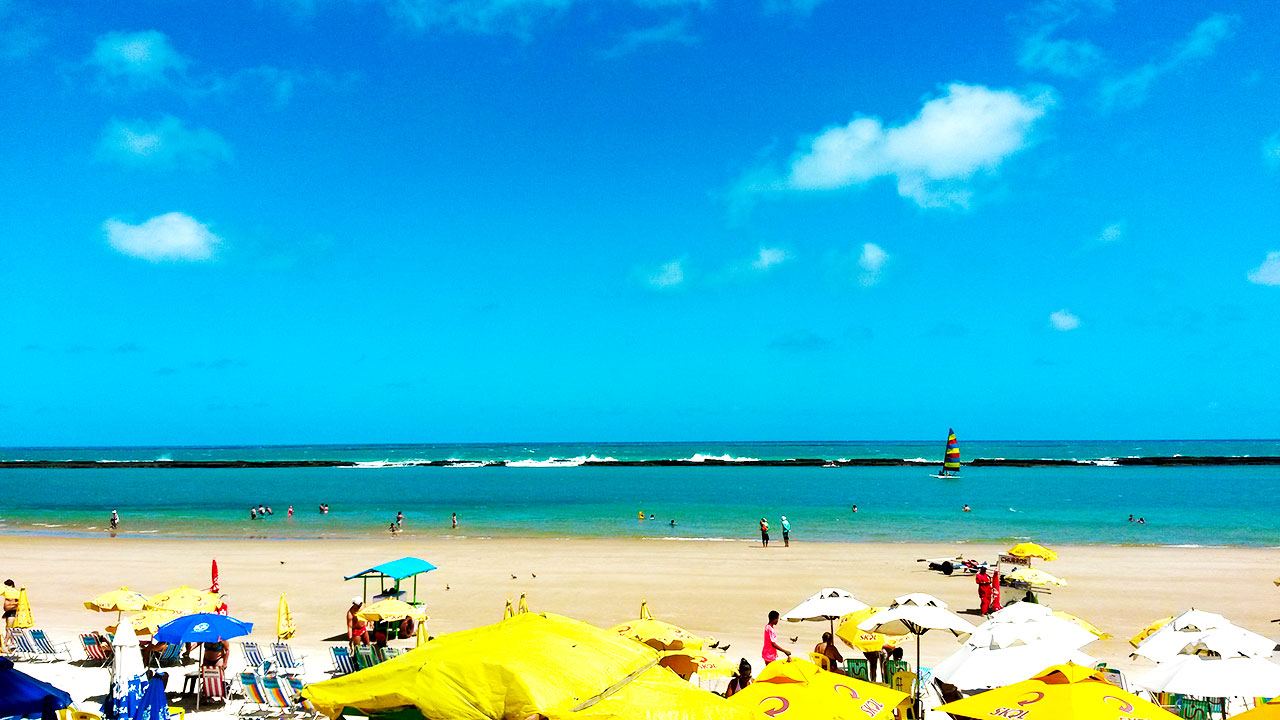 The famous French Beach is one of the most visited in Alagoas. With a huge pool of blue waters, formed by a barrier that cuts the sea, it is ideal for families with young children. Its waters are always warm and do not reach great depths.
Antunes Beach – Maragogi
With a good stretch of sand and a sea of calm and crystalline waters that look like a natural pool, the antunes beach It is a great option to enjoy with the whole family. In addition to the beauty, there is also a great infrastructure of kiosks and restaurants.
Barra de Sao Miguel 
32 kilometers from Maceió there is this true paradise. Very calm, the beach forms natural pools during low tide, with very warm and crystal clear water, ideal for good hours of fun with children.
Porto de Galinhas – Ipojuca
Considered by many people the best beach in Brazil, it would be no different with children. With a calm sea, a good stretch of sand and warm water, Port of Chickens it is a true paradise. It is also possible to rent a raft to feed the fish, a program that the little ones love.
Carneiros Beach – Tamandaré
During low tide, the Carneiros Beach, full of coconut trees, reefs and a charming little church, provides dozens of natural pools with warm and clean water. The crystal clear water makes it possible to see several small fish, making the beach an ideal place for children.
Flecheiras – Trairi
This idyllic setting offers plenty of shade and fresh water. During rainy periods, between its dunes are formed lagoons perfect for playing with children, as well as natural pools between reefs during low tide.
Beach Park – Aquiraz
With white sand and many dunes, Praia do Beach Park, Porto das Dunas, is very quiet and intimate, perfect for kids to play with. It goes without saying that, to complete the fun, the Beach Park offers a variety of exciting play toys for all ages.
Beaches for children in the Southeast
Perequê Beach – Ilhabela
The beach has a good structure with kiosks and is also close to the central commerce. In addition to a very calm sea and practically no waves, the Perequê Beach There is also a playground for the little ones to have fun.
Barra do Una – São Sebastião
THE One Bar is one of the most beautiful beaches on the coast of Sao Paulo. A sandbar between the river and the sea is the best place to swim with children because of the calm waters and few waves. On the other side, the sea is rougher.
Domingos Dias – Ubatuba
Accessible through a gated community, Sundays Days it is a beach where peace reigns. Quiet, it has a strip of sand that, despite being small, is quite shaded. The place is so preserved that, now and then, it is possible to see sea turtles on the shores, making the children very excited.
Ferradura Beach – Buzios
With an extensive strip of sand, Horseshoe it has a very calm sea, white sands and a structure with rustic kiosks. Despite the slightly cold water, it is perfect for enjoying banana boat rides and windsurfing.
Vila Gale Eco Resort – Angra dos Reis
The resort's beach is private and completely calm, perfect for bathing in the sea. THE Vila Gale Eco Resort is full of activities for the little ones in the Club Nep, a space entirely dedicated to children, where an animator plays, paints, cooks, sings, dances and plays with the younger ones. There are also activities such as camping, burning, ecological hiking and much more.
Beaches for children in the South
Costão do Santinho – Florianópolis
The hotel, one of the most famous on the island, offers an almost private beach. For children, there is recreation with various activities, as well as a special room for children, the Costão Kids. Kids can also practice sandboarding on the dunes and enjoy a special menu.
Daniela Beach – Florianopolis 
Away from the hustle, the Daniela's Beach It's one of the quietest Florianopolis. With an extensive and short strip of sand, which mixes with the vegetation, its waters are very calm and there are practically no waves. The ideal destination to enjoy quiet days with the whole family.
Bombinhas Beach – Bombinhas
The central beach of firecrackers It is perfect for greater contact with nature. Despite being a little busy during the season, it has very white and soft sand, as well as transparent, calm waters with a very pleasant temperature.
Read too:
» 4 days itinerary in Fortaleza
» Discover the Green Coffee Route in Ceará
» Shopping tips: discover the Central Market of Fortaleza
» Hotel Parque das Fontes is a lodging option for families with children in Fortaleza
Dica extra para reservar hotéis
Para encontrar inúmeras opções de acomodação e reservar hotéis e pousadas com os melhores preços, utilizamos o Booking.com - disponível em milhares de destinos.
Passagens aéreas mais baratas
Para economizar com voos, consultamos primeiro as passagens aéreas na MaxMilhas, - quase sempre encontramos os melhores preços tanto no Brasil quanto no exterior. As passagens podem ser emitidas mesmo para quem não tem milhas aéreas.
Outras dicas úteis
Encontre informações úteis sobre os best destinations do mundo, com guias de viagens especializados sobre diferentes places to visit in Brazil e no exterior. São milhares de travel tips com sugestões de onde ir na sua viagem, recomendação de hotels, notícias atualizadas e muito mais.
Precisa de um carro na sua viagem? Encontre
aluguel de carro na Rentcars
e cote modelos diferentes podendo ser parcelado em até 10x. Já para passeios e ingressos antecipados, fechamos tudo sempre pela
Get Your Guide
.
Deseja falar com a redação, promover a sua marca ou relatar algum erro encontrado nesta página? Envie uma mensagem para
[email protected]
Subscribe to our channel:
---
---