Four humpback whales were sighted in Ilhabela, on the north coast of São Paulo, in the last week. Check out photos from the moment: 
At least four humpback whales were sighted in Ilhabela, north coast of São Paulo, last week. The animals were spotted jumping at Ponta da Sepituba, located to the south of the island. One of the whales even made three incredible jumps, enchanting locals.
Who recorded the moment was Júlio Cardoso, founder of Whale in Sight Project, an institution responsible for monitoring, recording and collecting information about the species of whales and dolphins that frequent the region of São Sebastião and Ilhabela.
"We are in humpback season. They began to frequent the north coast more in the last five years. Last year was an incredible record. Let's see how this year goes. The numbers are very similar so far. And this number every four days makes us very optimistic about what is to come", explained Cardoso to G1 portal.
The presence of these animals has increased in the region, which is seen with optimism by the researchers. In the last year alone, the project counted 350 animals, including whales and dolphins, passing through cities on the north coast of São Paulo. According to the specialist, this year there were nine records until the last Monday.
Check out photos of the moment, shared on the institution's social networks: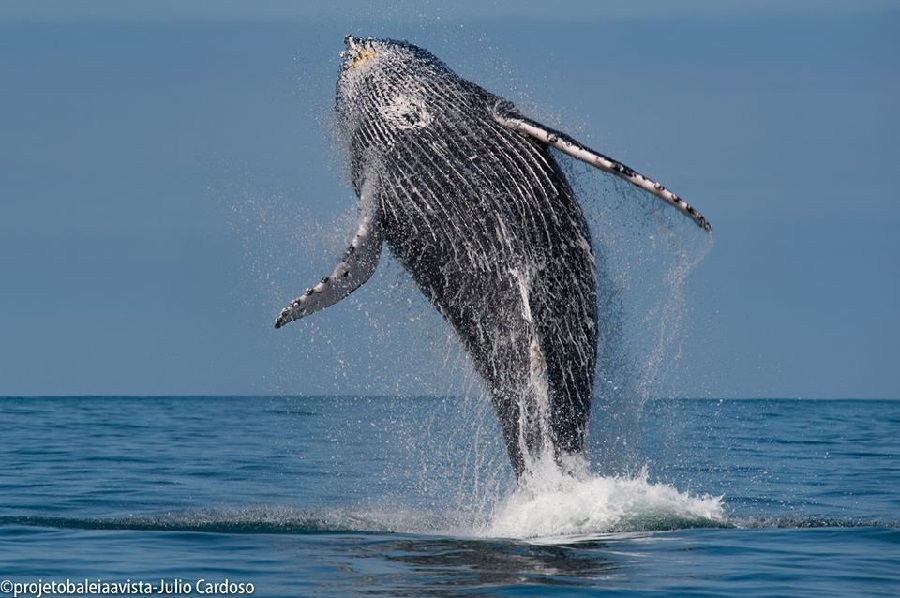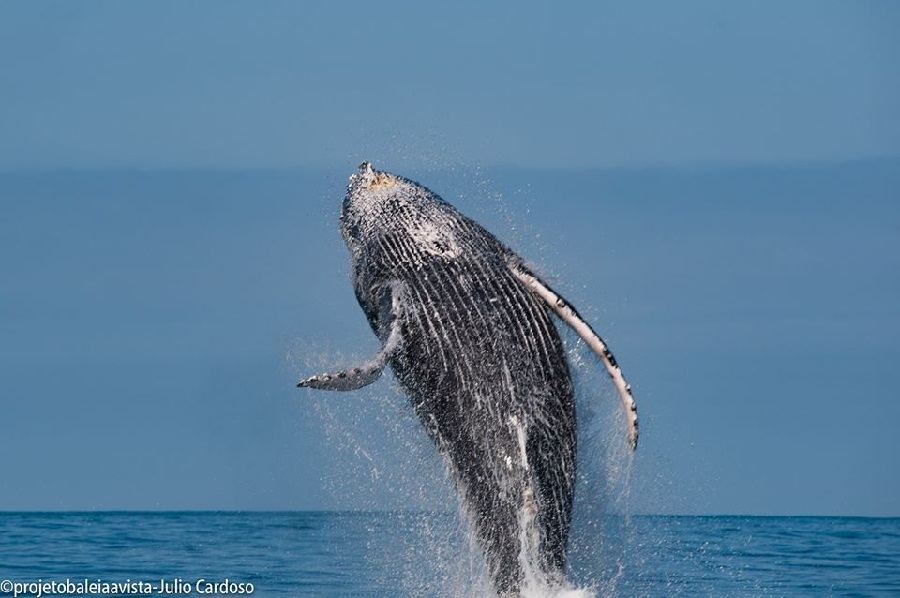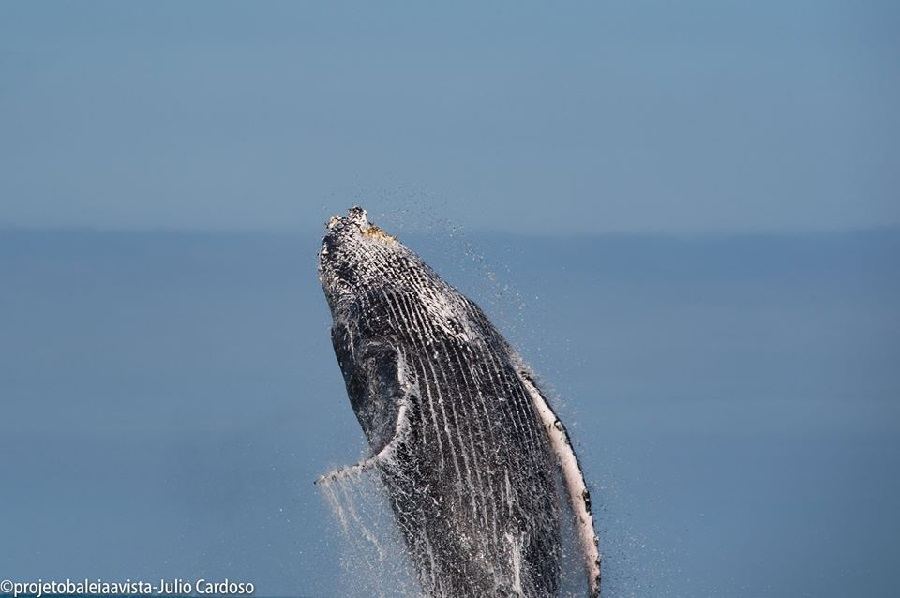 Read too:
» 7 unusual destinations to visit in Brazil after the pandemic
» Website Offers National Romantic Travel Packages for 2021 by R$399
» 12 countries that accept Brazilians to work
» Mexican Caribbean destinations will offer double travel after pandemic
Dica extra para reservar hotéis
Para encontrar inúmeras opções de acomodação e reservar hotéis e pousadas com os melhores preços, utilizamos o Booking.com - disponível em milhares de destinos.
Passagens aéreas mais baratas
Para economizar com voos, consultamos primeiro as passagens aéreas na MaxMilhas, - quase sempre encontramos os melhores preços tanto no Brasil quanto no exterior. As passagens podem ser emitidas mesmo para quem não tem milhas aéreas.
Outras dicas úteis
Encontre informações úteis sobre os best destinations do mundo, com guias de viagens especializados sobre diferentes places to visit in Brazil e no exterior. São milhares de travel tips com sugestões de onde ir na sua viagem, recomendação de hotels, notícias atualizadas e muito mais.
Precisa de um carro na sua viagem? Encontre
aluguel de carro na Rentcars
e cote modelos diferentes podendo ser parcelado em até 10x. Já para passeios e ingressos antecipados, fechamos tudo sempre pela
Get Your Guide
.
Deseja falar com a redação, promover a sua marca ou relatar algum erro encontrado nesta página? Envie uma mensagem para
[email protected]
Subscribe to our channel:
---
---