The quality of education in Portugal is an international highlight, from basic to higher education. This is an attraction for those who have children and are thinking of moving to another country for any reason. However, for foreigners, the decision of which school to enroll their children can be very difficult. Lisbon has great schools, but how to choose correctly? Ever heard of international schools? Learn more about these teaching options!
According to the Foreigners and Borders Service, the foreign population in Portugal reached the highest number ever recorded, since 1976, when it began to be registered. In 2020, there was an increase of 12.2% compared to 2019, the fifth consecutive year of growth. Therefore, there was an increase in the number of international institutions in the country.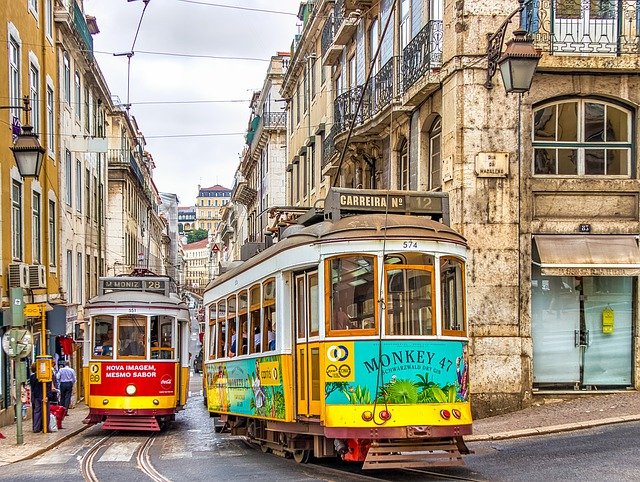 Between the top international schools in Portugal, are English, American, French and German. International schools are private institutions that usually work with bilingual education, encouraging the fluency of other languages for students.
See below some of these schools that can be found in Lisbon and serve from kindergarten to the final year in a bilingual and international format:
United Lisbon International School
With collaborative learning rooms, art ateliers, state-of-the-art scientific laboratories and state-of-the-art technological materials, the United Lisbon International School, opened in September 2020 for a first group with just 150 students, of 21 different nationalities, from kindergarten to 12th grade. The school is modern, innovative and offers academic English language programs.
The building in which the college was founded was once a university. The renovation project spared no cost or effort to create large, spacious, light-filled classrooms for students. In addition to the spaces already mentioned, the school has didactic spaces and a maker space with innovative equipment, such as a 3D printer and a laser cutter.
After a partnership between Sporting Club de Portugal and United Lisbon International School, the Sporting CP Soccer Academy ULIS was born. With the aim of providing students with quality sports training through sport.
Astoria International School
THE Astoria International School, is a private school located in Lisbon that serves from preschool to secondary school with an educational project based on multilingual education – English with support of Portuguese until the age of two and English, Portuguese, and German after the age of three. . The teaching method is based on a combination of the application of the modern school movement and Howard Gardner's system of multiple intelligences.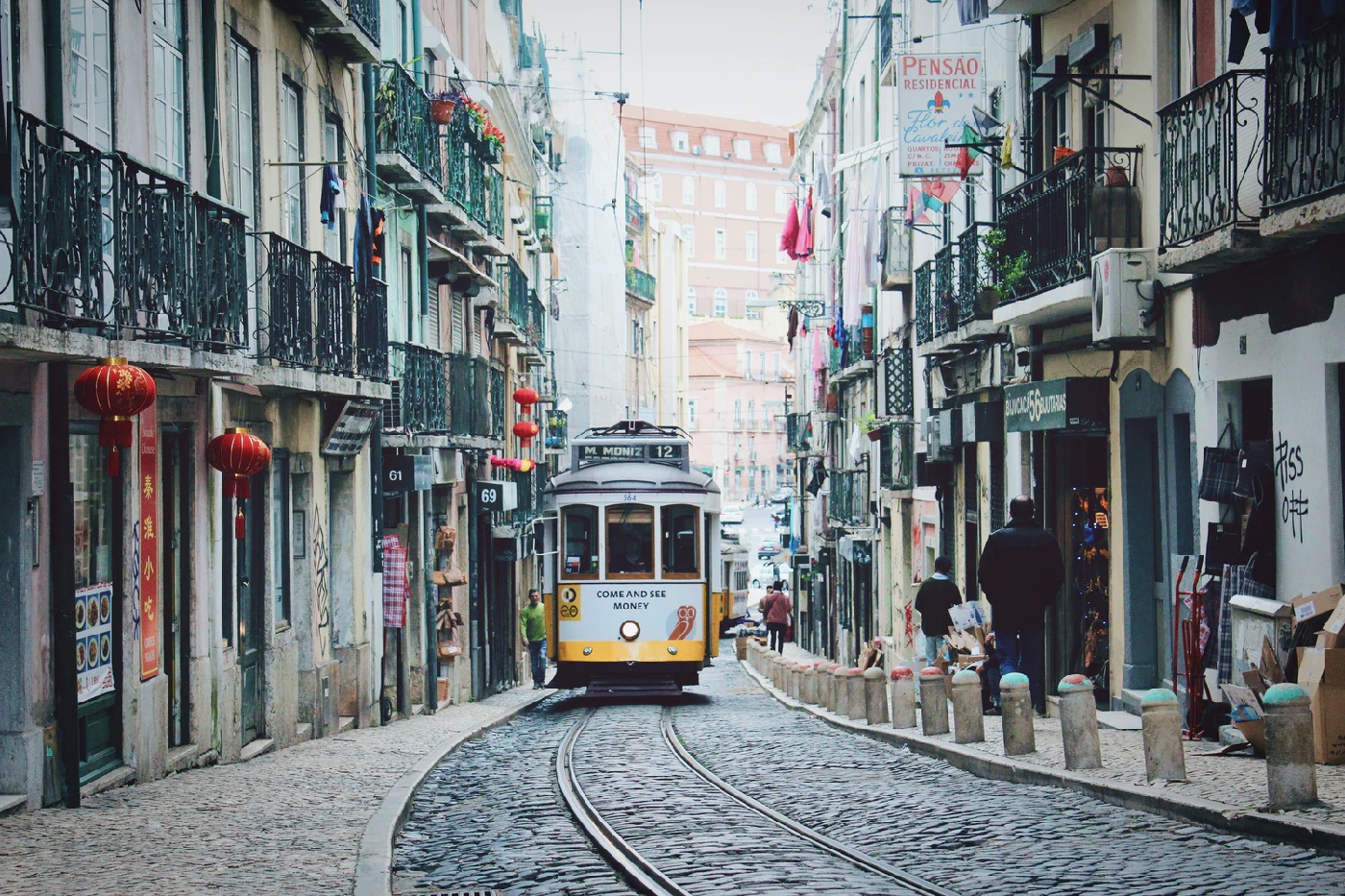 Among the services offered by the college is psychology to support families from nursery to 3rd cycle. The objective is to fit the child into the school environment by promoting adaptation, learning and cognitive stimulation, taking into account their needs, expectations, appetites and interests. The school also offers several extracurricular activities for its students: yoga for babies, ballet, judo, piano, football, chess, English and choir.
International Preparatory School
The school with English education works with classes from preschool to 1st cycle and has students from 35 different nationalities. THE International Preparatory School follows the English curriculum (National Curriculum of England), and a teaching method that promotes the discovery and development of ideas. The school's goal is to develop students' creative thinking.
The college is located in Alcabideche, between Lisbon and Cascais and the official language is only English. On the website, the school states that it helps to develop values such as discipline, respect, good humor, love for studies and a sense of discovery, which are very important for the adult of the future to share with the world. The school has a parent association that claims to play a vital role in the day-to-day life of the institution by providing friendly support to all new school members and their families.
Redbridge School
redbridge, in Lisbon, is an innovative primary school, inspired by creativity, love of learning and international spirit through a multilingual environment – English, Portuguese and French – for students from pre-school to elementary school.
For the school, food education is very important for its students. To ensure good eating habits, they partnered with Chef Nuno Queiroz Ribeiro. The school does not allow children to bring food from home, only water. The kitchen only serves Mediterranean food and Wednesday is a vegetarian day at school.
Dica extra para reservar hotéis
Para encontrar inúmeras opções de acomodação e reservar hotéis e pousadas com os melhores preços, utilizamos o Booking.com - disponível em milhares de destinos.
Passagens aéreas mais baratas
Para economizar com voos, consultamos primeiro as passagens aéreas na MaxMilhas, - quase sempre encontramos os melhores preços tanto no Brasil quanto no exterior. As passagens podem ser emitidas mesmo para quem não tem milhas aéreas.
Outras dicas úteis
Encontre informações úteis sobre os best destinations do mundo, com guias de viagens especializados sobre diferentes places to visit in Brazil e no exterior. São milhares de travel tips com sugestões de onde ir na sua viagem, recomendação de hotels, notícias atualizadas e muito mais.
Precisa de um carro na sua viagem? Encontre
aluguel de carro na Rentcars
e cote modelos diferentes podendo ser parcelado em até 10x. Já para passeios e ingressos antecipados, fechamos tudo sempre pela
Get Your Guide
.
Deseja falar com a redação, promover a sua marca ou relatar algum erro encontrado nesta página? Envie uma mensagem para
[email protected]
Subscribe to our channel:
---
---