For sure, the Italian paradise islands have a splendid look. That's because, bathed by the Mediterranean sea, the islands are one of the main destinations for thousands of couples around the world, for being super charming and lavishing romance in the air. So, get to know some of the most beautiful islands in Italy and plan your next trip!
Is it your first time traveling to Italy? Therefore, if you want more tips about the region, we recommend the agency Elmocar, as they are specialized in serving Brazilians who visit destinations in Italy. The agency is located in Rome and all service is done in Portuguese. In addition, they offer personalized itineraries through Italy with guided tours to the main attractions such as the Colosseum, Rome city tour, Vatican, Tuscany, Napoli, Firenze and other Italian tourist spots. The agency also offers a transfer service or car and van rental in Italy, ideal for those traveling in a group or who want to have more autonomy during their trip.
10 paradise islands to visit in Italy
lampedusa
Firstly, Lampedusa is just 70 miles from Tunisia and is therefore the southernmost island on the Italian mainland. Certainly, one of the most famous beaches is Coelho, known as one of the best beaches in the world. The island is a wonderful destination that offers several options of natural and cultural attractions.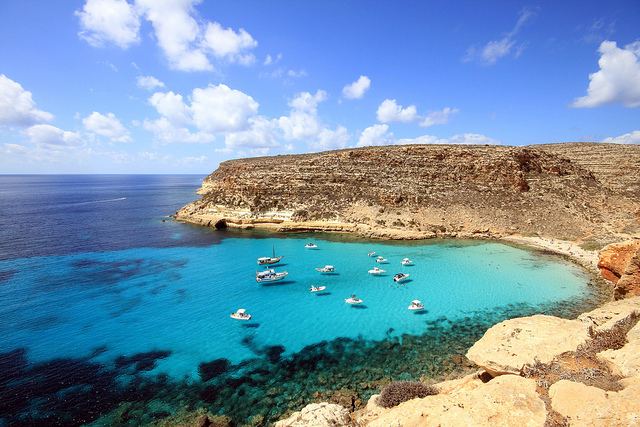 island of Ponza
Famous for its popular beaches since Roman times, Ponza enchants everyone who visits. That's because, among the best-known Italian islands in the world, there is definitely Ponza. Green gem of the Tyrrhenian Sea off the coast of the Gulf of Gaeta, Ponza is a former Italian penal colony and is part of an archipelago (called the Ponziane Islands), which is also made up of Ventotene and Santo Stefano. Ponza was abandoned during the Middle Ages, due to constant pirate attacks. Eventually, the island became part of the Kingdom of Italy in the mid-19th century and now belongs to the Republic of Italy.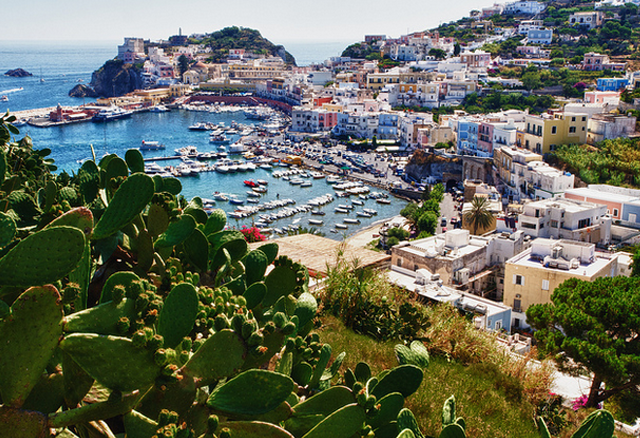 Stromboli
Located in the Tyrrhenian Sea, the small island of Stromboli is one of the country's three active volcanoes. The last eruption took place in 2009. For eco-enthusiasts, Stromboli is a must-see destination. Lava flows are rare, but the view from the volcano is splendid. In addition, the island's settlements are charming and worth checking out.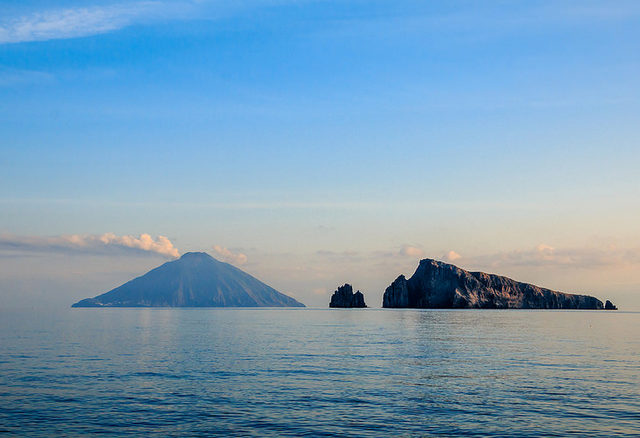 Burano island
Historically famous for its glass-making industry, Burano is located on the Venetian Lagoon. Without a doubt, it is a must-visit destination if you are staying in Venice. First settled by the ancient Romans, Murano has been associated with Venetian glass making since 1270. Rich in culture, this northern Italian island remains a magnificent destination for travelers.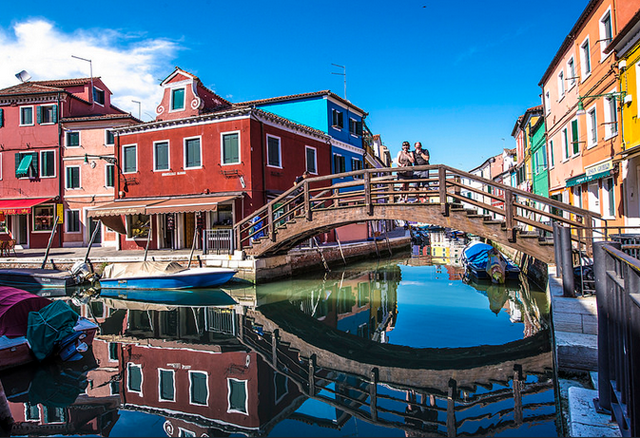 Palmarola
Essentially a nature reserve, Palmarola is an enchanting island to visit, its cliffs, caves and sparkling bays attract the attention of all tourists. Sparsely inhabited, the island boasts some lovely restaurants where you can enjoy the magnificent view. In addition, enjoy the Mediterranean sun.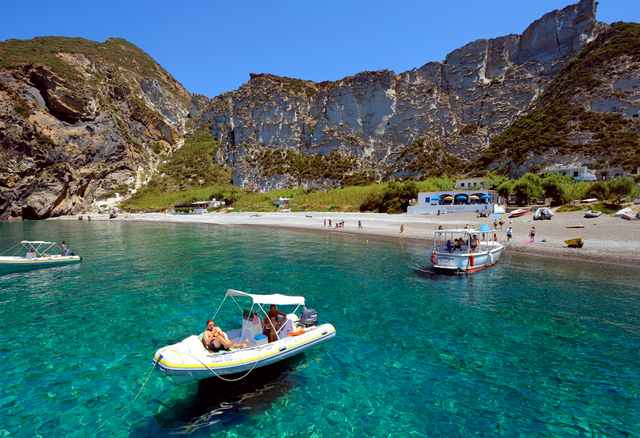 La Maddalena Island
Located off the coast of Sardinia, Maddalena Island is known worldwide for its sunny beaches. Visitors can also enjoy a great romantic tour checking out the ruins scattered around the island. If you can tear yourself away from the beaches, be sure to visit the Old Town, which is famous for its quaint streets and shops. Although you won't find many fun activities to do here, you will be amazed by the island's natural wonders and sights.
Procida
Located off the coast of Naples, the island of Procida was a revered holiday destination for Romans of the Patrician class. With its picturesque harbor and beautiful setting, it's no surprise that the island has been the backdrop for movies and soap operas. As a result, Procida has been regarded as one of the most beautiful island locations in the country.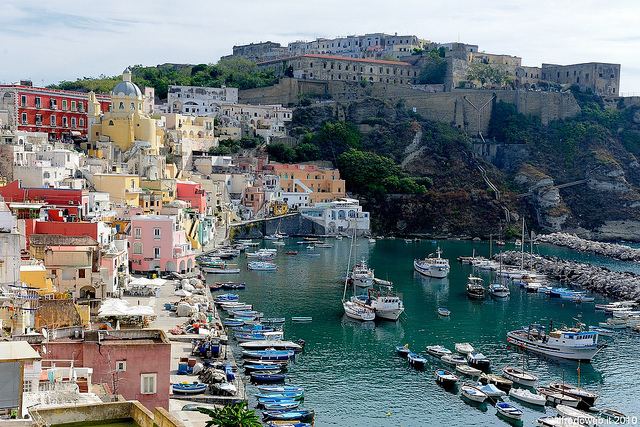 island of Capri
The island of Capri has been a holiday destination since the times of the Roman Empire. In fact, many visitors come to see the ruined Roman villas. However, Capri has a lot to offer modern travelers with its resorts and natural attractions. The sparkling blue seas surrounding Capri are legendary. Therefore, as one of the most popular island destinations in the world, if you are in Italian lands, be sure to visit this wonderful island.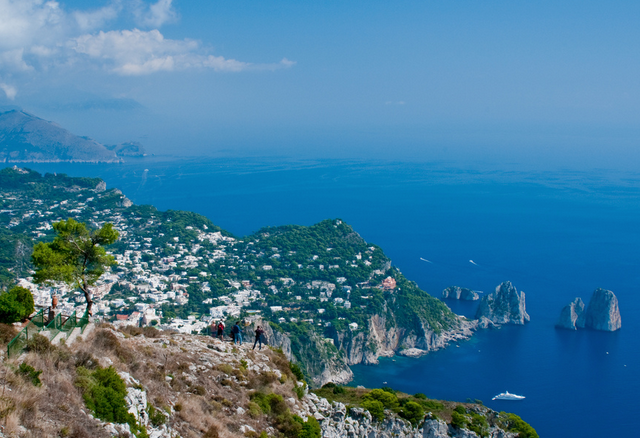 Levanzo
Situated west of Sicily on the Mediterranean Sea, Levanzo is celebrated for its Neolithic cave paintings. Visitors will definitely want to see the Grotta del Genovese. For visitors who want to immerse themselves in the natural beauty of an island, Levanzo offers a fascinating experience filled with tranquility. Lastly, from swimming and sunbathing to diving and snorkeling, you won't be bored, I promise.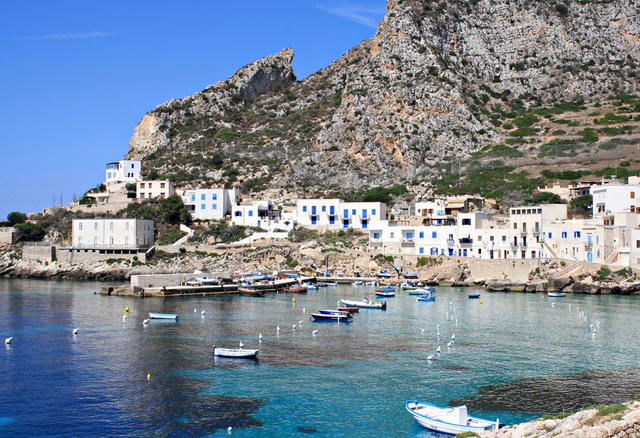 island of panarea
Panarea is a small Aeolian island that is famous for its diving and hot springs. Many divers visit the island to witness the wrecks. Furthermore, the island is regarded as one of the most chic island vacation destinations in Italy. Therefore, Panarea attracts many rich and famous people as well as fashionistas. The best time to visit the island is in summer, as most places are closed during autumn and winter.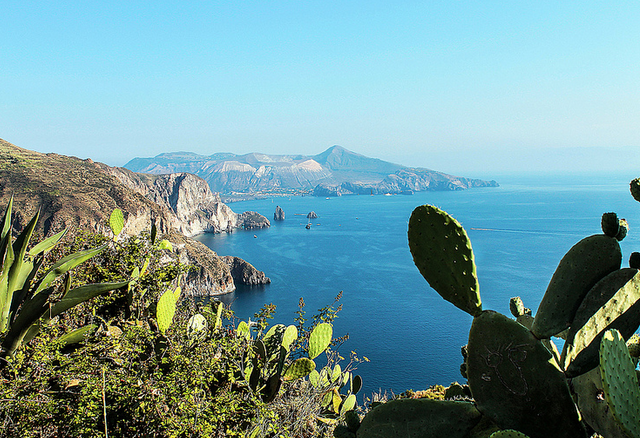 + Info:
Elmocar
Guide in Portuguese in Italy
Tel: +39 06 52 27 92 15
WhatsApp: +39 346 754 55 18
Site: www.elmocar.com
Dica extra para reservar hotéis
Para encontrar inúmeras opções de acomodação e reservar hotéis e pousadas com os melhores preços, utilizamos o Booking.com - disponível em milhares de destinos.
Passagens aéreas mais baratas
Para economizar com voos, consultamos primeiro as passagens aéreas na MaxMilhas, - quase sempre encontramos os melhores preços tanto no Brasil quanto no exterior. As passagens podem ser emitidas mesmo para quem não tem milhas aéreas.
Outras dicas úteis
Encontre informações úteis sobre os best destinations do mundo, com guias de viagens especializados sobre diferentes places to visit in Brazil e no exterior. São milhares de travel tips com sugestões de onde ir na sua viagem, recomendação de hotels, notícias atualizadas e muito mais.
Precisa de um carro na sua viagem? Encontre
aluguel de carro na Rentcars
e cote modelos diferentes podendo ser parcelado em até 10x. Já para passeios e ingressos antecipados, fechamos tudo sempre pela
Get Your Guide
.
Deseja falar com a redação, promover a sua marca ou relatar algum erro encontrado nesta página? Envie uma mensagem para
[email protected]
Subscribe to our channel:
---
---