Photos of Óbidos: check out 15 images of the village in central Portugal that will convince you to pack your bags today 
A medieval castle, narrow cobbled streets, churches, balconies adorned with flowers and a bucolic atmosphere. so it is Óbidos, in central Portugal, a village surrounded by great walls that takes visitors on a true journey through time.
With an unusual charm and small details that reveal charming surprises, the small town must be part of your itinerary in Portugal. Still not convinced? we separate 15 pictures of Óbidos that will make you feel like traveling there today.
To know what to visit and where to eat in Óbidos Click here.
Photos that will convince you to visit Óbidos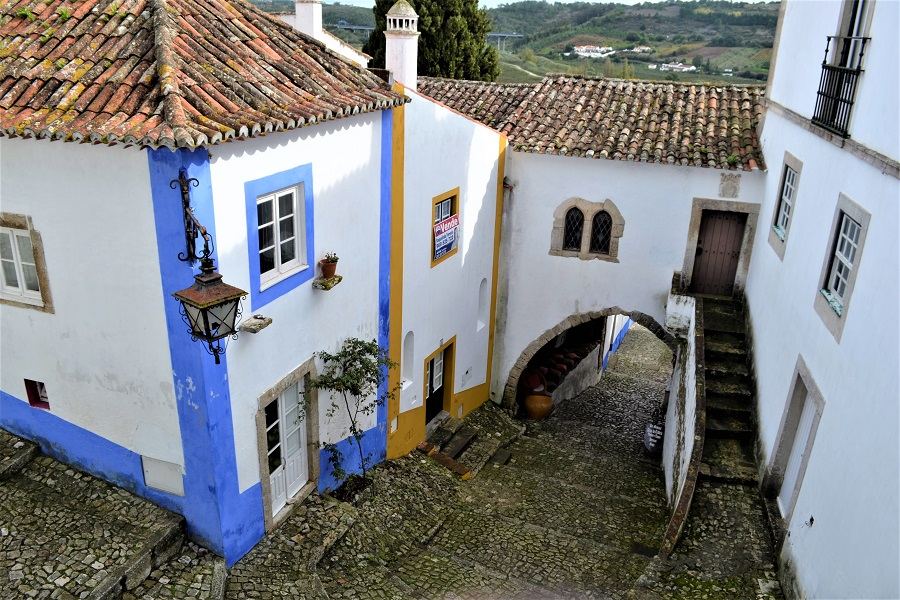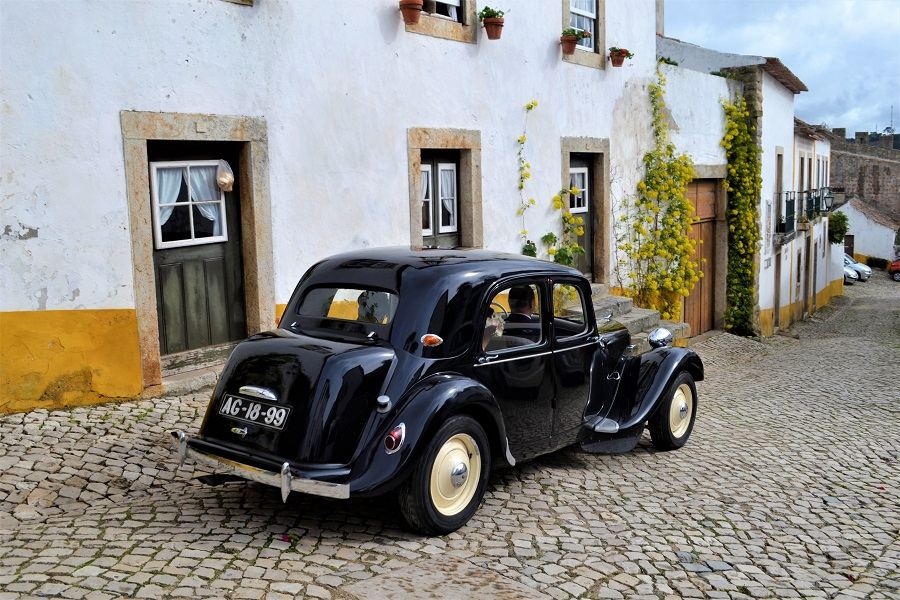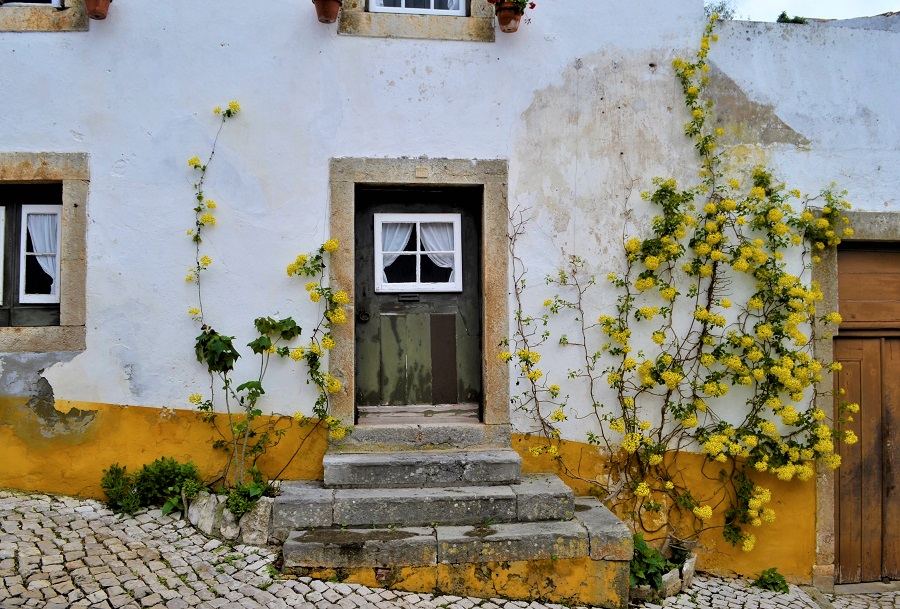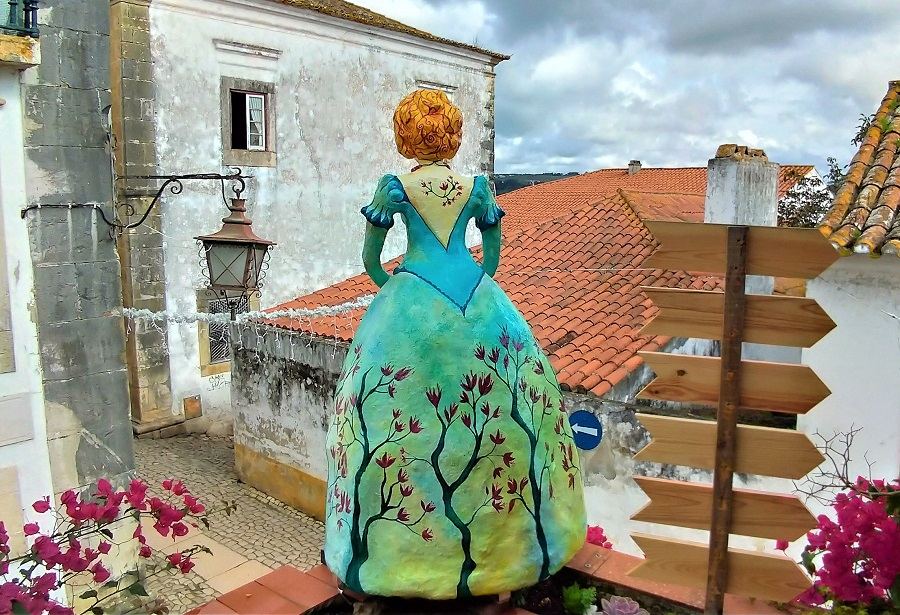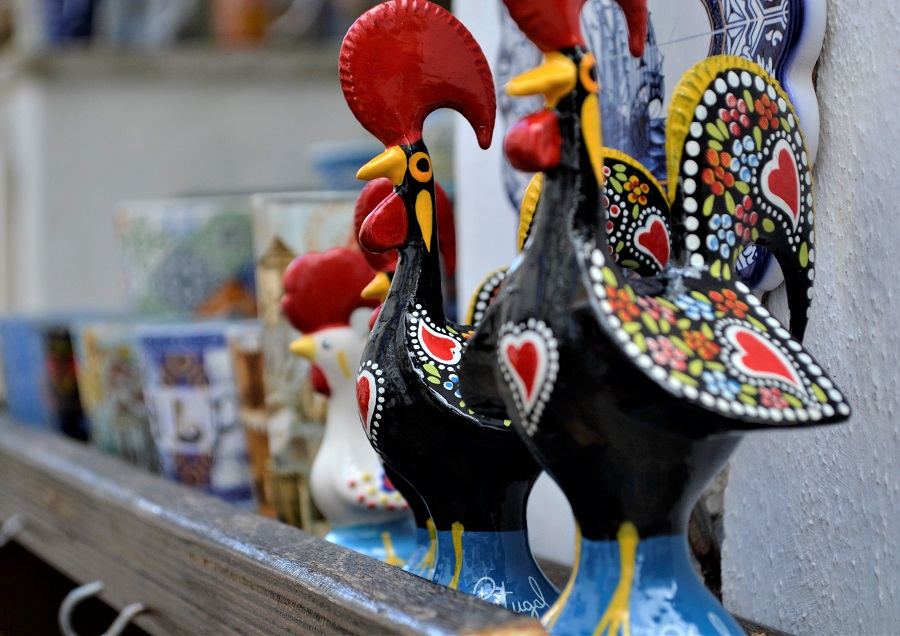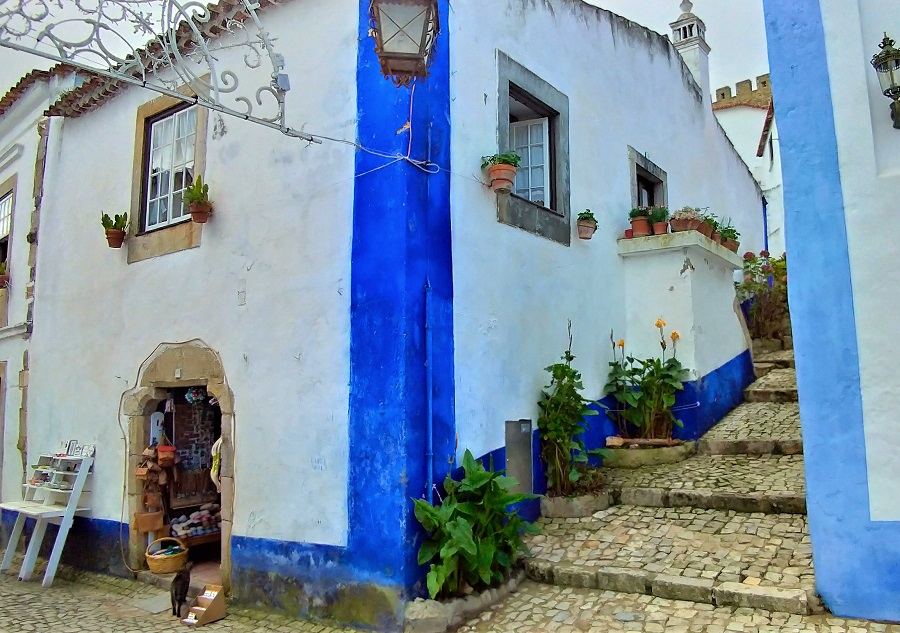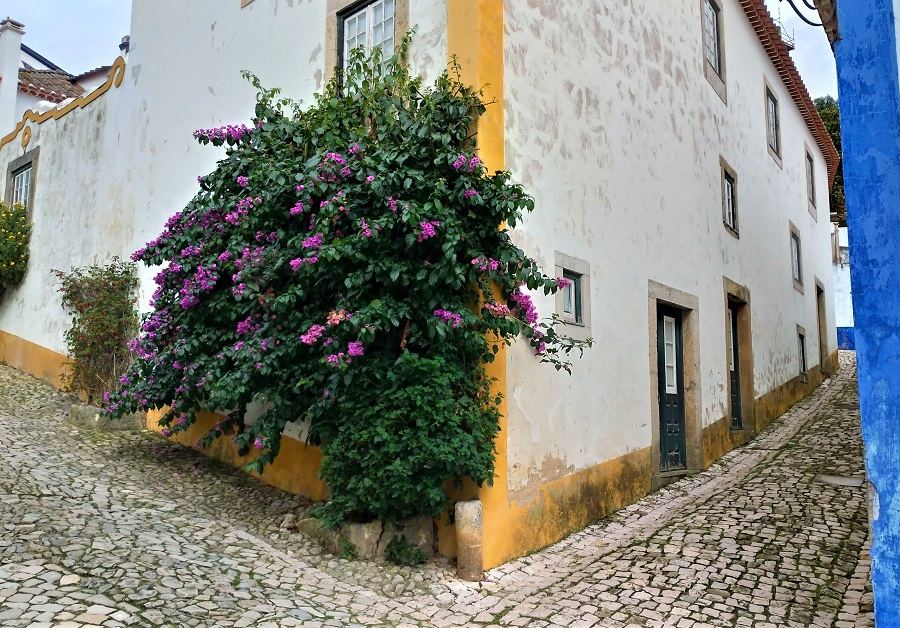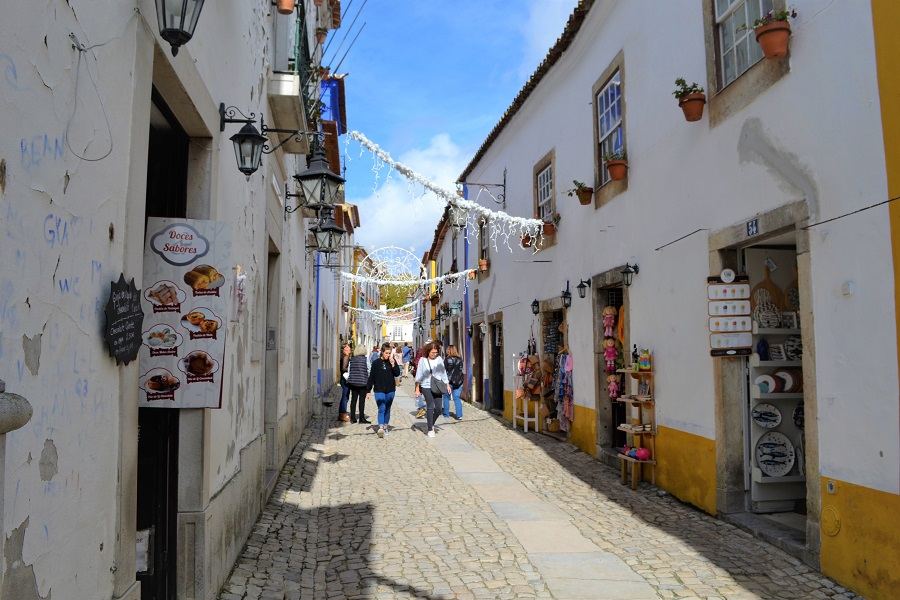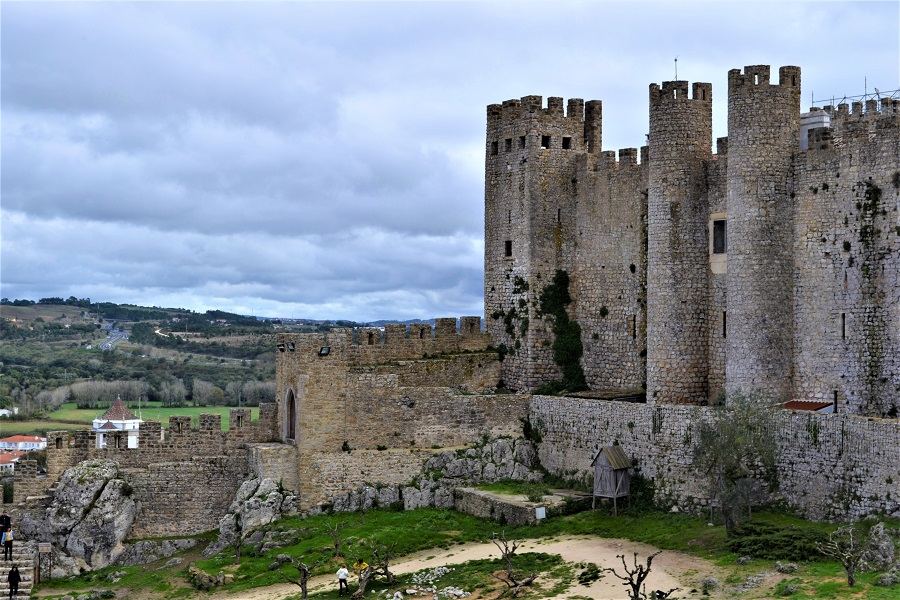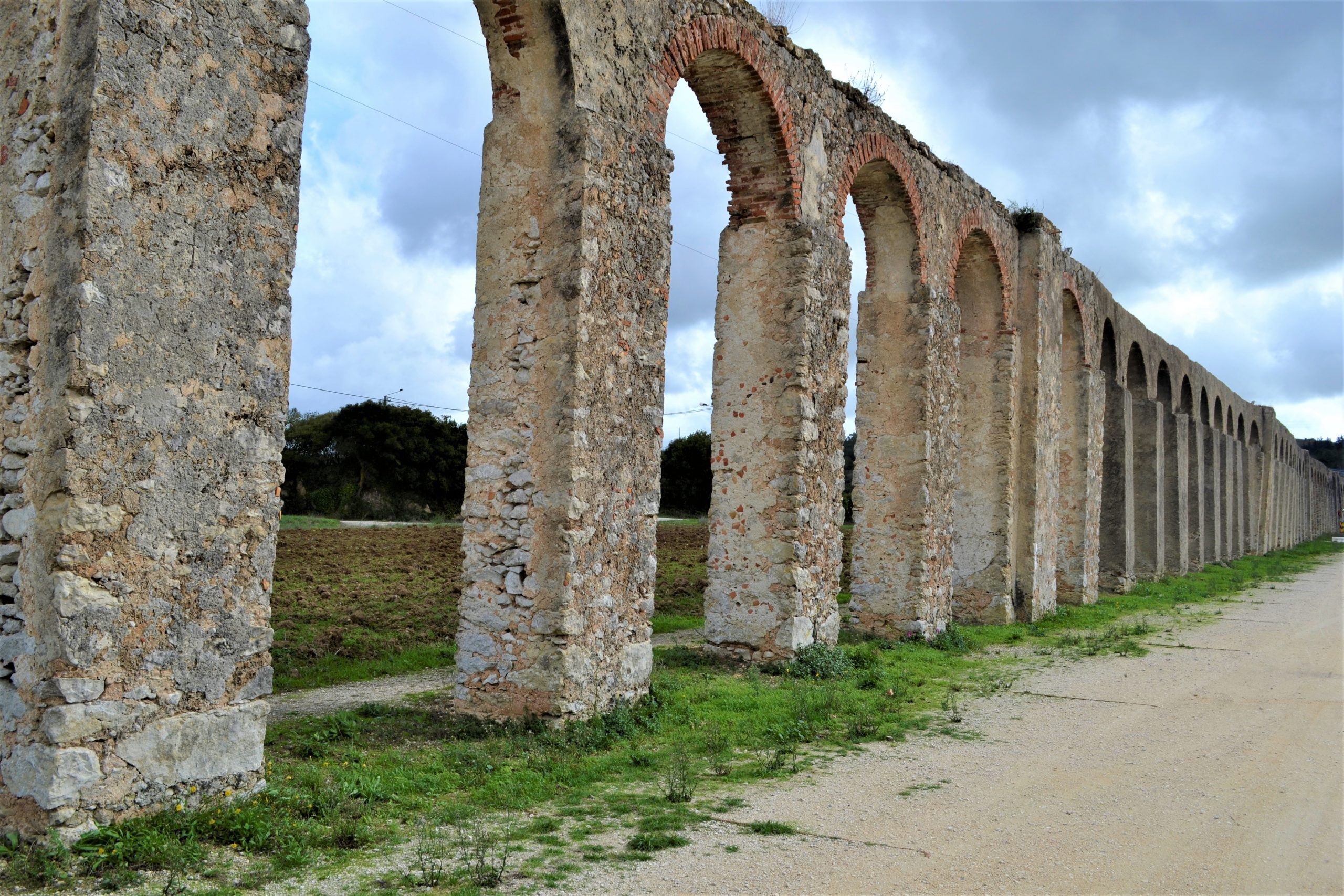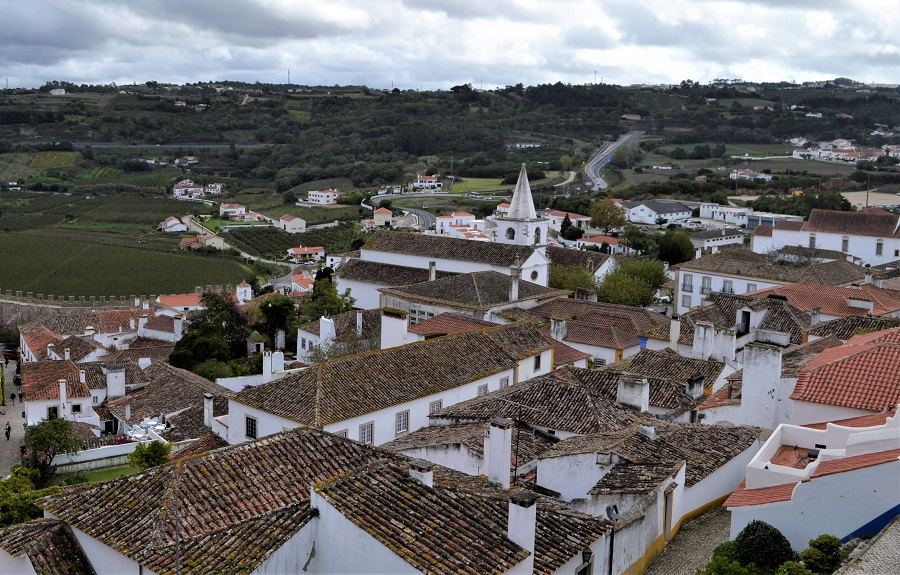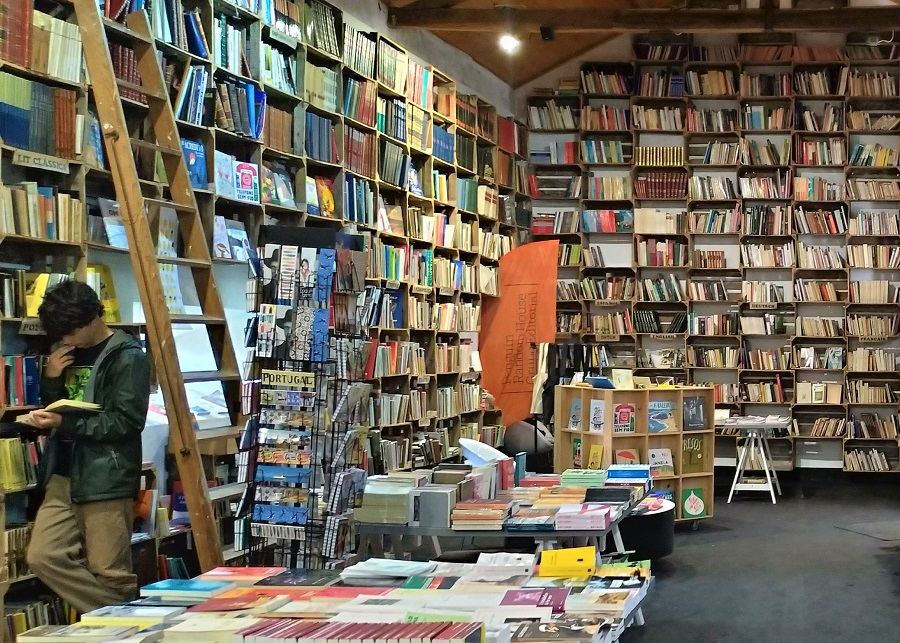 Where to stay in Óbidos
The village offers a good hotel network within the walls, with options that allow you to visit all points of the citadel on foot. Thus, one of these options is the Pousada Vila de Óbidos, which is housed in a traditional 18th century mansion. Despite being located in a historic residence, the accommodation, managed by Rede Pestana, offers comfortable and spacious suites, a balcony overlooking the city and a pleasant garden.
If you prefer a more sophisticated option, you can still stay inside the Óbidos Castle itself, a true symbol of the city and considered one of the 7 Wonders of Portugal. That's because like a true trip back in time, the Pousada Castelo de Óbidos maintains luxurious and comfortable accommodation within the castle's own medieval structure. In addition, some suites are located in the immense stone towers of the building, with privileged views of the entire city.
* This trip was made at the invitation of the Discover Portugal Project together with the Lexus Portugal who gave up a hybrid car during the script
Read too:
» Obidos tourism tips
» Portugal is voted best tourist destination in the world
» Sintra tourism tips
» 6 historic hotels in Portugal to stay
Subscribe to our channel:
---
---
Do you want to speak to the newsroom or report any errors found on this page? Send a message to
[email protected]