With the high seasons, finding affordable trips becomes an almost impossible mission on the eve of the holidays. With the large number of tourists looking for a place in the sun in the Brazilian summer, finding cheap tickets or vacant accommodation requires a lot of patience and hours of research. Perhaps the greatest difficulty is still to find the ideal aerial section. To guarantee a ticket at a good price, we always recommend making reservations as far in advance as possible, as this guarantees greater availability in the companies, making it easier to find the best flight. However, if availability came at the last minute, don't worry, some strategies can help you save money by taking advantage of a cool destination.
Saving on Tickets
We already commented in this other article how to find the cheapest airline tickets with Voopter, an airline ticket search engine that allows travelers to find the best ticket according to the chosen route and date. This system does the research showing the values of all airlines, highlighting the cheapest option in the first result and you buy without fees directly on the company's website. In addition, several other functions also make it possible to find the best ticket, such as suggestions for the best dates for the period, issue a warning when you find the cheapest ticket, among others, all without additional cost or commissions.
There are often last-minute promotions or reduced vacancies for certain destinations with lower prices. Following airlines on social media can be a good way to find out about promotions early on. Anyway, for last minute travellers, the best way is still to consult the Voopter to find the cheapest route.
Saving on Hosting
As most travelers book their accommodations in advance, this also becomes one of the most stressful steps for those who plan late. Some options can facilitate the search, such as the Booking.com, a search engine for hotels and inns that presents the availability in a list, according to the city you have chosen. This is one of the most used in Brazil and has several partners in different destinations.
Depending on the chosen destination, you can find accommodation outside hotels and inns. Sites like Airbnb or the Rent Season, allow residents of the region to place ads for rooms, apartments or houses for vacationers. These options end up being more affordable than hotels, inns and hostel's, since it is possible to share the accommodation with your friends, sharing the final value. Comfort is not the same as a hotel, however, it can be the key point for you to enjoy good days of rest for less.
choosing destination
João Pessoa (BP)
One of the cheapest states in the Northeast, Paraíba offers numerous options for affordable destinations. Cities around tourist attractions usually offer differentiated values, allowing easy access to the main attractions with low costs of accommodation, food and transport. The capital João Pessoa, for example, offers good hotel infrastructure, with breathtaking paradisiacal beaches on one of the most coveted coastlines in the country.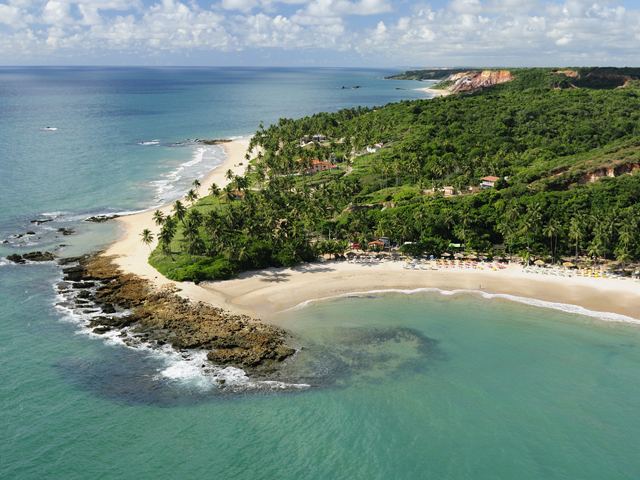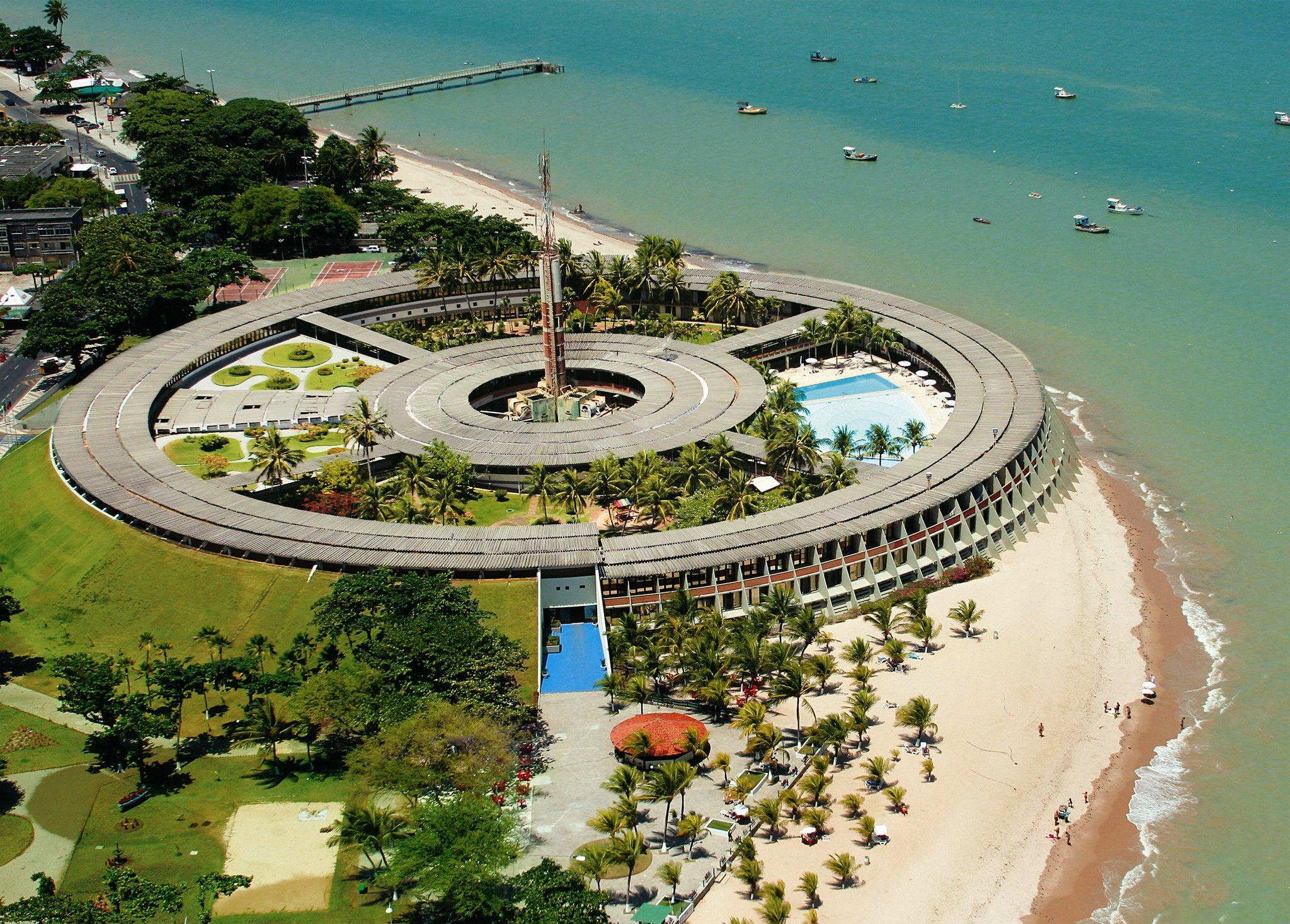 Florianopolis (SC)
In the South, the capital of Santa Catarina is considered the cheapest destination among the 10 most visited regions in Brazil. With countless beaches for all tastes and pockets. Whether in an ostentatious neighborhood, such as Jurerê Internacional or in much cheaper caiçara villages, Ilha da Magia offers options for everyone. In places like Barra da Lagoa (30 min. from downtown) or in other neighborhoods like Campeche and Ingleses, you will find more affordable options for accommodation.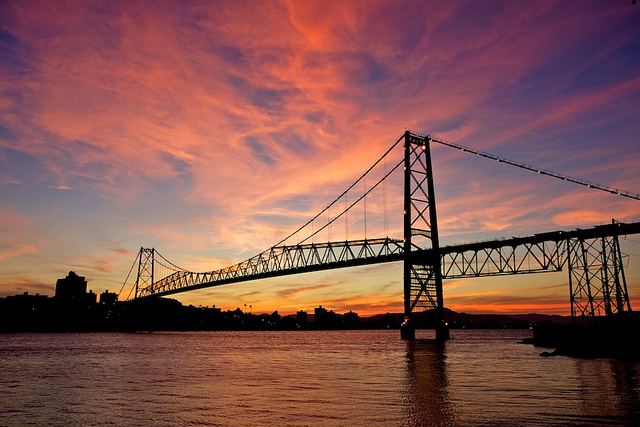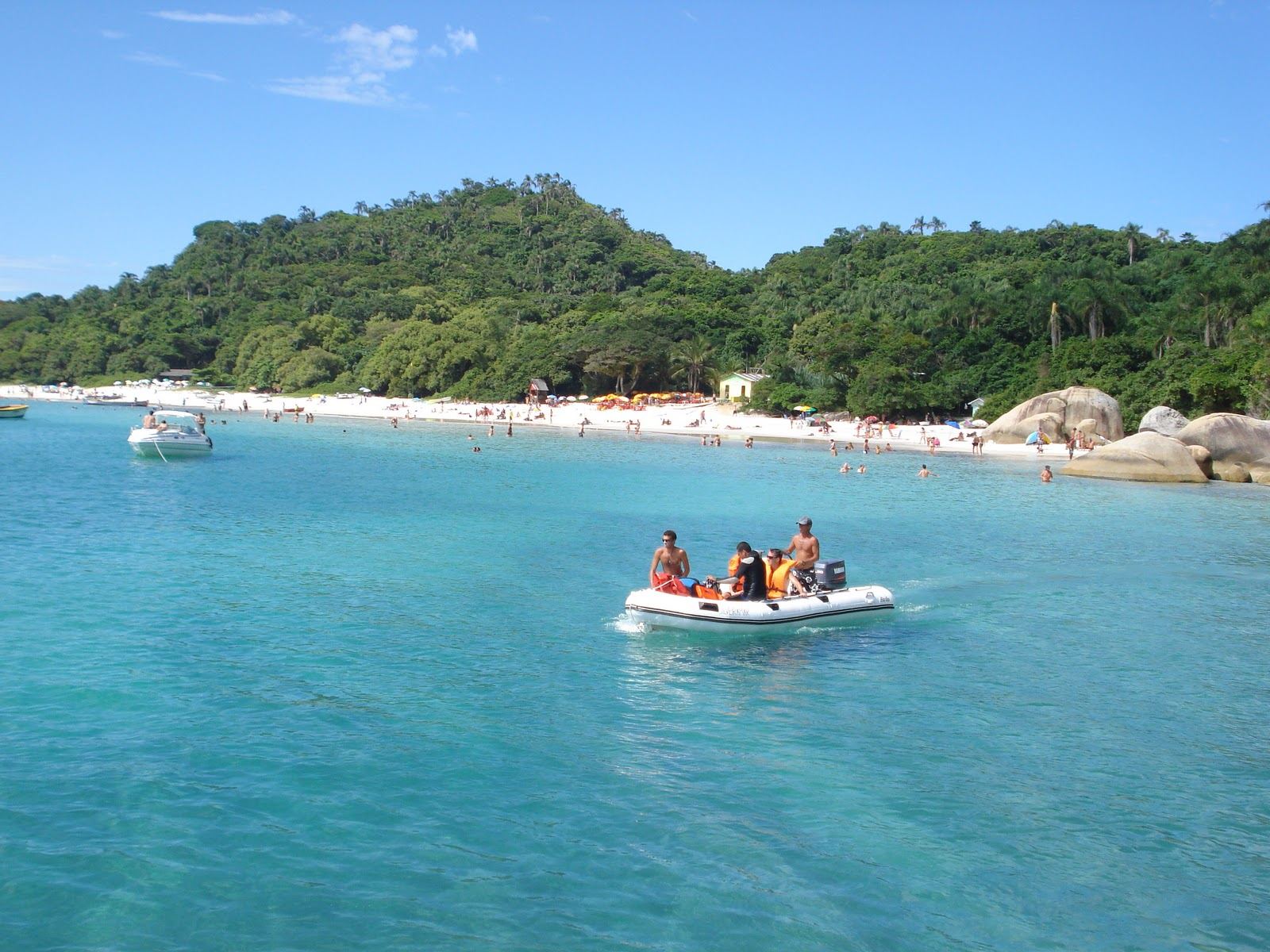 Cable camp (RJ)
Among the most expensive New Years Eve in the country, this destination can be a good one for visitors who want to save money by enjoying some Rio de Janeiro beach. Arraial do Cabo is geographically between the New Year's Eve in Copacabana and the trendy Búzios, however, its beaches and attractions do not leave the destination behind. As there are a lot of residents in Arraial, if you can't get accommodation in local inns and hotels (which also have a lot), look for these other alternatives, you'll have a great chance of finding the ideal space for you and your group of friends.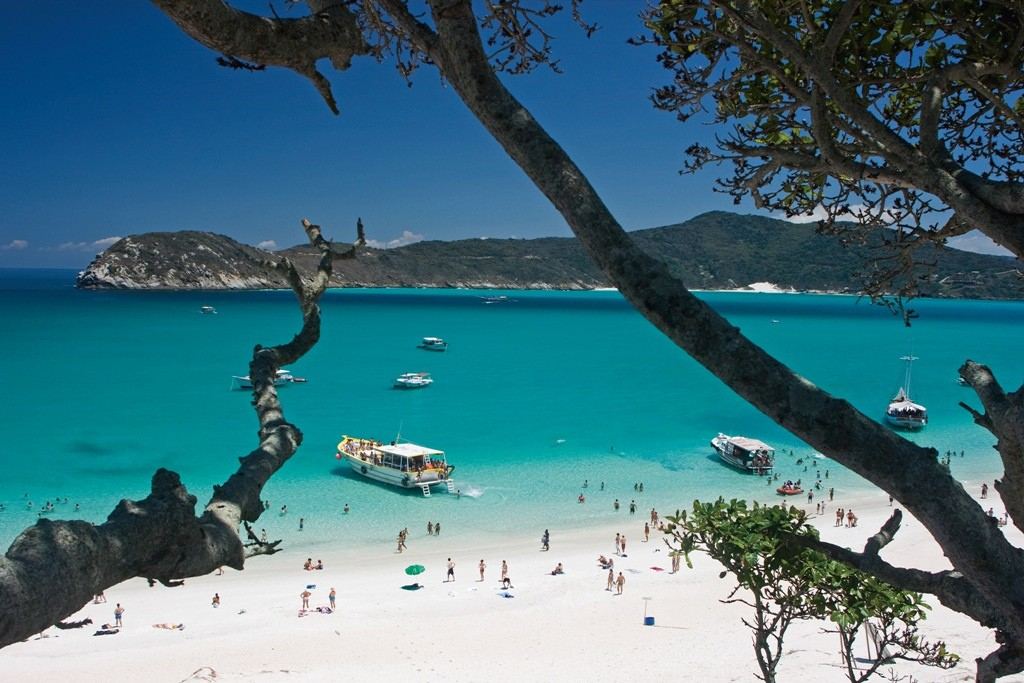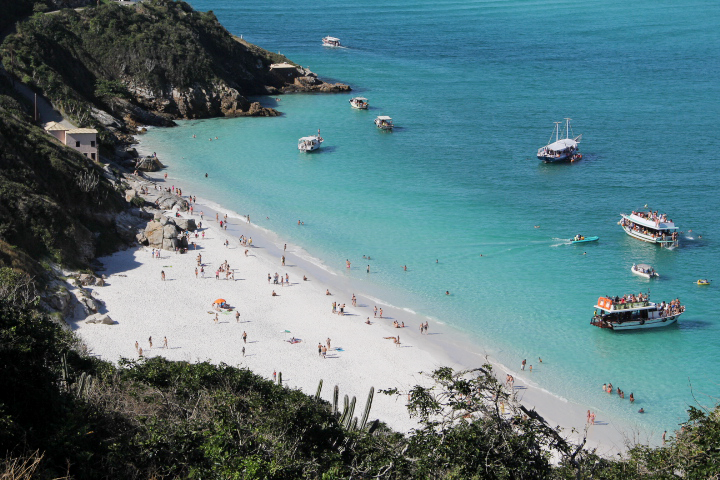 Delta do Parnaíba (PI)
The third largest delta in the world is located on the coast of Piauí, the rivers form an archipelago with more than 75 islands, full of dunes and freshwater lagoons. In the municipality of Cajueiro da Praia, as part of the Rota das Emoções, you can enjoy different scenarios in Praia do Pontal, practicing sports such as kite surfing, SUP – stand UP, among other modalities. Although it is not yet consecrated as one of the main destinations in the northeast, the region is pleasant for its natural beauties and is well visited by the residents of the surroundings.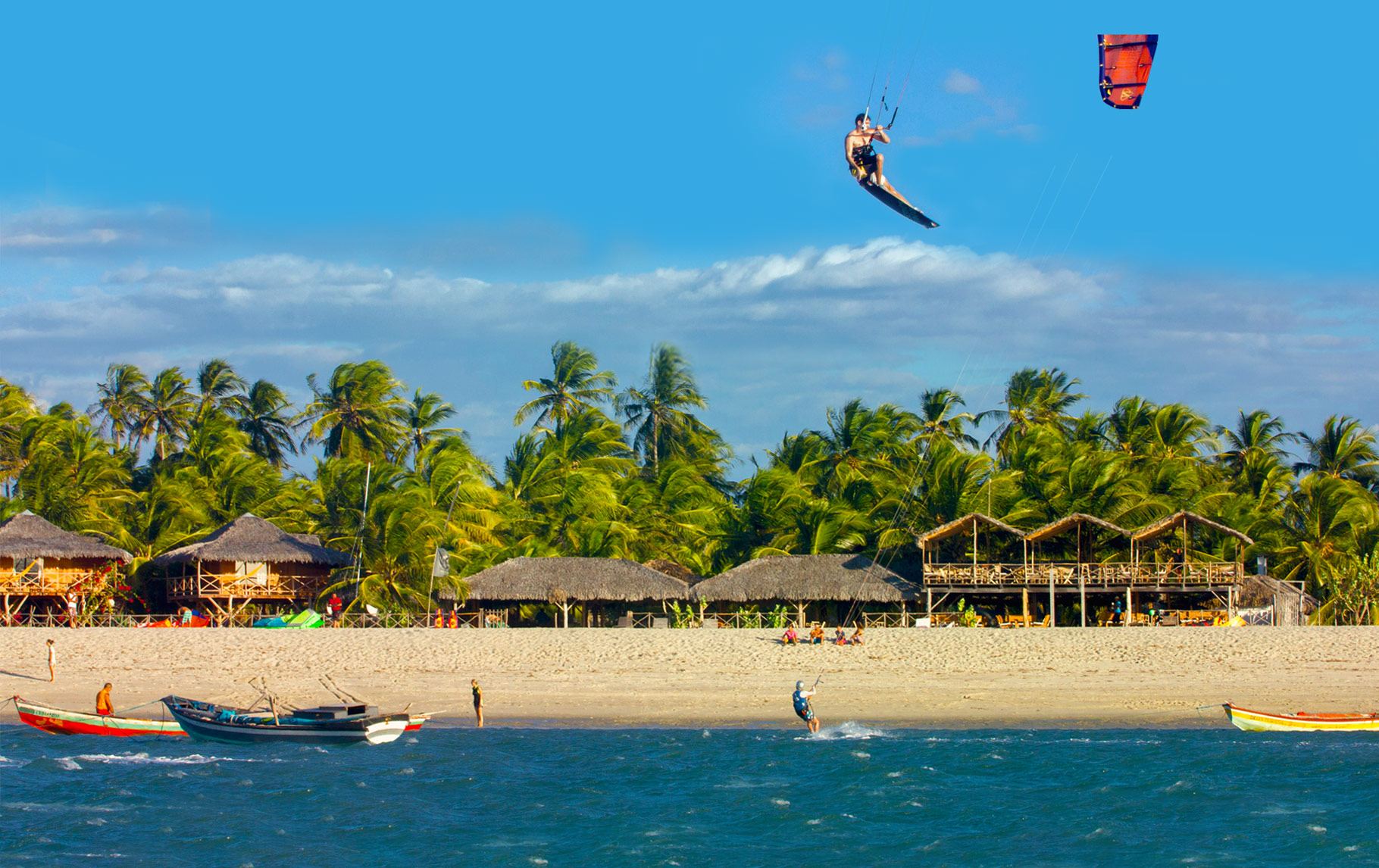 Cavalcante (GO)
Integrating the Chapada dos Veadeiros National Park, the municipality of Cavalcante in Goiás is one of the most reserved in the region. The rustic air still present makes the climate more pleasant, perfect destination for backpackers and travelers looking to discover a charming place far from any luxury or great comfort. Countless waterfalls with crystal clear water make up the scenery, foot in the sand, trails and other outdoor activities provide visitors with extreme contact with nature. Don't expect to find charming hotels or inns, there, the most common accommodation options are campsites with basic structures, but the local attractions are worth any effort.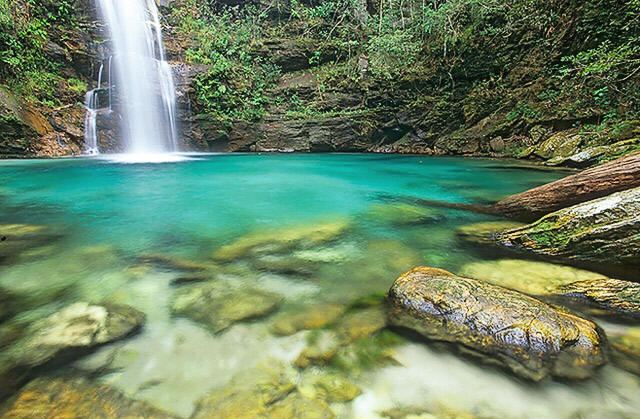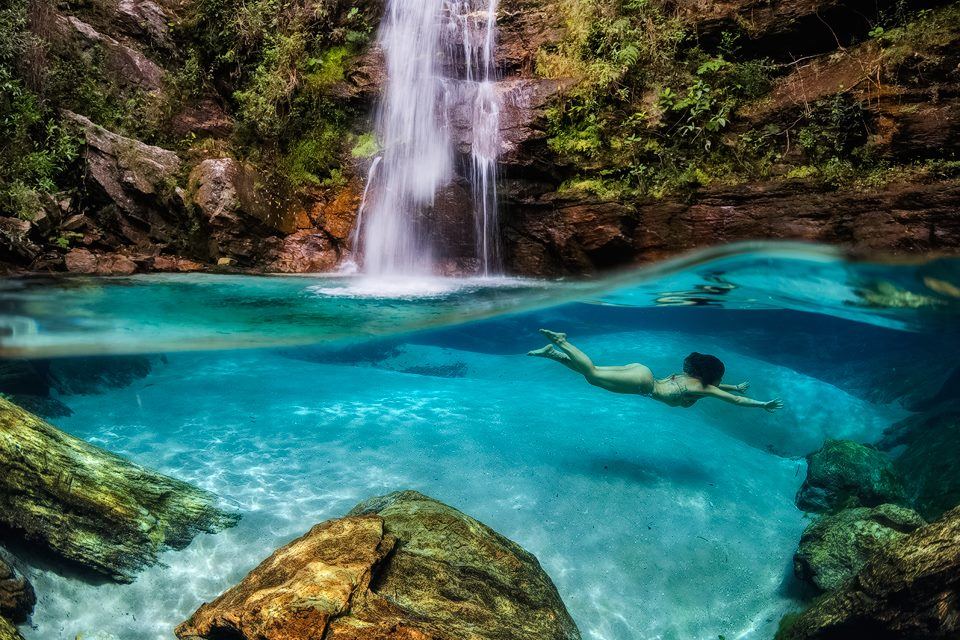 Photos: SETUR PB, Hotel Tambaú, Reproduction Florianópolis City Hall, Reproduction SETUR SC, Rodrigo Viena, Javier Bidart, Pousada BGK, Reproduction, Marcio Cabral.
Dica extra para reservar hotéis
Para encontrar inúmeras opções de acomodação e reservar hotéis e pousadas com os melhores preços, utilizamos o Booking.com - disponível em milhares de destinos.
Passagens aéreas mais baratas
Para economizar com voos, consultamos primeiro as passagens aéreas na MaxMilhas, - quase sempre encontramos os melhores preços tanto no Brasil quanto no exterior. As passagens podem ser emitidas mesmo para quem não tem milhas aéreas.
Outras dicas úteis
Encontre informações úteis sobre os best destinations do mundo, com guias de viagens especializados sobre diferentes places to visit in Brazil e no exterior. São milhares de travel tips com sugestões de onde ir na sua viagem, recomendação de hotels, notícias atualizadas e muito mais.
Precisa de um carro na sua viagem? Encontre
aluguel de carro na Rentcars
e cote modelos diferentes podendo ser parcelado em até 10x. Já para passeios e ingressos antecipados, fechamos tudo sempre pela
Get Your Guide
.
Deseja falar com a redação, promover a sua marca ou relatar algum erro encontrado nesta página? Envie uma mensagem para
[email protected]
Subscribe to our channel:
---
---