Chile is one of the most sought after destinations by Brazilians today. The country is a great highlight in tourism in South America, with options of destinations for all tastes: impressive natural beauties, historic cities, desert landscapes and different cultural points. Traveling to Chile is an invitation to enjoy nature and take walks in the open air in unforgettable settings. 
Among many other perfect places to visit in the country, visitors can discover tourist attractions such as Easter Island, the Atacama Desert, Chilean Patagonia, the city of Arica, Puerto Varas and, of course, the capital Santiago. What few people imagine when planning a trip to Chile is that the place can also be very good for health.
Extremely healthy cooking
Chile is a country that values healthy eating. There, the government regulates the distribution of food, making mandatory nutritional alerts on all labels. This made the entire population more adept at organic and natural foods, which is also reflected in the local cuisine.
Typical Chilean foods are a full plate for health, as some of them contain avocado, a nutritionally rich food and a symbol of local cuisine. Avocado is one of best sources of vitamin E, in addition to containing calcium, potassium, zinc and several other vitamins. All of this causes it to improve the intestines, memory, avoid bad cholesterol, prevent some types of cancer and even give more mood and energy. At the Chile, you can even find the fruit in hot dogs.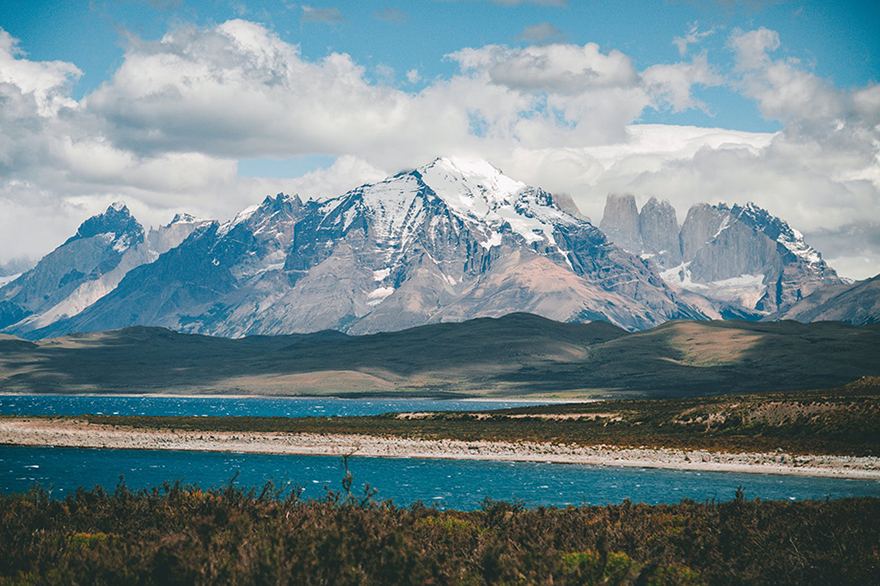 Chilean landscapes encourage physical exercise
Do tourism in Brazil or anywhere else stimulates your body and your mind. But if you are used to resting on your vacation, know that when travel to chile this will definitely be different. The local landscapes are a great stimulus for you to exercise. That's because the trails that we can do there are a spectacle on their own.
There is no shortage of variety: you can hike through snowy landscapes, in the desert, historical trails and in mountains. One of the most sought after tours in Patagonia, which has countless charms, is the trail on the Torres del Paine National Park. There is even a circuit of 71 kilometers that lasts 5 days and 4 nights, making it possible to explore all the details of the paradisiacal landscapes. You are sure to leave feeling refreshed and healthy afterward!
Any trip is good for your health
It doesn't matter if you're going to travel to Chile or anywhere else in the world. It is proven that any trip brings many benefits, especially to mental health. When we travel, we activate our cognitive processes, increase neuronal connections, stimulate creativity and relieve stress.
That's why so many people look for the Chile. The country brings together everything a traveler can look for: it improves mental and physical health, offers unforgettable experiences, with beautiful landscapes and allows for a lot of historical and cultural learning.
» Travel to do in South America
» When to see snow in Santiago?
» Low cost flights from Brazil to Chile
» Places to visit in Chile
Subscribe to our channel:
---
---
Do you want to speak to the newsroom or report any errors found on this page? Send a message to
[email protected]