Land of Vikings, Fjords, museums, gastronomy and friendliness, in Northern Europe Scandinavia is made up of some of the most developed countries in the world: Denmark, Norway, Sweden, Finland and Iceland. Known for the cold that remains almost all year round, the Nordic countries are on the list of favorites for those who like low temperatures.
Every country enchants everyone for the natural beauty of its countless varied landscapes, from its colorful houses, impressive mountains and beautiful fjords of Norway to the green plains of Denmark and Sweden. It also has another great natural phenomenon besides the Midnight Sun, which attracts tourists to northern Scandinavia, the "Aurora Borealis". Discover the Nordic countries and start planning your next trip to Europe!
Norway
Its capital, Oslo, is one of the most vibrant cities in all of Scandinavia, with a lively nightlife based on clubs and pubs. In addition, the capital combines its most modern face with the historic legacy of giving good faith, the National Gallery and the Munch Museum, among other outstanding spaces in the city. In addition to its vibrant urban life, Norway is known for its unique landscape. The well-known fjords of the Nordic country have been recognized as a World Heritage Site, because it is one of the greatest natural spectacles for its incredible beauty and also for its great extension.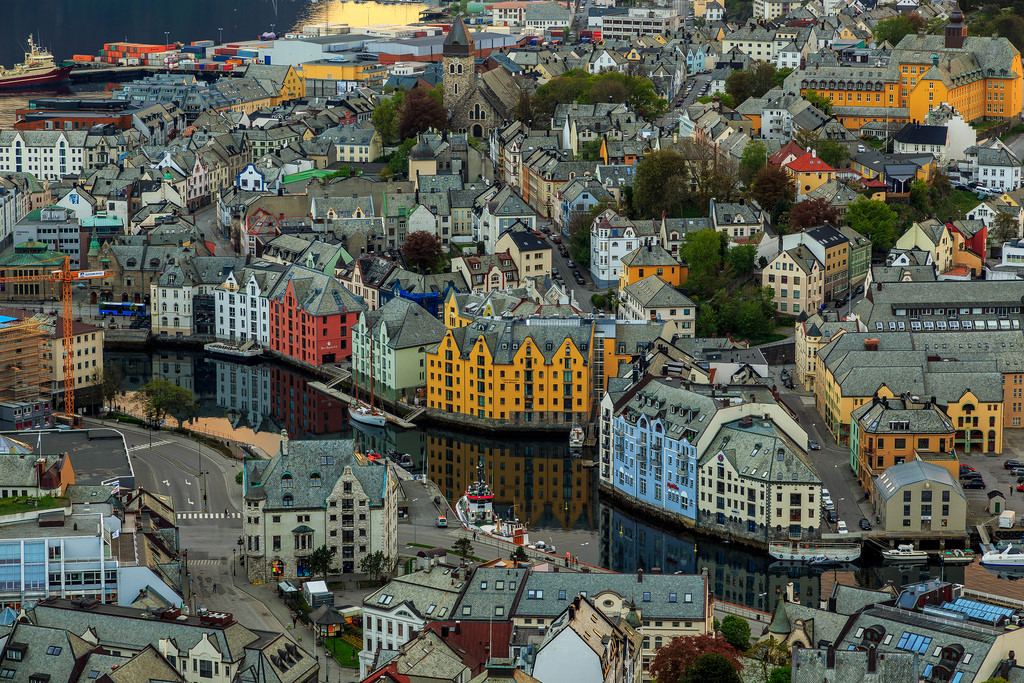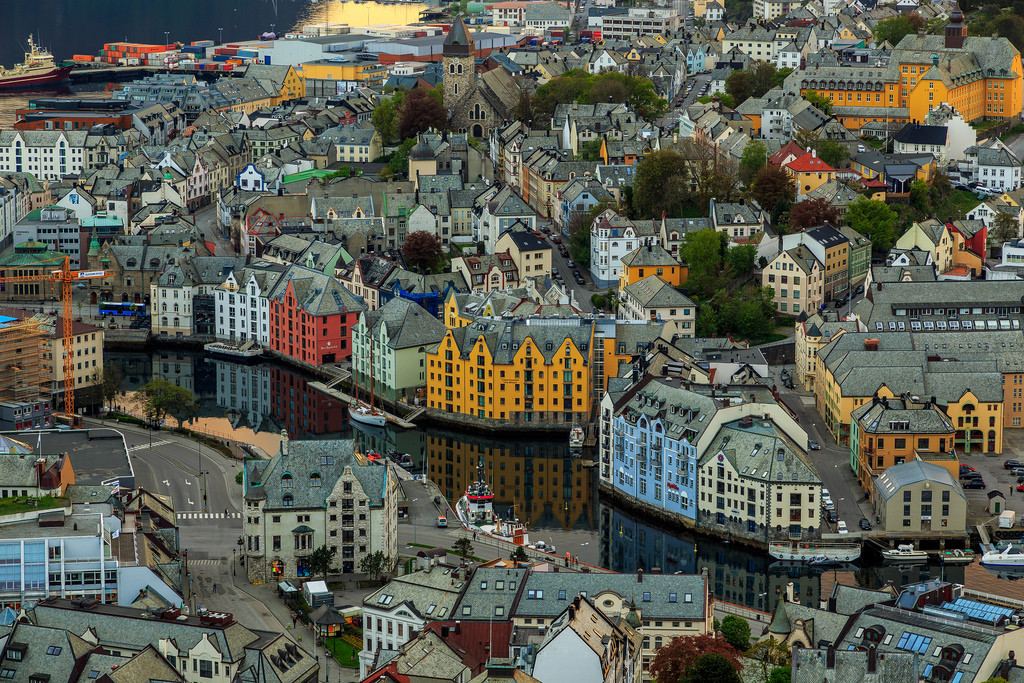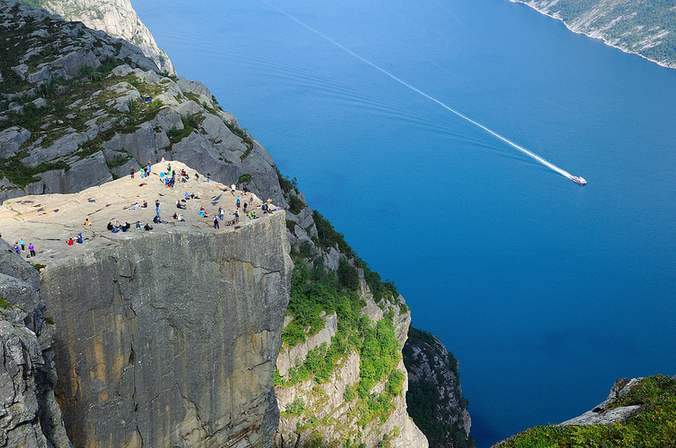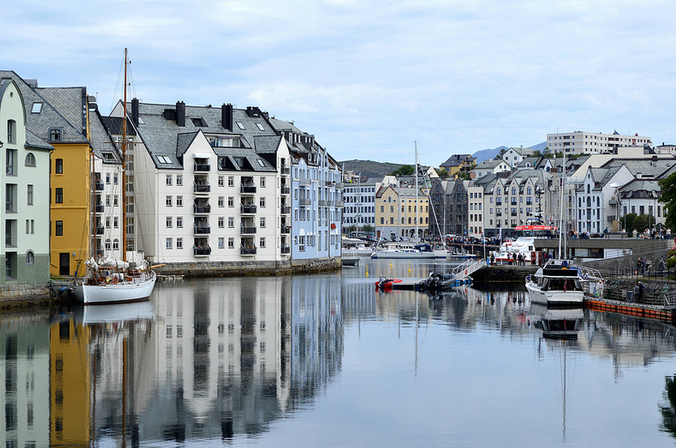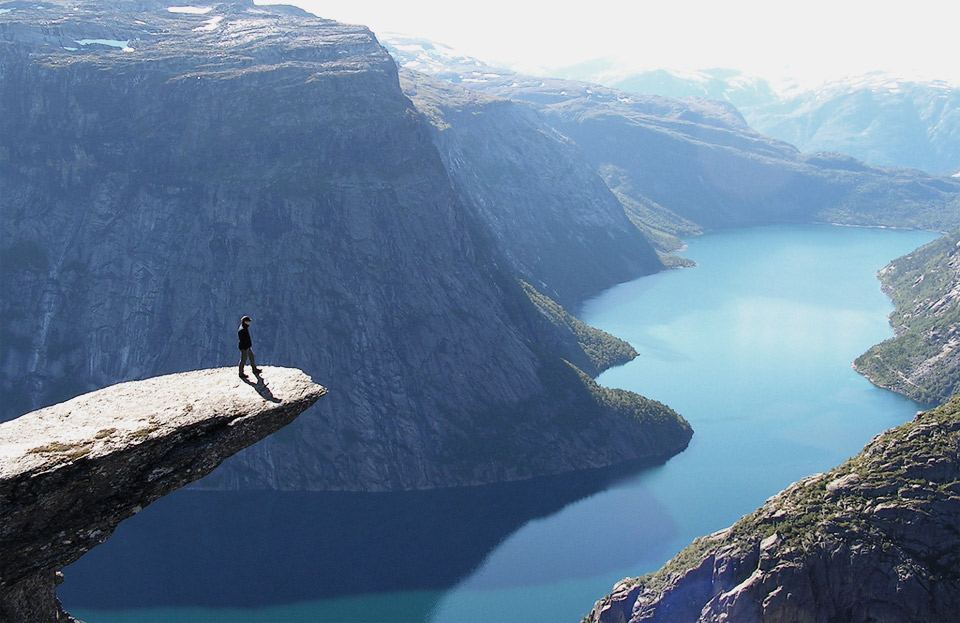 Sweden
The wealth of the Nordic country is distributed throughout its territory. Its capital, Stockholm, extends over the Baltic Sea, where it exposes its 700 years of history, in a total of 14 islands. Lake Mälaren means the entire city that enjoys a markedly cosmopolitan character and has a large repertoire of boutiques by renowned Swedish designers of great international fame. On the other hand, if on our trip we also want to delight our palate, the destination is undoubtedly Gothenburg, on the west coast of Sweden. The reason? Top quality seafood, such as the famous Smögen shrimp, Gresbbestad oysters or tasty lobsters caught by expert fishermen in these waters.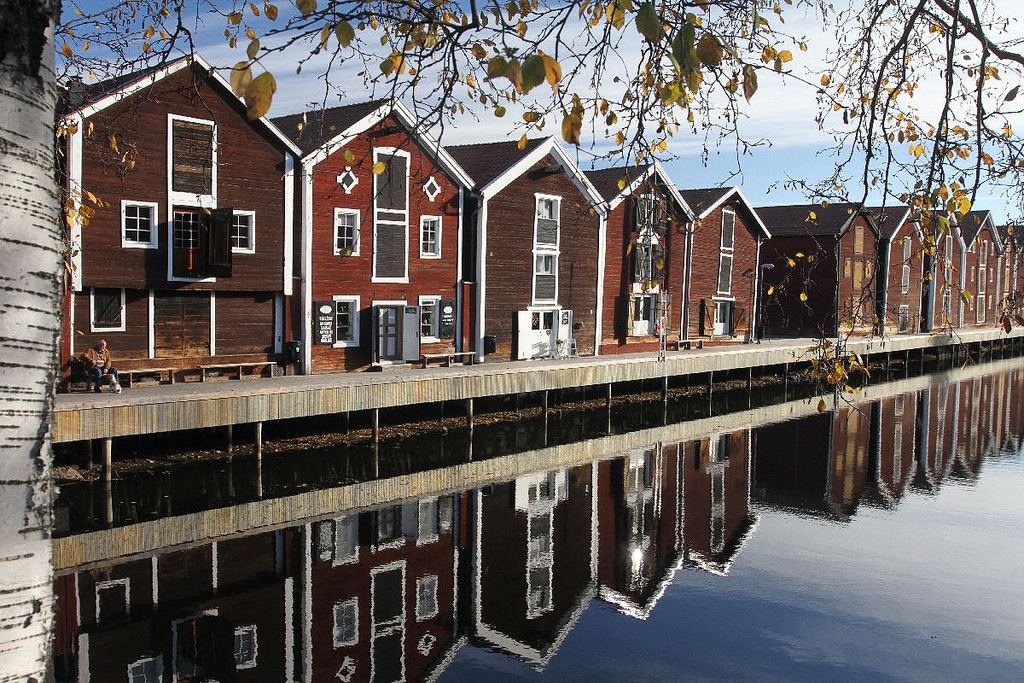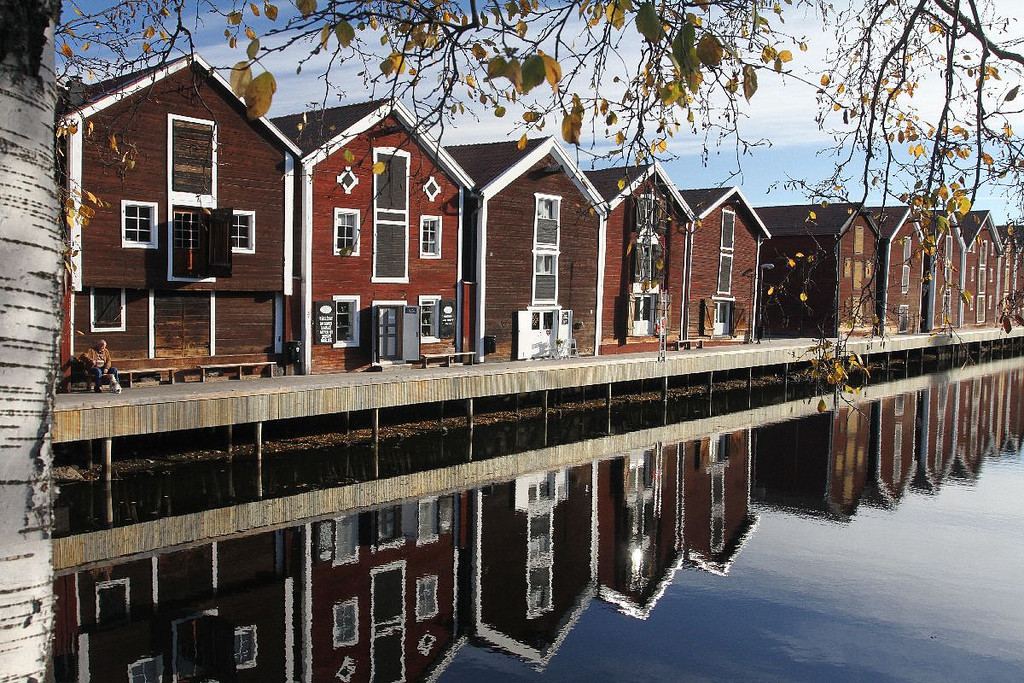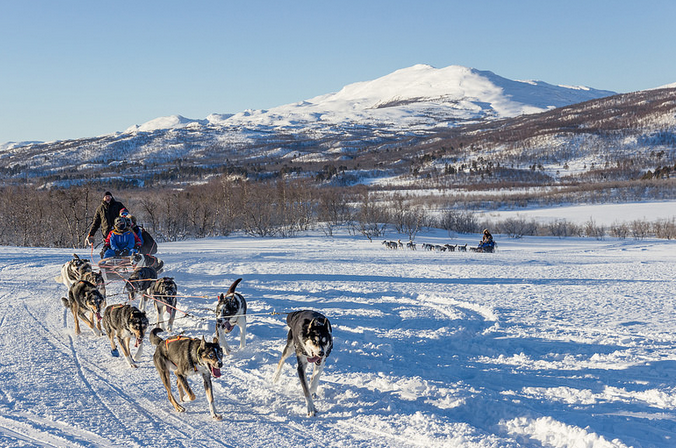 Denmark
Copenhagen, the most charming capital of northern Europe. Discovering it becomes a whole adventure from its winding streets of the old town that we can travel over by bicycle. Its cafes and royal palaces give the city an aristocratic air that coexists with the avant-garde aspect of the buildings that house the country's financial muscle.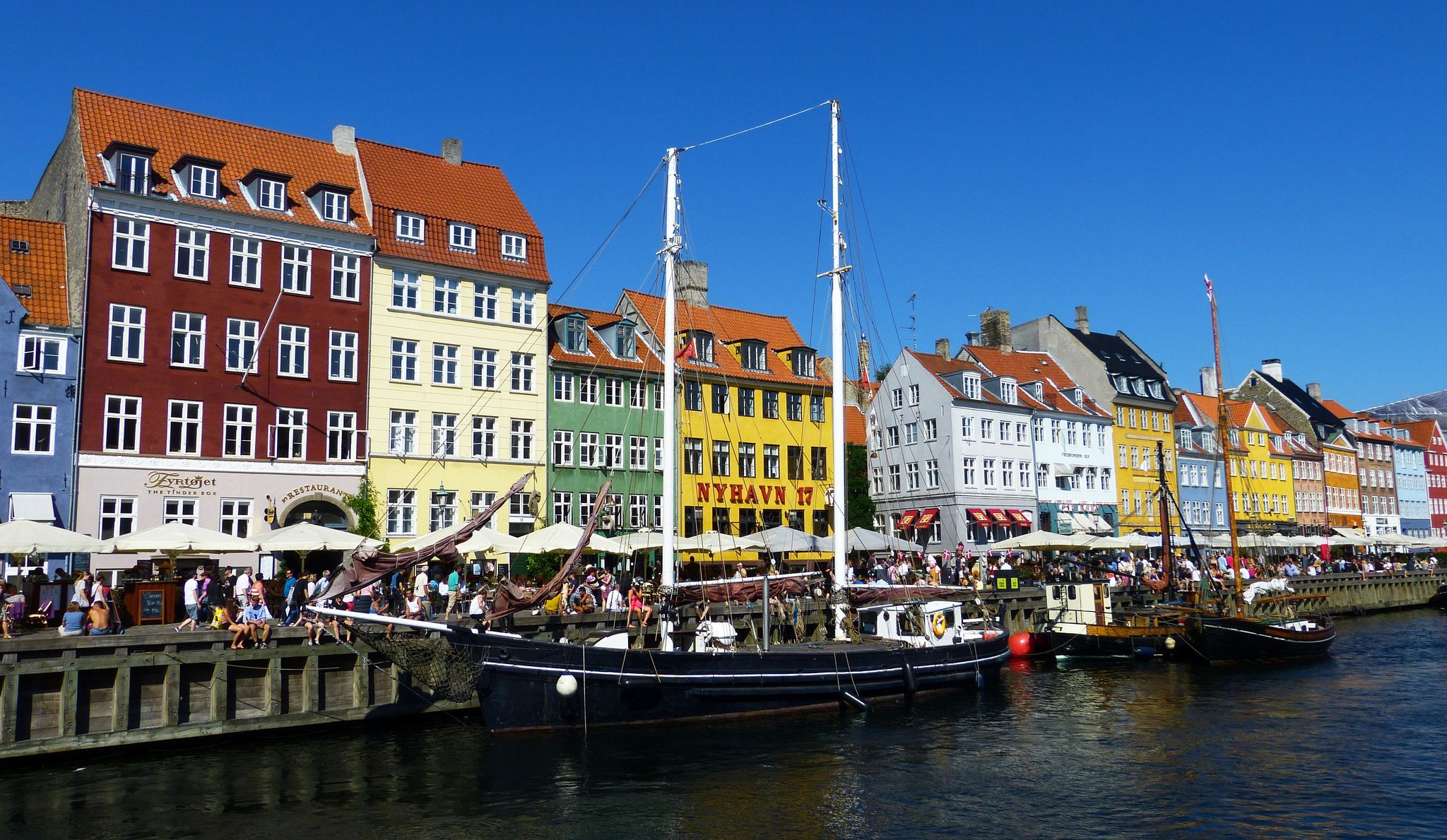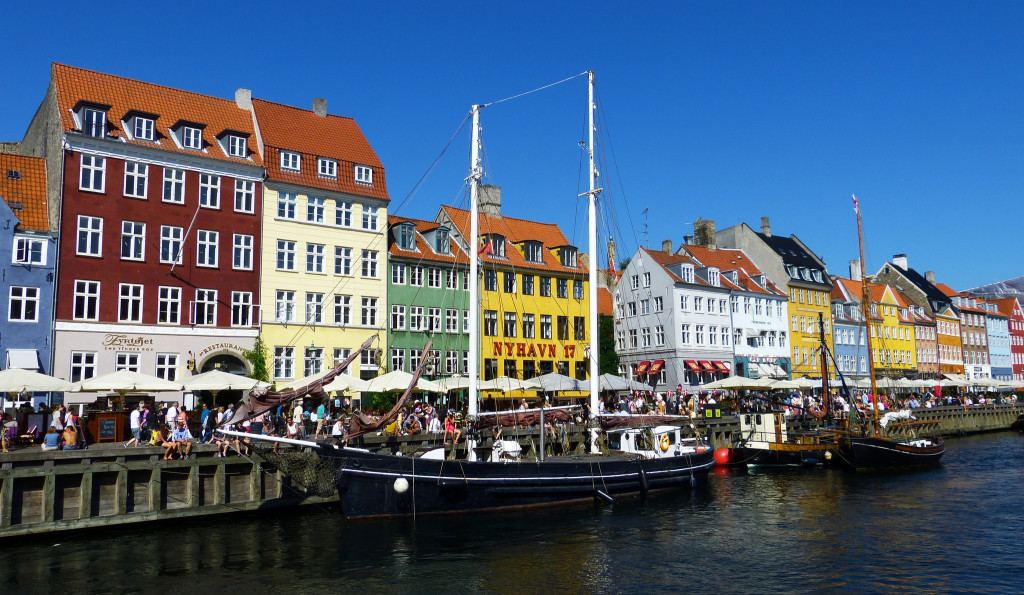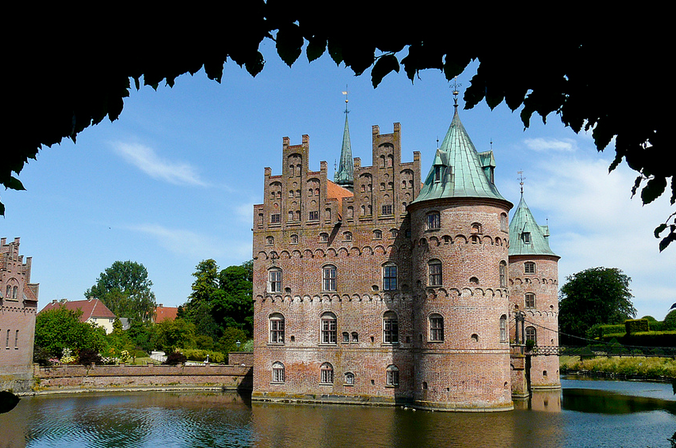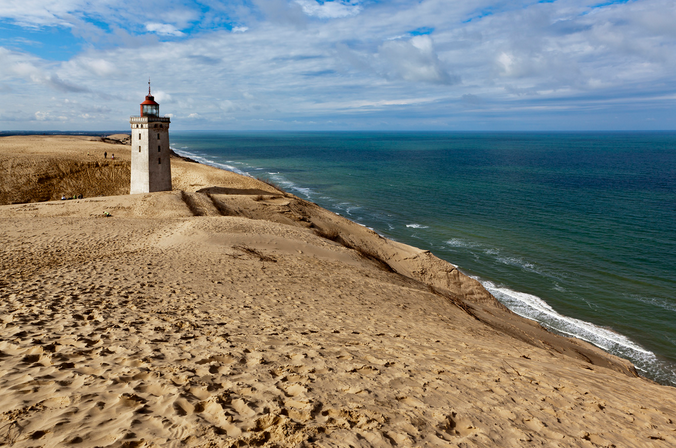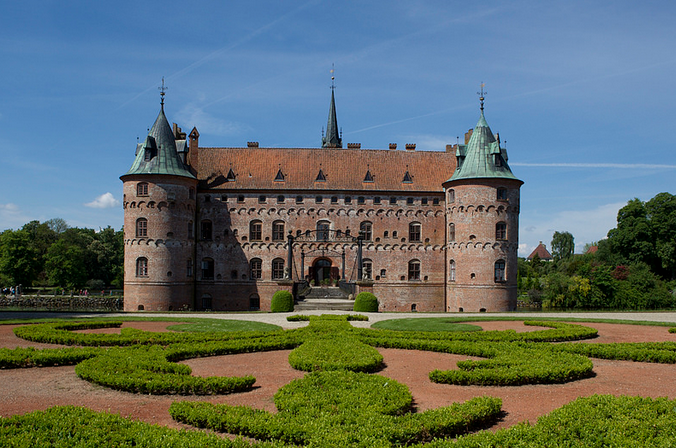 Finland
The best time to enjoy the Finnish capital, Helsinki, is certainly in the summer, when there are more hours of sunshine, allowing you to enjoy its many markets and terraces. Bicycles are the best means of transport for sightseeing and visiting some of its monuments such as Soumenlinna Fortress, Uspenski Cathedral and Temppeliaukio Church. Although the main attraction is its nightlife offer in the summer, where it is possible to enjoy the outdoors, thanks to the mild temperatures that the city presents.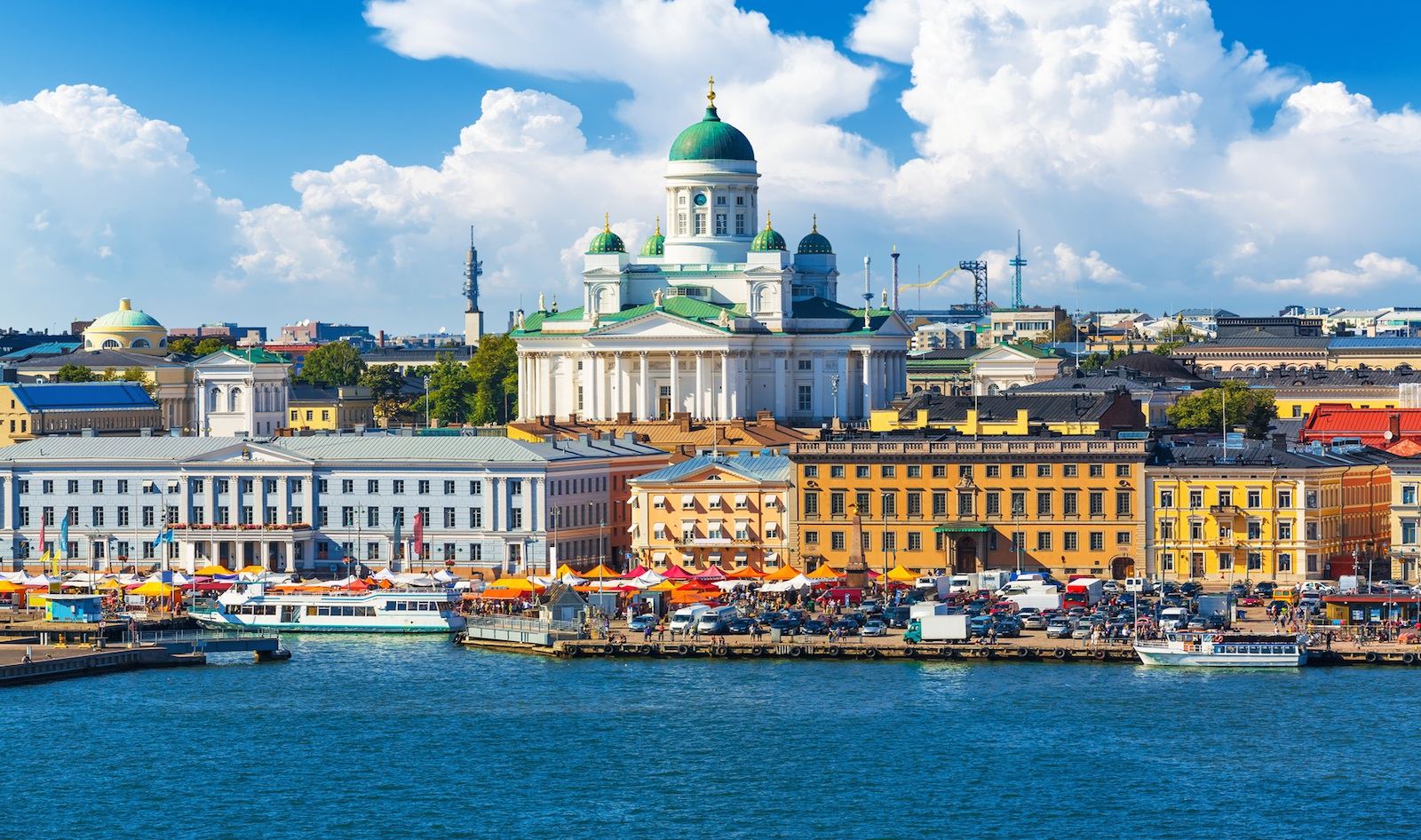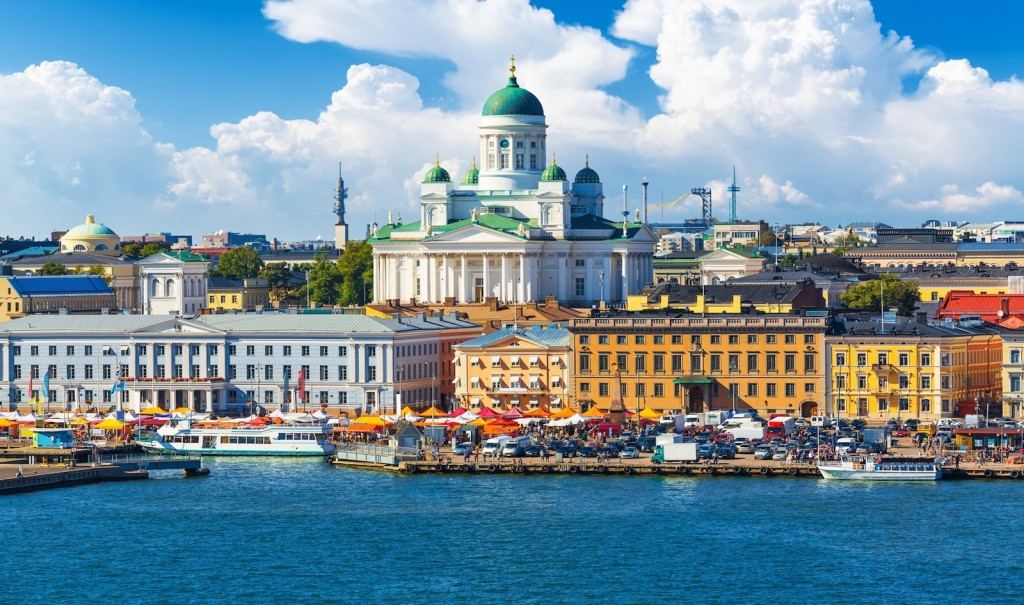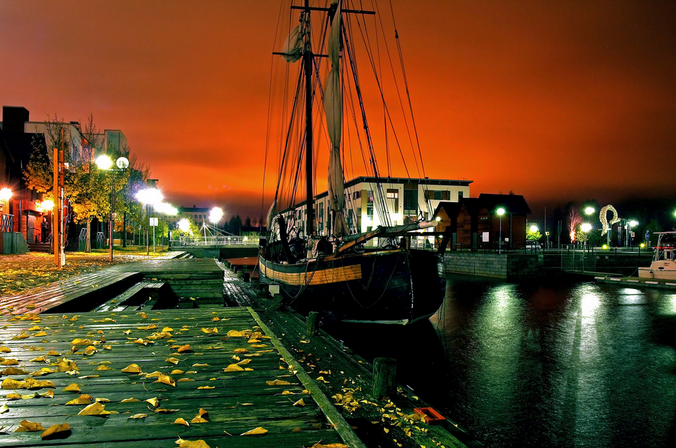 Iceland 
Geologically, Iceland is still a particularly recent area of our planet, so nature continues to use all its creativity to generate unparalleled volcanic landscapes and glaciers there. As if that were not enough, it is still the land of Trolls and Elves, of singers and storytellers, of endless nights and days, of aurora borealis and dramatic skies, of colorful mountains and monochromatic beaches, of fire. and ice.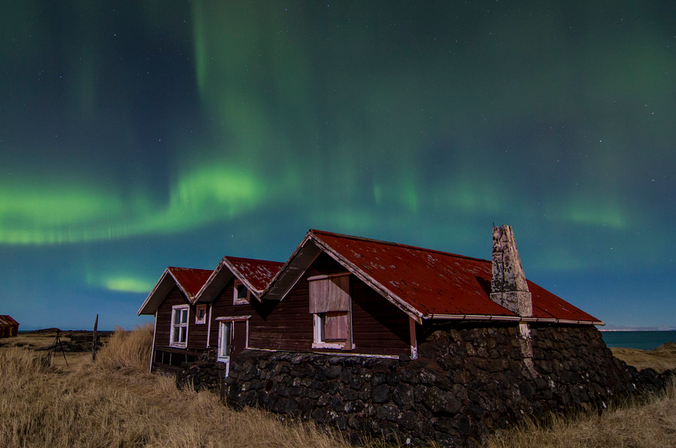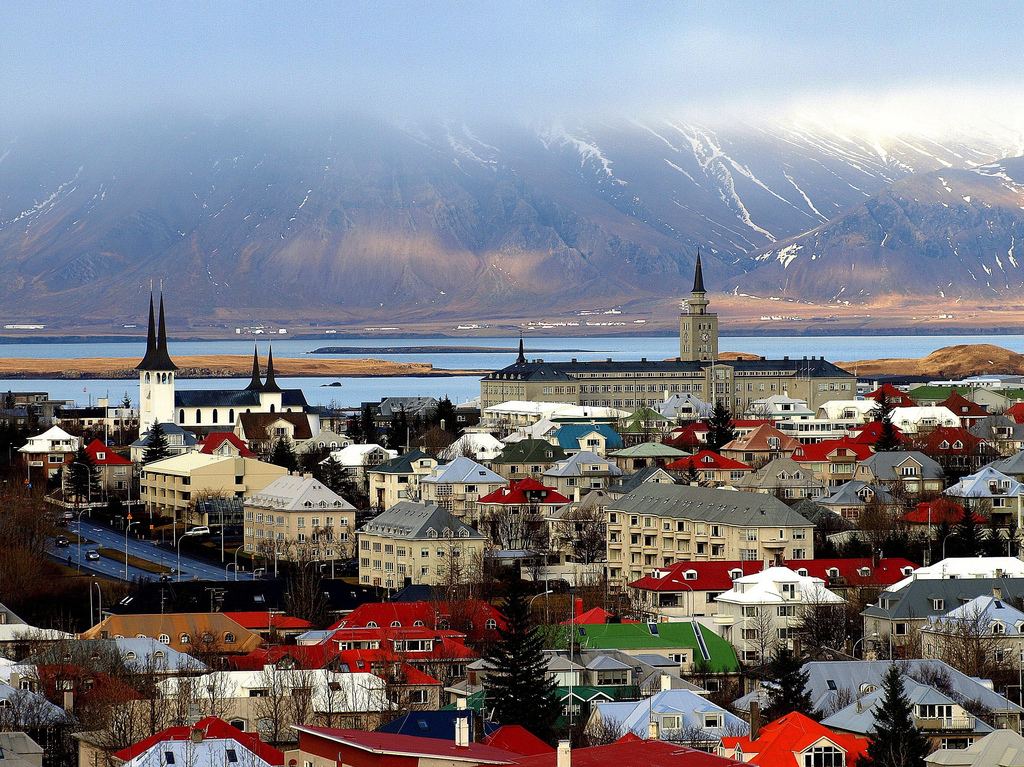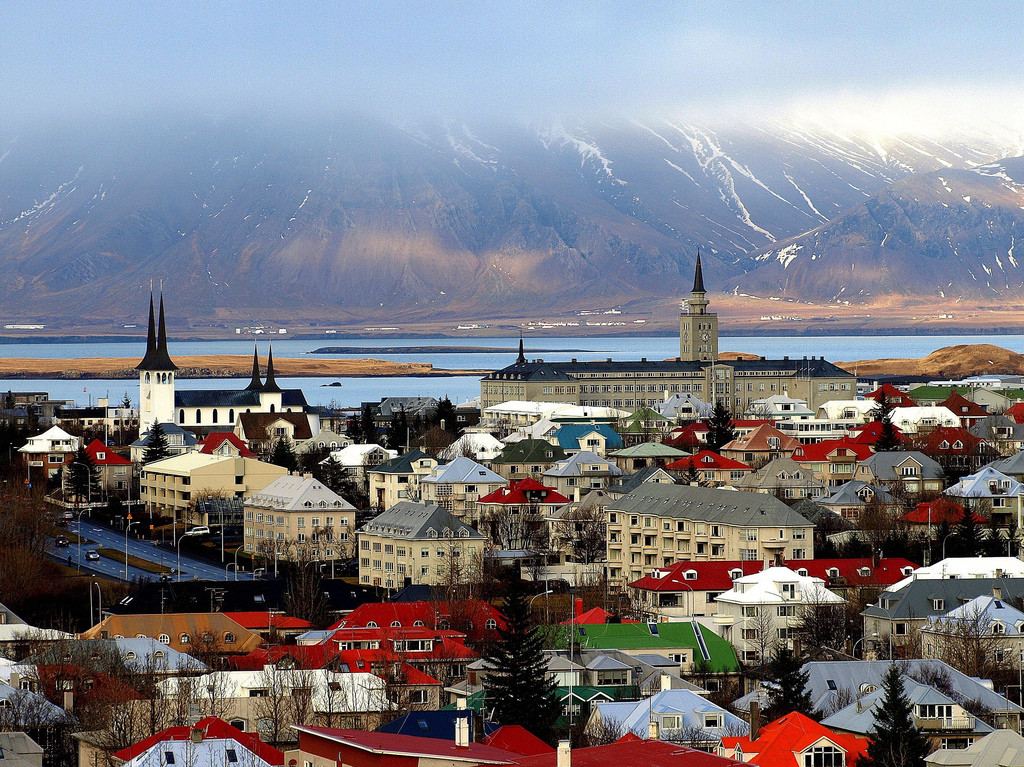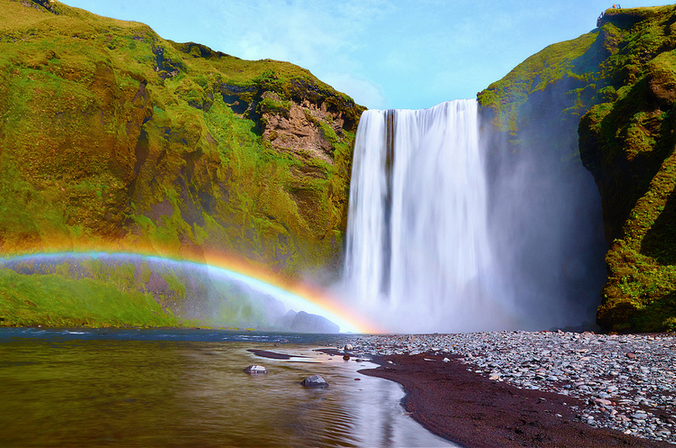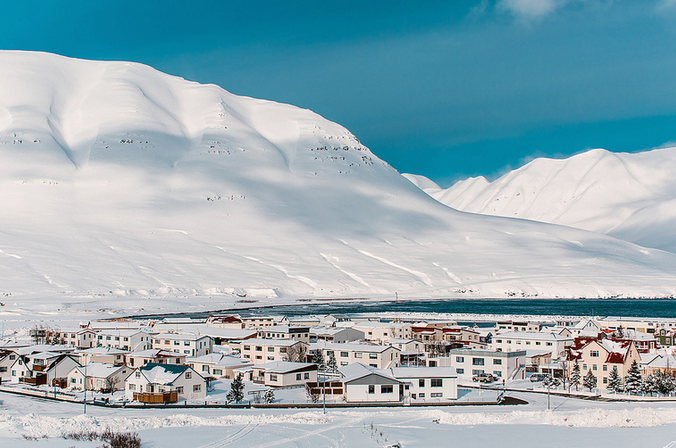 Cameron B, Seventh Heaven Images, Saffron Blaze, Maria_Globetrotter, Maarten, Guilhem DE COOMAN, Domingo Leiva, Trevi971, Julien Ratel, Hugi Ólafsson.
Dica extra para reservar hotéis
Para encontrar inúmeras opções de acomodação e reservar hotéis e pousadas com os melhores preços, utilizamos o Booking.com - disponível em milhares de destinos.
Passagens aéreas mais baratas
Para economizar com voos, consultamos primeiro as passagens aéreas na MaxMilhas, - quase sempre encontramos os melhores preços tanto no Brasil quanto no exterior. As passagens podem ser emitidas mesmo para quem não tem milhas aéreas.
Outras dicas úteis
Encontre informações úteis sobre os best destinations do mundo, com guias de viagens especializados sobre diferentes places to visit in Brazil e no exterior. São milhares de travel tips com sugestões de onde ir na sua viagem, recomendação de hotels, notícias atualizadas e muito mais.
Precisa de um carro na sua viagem? Encontre
aluguel de carro na Rentcars
e cote modelos diferentes podendo ser parcelado em até 10x. Já para passeios e ingressos antecipados, fechamos tudo sempre pela
Get Your Guide
.
Deseja falar com a redação, promover a sua marca ou relatar algum erro encontrado nesta página? Envie uma mensagem para
[email protected]
Subscribe to our channel:
---
---