Praia dos Carneiros is the main attraction of the municipality of Tamandaré and is the result of the meeting between the sea and the Formoso river. 
Located on the south coast of Pernambuco, a Carneiros Beach It is one of the most coveted destinations for those visiting the state. Enhanced by white sands, calm sea, coconut trees and reefs that form natural pools, the beach still has a charming little church dedicated to São Benedito, a building built at the end of the 18th century right in front of the green sea that today has become a postcard of the destination. .
Built by Visconde de Rio Formoso, Capela de São Benedito belongs to Sítio Boa Esperança, a private property that has several houses for rent at all times of the year. Even being in a private area, it is possible to access the attraction by walking along the beach.
The landscapes of Carneiros Beach make it a very attractive place for tourists, an idyllic setting impossible to forget. Altogether there are 6km of white sand strip and the beautiful coconut grove that runs along the coast.
Transport to the beach can be done by car along a charming little road that has the most famous bars in the region. Those wishing to extend the tour and discover other attractions of the destination can choose to reach the beach by catamaran, scheduling the excursion with the city's receptive tourism agencies. The tour departs from Rio Formoso and makes some stops where tourists interact with the beauties of tamandaré, encompassing the following points: Clay bath at Guadalupe Beach, São Benedito Church, Sand Bank, Natural Pools and Carneiros Beaches.
Some hotels located by the sea have restaurants that are open to the public visiting the beach, such as Hotel Praia dos Carneiros and Bangalôs do Gameleiro. Another option is the Bora Bora restaurant, a place that usually receives tour groups that move the place a lot.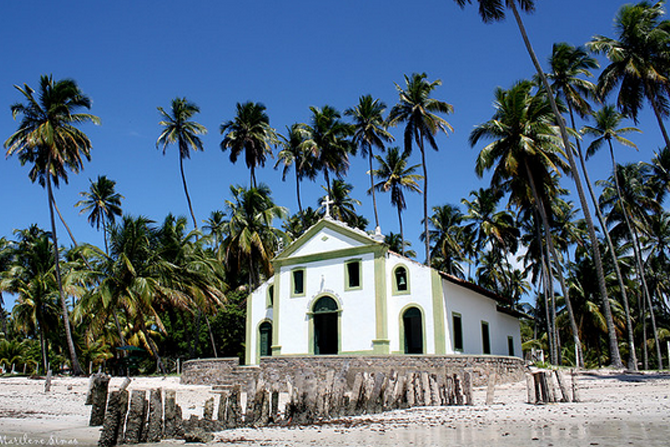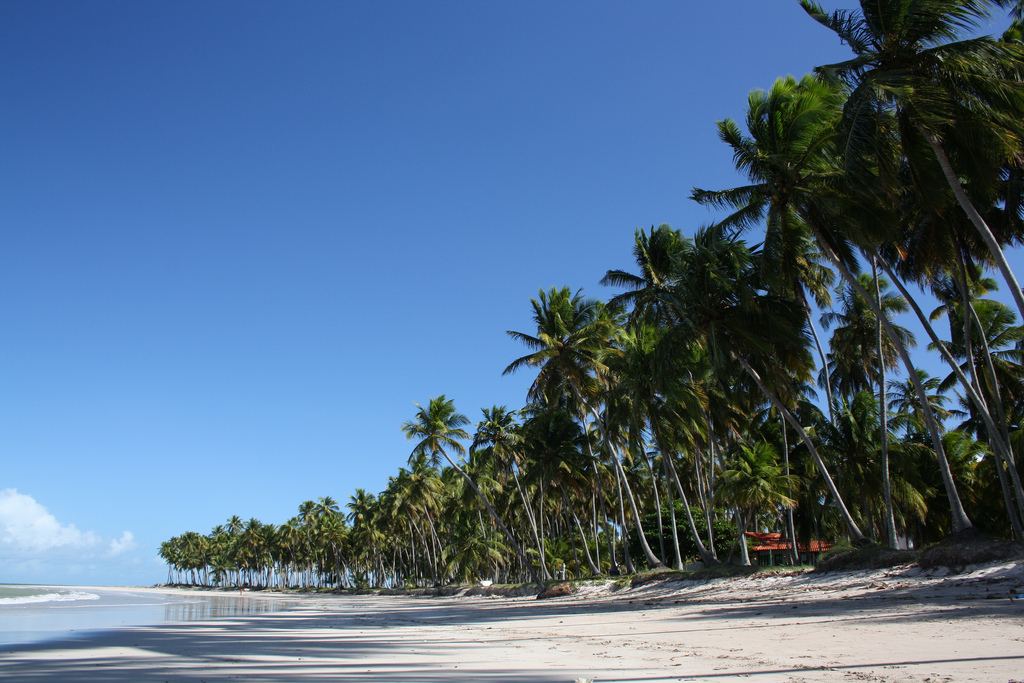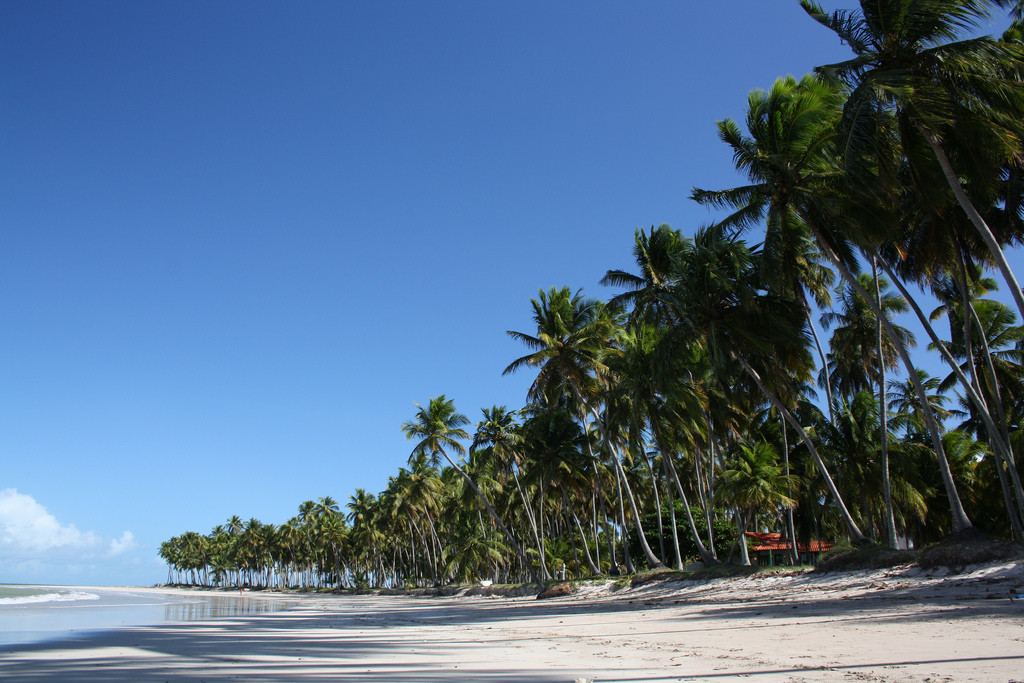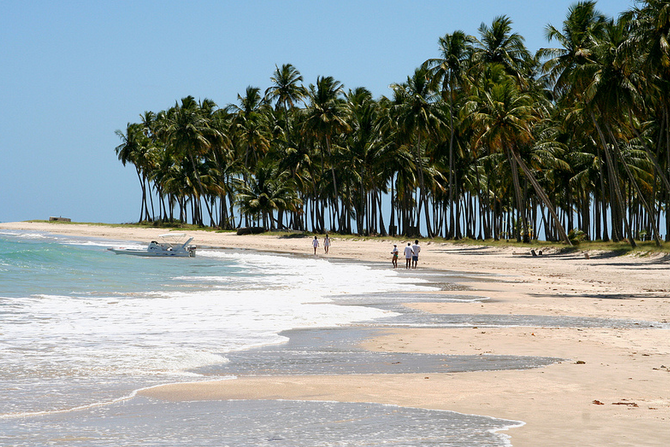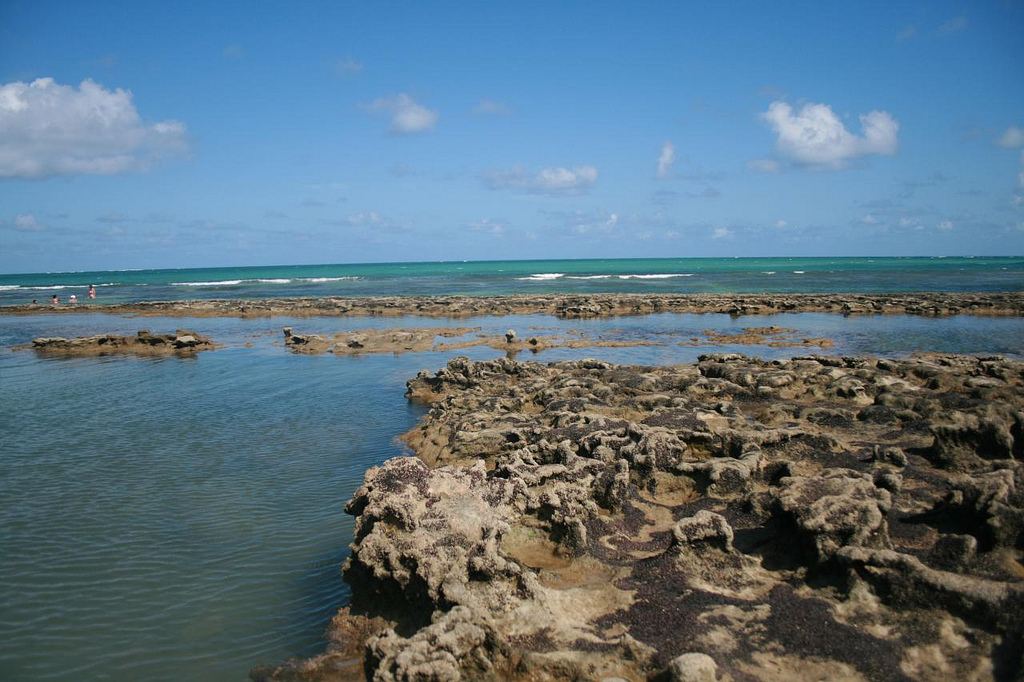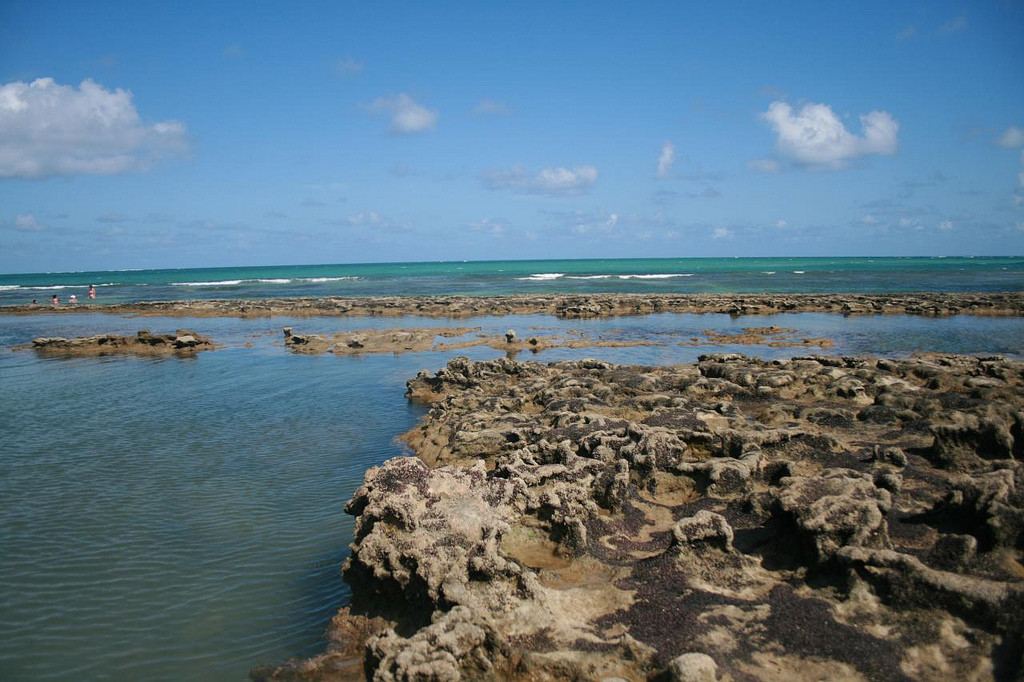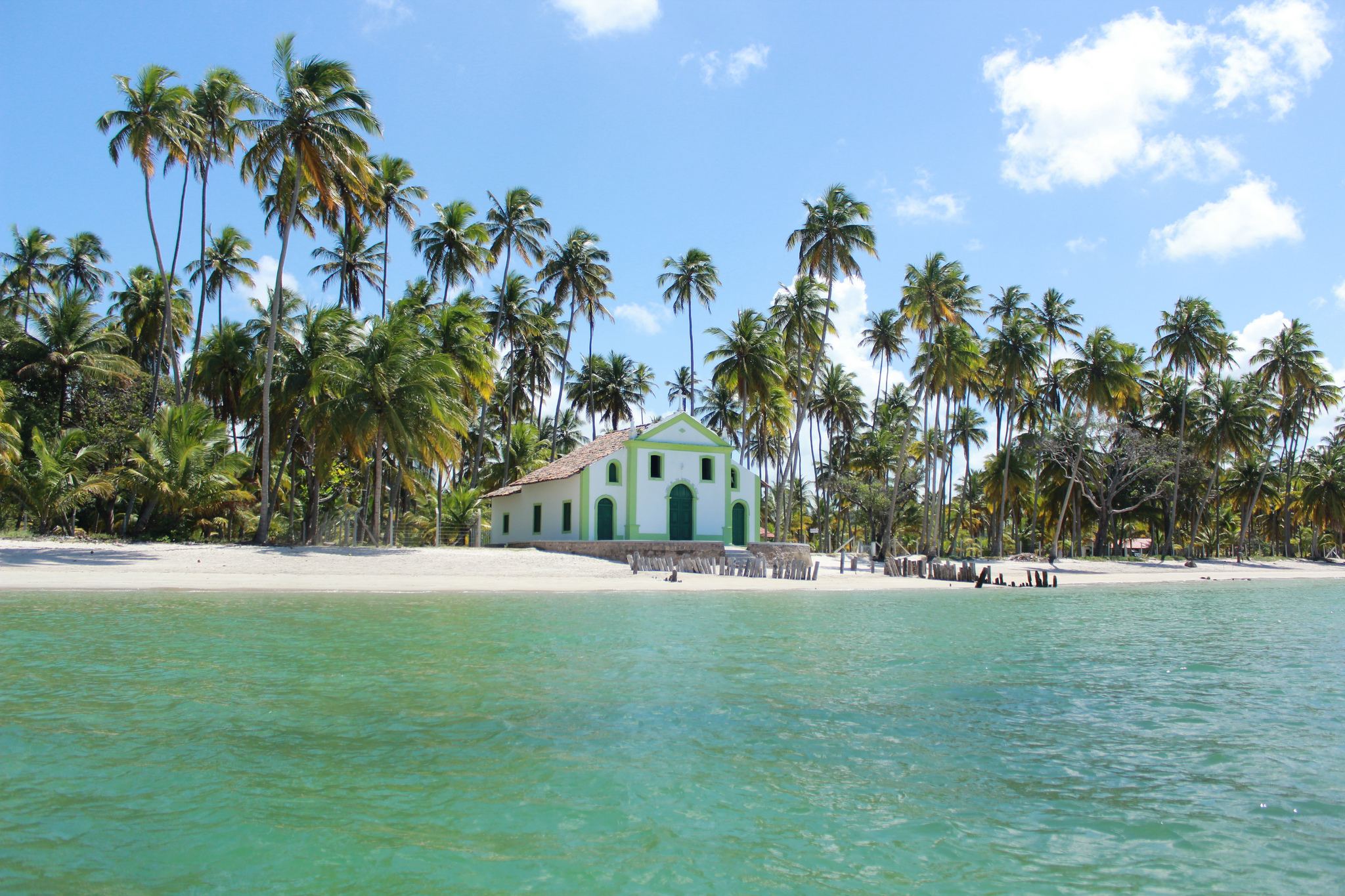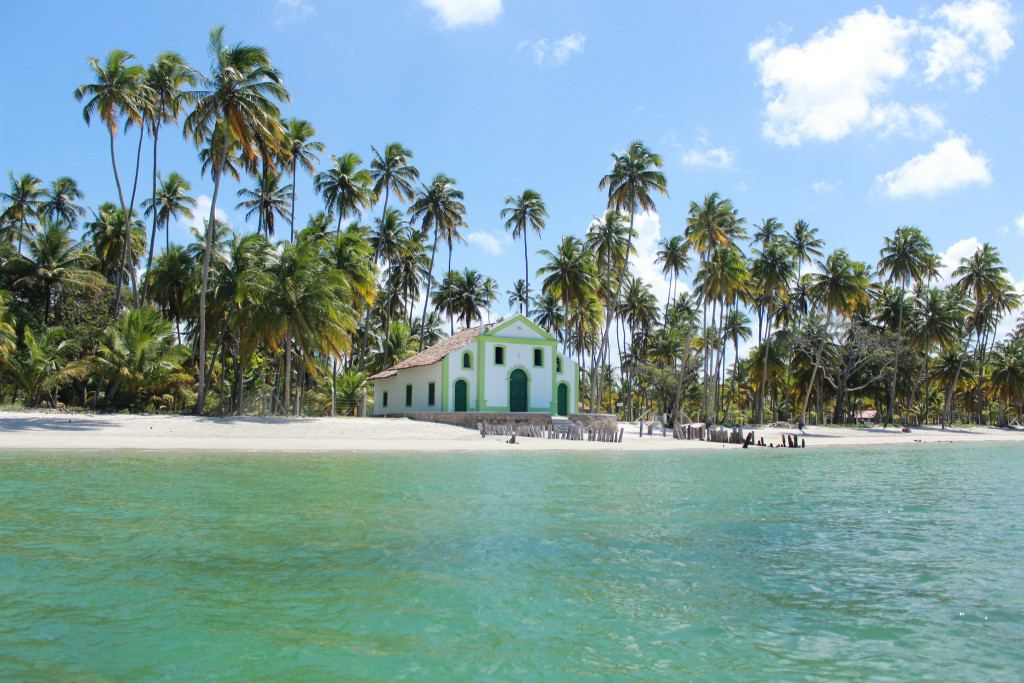 Dica extra para reservar hotéis
Para encontrar inúmeras opções de acomodação e reservar hotéis e pousadas com os melhores preços, utilizamos o Booking.com - disponível em milhares de destinos.
Passagens aéreas mais baratas
Para economizar com voos, consultamos primeiro as passagens aéreas na MaxMilhas, - quase sempre encontramos os melhores preços tanto no Brasil quanto no exterior. As passagens podem ser emitidas mesmo para quem não tem milhas aéreas.
Outras dicas úteis
Encontre informações úteis sobre os best destinations do mundo, com guias de viagens especializados sobre diferentes places to visit in Brazil e no exterior. São milhares de travel tips com sugestões de onde ir na sua viagem, recomendação de hotels, notícias atualizadas e muito mais.
Precisa de um carro na sua viagem? Encontre
aluguel de carro na Rentcars
e cote modelos diferentes podendo ser parcelado em até 10x. Já para passeios e ingressos antecipados, fechamos tudo sempre pela
Get Your Guide
.
Deseja falar com a redação, promover a sua marca ou relatar algum erro encontrado nesta página? Envie uma mensagem para
[email protected]
Subscribe to our channel:
---
---