Brazilians have been traveling by car in South America for almost 300 days
travel through South America by car can be a dream of many people, but would you have the courage to throw yourself into this experience? Meet this Brazilian couple who show that it is possible to go on an adventure of this type, even in a 1.0 car. On the road for almost 300 days, the couple of journalists left Bento Gonçalves, in Rio Grande do Sul, in February and in 3 days they were in Uruguay, the first frontier of the trip.
It was also in Uruguay who met the country's former president, José "Pepe" mujica, on the eighth day of the trip. The unexpected meeting took place at the Escuela Agrária Rincón del Cerro, on the outskirts of Montevideo, where the former president is one of the sponsors of the project and a volunteer.
As the days went by, the goals of the couple's journey began to become even clearer: to tell stories, explore new places and share the experience of taking a long journey with little resources and open to the unexpected. To reduce travel costs and allow them to stay on the road longer, the couple spends an average of $25 a day.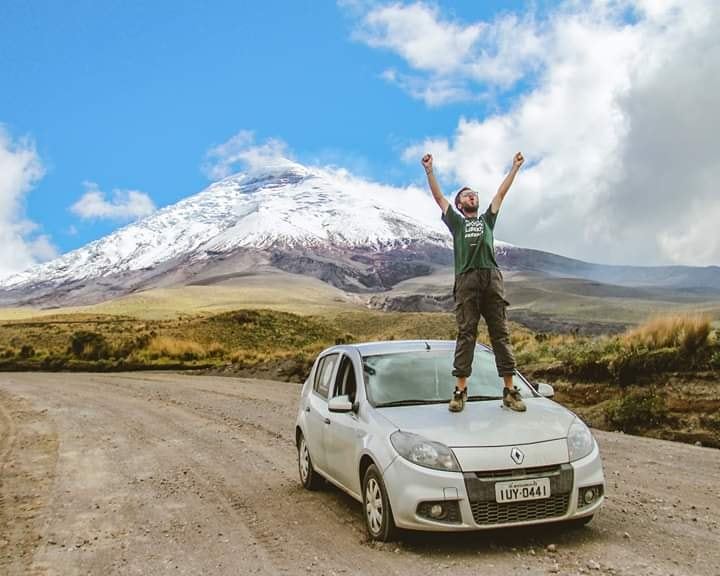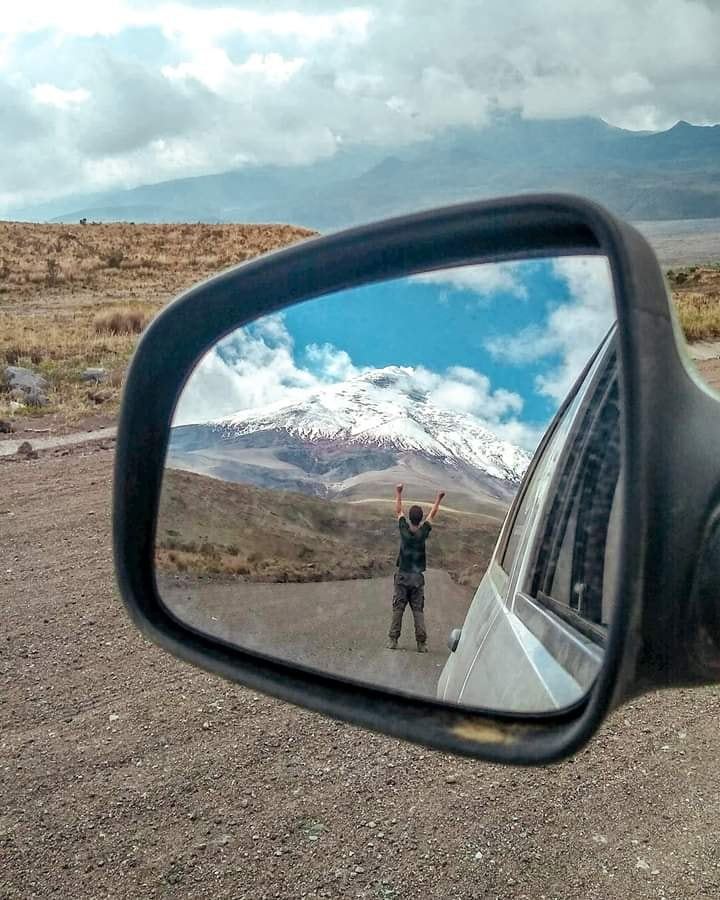 South America by car: 300 travel days
On Sunday (15), this trip will complete 300 days, but the final forecast is to travel for 2 years in all. To share this whole story in a logbook, João Paulo Mileski and Carina Furlanetto created the profile on Instagram Chronicles in the Baggage and post at least one story a day.
since the beginning of South America trip, the couple has visited countries such as Uruguay, Argentina, Chile, Bolivia, Peru, Ecuador, Colombia and now they are in Venezuela and still want to visit Guyana, Suriname and Paraguay. After getting to know these countries of the South America, the next objective will be to visit all Brazilian states in search of new stories.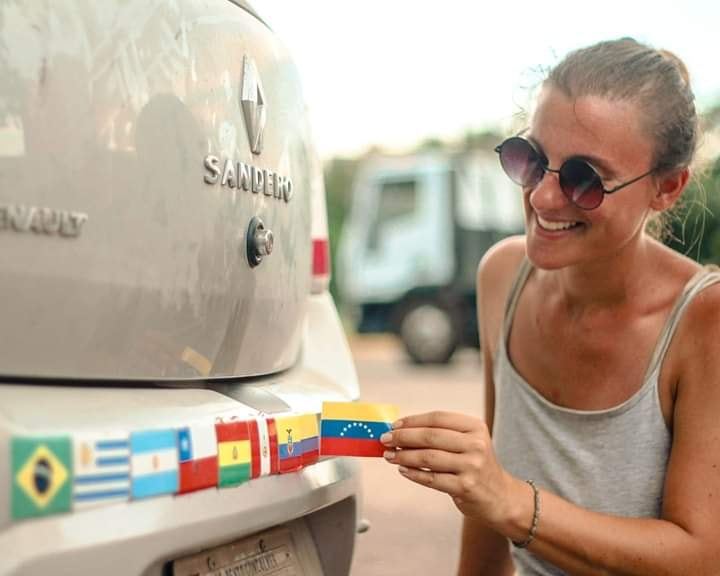 How to travel South America by car
In addition to helping with transport, the couple's Renault Sandero 1.0 serves as a small house and is fully equipped so that adventurers can sleep and have their meals independently, spending even less on the trip and saving on hotel. As nomadic travelers who adopt this lifestyle say, "the house may be a little small, but the backyard is immense".
Cramped spaces can be a challenge, but they weren't a barrier to reaching the 300-day trip. Despite not being an appropriate vehicle for great adventures, the car has held up well for the nearly 37,000 km covered. Can you imagine what a car trip across South America? See photos from this trip: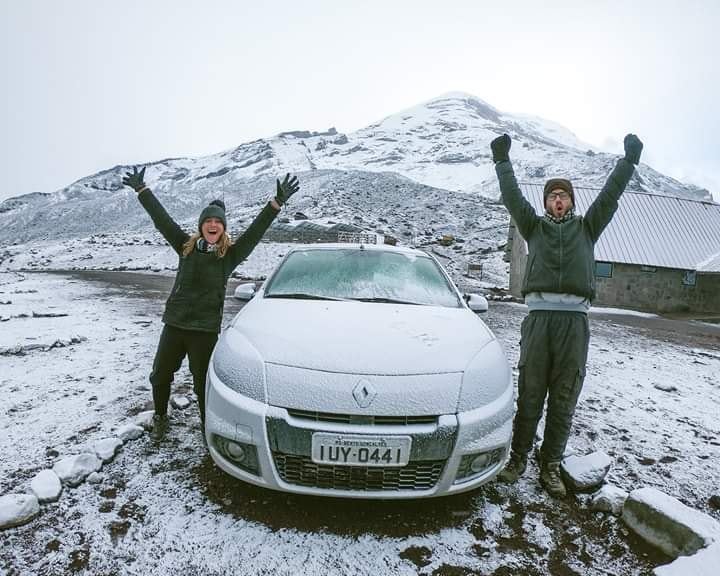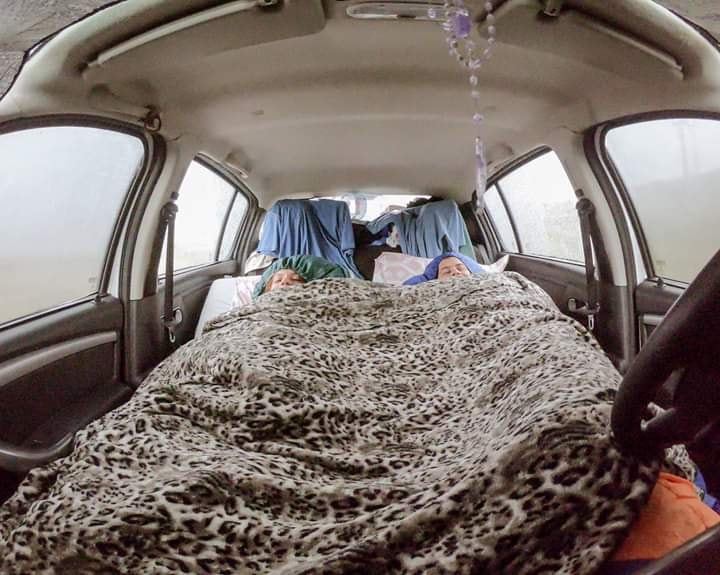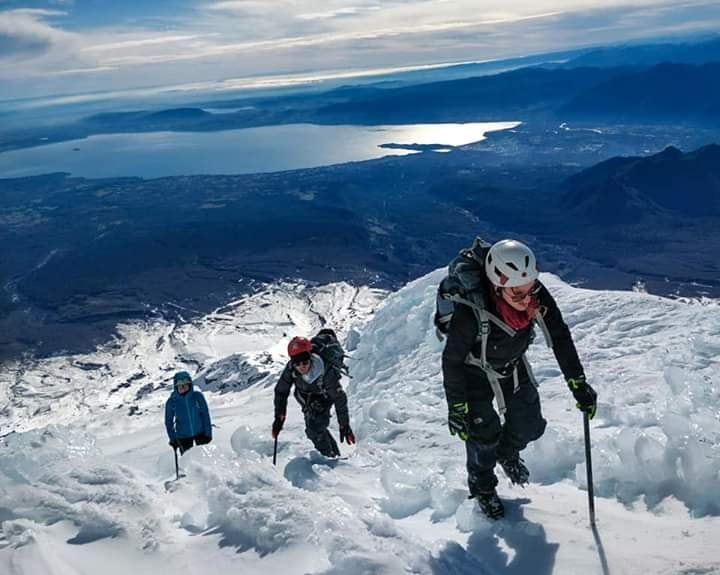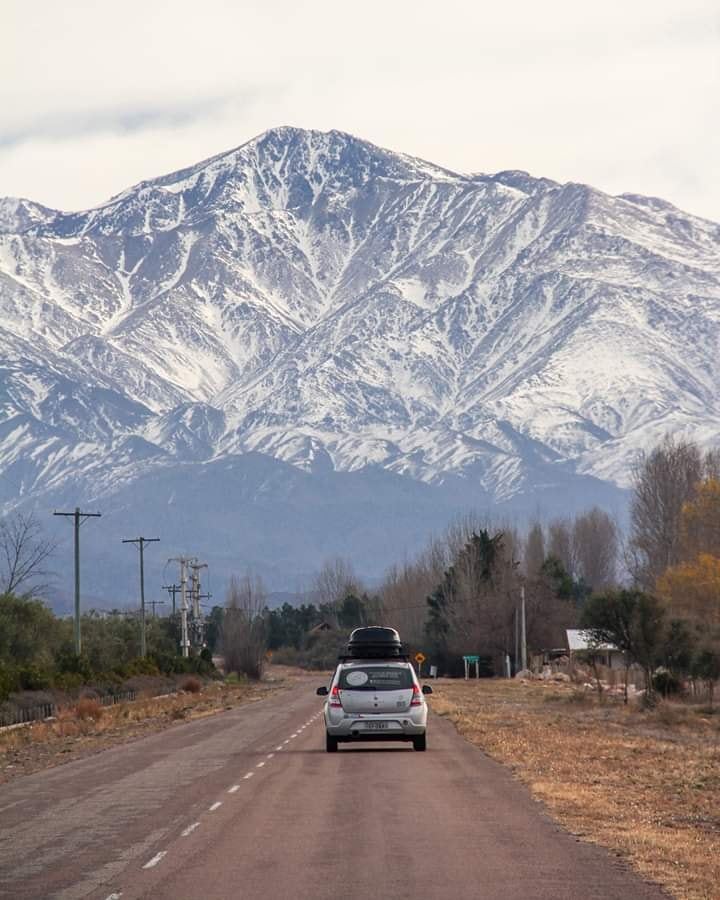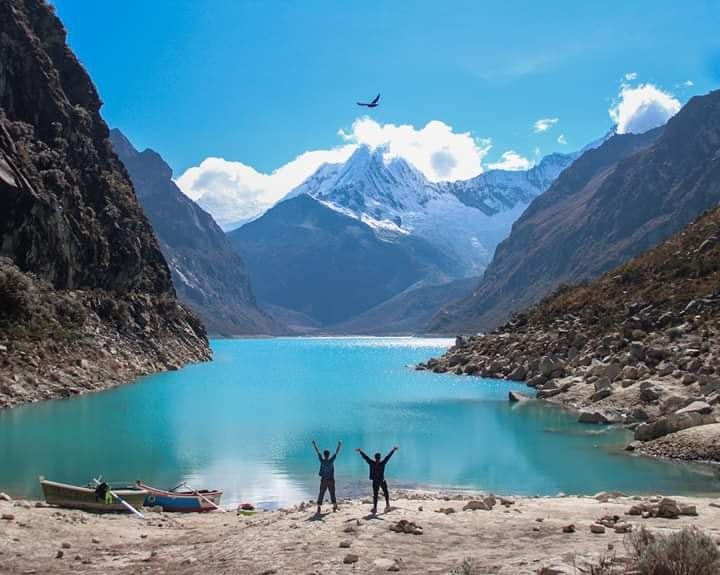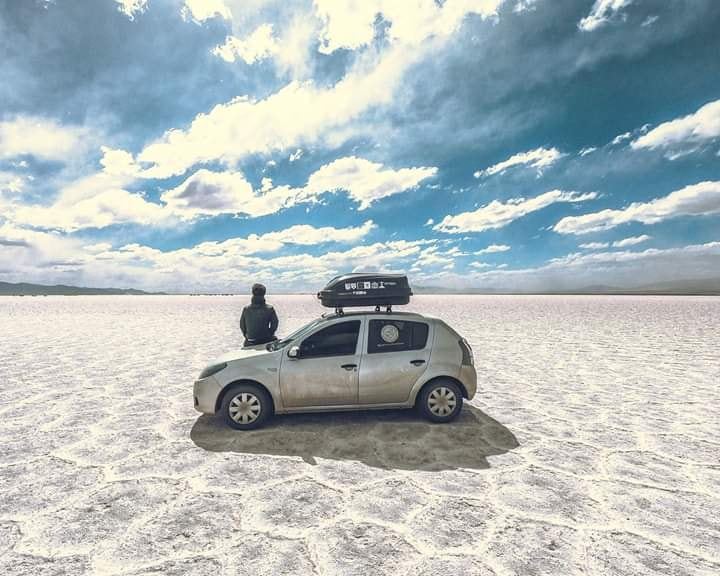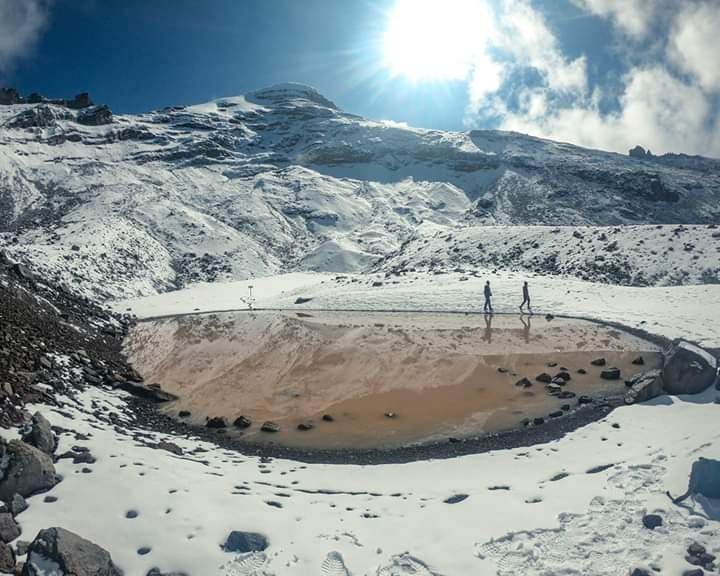 Photos: Chronicles in the Baggage
» MSC offers 2nd guest free for cruises
» 35 must-see places to visit in the United States
» Find out how travel insurance works
» Northern Morocco travel itinerary
Dica extra para reservar hotéis
Para encontrar inúmeras opções de acomodação e reservar hotéis e pousadas com os melhores preços, utilizamos o Booking.com - disponível em milhares de destinos.
Passagens aéreas mais baratas
Para economizar com voos, consultamos primeiro as passagens aéreas na MaxMilhas, - quase sempre encontramos os melhores preços tanto no Brasil quanto no exterior. As passagens podem ser emitidas mesmo para quem não tem milhas aéreas.
Outras dicas úteis
Encontre informações úteis sobre os best destinations do mundo, com guias de viagens especializados sobre diferentes places to visit in Brazil e no exterior. São milhares de travel tips com sugestões de onde ir na sua viagem, recomendação de hotels, notícias atualizadas e muito mais.
Precisa de um carro na sua viagem? Encontre
aluguel de carro na Rentcars
e cote modelos diferentes podendo ser parcelado em até 10x. Já para passeios e ingressos antecipados, fechamos tudo sempre pela
Get Your Guide
.
Deseja falar com a redação, promover a sua marca ou relatar algum erro encontrado nesta página? Envie uma mensagem para
[email protected]
Subscribe to our channel:
---
---