Reputable universities in Australia are offering over 30 free and certificate-issuing online courses. Learn how to participate: Thinking of helping...
Australia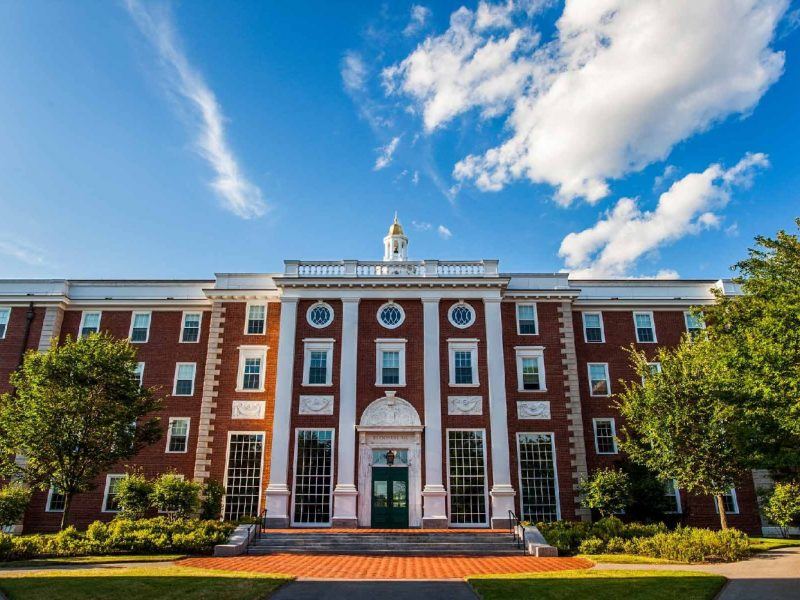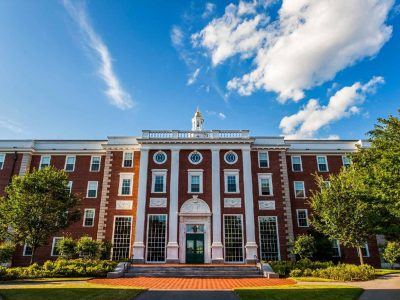 tourism news
There are more than 100 free courses in different areas of knowledge offered on Harvard University's virtual platform. Learn how to: The...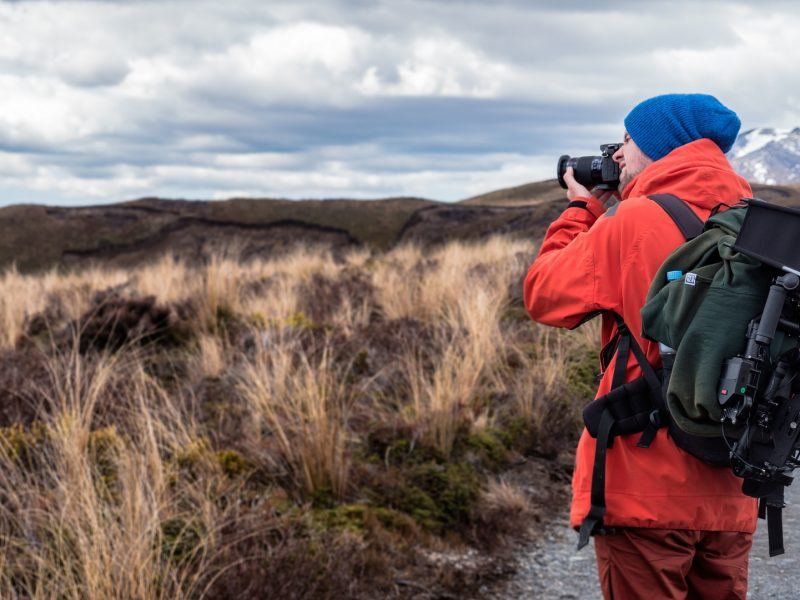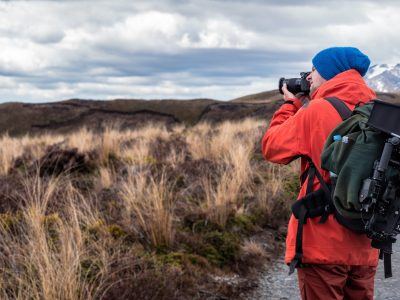 Spotlight
With time to spare during quarantine? While you can't go out there exploring the world, check out 30 free online courses that ...