Traveling after 60 can be amazing: discover 7 perfect excursion options for seniors and plan your next adventure! ...
tourism news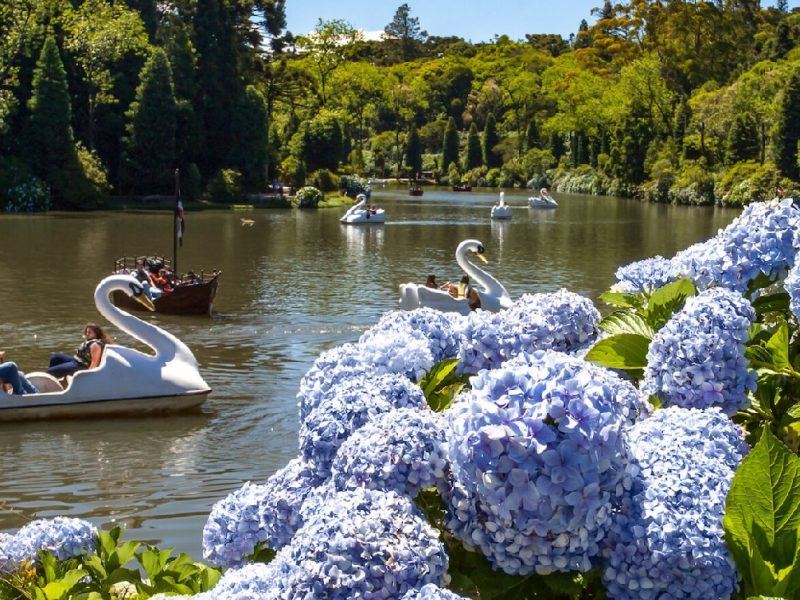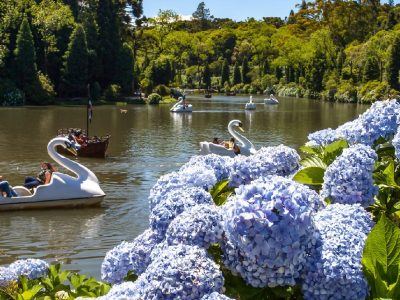 Experiences in Brazil
Fun, safety and many attractions: some Brazilian destinations are perfect for those over 60. Discover some options and get ready to...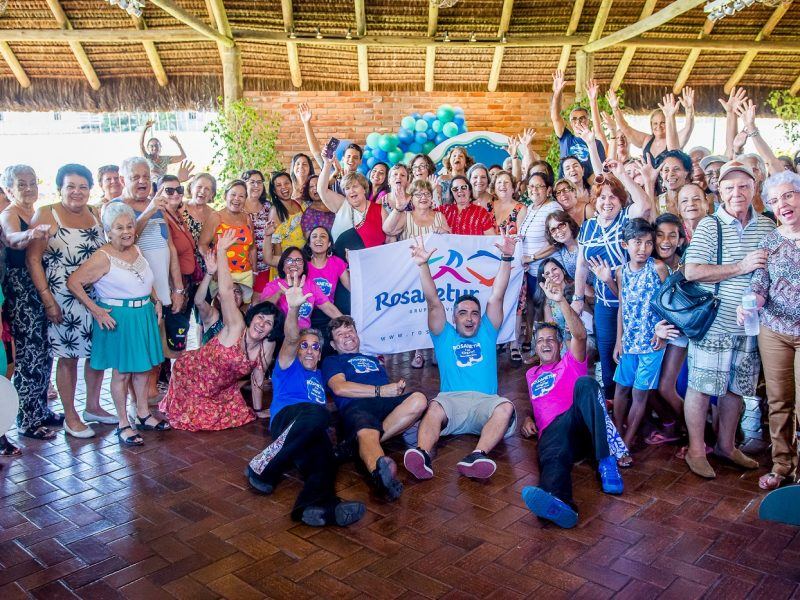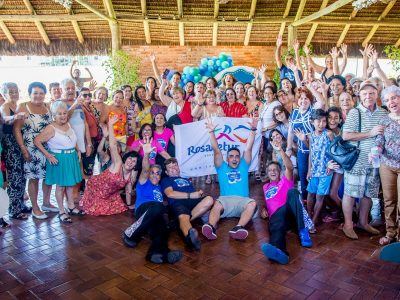 Experiences in Brazil
There is no right age when it comes to travel and fun: this is the proposal of the operator Rosanetur, specialized in excursions for those who ...