Surrounded by the green of the Atlantic forest that accompanies a beautiful sea in shades of green and blue, the North Coast from the state of Sao Paulo, certainly, it is successful among São Paulo residents as it is home to hundreds of paradisiacal beaches. This is because it is in the region that some of the most beautiful beaches in SP. Find the best options for hotels and inns on the coast of São Paulo and book with complete security: Book your trip here
In Caraguatatuba, for example, which is the entrance to the north coast, it has 17 beaches in addition to trails and a rich biodiversity of fauna and flora. Further on, the wonderful Ilhabela is undoubtedly a full plate for lovers of ecotourism. Its visitors are dazzled by its 42 beautiful beaches and the more than 150 waterfalls spread across the island.
In one of the oldest cities in lnorth coast of São Paulo, the municipality of São Sebastião, tourists can choose from more than 30 beaches and get to know some of the greatest cultural heritage of the state of Sao Paulo. Finally, Ubatuba has 10 islands with surreal beaches, where the practice of extreme and adventure sports are part of everyday life.
Best beaches on the north coast of São Paulo
Bonete – Ilhabela
Firstly, Ilhabela's wildest beach is accessible by boat or trails. It is approximately 800 meters long, with a river on its left side where canoes from a cozy caiçara village enrich the view.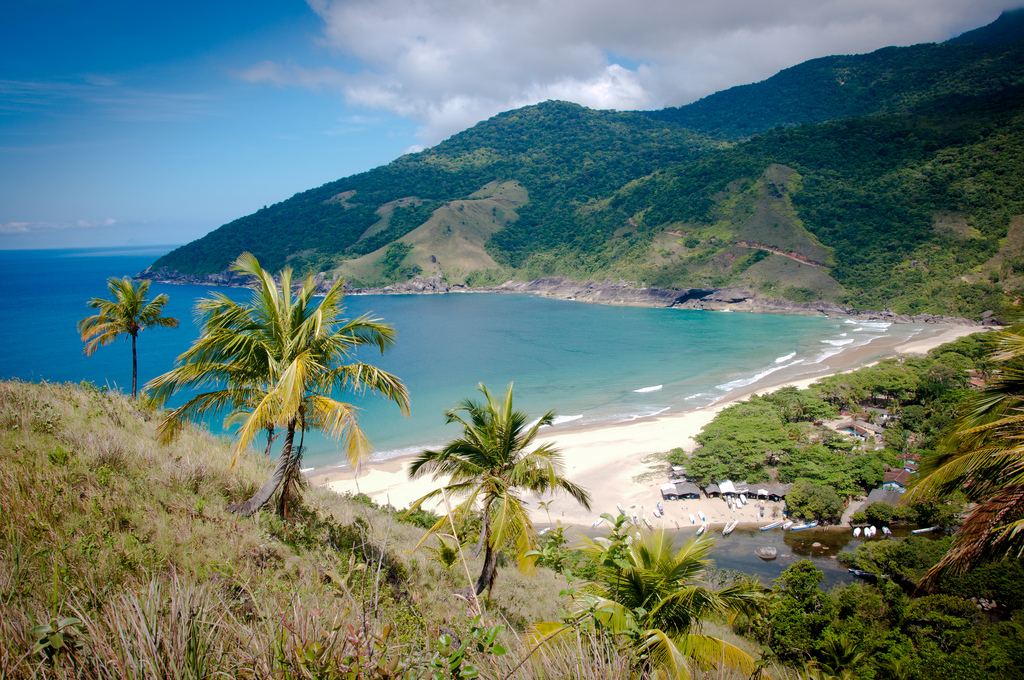 Castilians – Ilhabela
Access to Praia de Castelhanos is only possible with 4×4 vehicles, or a 17km trail (one way) that can be done on foot or by bicycle. The beach has a rough sea, an extensive strip of sand and transparent streams.
Cedro Beach – Ubatuba
Very small, primitive and uninhabited, it has excellent submerged slabs for diving. Surprisingly, access is via a steep trail. It is 22 kilometers from the Center of Ubatuba.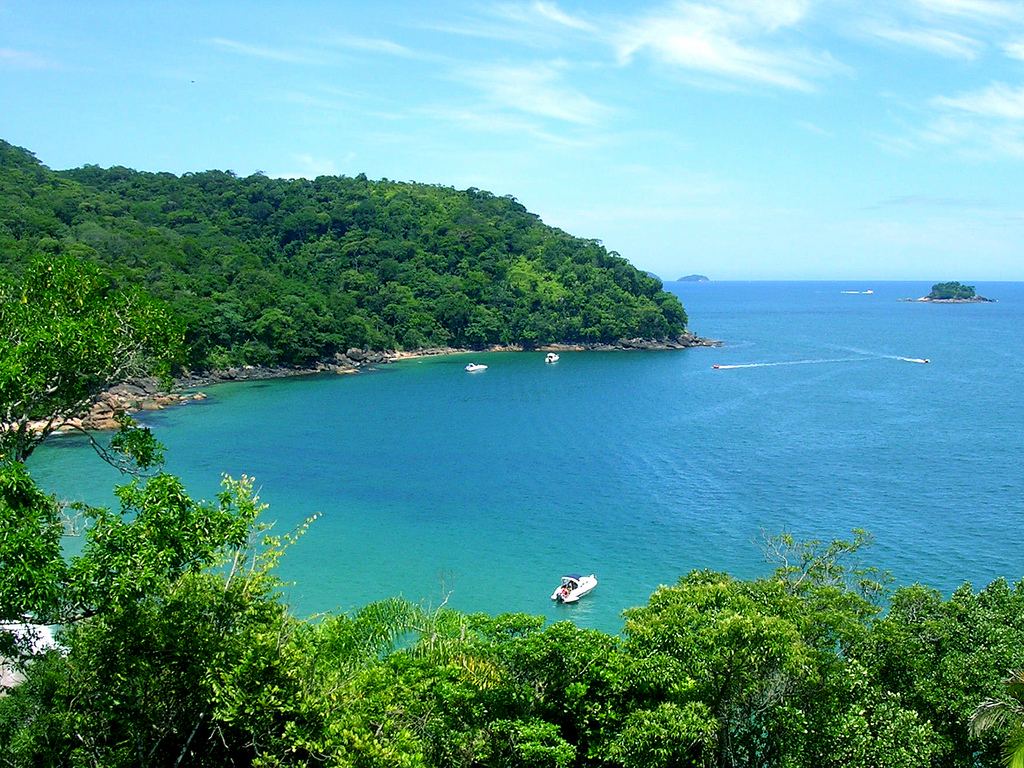 Barra do Una – São Sebastião
Barra do Una beach, on the North Coast of São Paulo, is certainly one of the most beautiful in the state. The charm lies in a small, wooded patch of sand in the left corner, which cuts across the landscape and separates the sea from the calm, fresh water of the Una River.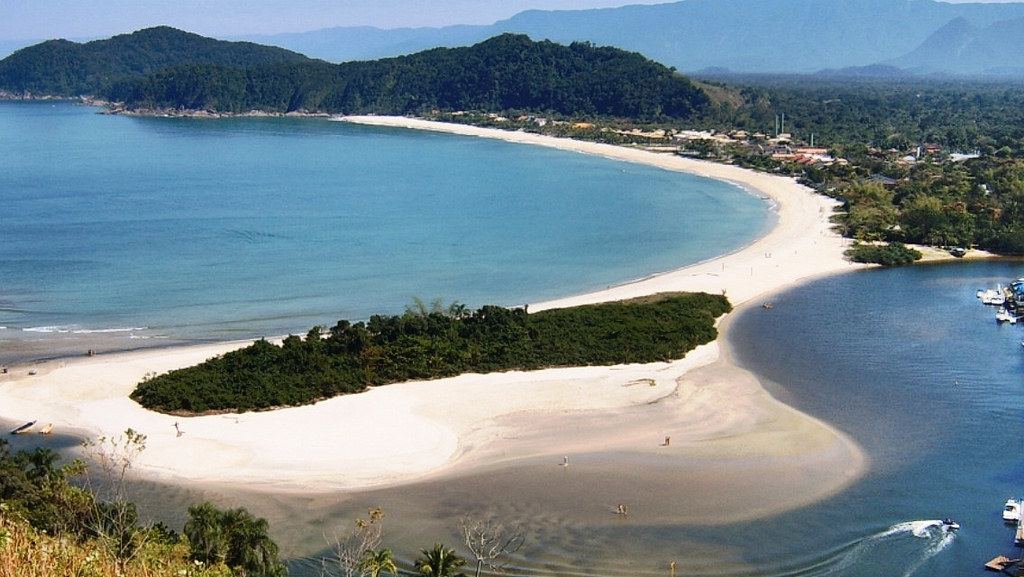 Itamambuca – Ubatuba
Itamambuca is one of the most preserved beaches in Ubatuba. Famous for its excellent waves for surfing, it also provides an excellent opportunity for ecotourism through the preserved Atlantic Forest.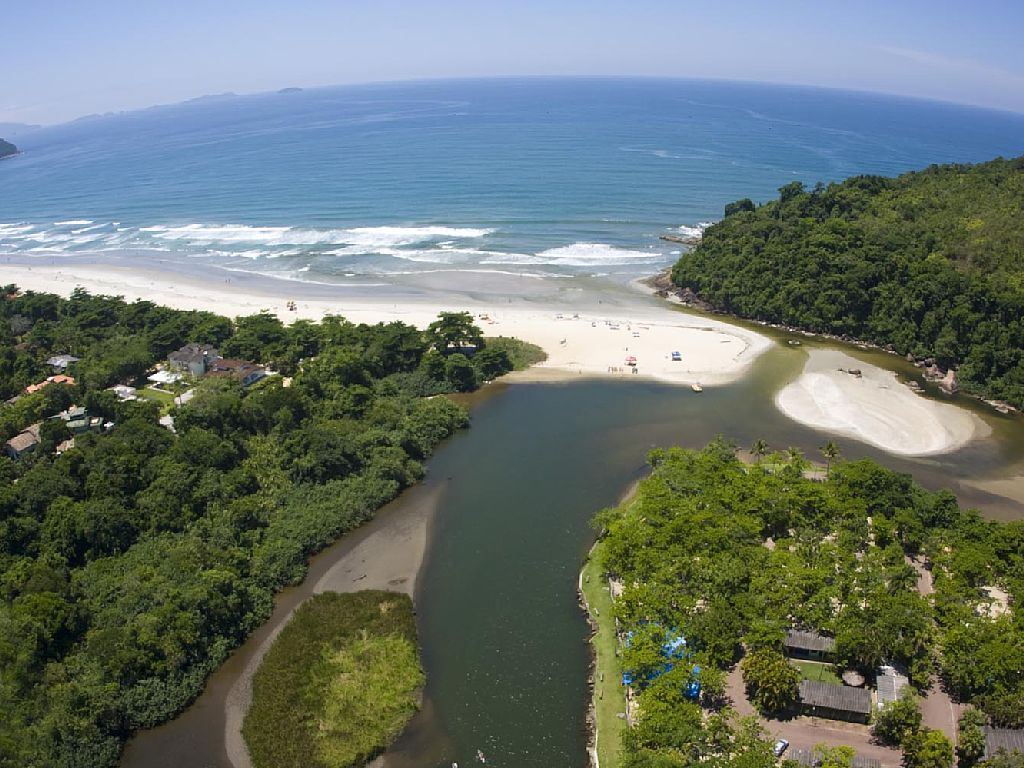 Maresias – San Sebastian
Maresias is the most famous and popular beach on the North Coast of São Paulo, popular with hipsters, artists and surfers from São Paulo and many other parts of Brazil. The beach is 5 km long, has white sand and a clear, rough sea.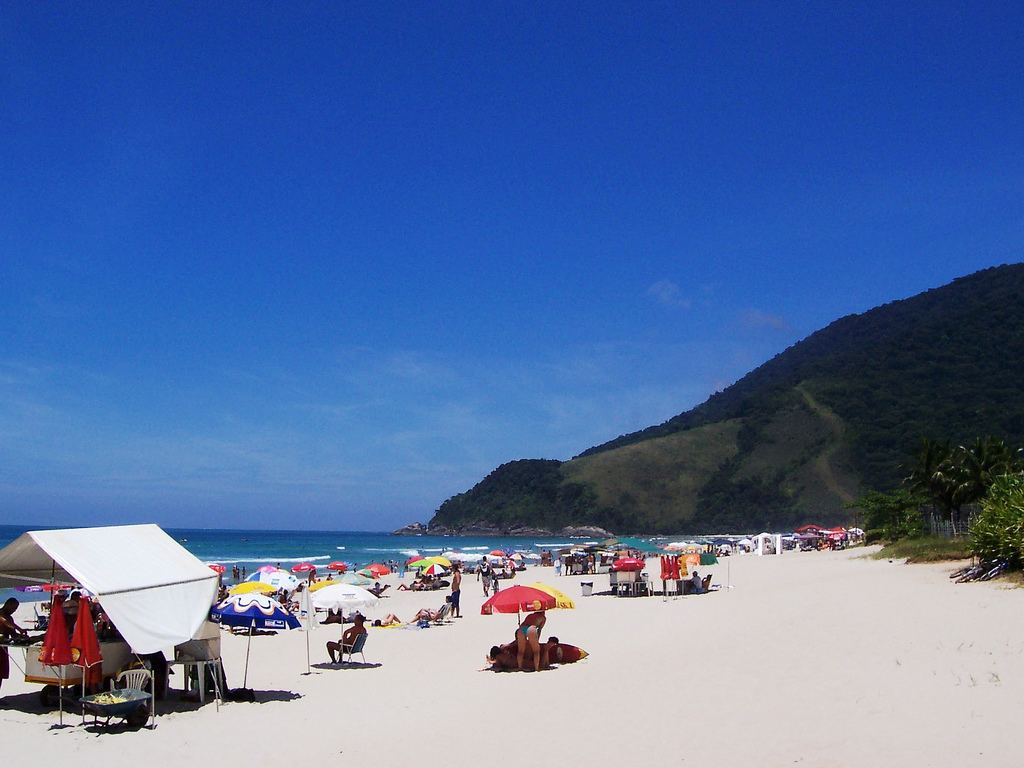 Toque Toque Pequeno Beach – São Sebastião
Despite the name, Toque Toque Pequeno is a slightly larger beach than its neighbor Toque Toque Grande, but it has very similar characteristics. In addition to its great natural beauty, it is home to a fishing village that has been selling their fish for many years to locals and tourists.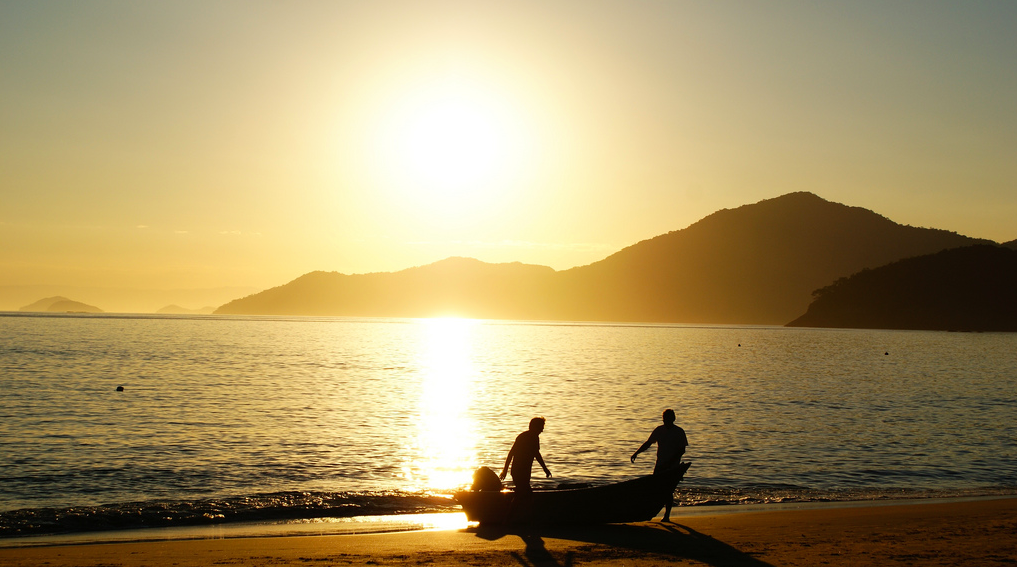 Camburi – Ubatuba
Camburi is the last beach in Ubatuba, close to Paraty. Nature is exuberant, as it is an area of environmental protection. The sea is beautiful and crystalline, good for diving and surfing. As a result, it is not uncommon for beachgoers to spot dolphins.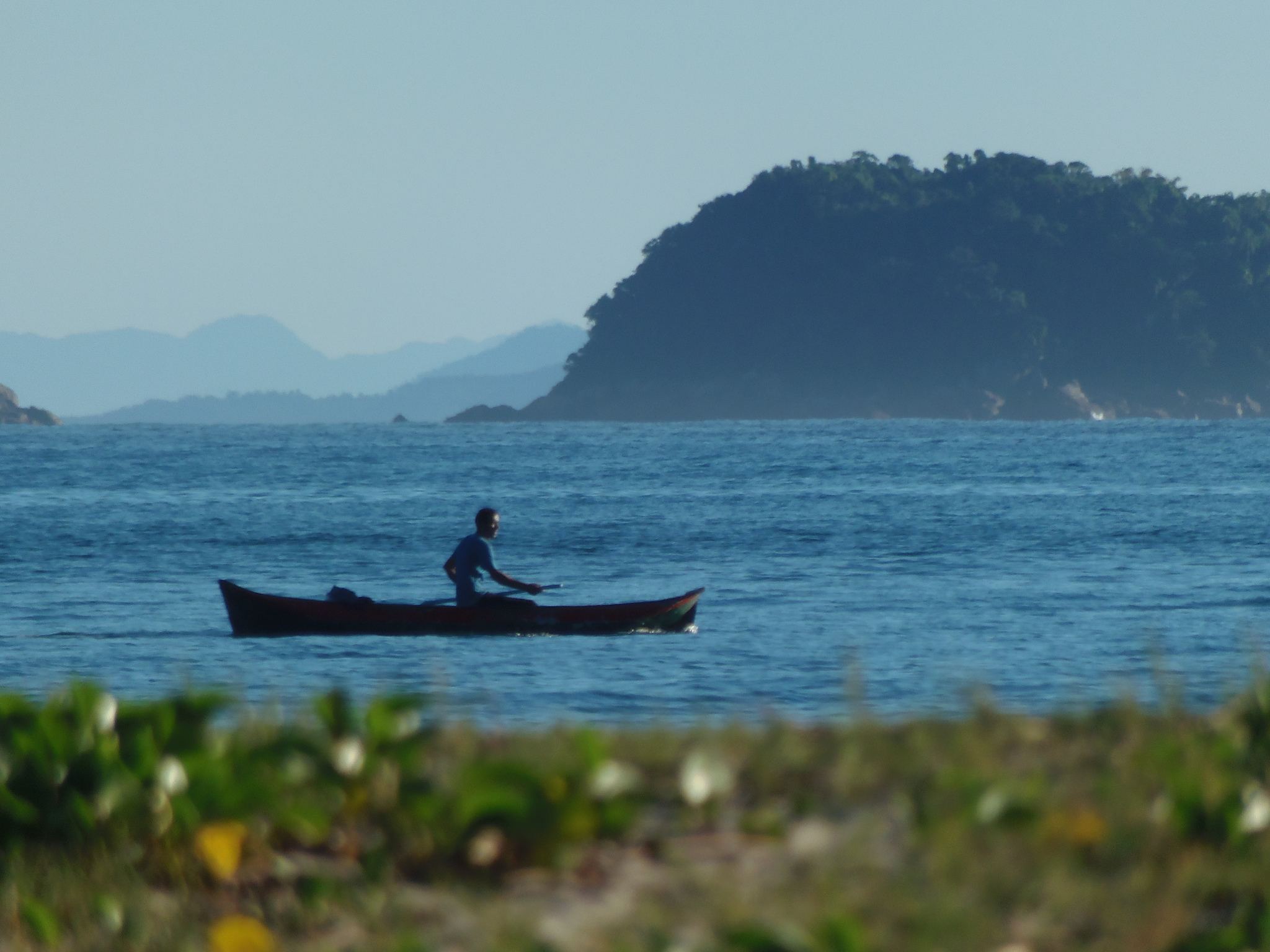 Read too:
» Tourism in São Paulo: what to see and do
» Ubatuba, a preserved paradise on the north coast of São Paulo
» lhabela, paradise on the north coast of São Paulo
» 5 trips to do in the state of São Paulo
» Charming hotels to visit in São Paulo
Dica extra para a sua viagem
Para encontrar inúmeras opções de acomodação e book hotels e pousadas durante a viagem, utilizamos o Booking.com - disponível em milhares de destinos. Para economizar com voos, consultamos primeiro as passagens aéreas na MaxMilhas, - quase sempre encontramos os melhores preços tanto no Brasil quanto no exterior. As passagens podem ser emitidas mesmo para quem não tem milhas aéreas.
Outras dicas úteis
Encontre informações úteis sobre os best destinations do mundo, com guias de viagens especializados sobre diferentes places to visit in Brazil e no exterior. São milhares de travel tips com sugestões de onde ir na sua viagem, recomendação de hotels, notícias atualizadas e muito mais.
Precisa de um carro na sua viagem? Encontre
aluguel de carro na Rentcars
e cote modelos diferentes podendo ser parcelado em até 10x. Já para passeios e ingressos antecipados, fechamos tudo sempre pela
Get Your Guide
. 


Subscribe to our channel:
---
---
Do you want to speak to the newsroom or report any errors found on this page? Send a message to
[email protected]