We have already published some information about how to get american visa it is a complete guide to getting your passport, but we always get some questions from those who are planning a trip. The main one is: Is travel insurance mandatory? Most countries require some important rules when receiving tourists in their internal territory. When we are planning our trips, we are delighted with the destinations and itineraries we will take, but we almost always leave some details unnoticed.
With the excitement of the trip, it is normal to pass one or another important stage of this process. However, some of them are extremely important to not let the dream become a real nightmare. Stay tuned for these tips to plan your trip.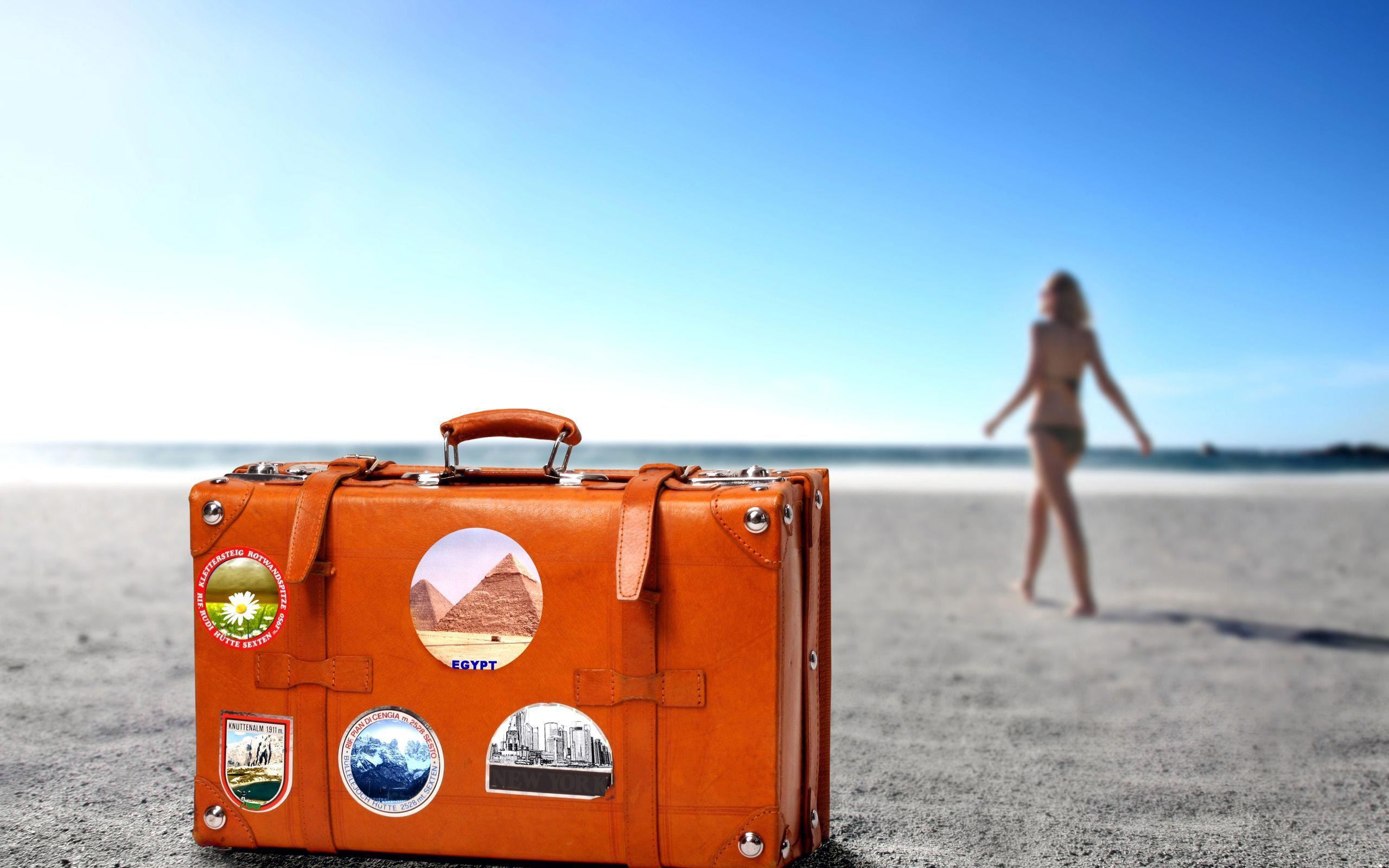 Before boarding, check the specific rules for your destination, each country offers a booklet with guidelines that can be found on the country's official websites or regional consulates. If you have contracted with an agency, they will inform you of the visitor's obligations. These rules also apply to those traveling internationally on cruises or exchanges. Informing yourself in advance is the best thing to avoid possible frustrations. Some places, for example, ask in addition to the passport, certain vaccines, visas according to the category of travel, proof of reservation in hotels, among other bureaucracy for your stay. For European Union countries in particular, it is mandatory to take out travel insurance. For these destinations there is no escape!
In countries like the United States and regions of South America, insurance is optional, but in any case, we always advise you to take precautions. Depending on where you travel, just a simple medical consultation can cost more than 100 dollars, which is an unnecessary addition to your trip since in more serious situations this amount can be exorbitant! Prevent yourself, it doesn't cost much and will avoid even bigger problems if any unpleasant unforeseen occurs.
Depending on the insurance you choose, the coverages offer, in addition to medical and dental care, assistance for lost luggage, loss of documents and some other assistance during your trip. There are several options for custom contracts on the market, the values are very affordable. We recommend the Seguralta Seguros travel insurance, with the best cost benefit, in addition to the common coverage, we also have 24-hour assistance to support you with accommodation, car reservation, purchase of tours and others. All in Portuguese with service available anywhere in the world. A simple differential, but that makes all the difference. The service can save you from any trouble, it makes it much easier to enjoy a trip more safely. We did it at the Seguralta Seguros unit – São Caetano do Sul, São Paulo and the process was very fast. They serve several companies, including Porto Seguro.
Seguralta Insurance
Sao Caetano do Sul, SP
Tel: (11) 2988 7743 / 2988 7742
E-mail: [email protected]
www.saocaetano.seguralta.com.br
Photo: Chris Burkard
Plan your trip:
Find the best price on accommodation, airline tickets and promotions in real time without paying extra for it. Search for your flight across all airlines at once and make sure you get the best deal. Plan: Airline tickets | Book Hotels
Read too:
Work abroad: improve your CV by visiting new countries
TripAdvisor lists the hottest cities to visit
Best cities to enjoy winter in Brazil
Travel on a budget: discover the cheapest cities to backpack
Discover the best cities in the world to enjoy a party
Dica extra para reservar hotéis
Para encontrar inúmeras opções de acomodação e reservar hotéis e pousadas com os melhores preços, utilizamos o Booking.com - disponível em milhares de destinos.
Passagens aéreas mais baratas
Para economizar com voos, consultamos primeiro as passagens aéreas na MaxMilhas, - quase sempre encontramos os melhores preços tanto no Brasil quanto no exterior. As passagens podem ser emitidas mesmo para quem não tem milhas aéreas.
Outras dicas úteis
Encontre informações úteis sobre os best destinations do mundo, com guias de viagens especializados sobre diferentes places to visit in Brazil e no exterior. São milhares de travel tips com sugestões de onde ir na sua viagem, recomendação de hotels, notícias atualizadas e muito mais.
Precisa de um carro na sua viagem? Encontre
aluguel de carro na Rentcars
e cote modelos diferentes podendo ser parcelado em até 10x. Já para passeios e ingressos antecipados, fechamos tudo sempre pela
Get Your Guide
.
Deseja falar com a redação, promover a sua marca ou relatar algum erro encontrado nesta página? Envie uma mensagem para
[email protected]
Subscribe to our channel:
---
---