A land full of history, mysteries and superstitions, Egypt is no longer a destination known only to archeologists and has been growing more and more with tourism. Exotic Cairo is the gateway to the country, chaotic and noisy the city offers some of the best museums in the world, with sculptures, sarcophagi and other gems of Egypt, such as the Pyramids of Giza, just 18 km from the center of the city.
Other cities like Luxor and Sharm el-Sheikh are also attracting tourists with their great beaches and famous temples. A trip to the cradle of western civilization can be an experience quite unlike anything you've ever seen and felt, looking closely at such huge monuments that carry thousands of years of history, makes you wonder how civilization at that time was able to build most of buildings spread across the country.
Below, we have separated some photos that will make you want to know a little more about this wonderful country and maybe add it to your list of next destinations. Check out: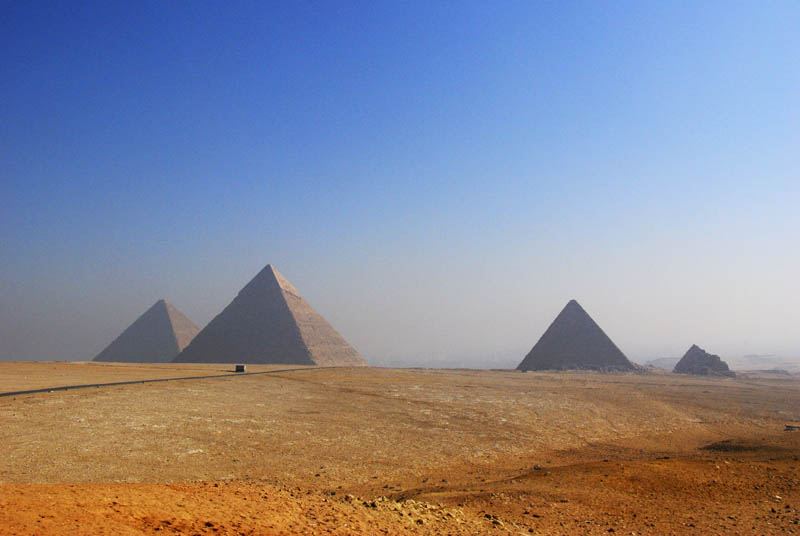 Built over 2500 years ago, the Pyramids of Giza served as tombs for the pharaohs Cheops, Chephren and Menkaure. The largest of them with 138 meters is of the pharaoh Cheops, covering 52.9 thousand square meters on the surface. Inside the pyramids there is a special room, where the sarcophagus of the pharaohs, with their riches, were placed. To prevent crimes, several traps were installed.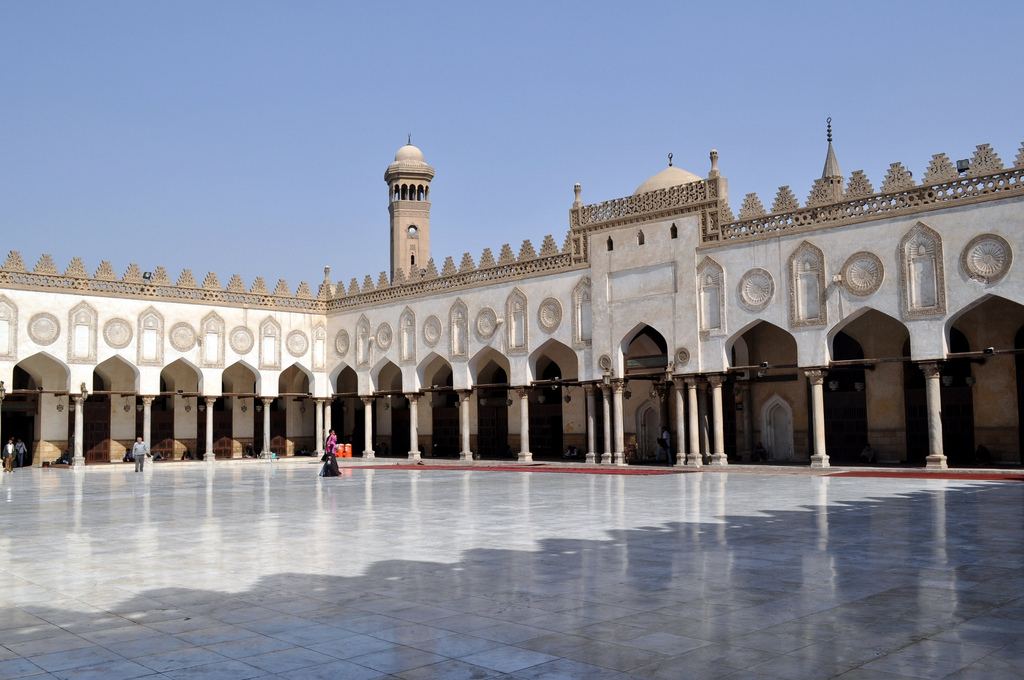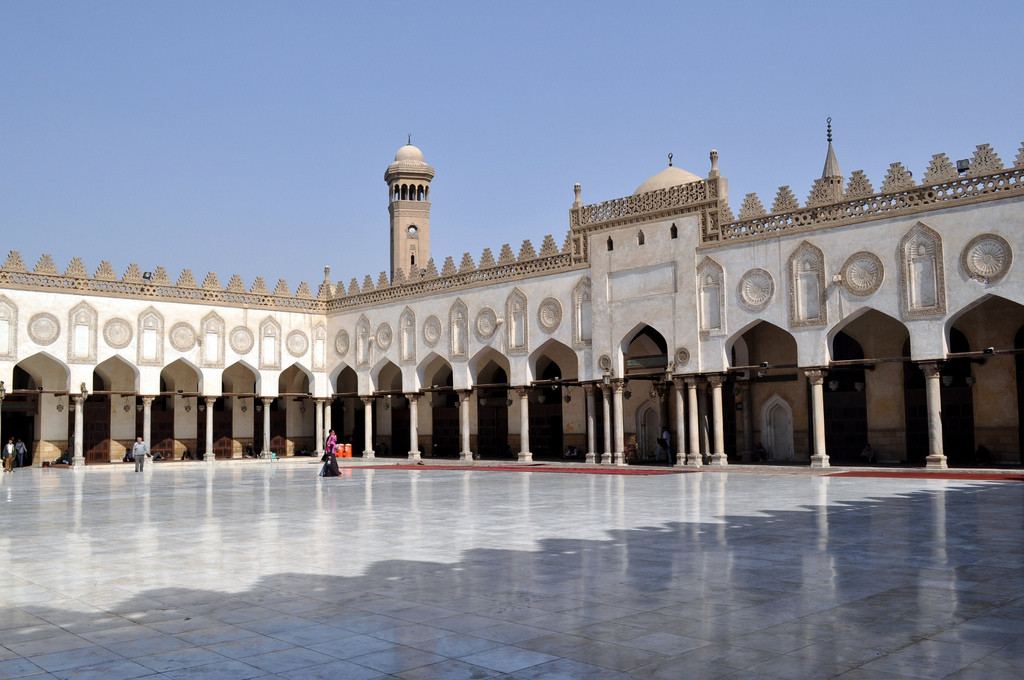 The amazing symmetrical architecture of the Al Azha Mosquer in Cairo draws attention. The mosque is linked to Al Azhar University, one of the oldest universities in the world, which is also a center for Sunni Islamic learning.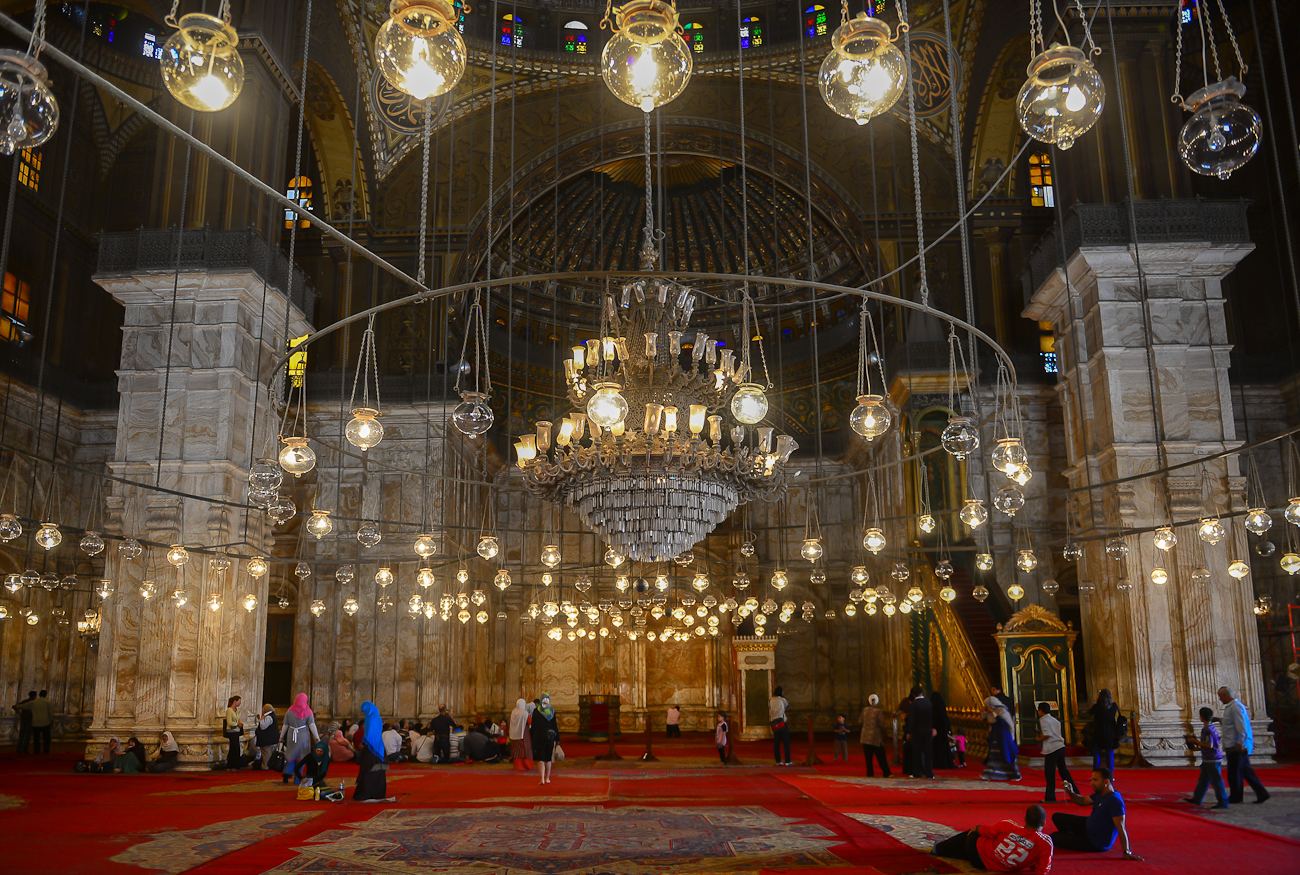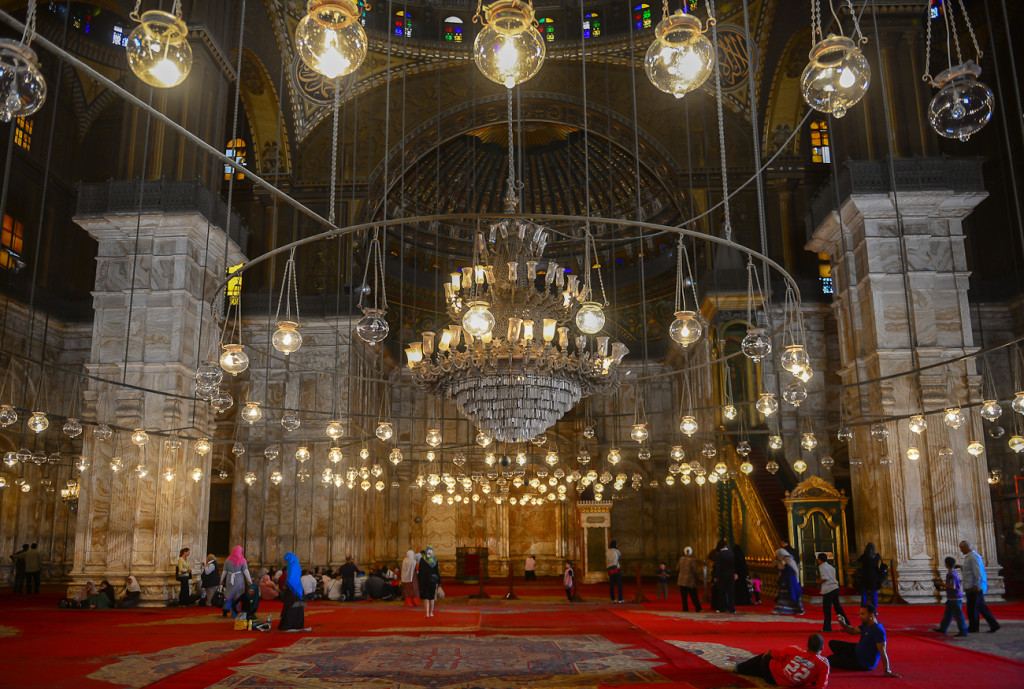 Hundreds of dome-shaped lamps illuminate the interior of the Muhammad Ali Mosque, one of the biggest tourist attractions in the city of Cairo.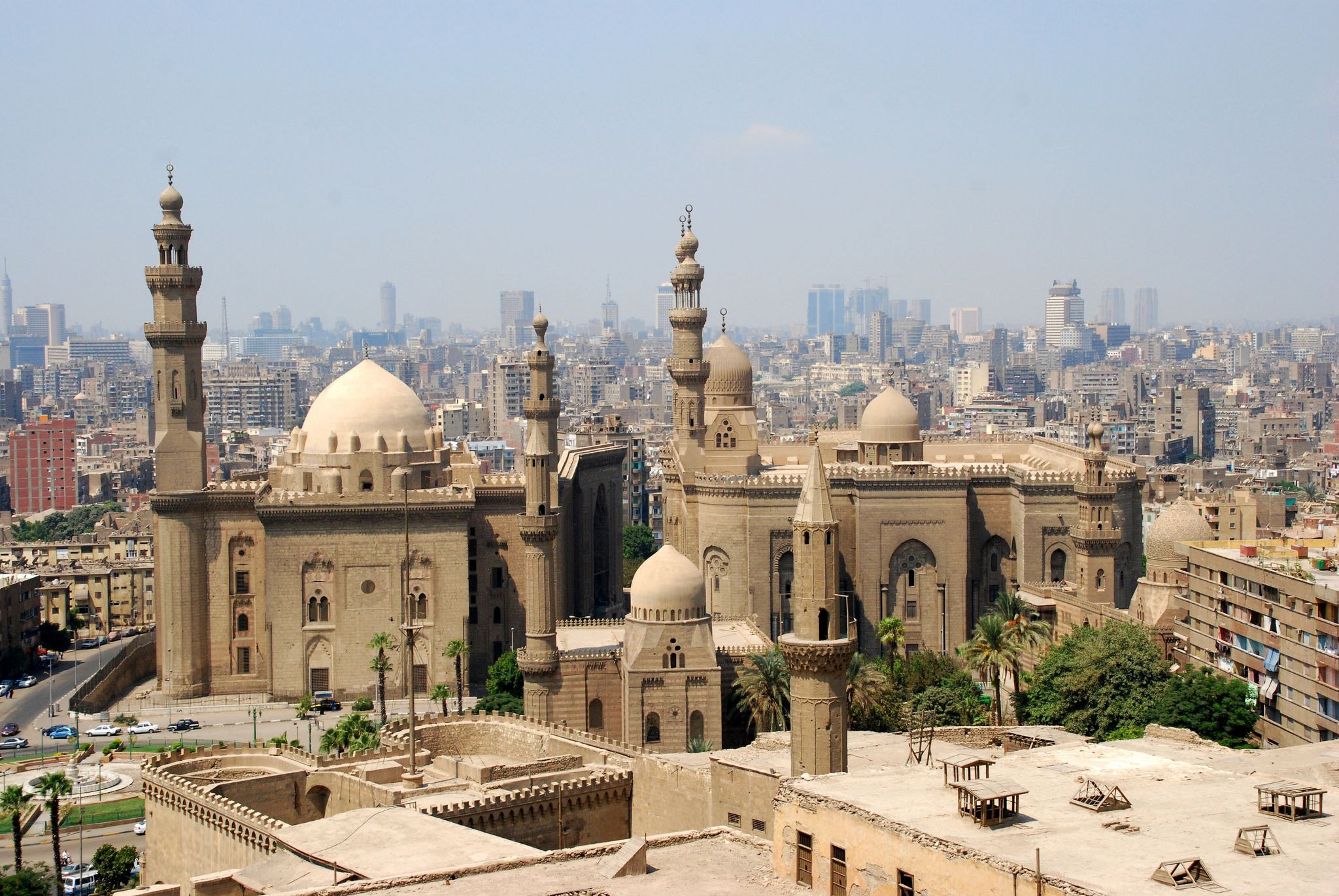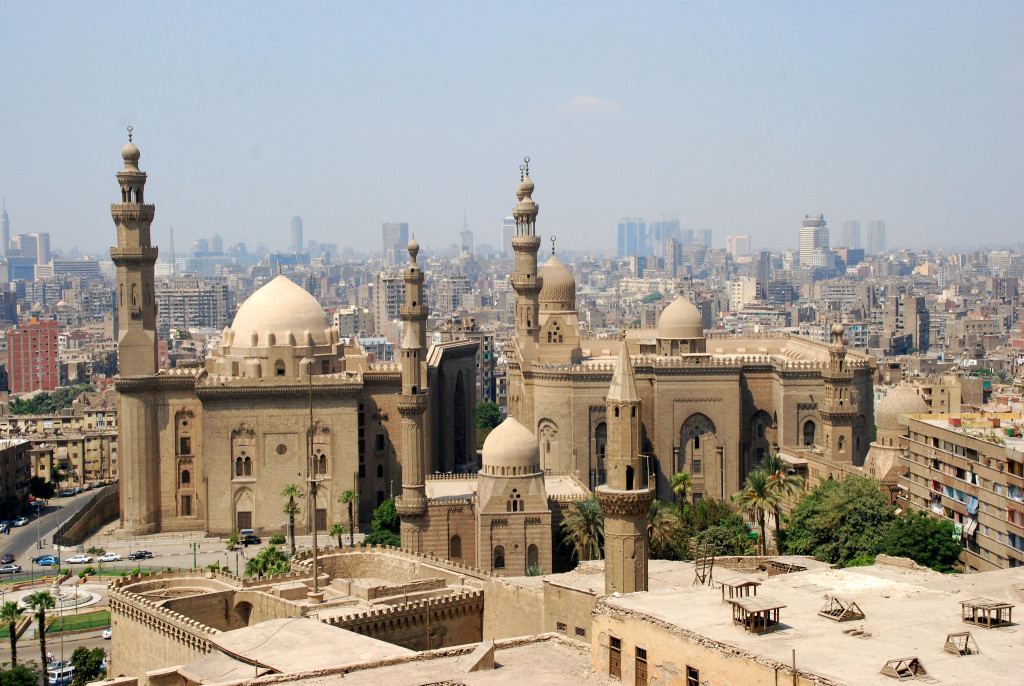 Nothing better than enjoying a view of the gigantic and exotic Cairo, a city with more than 11 million inhabitants and the largest in the Middle East and Africa.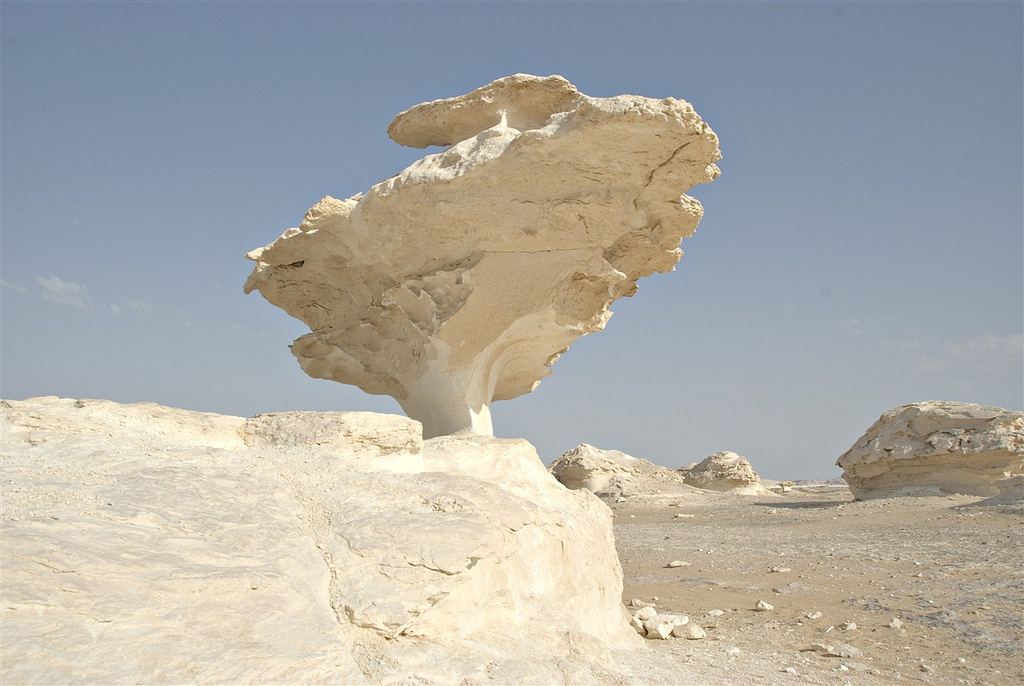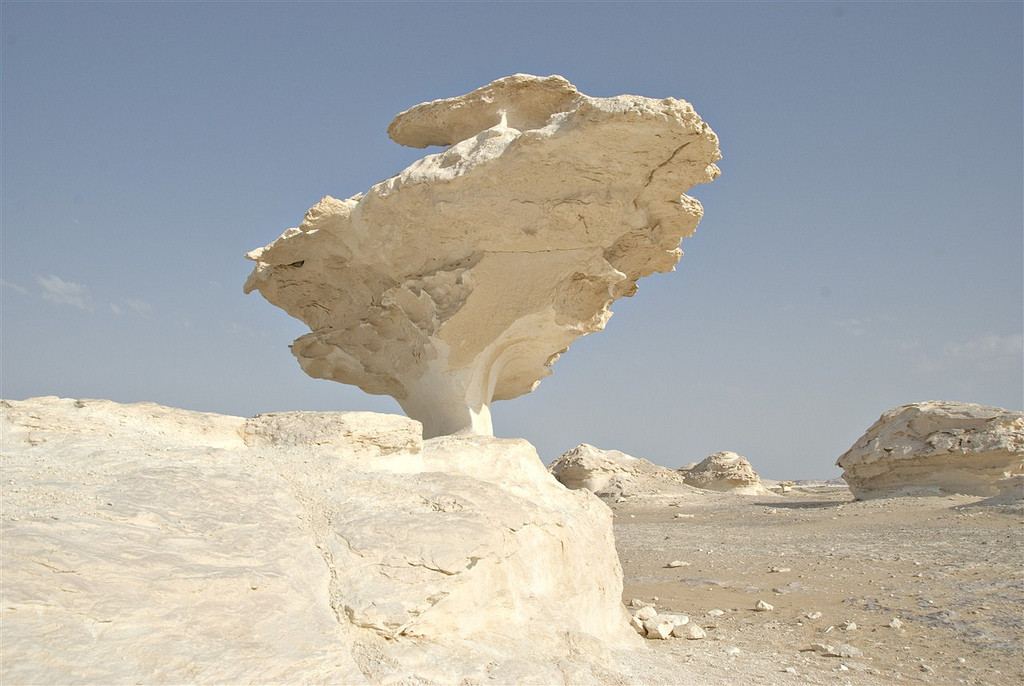 365 km from cairo, right in the middle of the desert, is the Bahariya Oasis known region well known by archaeologists for containing rocks with very different shapes and dinosaur fossils.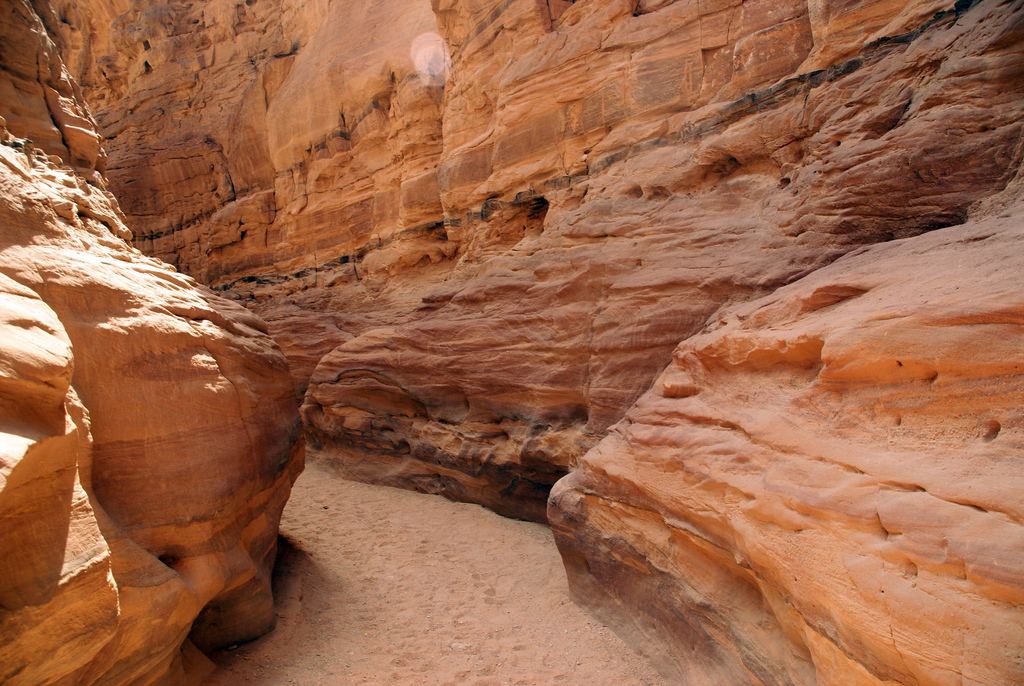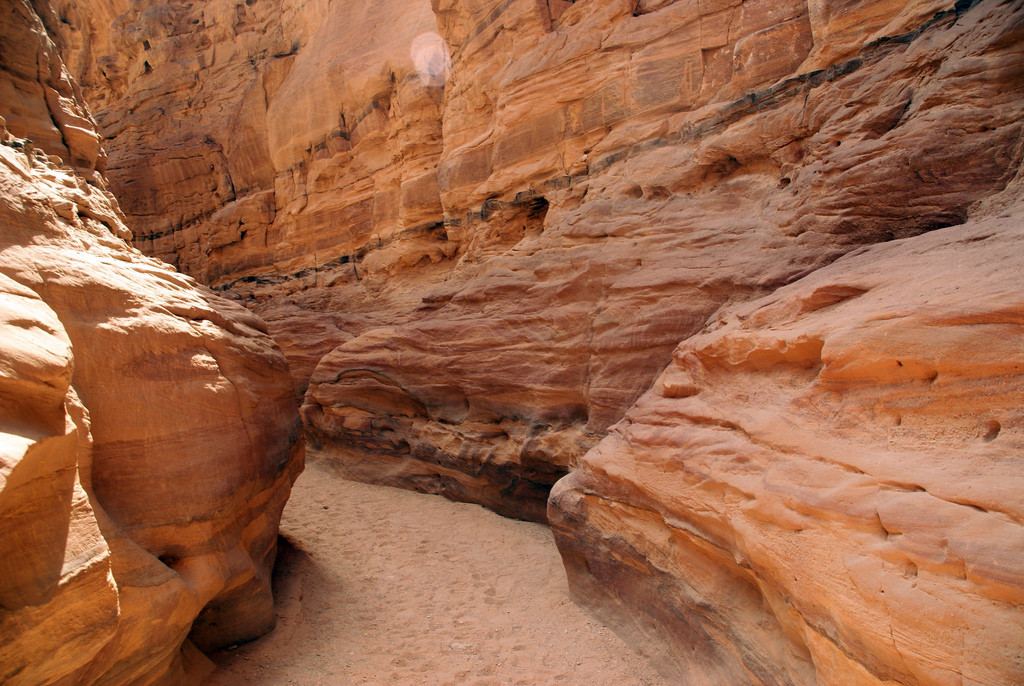 In Sinai, visitors explore the region by hiking among the famous Colored Canyons, as they are known in the region.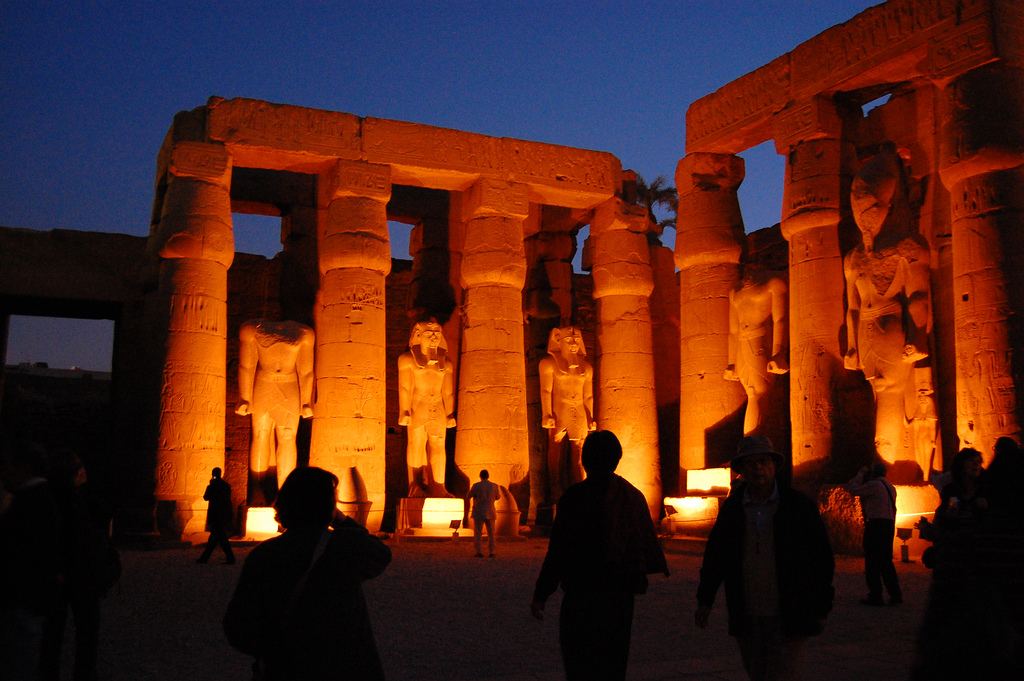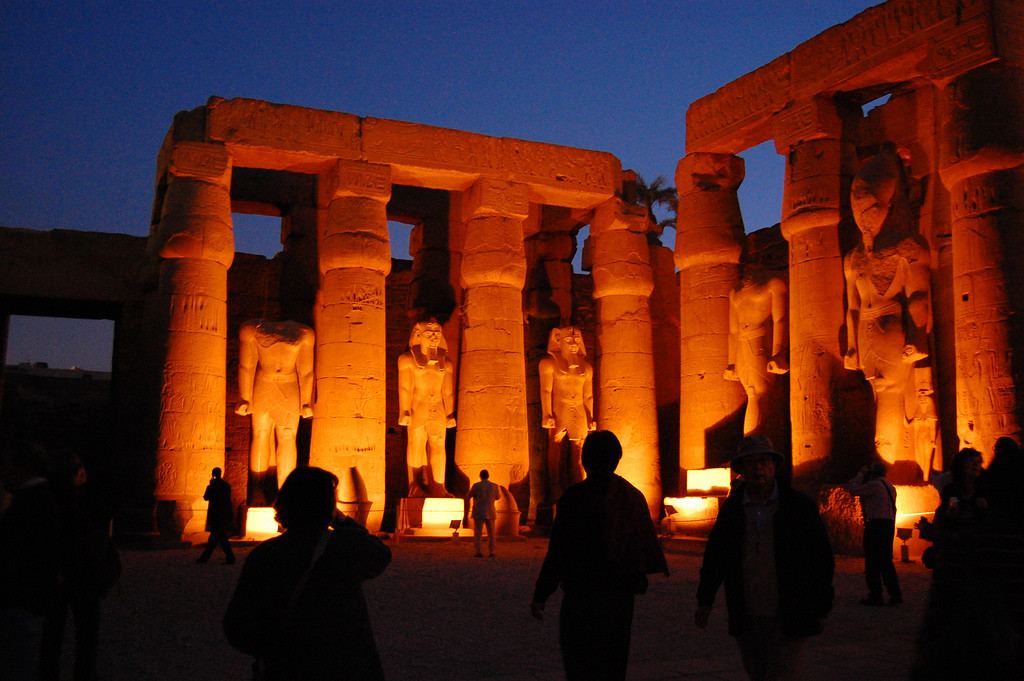 Known to the ancients as Thebes, the city of Luxor today draws throngs of tourists to the temples of Luxor, Karnak and the nearby Valley of the Kings necropolis where Tutankhamun's tomb was found.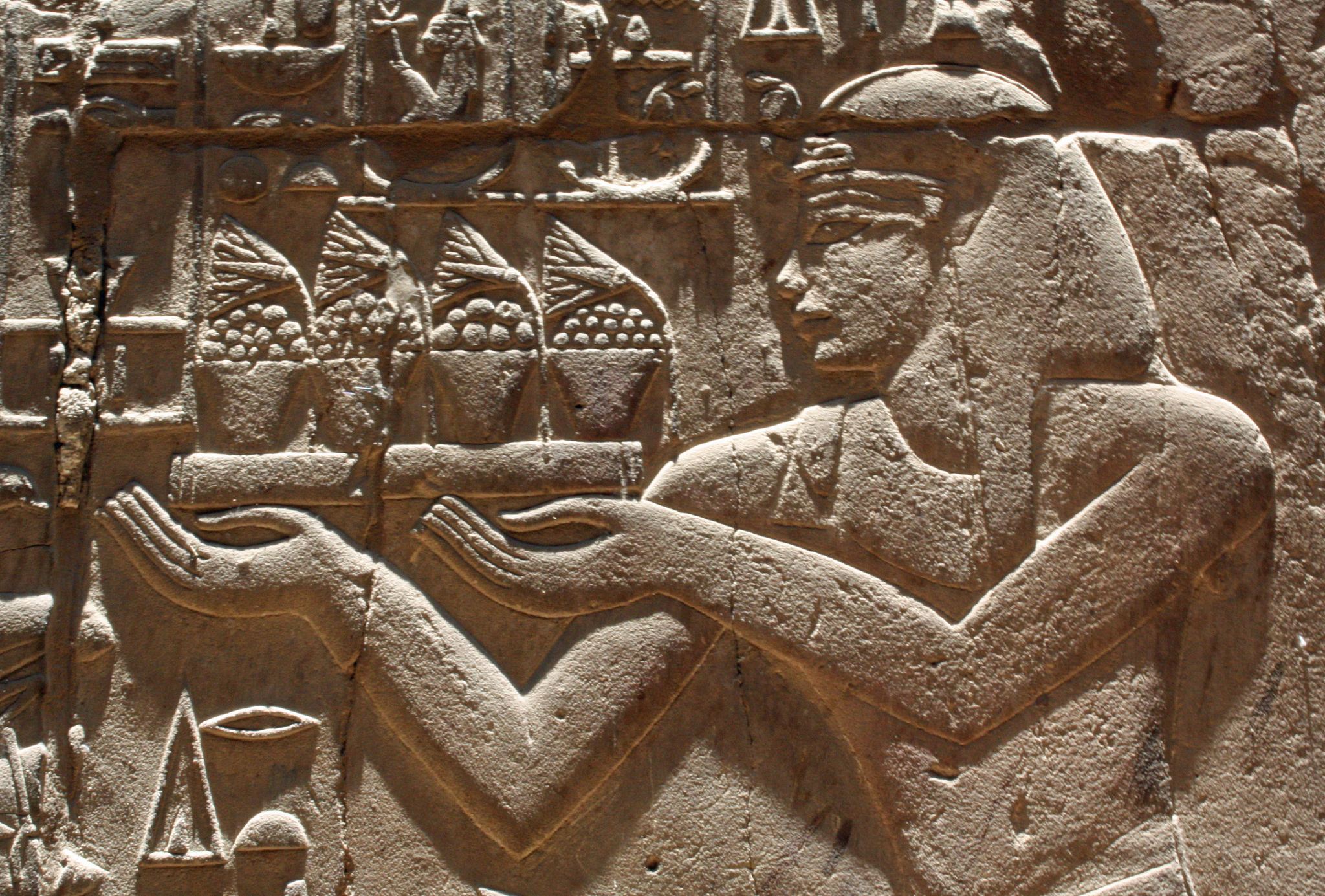 Embossed drawings on the walls of the Luxor Temple.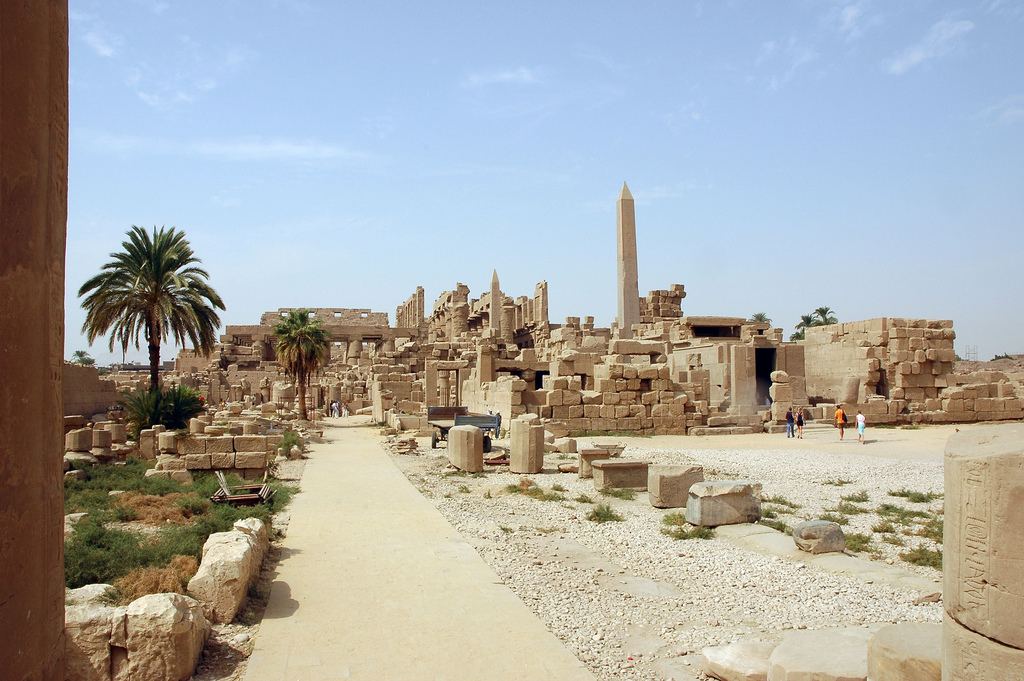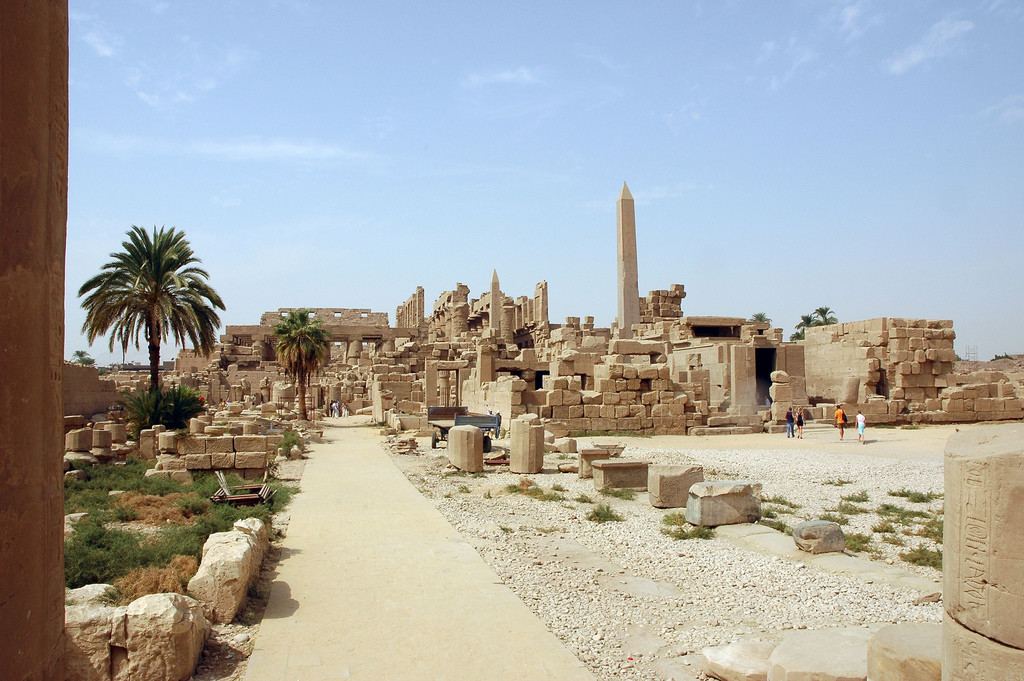 Karnak Temple, another famous Luxor city attraction.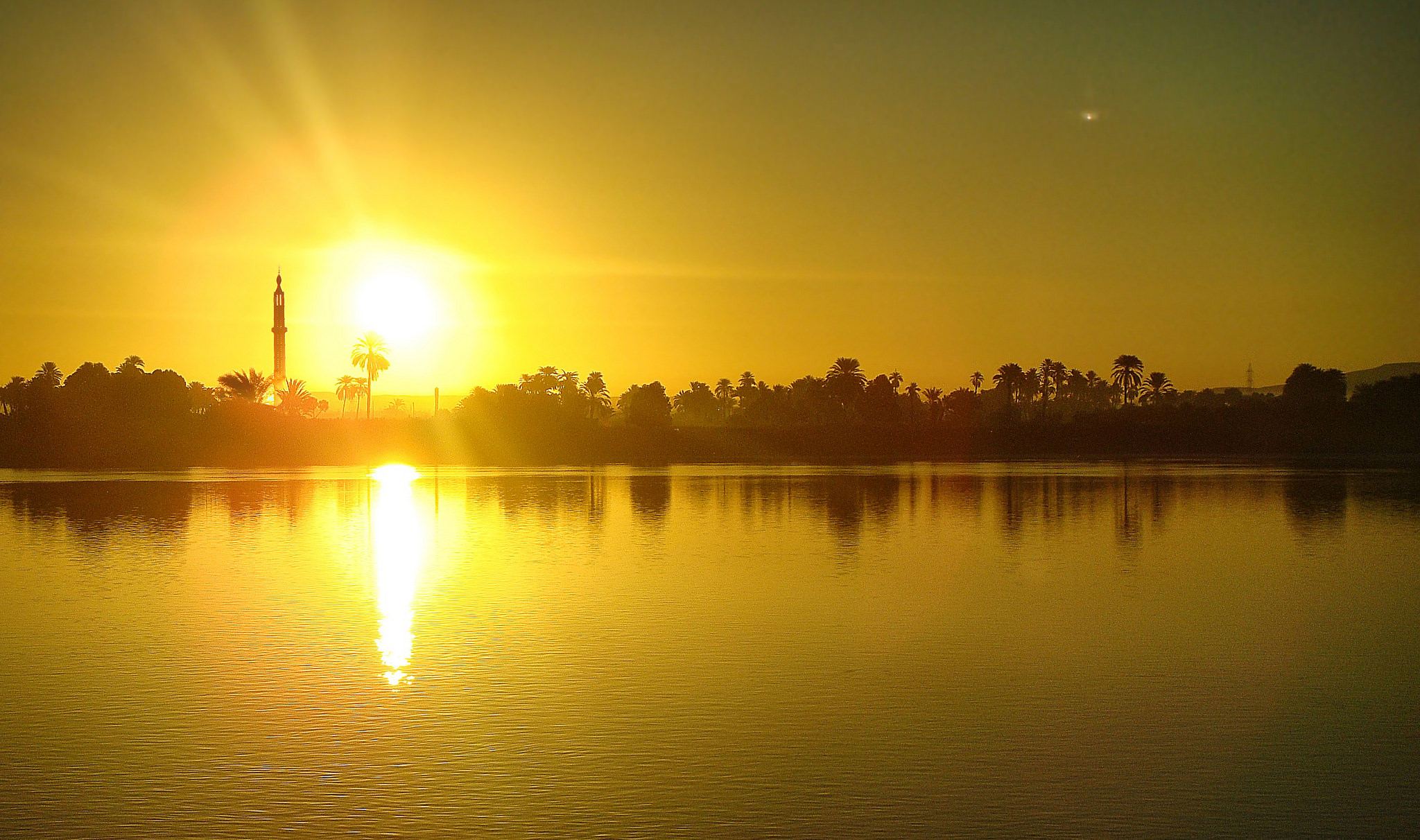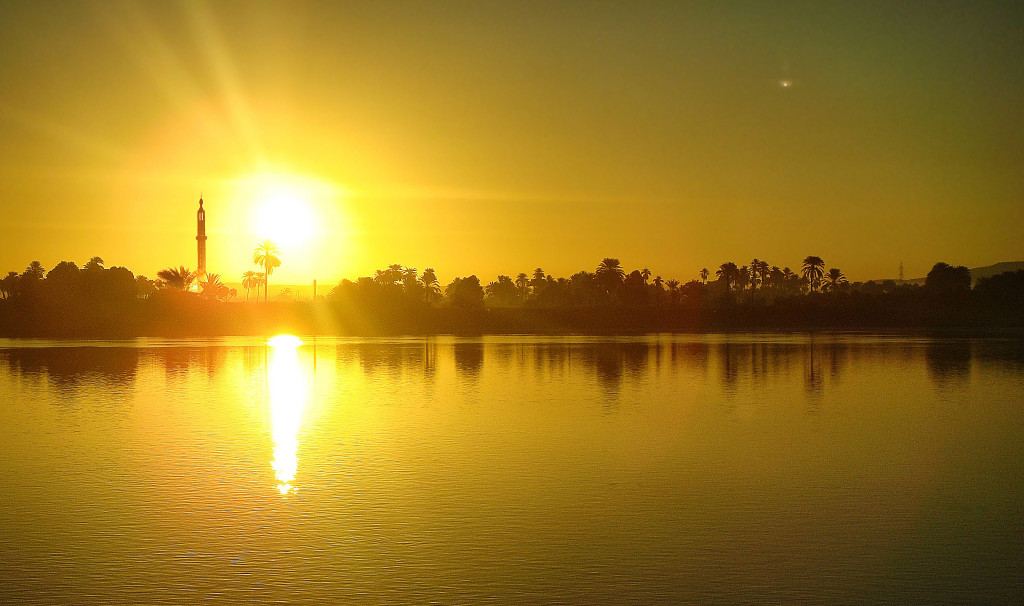 sunset at Nilo river.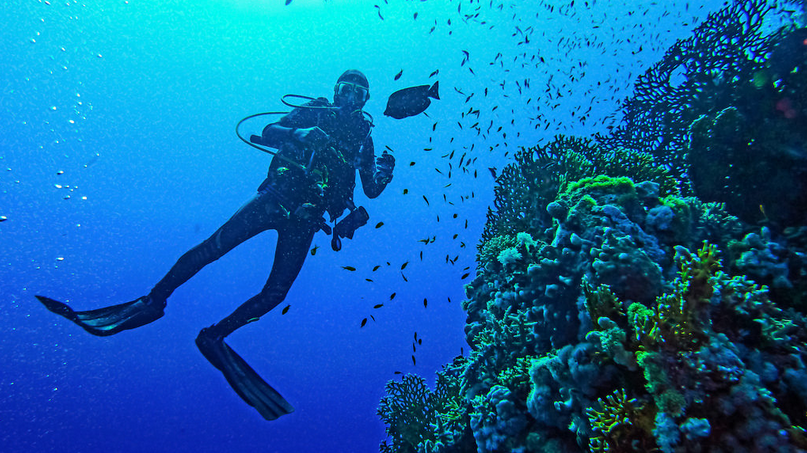 Diver in the Red Sea. The region's underwater ecosystem includes hundreds of species of fish, corals and reefs that help make the coast, including cities like Sharm el Sheikh and sign a popular tourist destination in the country.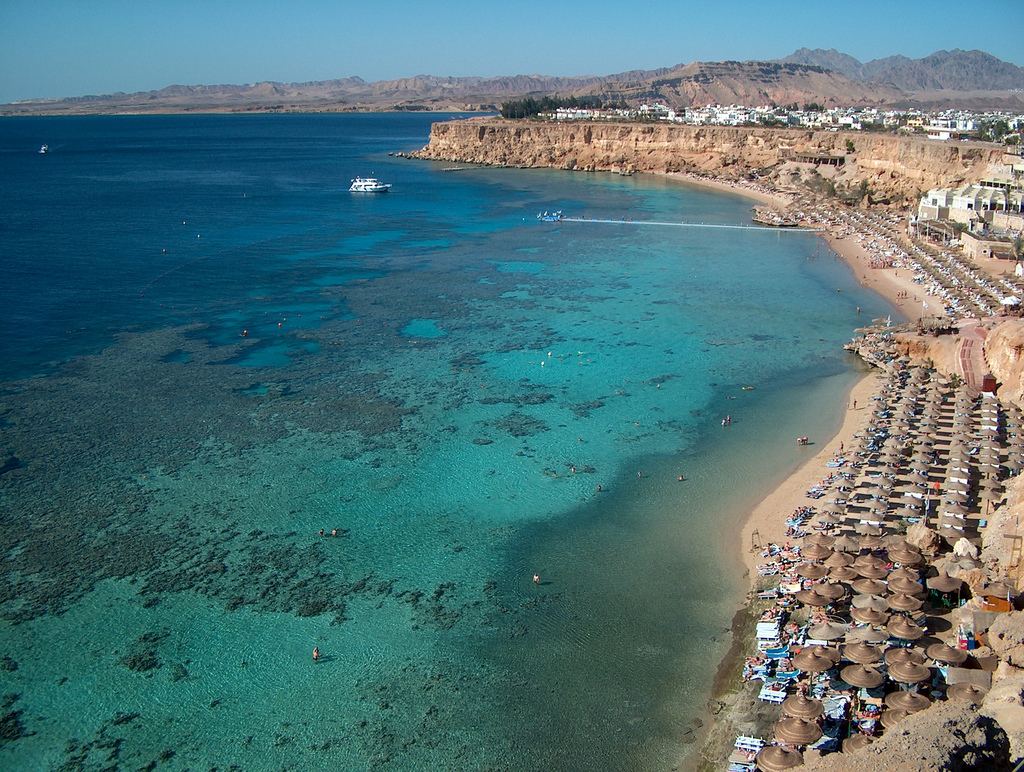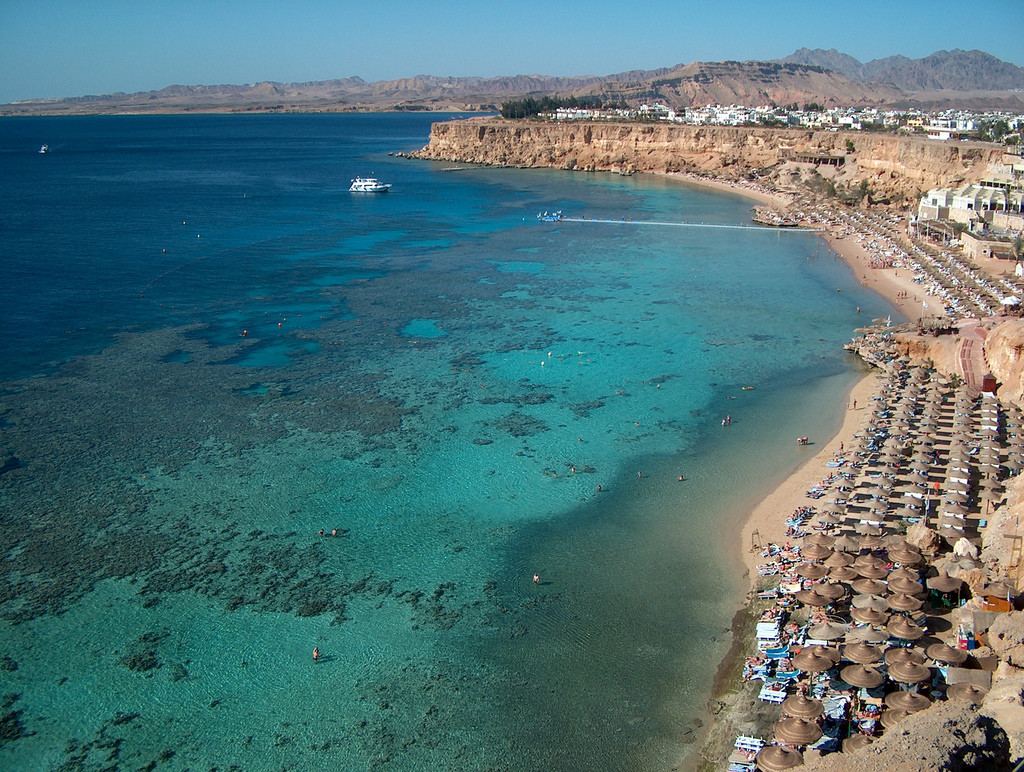 Beach in Sharm el Sheikh.
Plan your trip:
Find the best price on accommodation, airline tickets and promotions in real time without paying extra for it. Search for your flight across all airlines at once and make sure you get the best deal. Plan: Airline tickets | Book Hotels
Read too:
Cities and tourist destinations in the Middle East
Petra Jordan's Most Popular Destination
Istanbul, the place where Europe and Asia mingle
Chefchaouen the blue city in Morocco
UNESCO classifies 24 new world heritage sites

Photos: Siddharta Govindaraj, Jim Barton, West Tribe, Marco Boekestijn, Patrick M, Aleksey Gureev, Guillermo Ramirez.
Dica extra para reservar hotéis
Para encontrar inúmeras opções de acomodação e reservar hotéis e pousadas com os melhores preços, utilizamos o Booking.com - disponível em milhares de destinos.
Passagens aéreas mais baratas
Para economizar com voos, consultamos primeiro as passagens aéreas na MaxMilhas, - quase sempre encontramos os melhores preços tanto no Brasil quanto no exterior. As passagens podem ser emitidas mesmo para quem não tem milhas aéreas.
Outras dicas úteis
Encontre informações úteis sobre os best destinations do mundo, com guias de viagens especializados sobre diferentes places to visit in Brazil e no exterior. São milhares de travel tips com sugestões de onde ir na sua viagem, recomendação de hotels, notícias atualizadas e muito mais.
Precisa de um carro na sua viagem? Encontre
aluguel de carro na Rentcars
e cote modelos diferentes podendo ser parcelado em até 10x. Já para passeios e ingressos antecipados, fechamos tudo sempre pela
Get Your Guide
.
Deseja falar com a redação, promover a sua marca ou relatar algum erro encontrado nesta página? Envie uma mensagem para
[email protected]
Subscribe to our channel:
---
---