Anyone who thinks that the Serra Gaúcha it just boils down to Lawn. One of the main destinations winter of Brazil enchants tourists in the smallest details. Whether for the whim left as the immigrants' European heritage, which is still rooted in every corner of the region, or for the bon vivant of the residents that makes the destination even more pleasant.
THE Serra Gaúcha It is a unique and charming Brazil, in its streets the rich cultural mix that is a symbol of our country around the world is clear. Full of history, the destination is ideal for travelers looking for an experience full of romance in the gaucho lands.
Cities to visit in Serra Gaúcha
Nova Petrópolis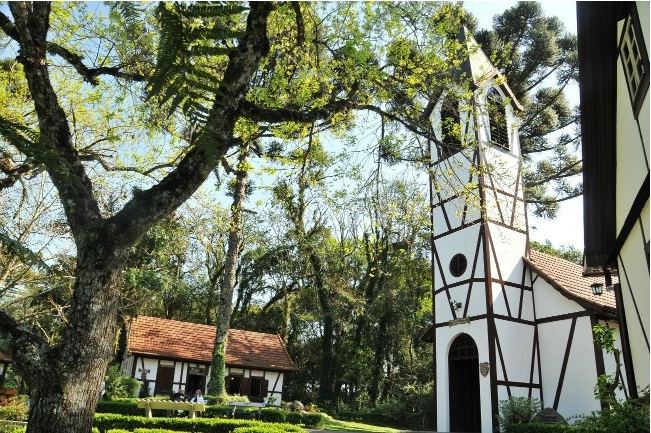 Starting with an unexplored destination, Nova Petrópolis, a small town known as Jardim da Serra Gaúcha, also deserves your attention when traveling there. Founded by German immigrants in 1858, strolling through Nova Petrópolis is a journey through the city's history. A member of the Romantic Route, the city is also known for its colonial café, which brings together the typical cuisine of immigrants at large banquets, and for its half-timbered German mansions.
Bento Gonçalves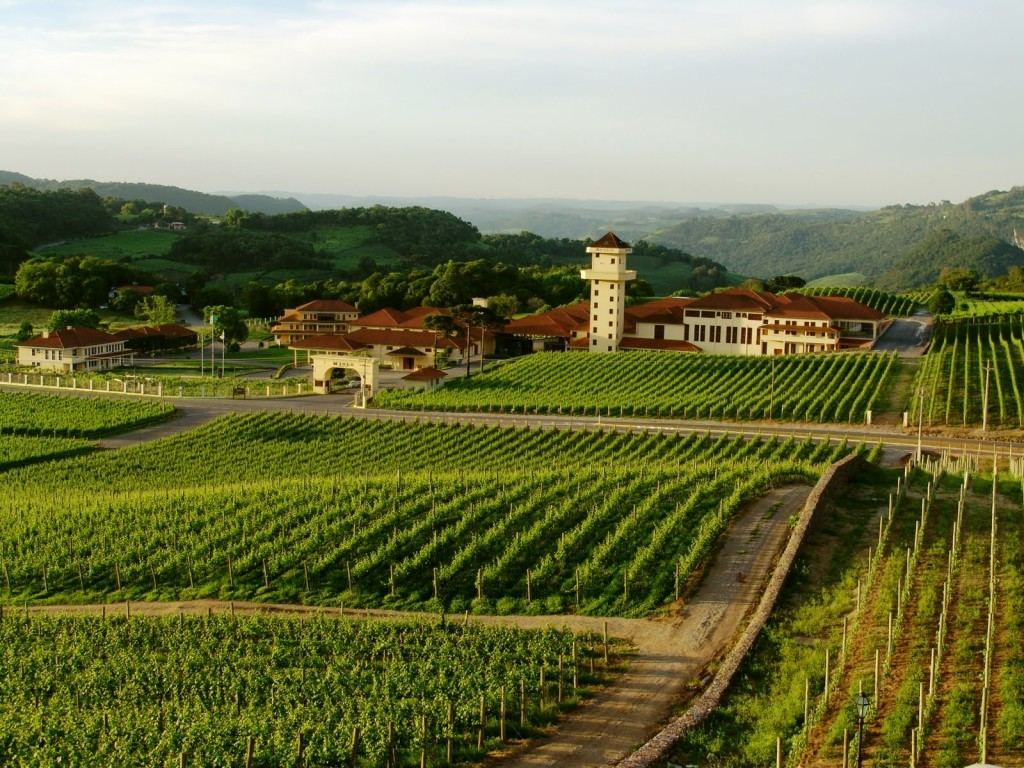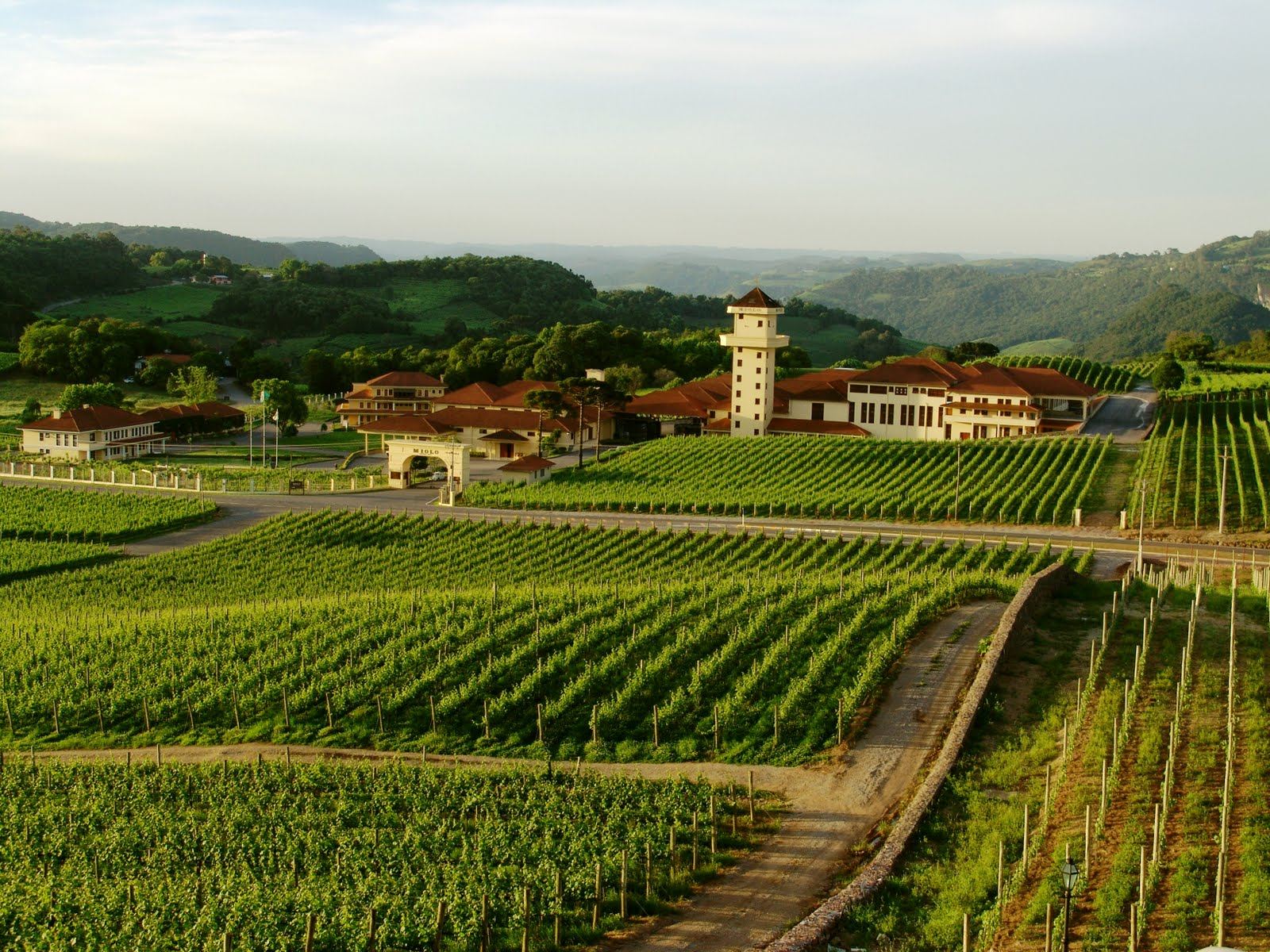 One of the most pleasant surprises of the Serra Gaúcha went to meet Bento Gonçalves. Like the neighboring Nova Petrópolis, the city of Grape and Wine is also an invitation to the gaucho's way of living. With a predominance of Italian immigrants, it is common to find a canteen near the roads offering various regional delights. With the low temperatures of the region, it is impossible to walk through the best wineries in the country, enjoying different labels of wines and sparkling wines.
At the stone paths, the traveler will also find an immense architectural collection left by Italian immigrants who arrived in the region from 1875 onwards. The route also served as the setting for the movie "O Quatrilho", a story based on real events that takes place in a rural community in Rio Grande do Sul. There are numerous buildings still preserved, which illustrate the saga of Italian immigrants to Brazilian lands.
when you are in Bento Gonçalves, it is also worth taking the Maria Fumaça tour – a typical steam train that passes through the municipalities of Bento Gonçalves, Carlos Barbosa and Garibaldi. Along the way, in addition to enjoying the landscapes, travelers will also taste the wines and grape juices produced in the region.
Cambará do Sul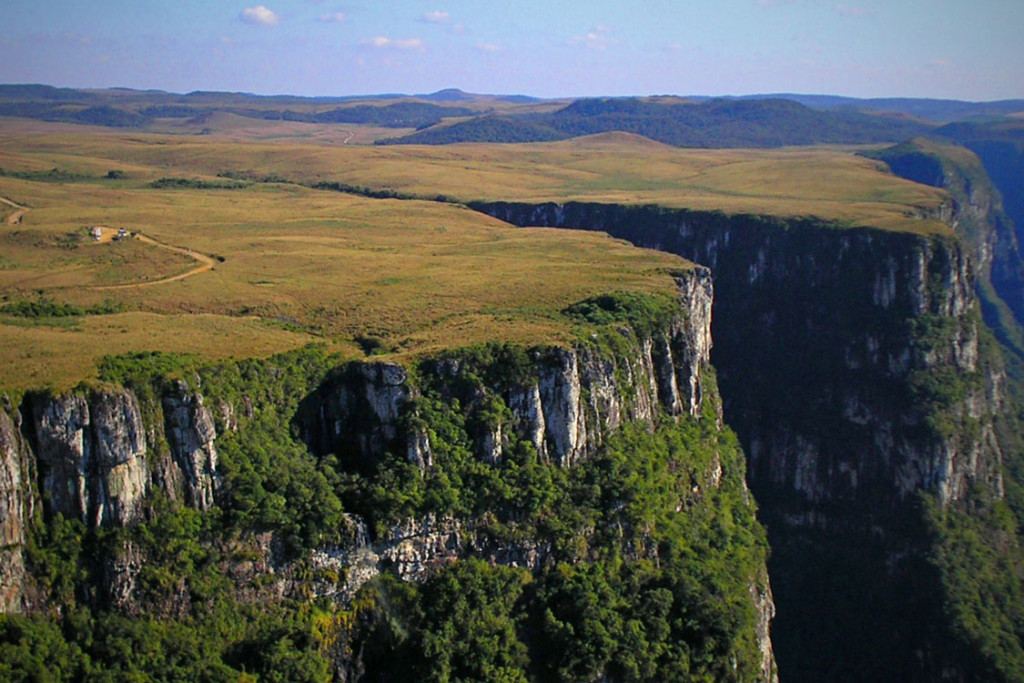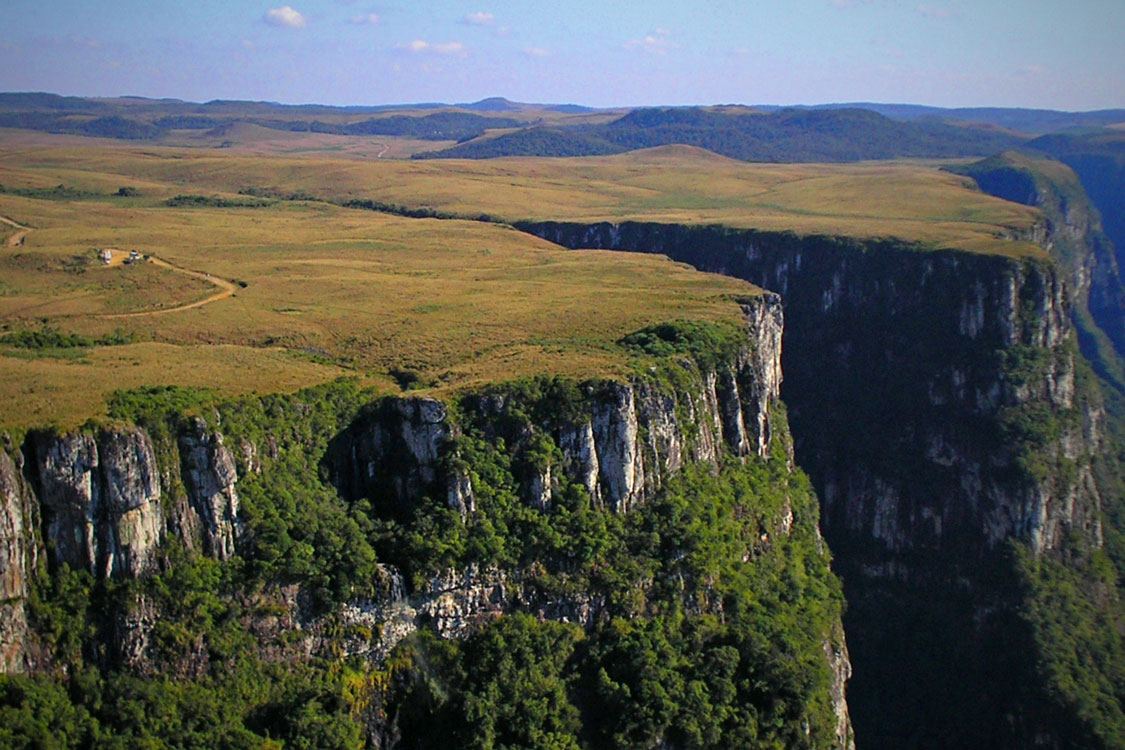 Another destination with surprising landscapes, and little explored in Serra Gaúcha, is the city of Cambará do Sul. On the border between the states of Rio Grande do Sul and Santa Catarina, this undoubtedly can be an excellent option for adventurous travelers who want to enjoy the region even more. Nearby, in the Aparados da Serra National Park, travelers can contemplate one of the largest canyons in Brazil. The scenery is breathtaking!
San Francisco de Paula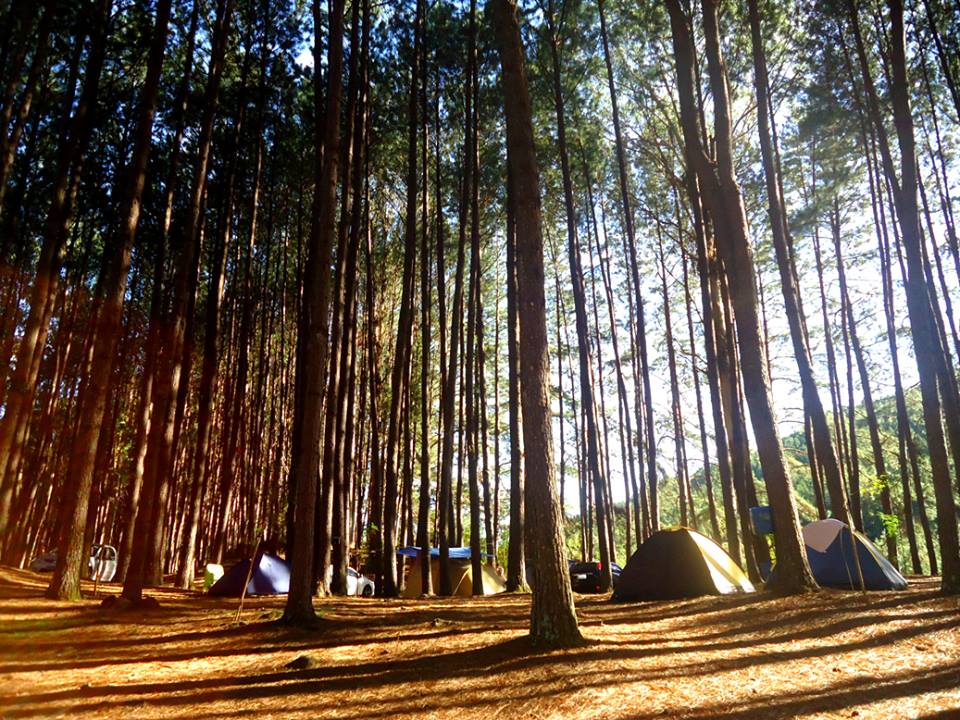 For those looking for a quieter place, with an inland climate and natural attractions, the municipality of San Francisco de Paula It can be a good choice for your script. Between the hustle and bustle of Gramado and the extreme contact with nature at the Aparados da Serra park, "São Chico" as it is popularly called, holds beautiful surprises for visitors. Located in the heart of Serra Gaúcha, the city is known for the sale of winter products such as boots and wool ponchos. One of the most visited spots is Parque da Cachoeira, a natural complex where travelers can practice camping, zip lining, abseiling, climbing, among other adventure activities.
Lower leg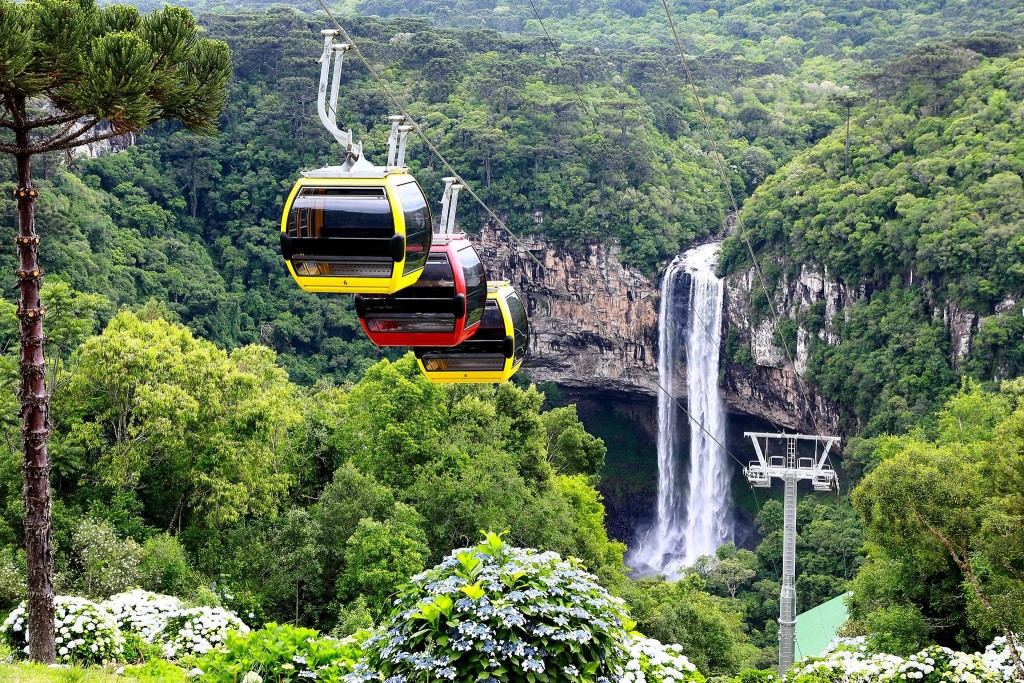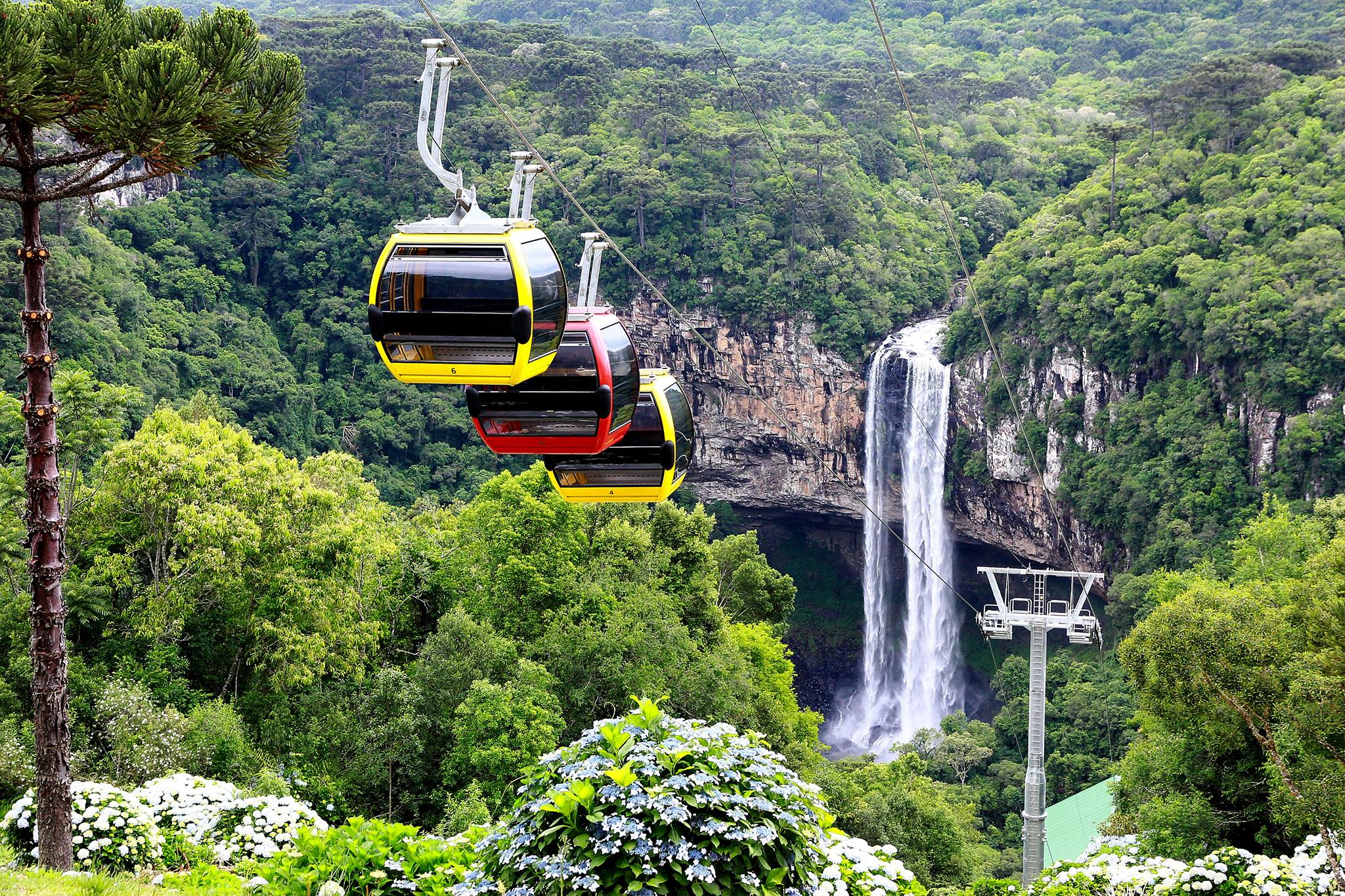 The city of Catedral de Pedra could not be left out, with an English Gothic style, the construction is an imposing monument in the city and stands out as one of the most visited spots in Rio Grande do Sul. In 2010 it was elected as one of the 7 wonders of Brazil, becoming internationally known. And it's not for less, its grandeur enchants not only the religious, but all the tourists who pass by. Lower leg.
In addition to the impressive architecture and delicious chocolates, which by the way, are unforgettable, Lower leg It also has many natural attractions for the whole family. Among them, it is worth mentioning the amazing landscape of Parque da Ferradura, Parque do Caracol, with the waterfall that bears the same name, and the Parques da Serra Aerial Cable Cars, which provide a unique experience of contemplation in the Serra Gaúcha.
Lawn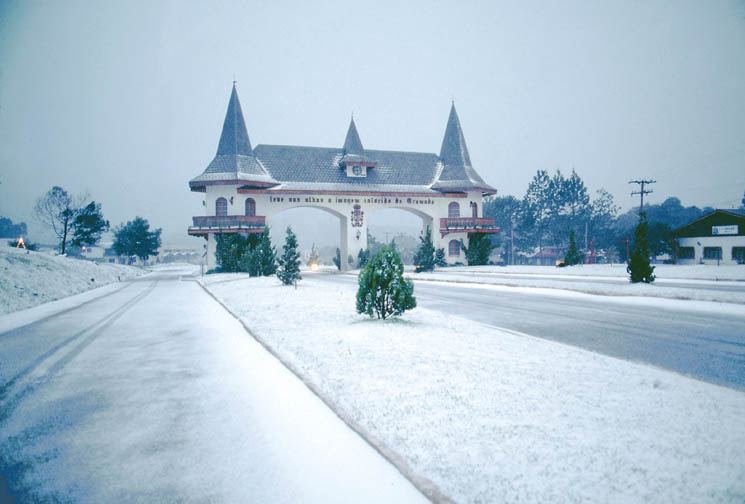 Gramado, the most famous city in Serra Gaúcha is a full plate for families and couples looking for a fascinating destination. An ideal refuge for those looking for a passionate journey full of comfort and sophistication. Whether for the gastronomic variety that pleases all palates, for the charm of Rua Coberta, or for the air considered one of the cleanest in Brazil. Lawn takes care of every detail, and in case you don't know it yet, you'll be surprised when you're there. In addition to the pedal boat ride across Lago Negro, and visiting the numerous chocolate factories, which are a temptation in their own right, we also recommend Snowland, the first indoor snow park in the Americas. We guarantee, you will love it!
Read too:
» Wine Route in Bento Gonçalves
» Caminhos de Pedra, an Italian corner in the middle of Serra Gaúcha
» Places to visit in Canela
» 12 hotels and inns to visit in Serra Gaúcha
Dica extra para reservar hotéis
Para encontrar inúmeras opções de acomodação e reservar hotéis e pousadas com os melhores preços, utilizamos o Booking.com - disponível em milhares de destinos.
Passagens aéreas mais baratas
Para economizar com voos, consultamos primeiro as passagens aéreas na MaxMilhas, - quase sempre encontramos os melhores preços tanto no Brasil quanto no exterior. As passagens podem ser emitidas mesmo para quem não tem milhas aéreas.
Outras dicas úteis
Encontre informações úteis sobre os best destinations do mundo, com guias de viagens especializados sobre diferentes places to visit in Brazil e no exterior. São milhares de travel tips com sugestões de onde ir na sua viagem, recomendação de hotels, notícias atualizadas e muito mais.
Precisa de um carro na sua viagem? Encontre
aluguel de carro na Rentcars
e cote modelos diferentes podendo ser parcelado em até 10x. Já para passeios e ingressos antecipados, fechamos tudo sempre pela
Get Your Guide
.
Deseja falar com a redação, promover a sua marca ou relatar algum erro encontrado nesta página? Envie uma mensagem para
[email protected]
Subscribe to our channel:
---
---