THE Serra dos Órgãos National Park was created in 1939, under the influence of Getúlio Vargas. The wonderful region and the important historical monuments are concentrated in 11,800 hectares totally preserved. The Park is located in the state of Rio de Janeiro, in the municipalities of Petrópolis, Teresópolis, Guapumirim and Magé. In addition to the incredible scenery, the park also has waterfalls, such as Véu da Noiva and the most popular spots for mountaineers, such as Pedra do Açu, Pedra do Sino and Dedo de Deus.
The Park has the largest network of trails in Brazil: there are more than 130 kilometers in all levels of difficulty, from the suspended trail, accessible even for wheelchair users. A paradise for adventurers, the park offers trails and trails for hiking, climbing and abseiling. One of the most popular activities is the Petrópolis-Teresópolis crossing, with 42 kilometers of trekking, considered one of the most beautiful in the country.
There are three days of adventure, including camping in the middle of the forest. Hiring guides is recommended. Those who are not so energetic or physically prepared can enjoy the lighter paths that lead to the natural viewpoints or have a picnic in the surroundings of the lake near the headquarters.
Read too:
» Ilha Grande a paradise in Rio de Janeiro
» Best cities to enjoy winter in Brazil
» 100 Brazilian destinations you need to know
» 50 destinations with absolutely crystal clear waters in Brazil
» Brazilian cities that will leave you with the feeling of being in another country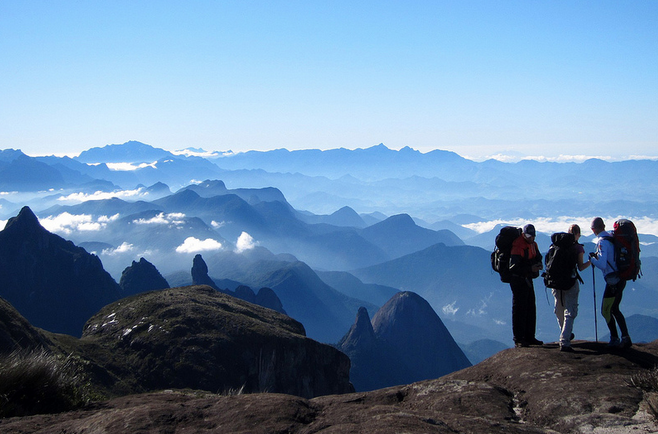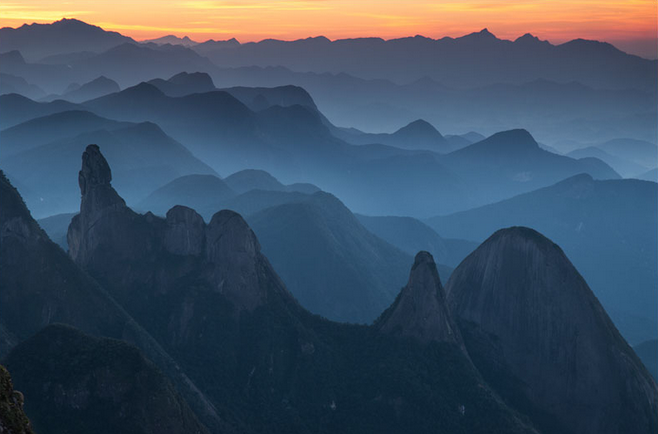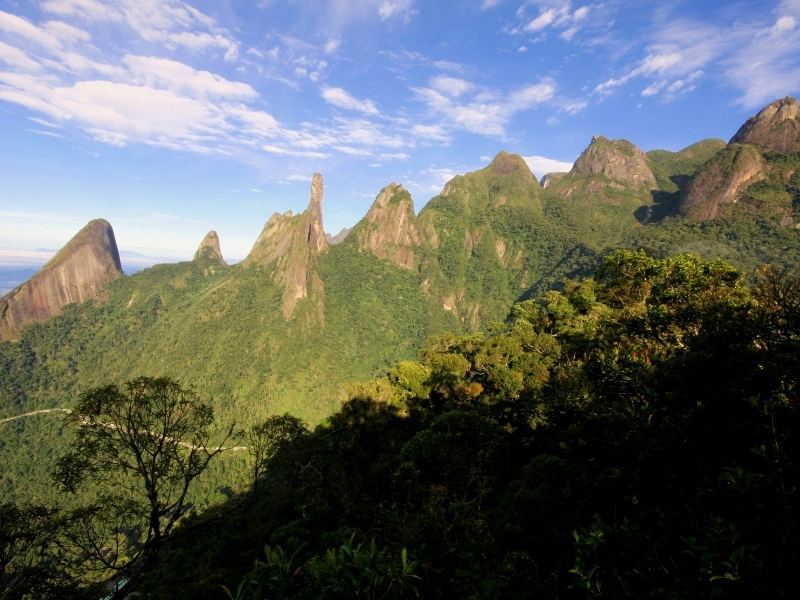 The park is open from Tuesday to Sunday, from 8 am to 5 pm and tickets cost R$ 10.00. Residents of the cities around the park (Teresópolis, Petrópolis, Guapi and Magé – presenting proof of residence – pay R$ 2.00).
Parking costs R$ 5.00 and the overnight stay in the park, which has accommodation and a camping area, requires prior authorization. For more comfort, look for the city of Teresópolis, where you will find hotels and shops.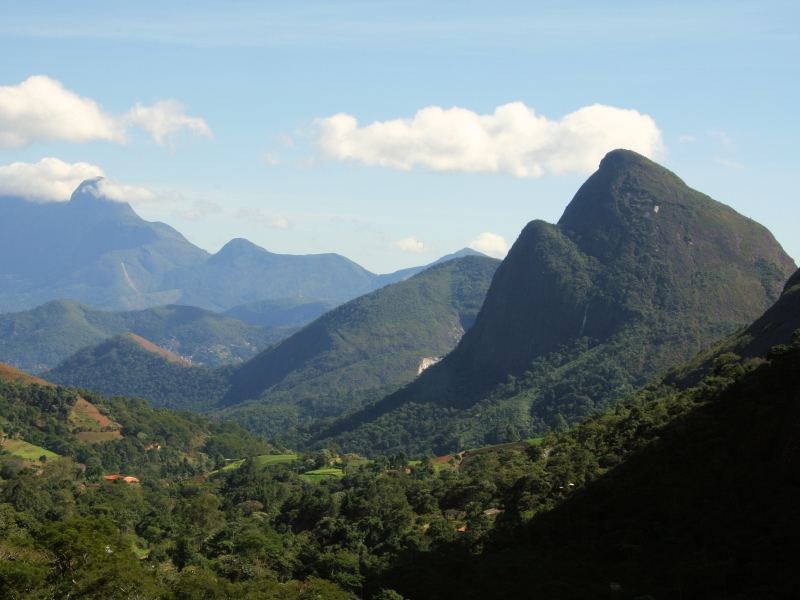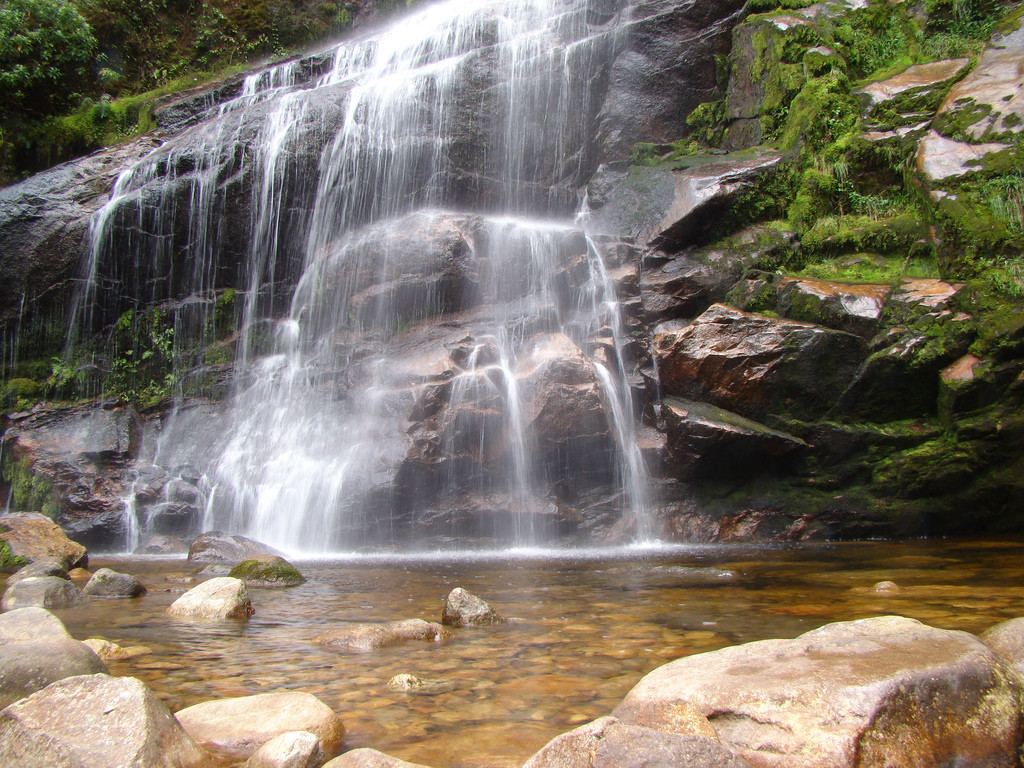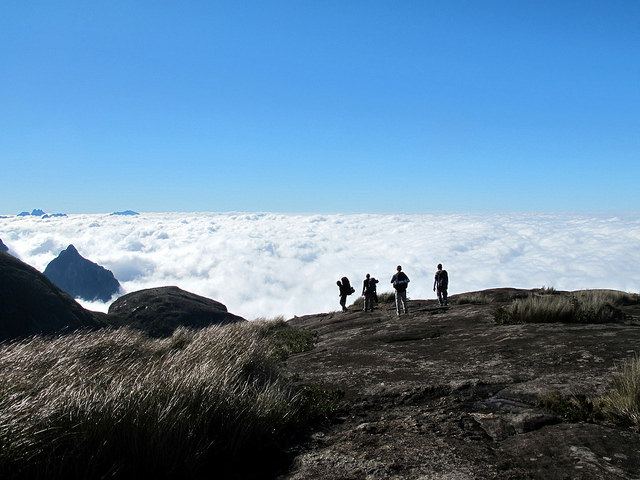 The best time to practice trekking the place is between May and August, as the climate becomes drier and makes walking easier. To bathe in waterfalls and natural pools, the ideal period is from November to February, however, care must be taken with the so-called heads of water, which are the strong floods that reach the stretches close to the rivers.
For the less accustomed, the park has guides authorized by Ibama to lead groups to the summit of the most difficult peaks.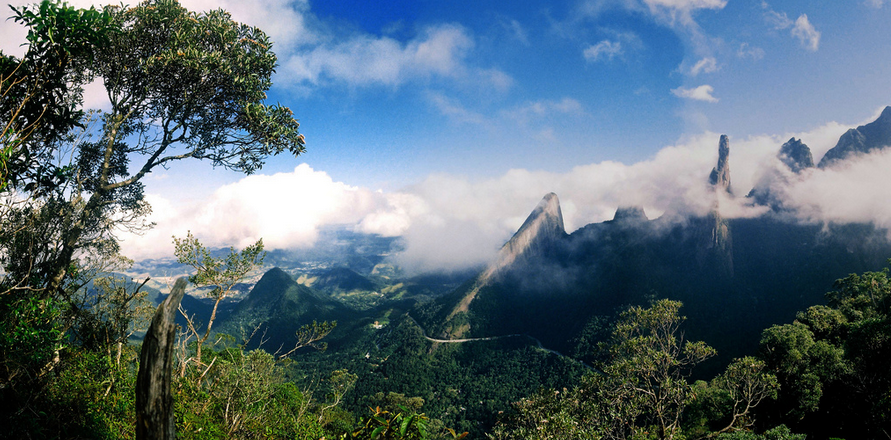 Dica extra para reservar hotéis
Para encontrar inúmeras opções de acomodação e reservar hotéis e pousadas com os melhores preços, utilizamos o Booking.com - disponível em milhares de destinos.
Passagens aéreas mais baratas
Para economizar com voos, consultamos primeiro as passagens aéreas na MaxMilhas, - quase sempre encontramos os melhores preços tanto no Brasil quanto no exterior. As passagens podem ser emitidas mesmo para quem não tem milhas aéreas.
Outras dicas úteis
Encontre informações úteis sobre os best destinations do mundo, com guias de viagens especializados sobre diferentes places to visit in Brazil e no exterior. São milhares de travel tips com sugestões de onde ir na sua viagem, recomendação de hotels, notícias atualizadas e muito mais.
Precisa de um carro na sua viagem? Encontre
aluguel de carro na Rentcars
e cote modelos diferentes podendo ser parcelado em até 10x. Já para passeios e ingressos antecipados, fechamos tudo sempre pela
Get Your Guide
.
Deseja falar com a redação, promover a sua marca ou relatar algum erro encontrado nesta página? Envie uma mensagem para
[email protected]
Subscribe to our channel:
---
---