TripAdvisor has published a list of the hottest destinations to visit, check it out:
Da Nang – Vietnam
The port city of Da Nang is a gastronomic hub that attracts people for its famous and bold flavors of central Vietnamese cuisine. Savor the cuisine while walking the streets or on a bike tour. Burn off calories with spicy noodle soup exploring the caves and grottos of the Marble Mountains. Be sure to take a night tour to see the Dragon Bridge and see its sculpture spit fire over the Han River.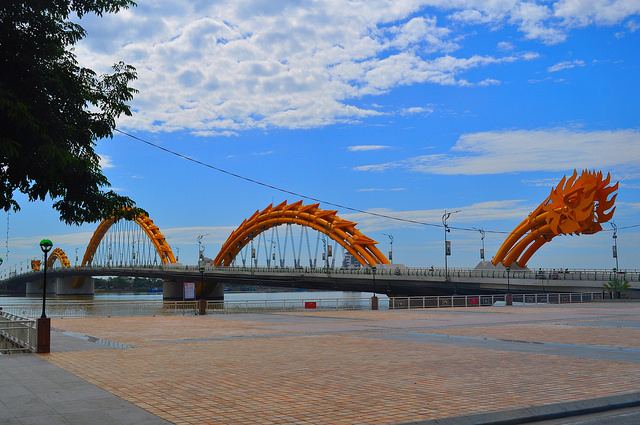 Sihanoukville – Cambodia
The white sandy beaches of Sihanoukville are the main attraction of this Cambodian city's coastline. Spend a wonderful day snorkeling in the warm waters of the Gulf of Thailand. Explore the mangroves, waterfalls and wildlife of Ream National Park or rent a motorbike for fun exploring the terrain. At Otres Market, Saturday nights have live music, great food and an authentic experience of local culture.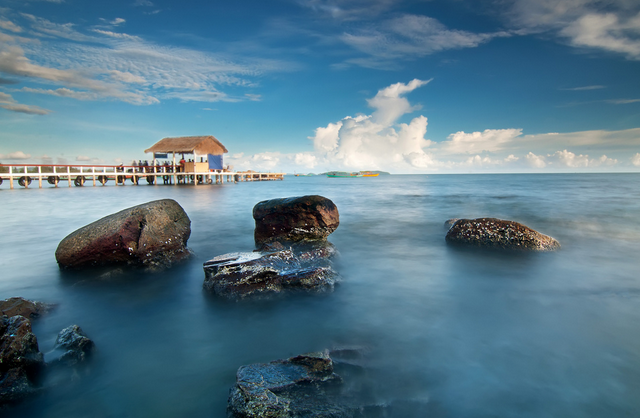 Ao Nang – Thailand
On the lush sands of Ao Nang's beaches, you can enjoy a magnificently colored sunset and a crystal-clear sea. Book an excursion to go scuba or snorkel and enjoy the seabed. Or simply relax on deck as you sail between the islands in the region on a vintage wooden boat. Climbers will love the nearby Rai Leh cliffs and limestone cliffs.
Bodrum – Turkey
Bodrum, once a small fishing town of just a few thousand people, has undergone a renaissance over the past fifty years that has turned this sleepy community into one of Turkey's most popular holiday destinations. Writers, intellectuals, artists and musicians have long called this city in the Aegean home or second home. Its buzzing cultural scene is second only to the local nightlife. The beaches bathed by the fresh wind and the sparkling waters of the sea provide the perfect setting for a beach holiday.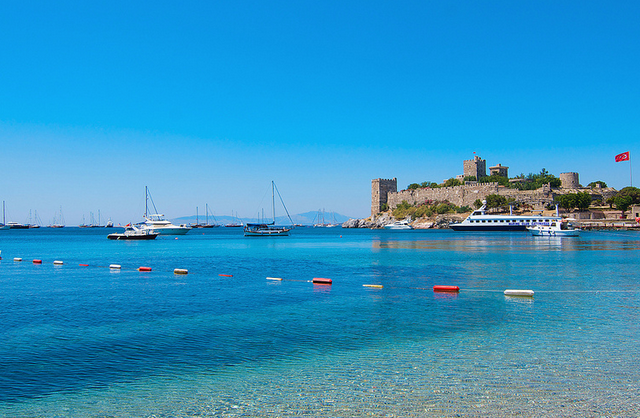 Naha – Japan
Go from the 13th to the 21st century in one day in Naha. Its former focal point of the Ryukyu Kingdom, Shuri Castle, has been restored and is the city's main tourist attraction. Meanwhile, on Kokusai-dori (International Boulevard), the pace never slows down, with locals and tourists alike walking from restaurants to bars to nightclubs.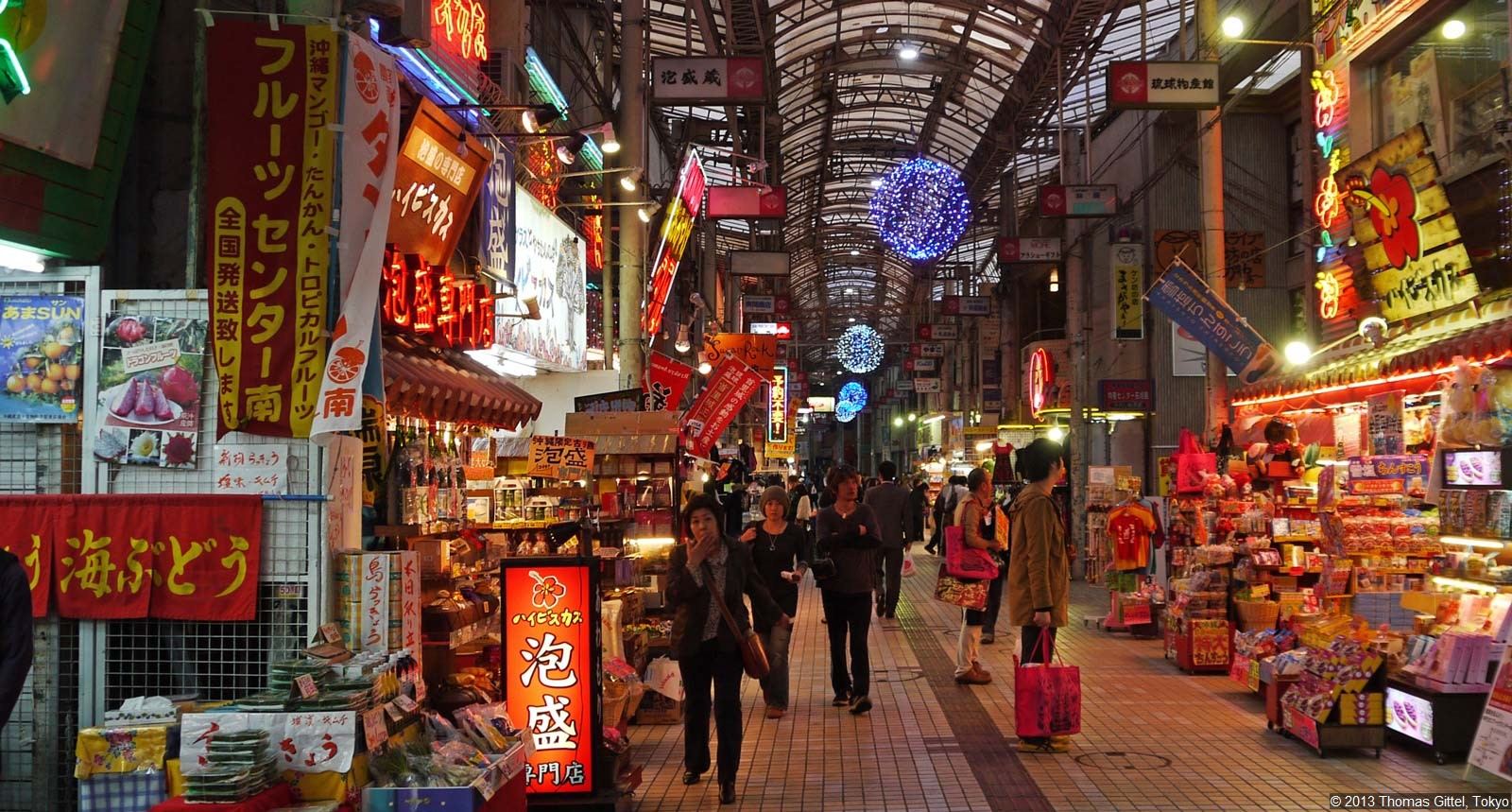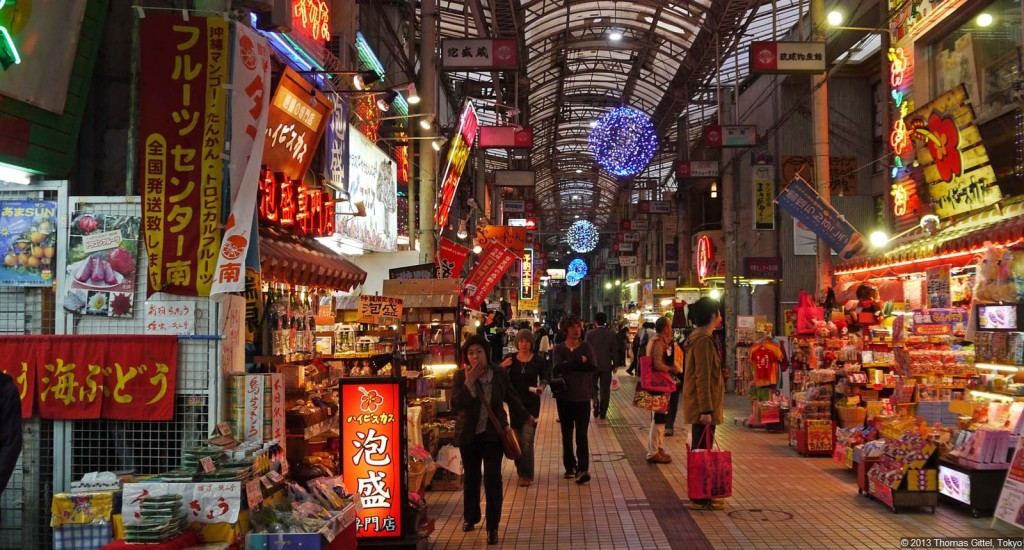 Hurghada – Egypt
Beautiful coral reefs and turquoise waters, perfect for windsurfing, have made Hurghada, on the Egyptian coast of the Red Sea, a bustling resort town. Close to the stunning Giftun Islands and the eastern Arabian Desert, Hurghada has seen a lot of development in the last decade—and yes, it sometimes seems to overflow with tourists. But it's a relatively easy beach getaway for Europeans, and some of the best snorkeling and snorkeling in the world are just a short walk from the beach. Walk or take a taxi to explore the old El Dahar district.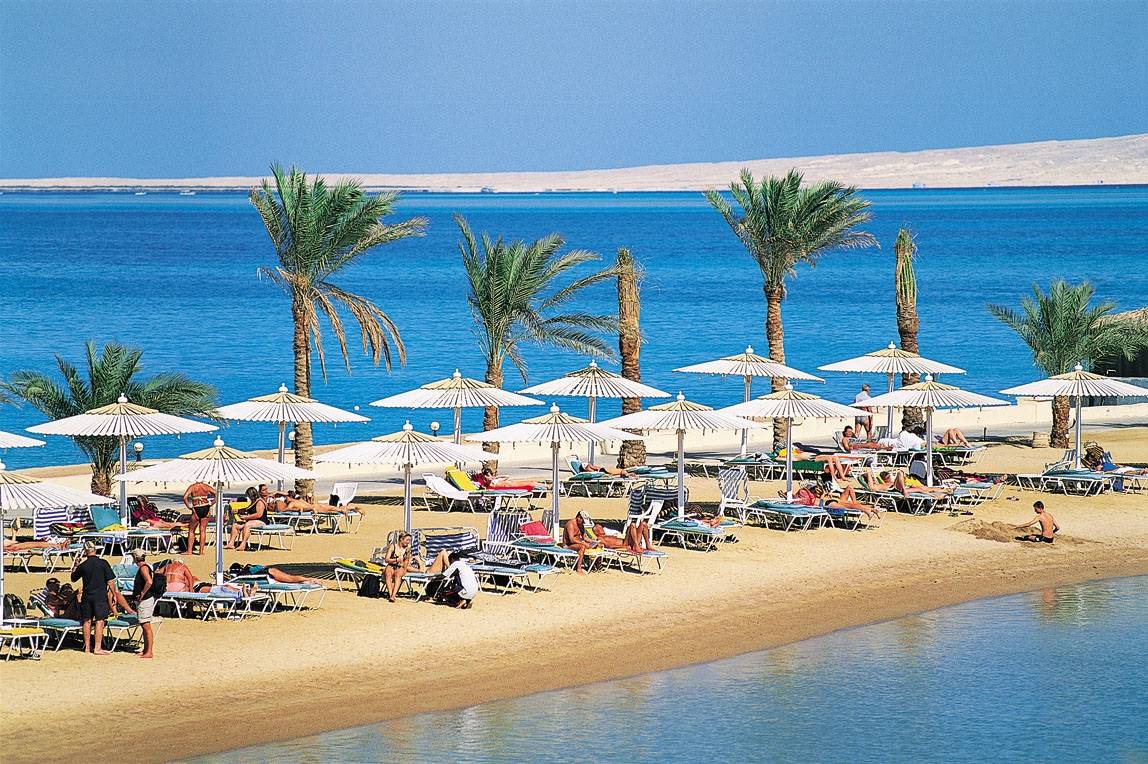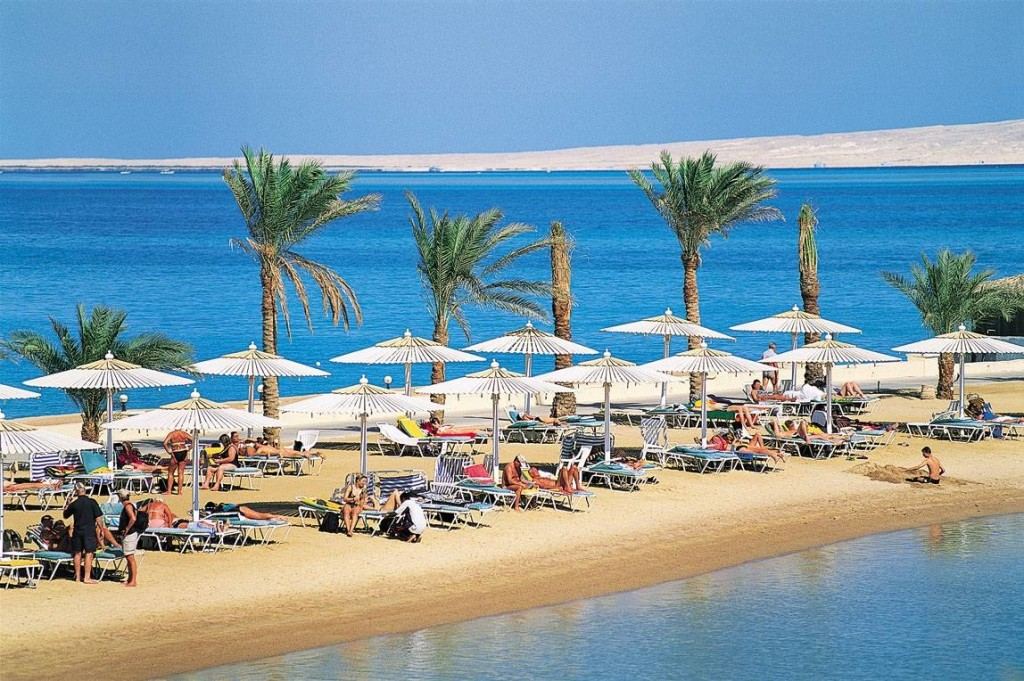 Kazan – Russia
On the banks of the Volga River lies the austere Kazan. His cityscape is a visual confection of architecture that somehow manages to be both fun and serious. Regardless of your spiritual inclination, be sure to visit the Temple of All Religions, a multicolored cultural center built by artist Ildar Khanov. Although not yet finished, the "temple" is a feast for the eyes, and for the spirit.
Manaus – Brazil
When you can walk through rainforests in the morning and watch a dramatic opera at night, you know you're in a special place. Manaus offers a rich variety of nature, culture, art and cuisine. Explore the lush vegetation of the Amazon rainforest on a guided backpacking or river tour, or experience the colorful Adolpho Lisboa Market. The Amazonas State Opera Theater was built with the finest materials, and inside you will be amazed by the powerful performances.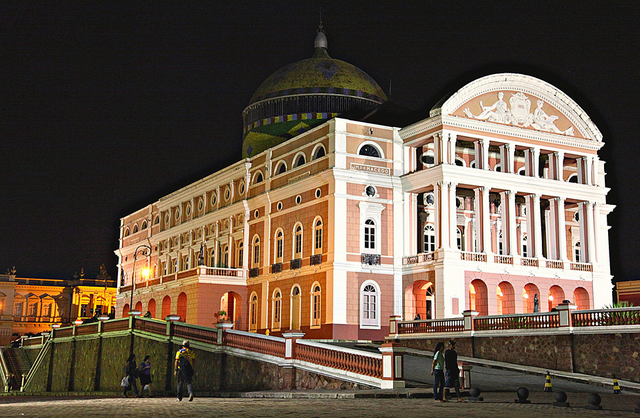 Eilat – Israel
The charming city of Eilat is one of Israel's most popular resorts. Located at the northern end of the Red Sea, Eilat attracts divers with its warm, clear waters, while its Coral Reserve reefs are perfect for snorkeling. Above sea level, it is possible to explore the former copper mines of Timna National Park, as well as the shops, bars and restaurants along the waterfront.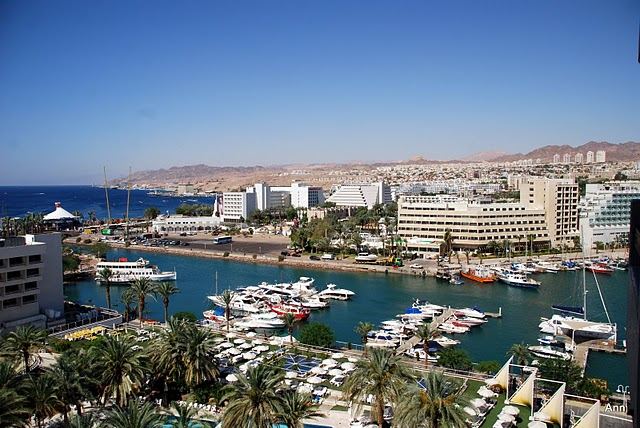 Limassol – Cyprus
Limassol is the second largest city in Cyprus with a population of 161,000. The city is located in Akrotiri Bay, in the southern part of the island. Limassol is one of the main cities of this country, and on the island, its economy is closely related to its commercial port, one of the most important in Mediterranean Europe, although tourism also leaves substantial dividends. It is a very important city from economic and cultural point of view for Cyprus.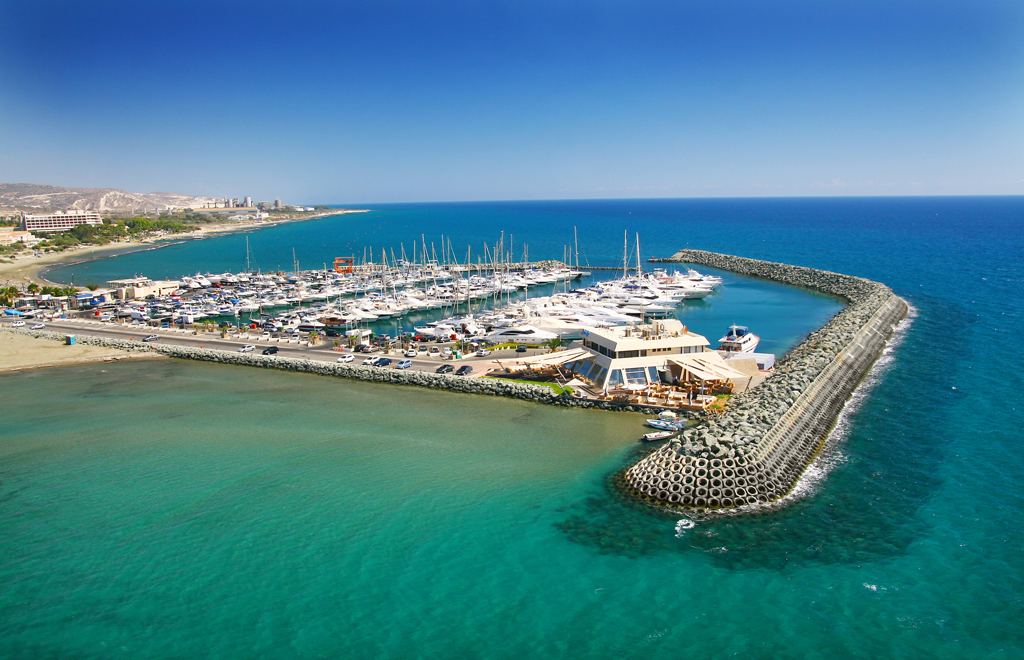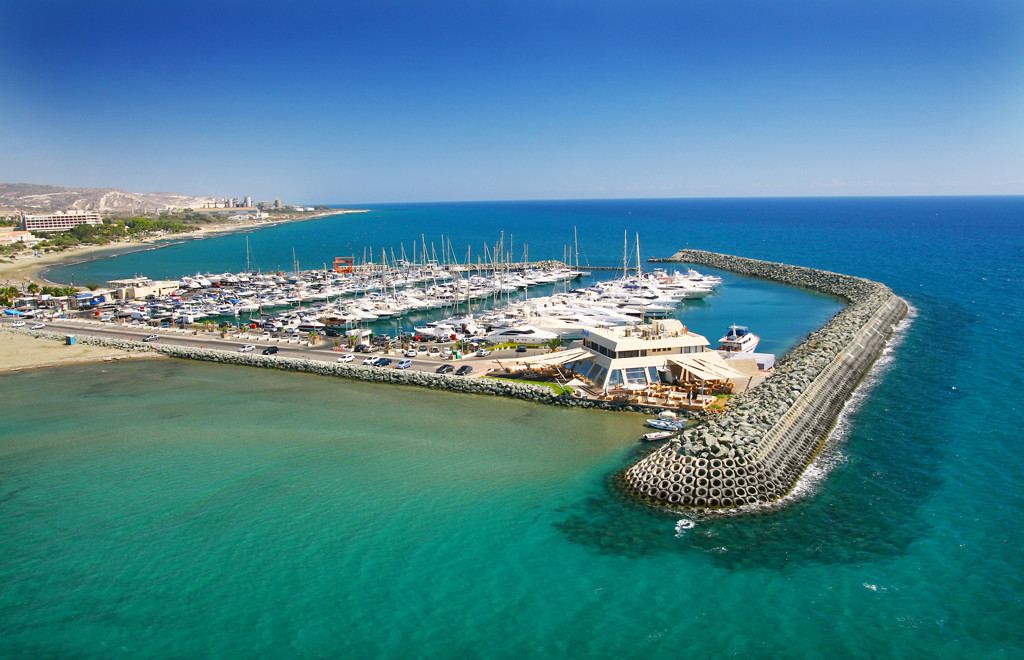 Via: TripAdvisor.
Dica extra para reservar hotéis
Para encontrar inúmeras opções de acomodação e reservar hotéis e pousadas com os melhores preços, utilizamos o Booking.com - disponível em milhares de destinos.
Passagens aéreas mais baratas
Para economizar com voos, consultamos primeiro as passagens aéreas na MaxMilhas, - quase sempre encontramos os melhores preços tanto no Brasil quanto no exterior. As passagens podem ser emitidas mesmo para quem não tem milhas aéreas.
Outras dicas úteis
Encontre informações úteis sobre os best destinations do mundo, com guias de viagens especializados sobre diferentes places to visit in Brazil e no exterior. São milhares de travel tips com sugestões de onde ir na sua viagem, recomendação de hotels, notícias atualizadas e muito mais.
Precisa de um carro na sua viagem? Encontre
aluguel de carro na Rentcars
e cote modelos diferentes podendo ser parcelado em até 10x. Já para passeios e ingressos antecipados, fechamos tudo sempre pela
Get Your Guide
.
Deseja falar com a redação, promover a sua marca ou relatar algum erro encontrado nesta página? Envie uma mensagem para
[email protected]
Subscribe to our channel:
---
---