Clear waters, deserted beaches, viewpoints, waterfalls and boat trips for tourists to enjoy are some of the tourist activities that ubatuba, on the north coast of Sao Paulo offers. Bordering the state of Rio de Janeiro just 78 km from the trendy Paraty, many tourists staying in Ubatuba take the opportunity to visit Paraty. There are a few kilometers of travel that end up providing a different and cultural tour.
Hotel and restaurant options for all tastes and budgets are also available in all regions of the city, including on more remote beaches. If you are looking for peace and relaxation, drinking good coconut water and refreshing yourself in waters so green that they seem not to be real, the best choice is the more reserved beaches such as Prumirim and Almada. The south side of the coast has more beaches with kiosks that fill up on weekends. There's no shortage of beaches Ubatuba has more than 100 beaches spread along its coast, among the best known are: Maranduba, Toninhas, Itamambuca, Itaguá, Lázaro, Vermelha, Grande, Enseada, Perequê and Saco da Ribeira.
Read too:
Paraty, a cultural paradise on the Costa Verde
Ilhabela, paradise on the north coast of São Paulo
5 trips to do in the state of São Paulo
Charming hotels to visit in São Paulo
Heat in Sao Paulo? Discover 6 waterfalls for you to enjoy in the state
The city is not restricted to the coast and its waterfalls, places like Projeto Tamar and the Aquarium of ubatuba are also very popular. Because it is very busy, the city offers a complete structure for tourists, with restaurants that range from the most typical of coastal cities, such as seafood, to the best of contemporary and international food.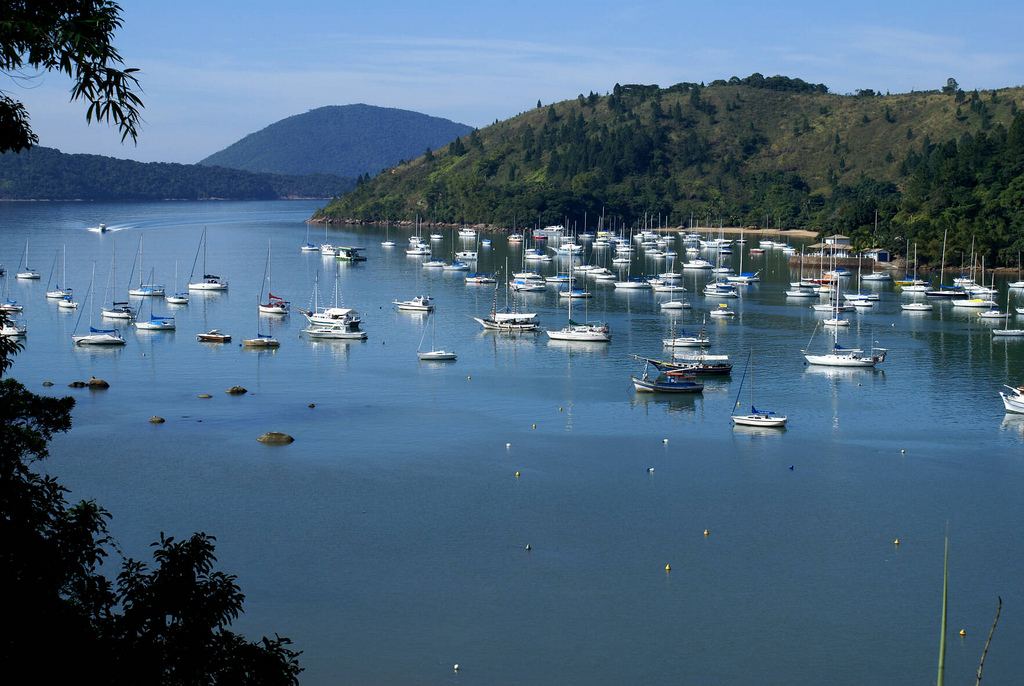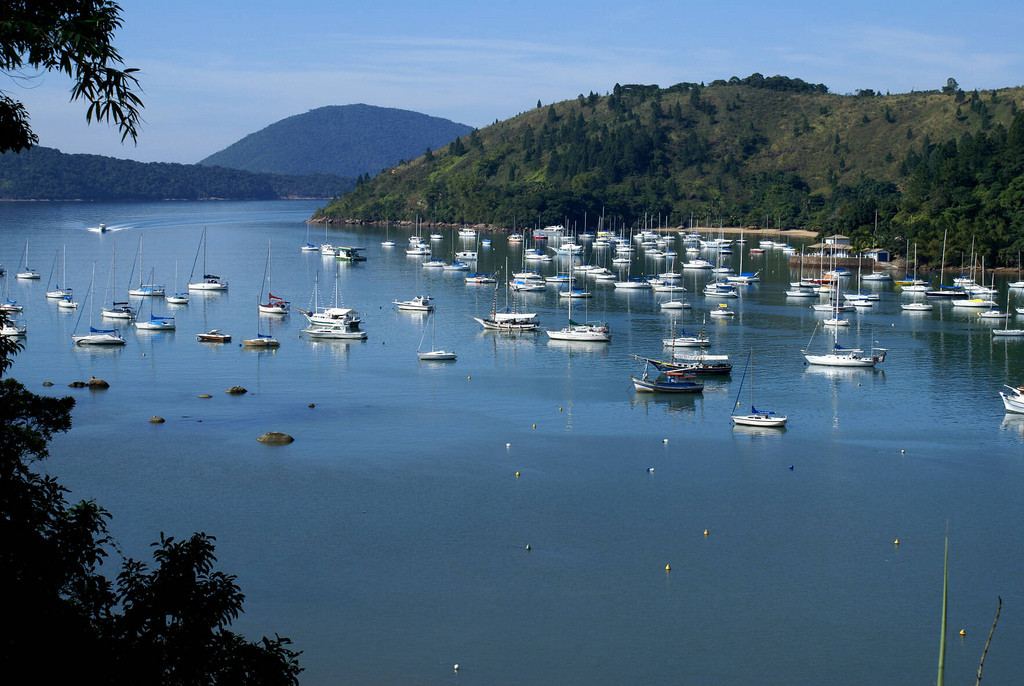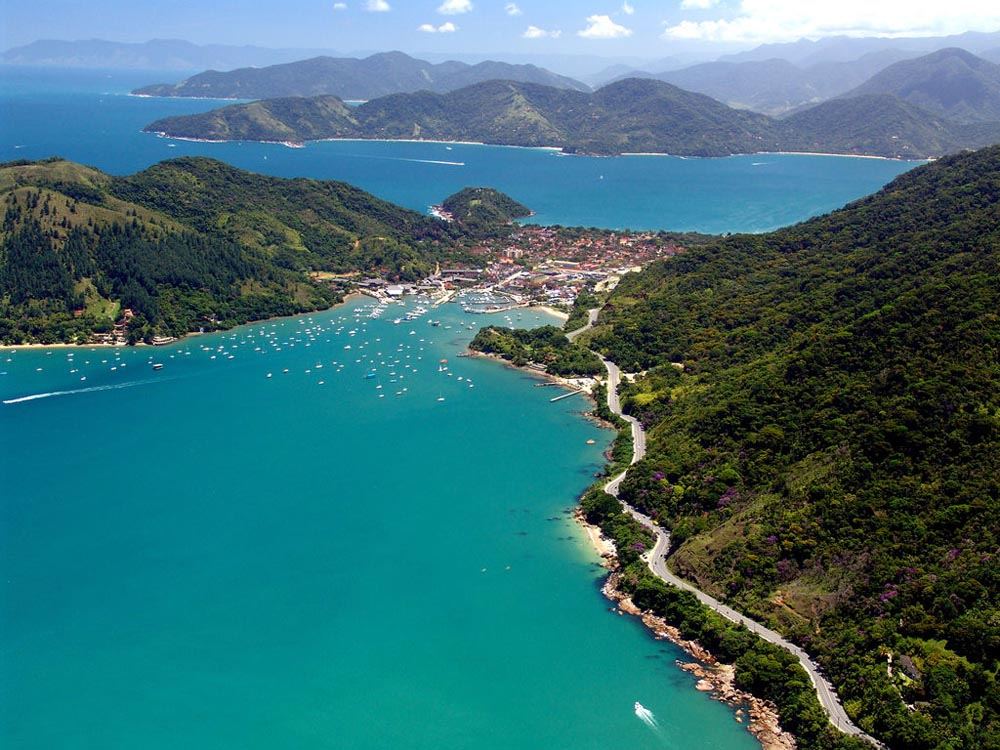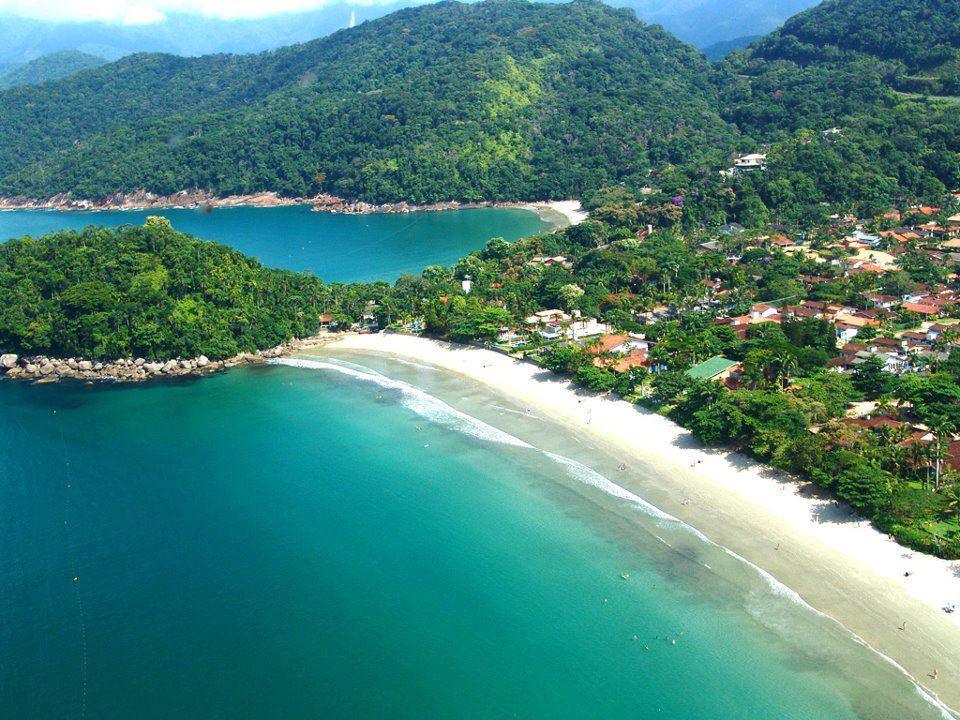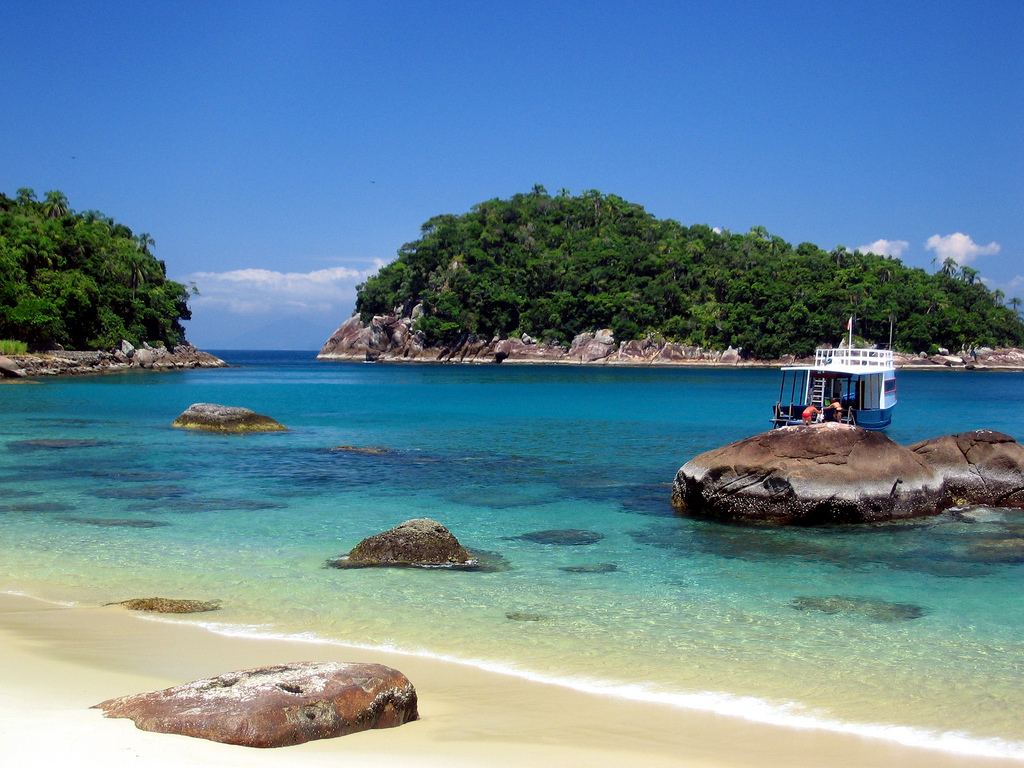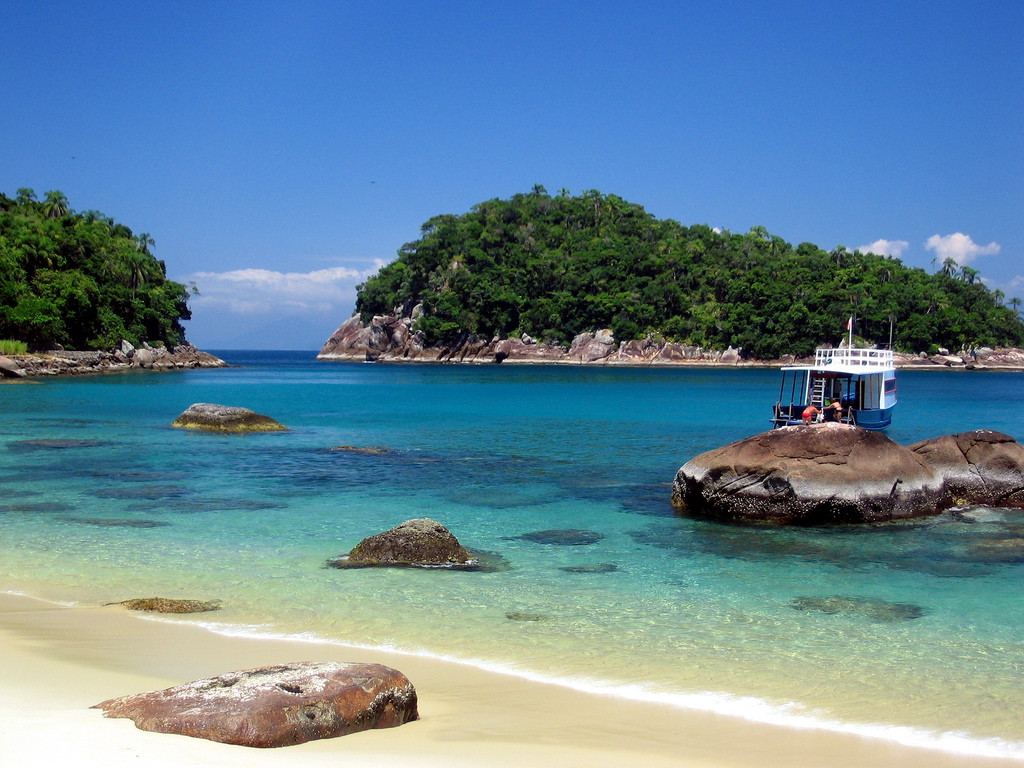 What to do:
Anchieta Island
Anchieta Island has been transformed into a state park and is one of the key points for a trip to Ubatuba. Considered one of the best diving spots in São Paulo, the place is always busy with schooner trips. The island also offers beaches, trails and even the ruins of an old prison.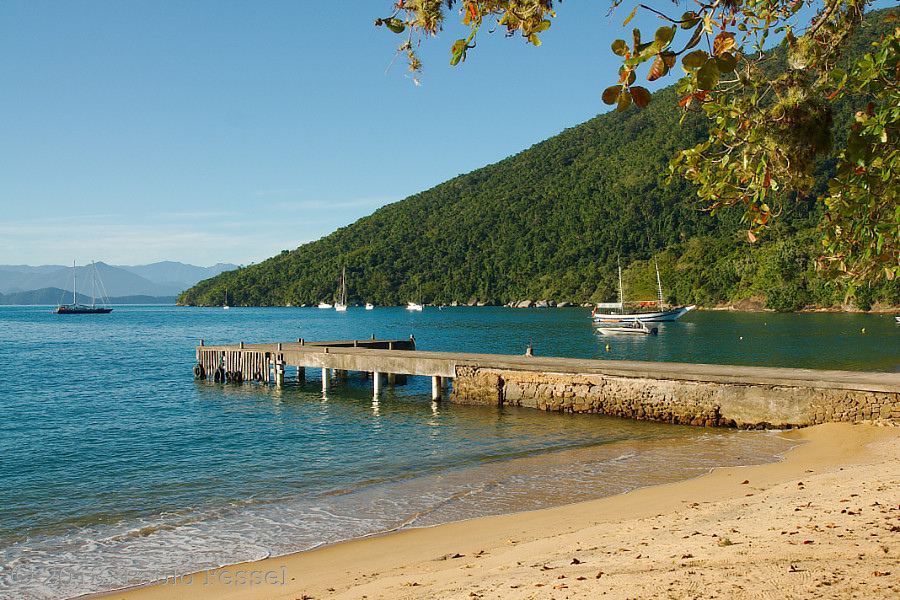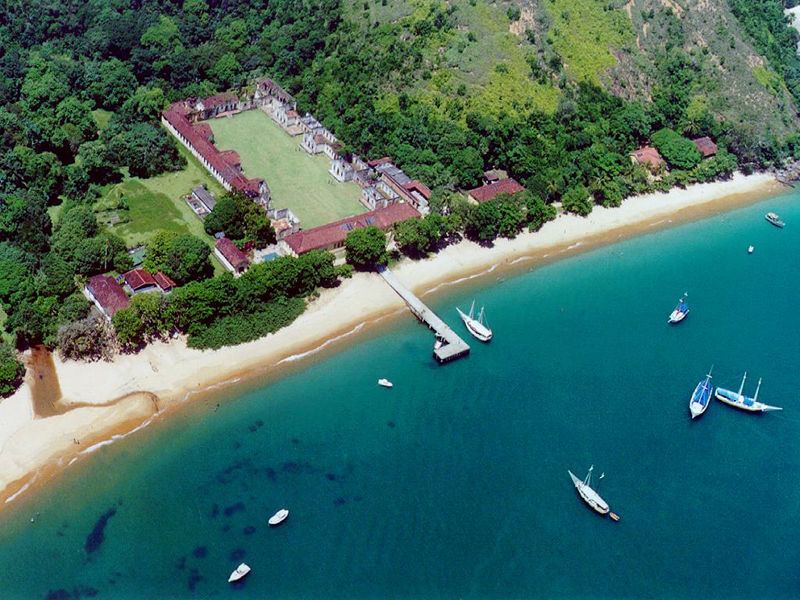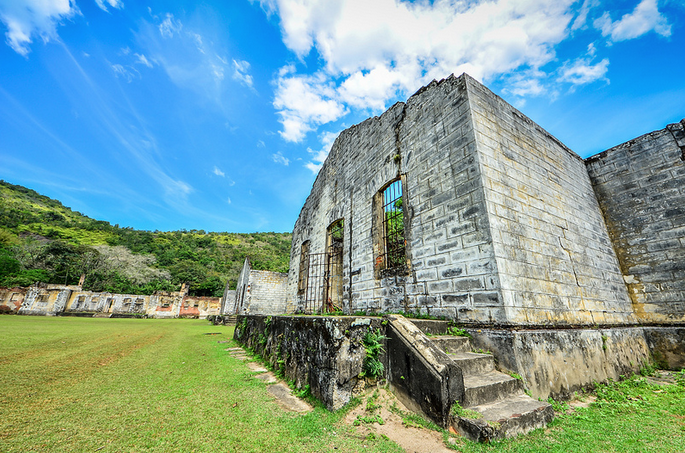 Itamambuca
The most famous beach among surfers visiting the region contains beautiful waves. The beach is very busy in July, when it hosts several national and international championships.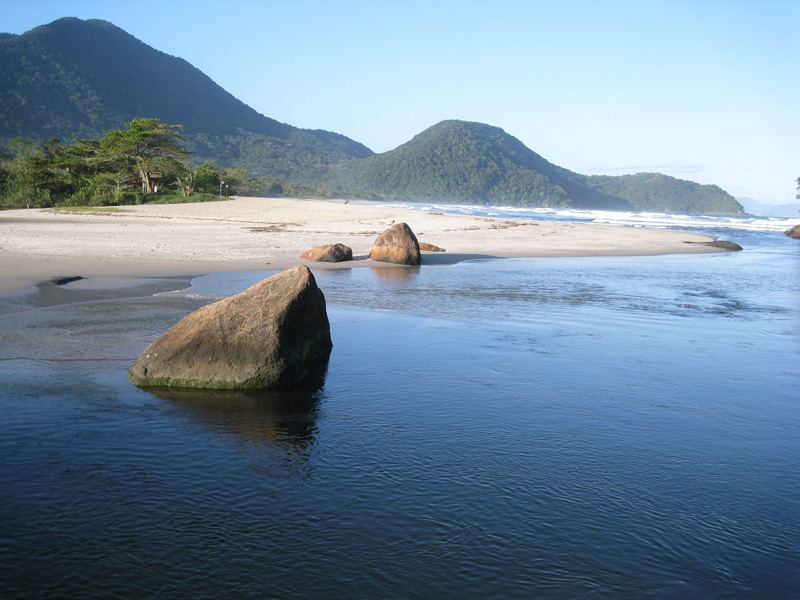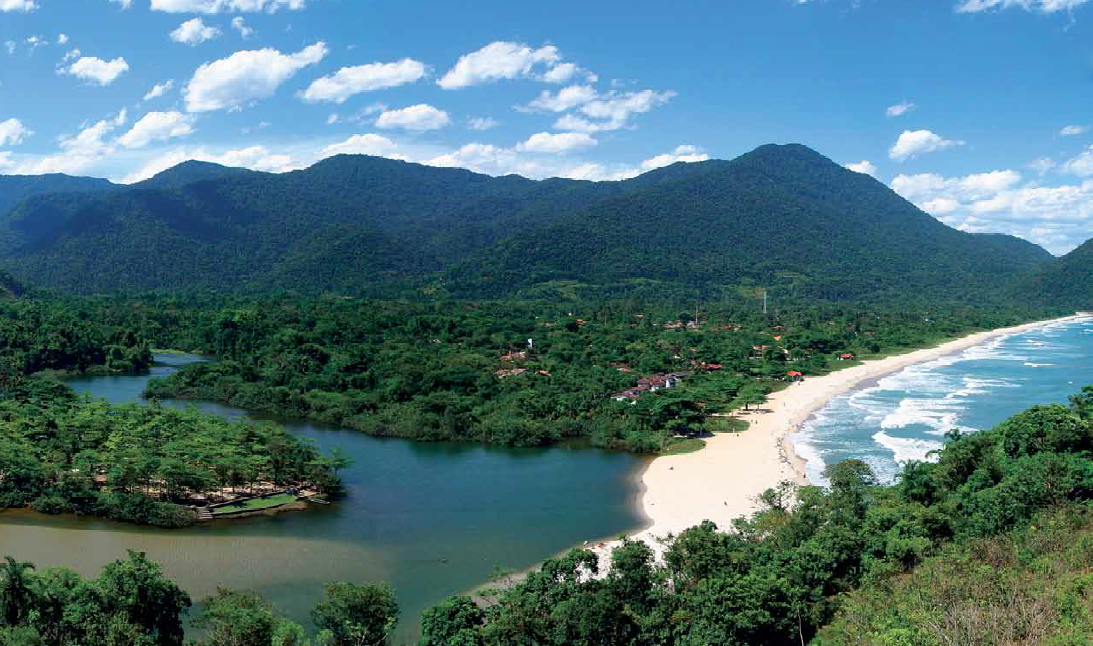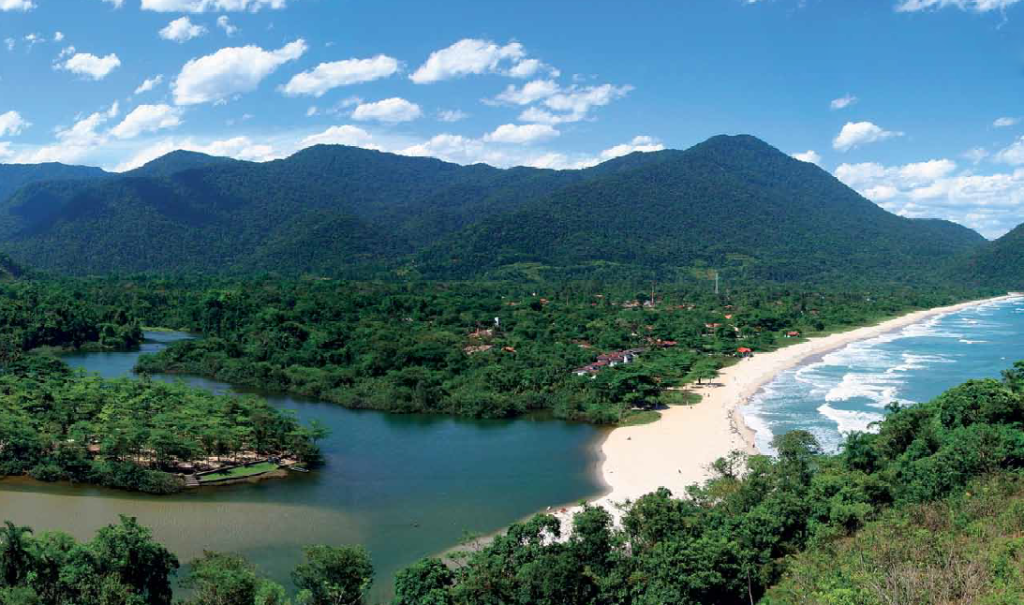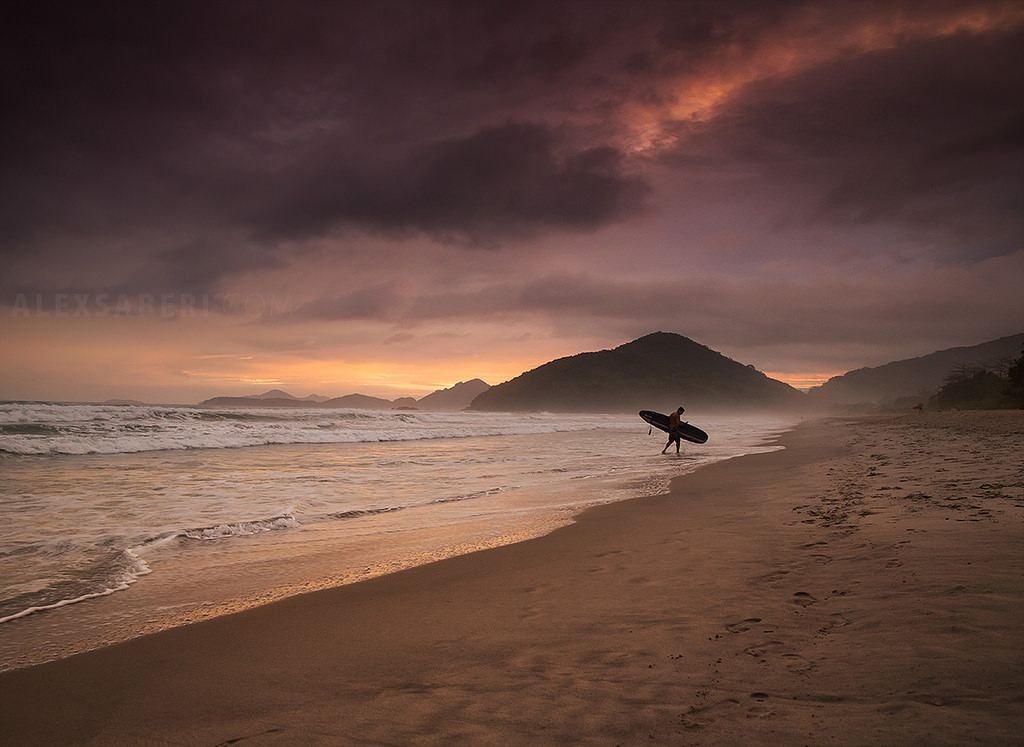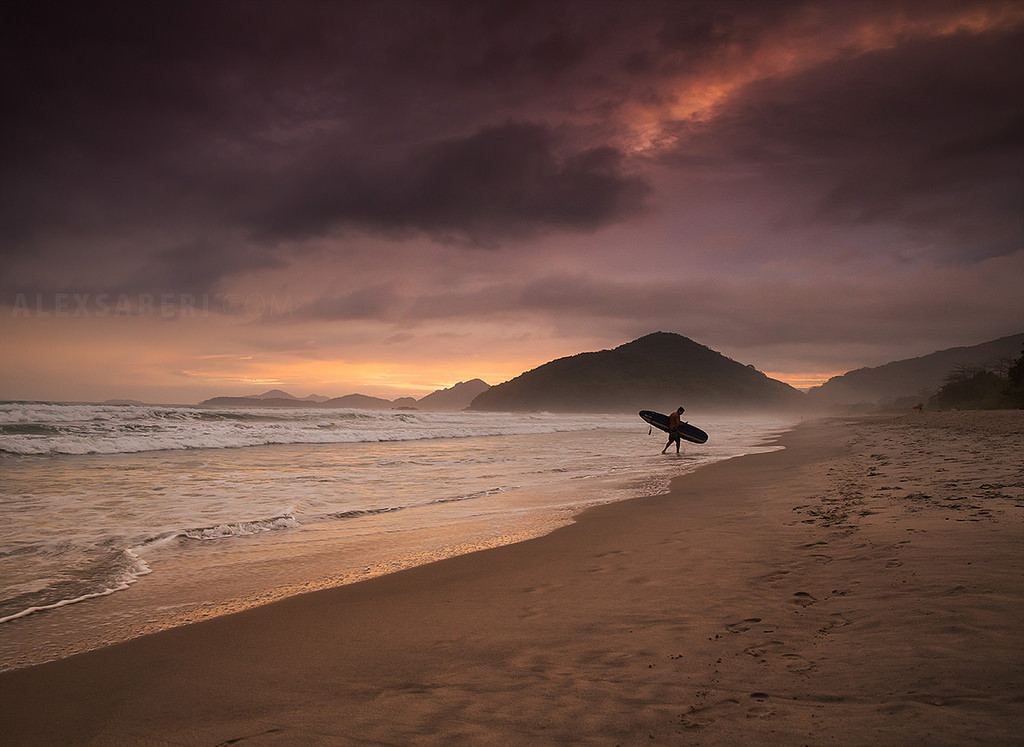 Almada beach
With calm and very small sea, the beach is covered by vegetation and is the ideal place for those looking for privacy. A 40-minute trail leads to another beach known as Brava da Almada, with stronger waves.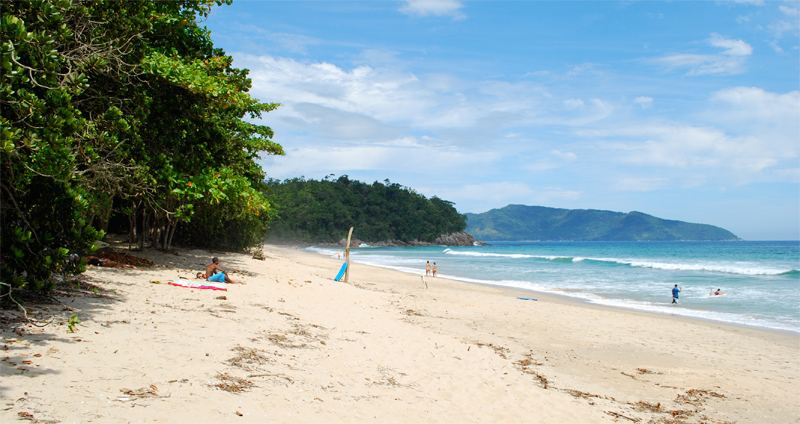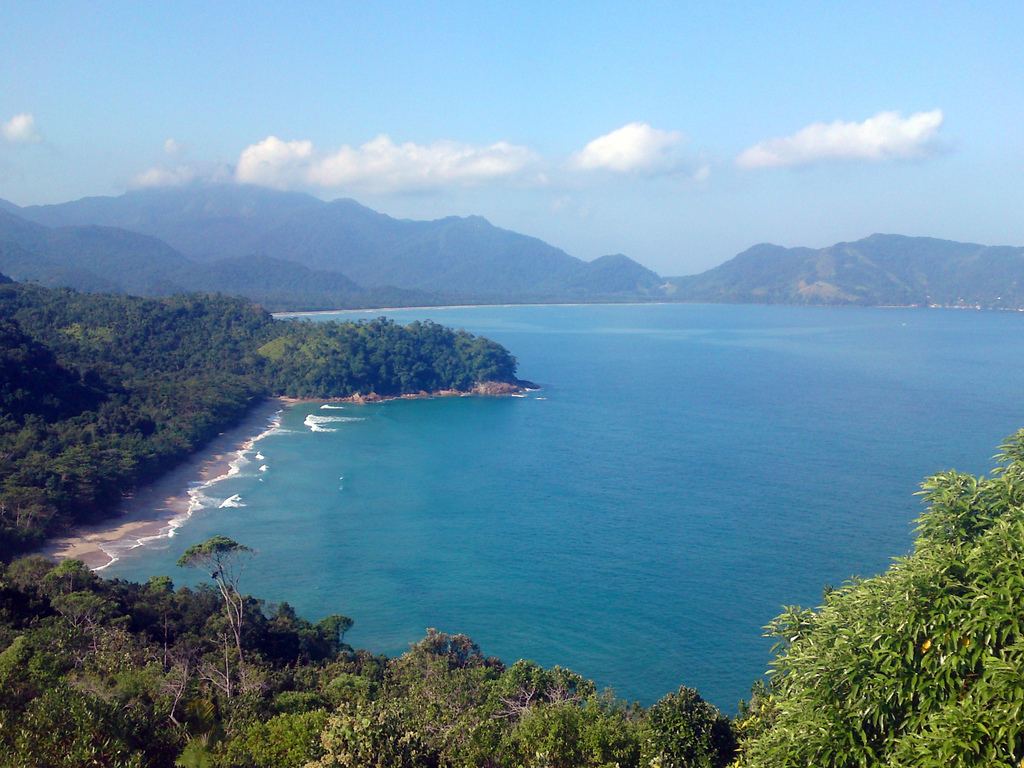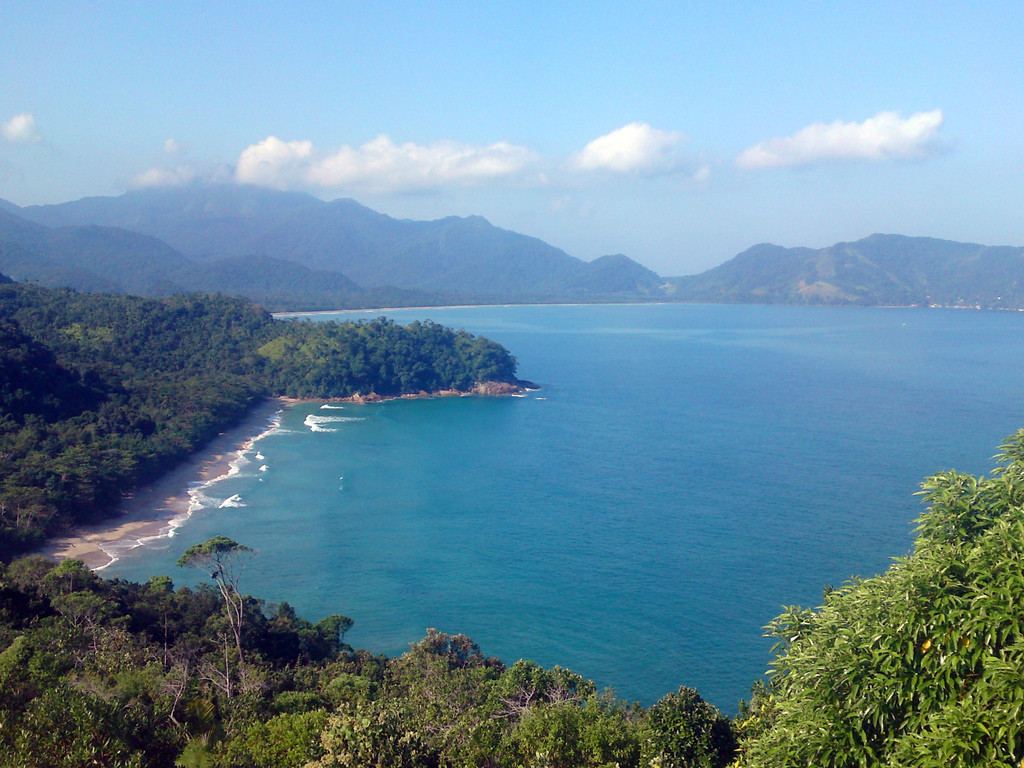 Cedar Beach
Among the most beautiful in Ubatuba. The calm sea, with shades of blue and green, forms several natural pools. Wild and primitive, the beach remains preserved (and empty) because of the difficulty of access (40 minutes of trail from Praia da Fortaleza or one hour from Praia Grande do Bonete).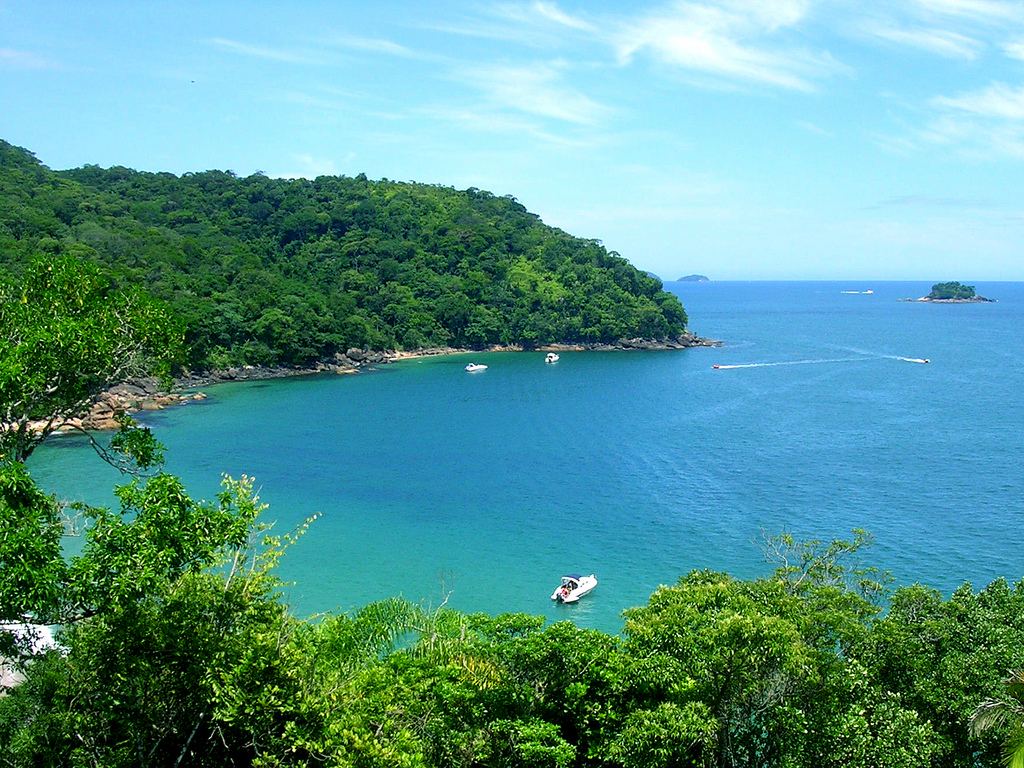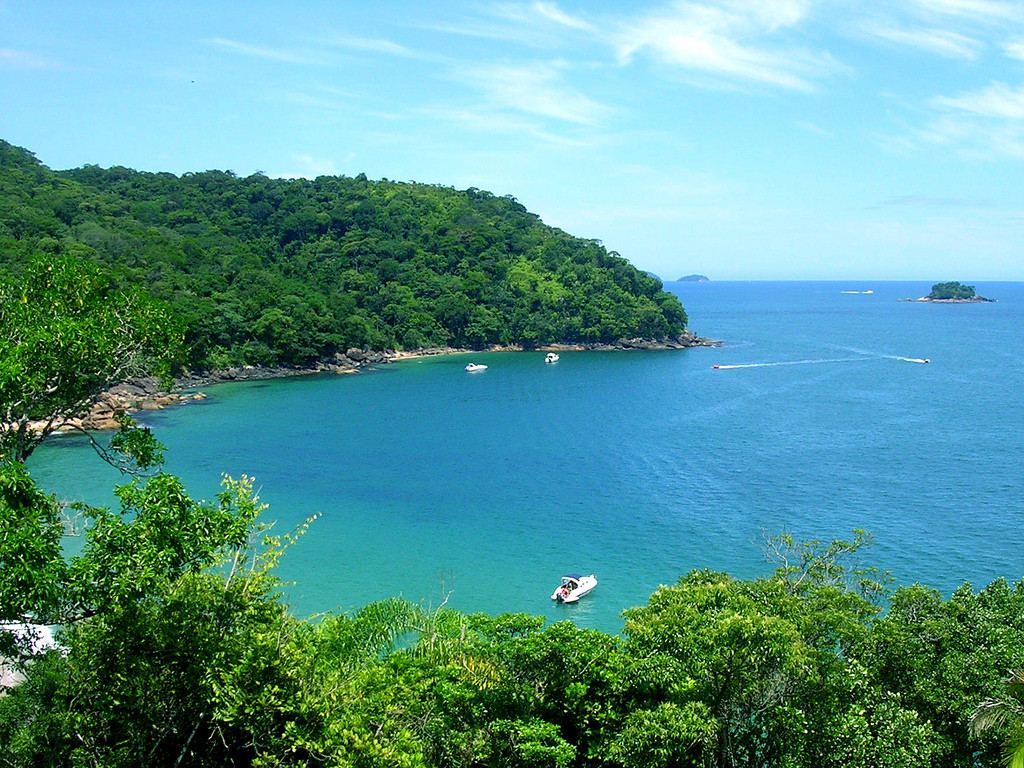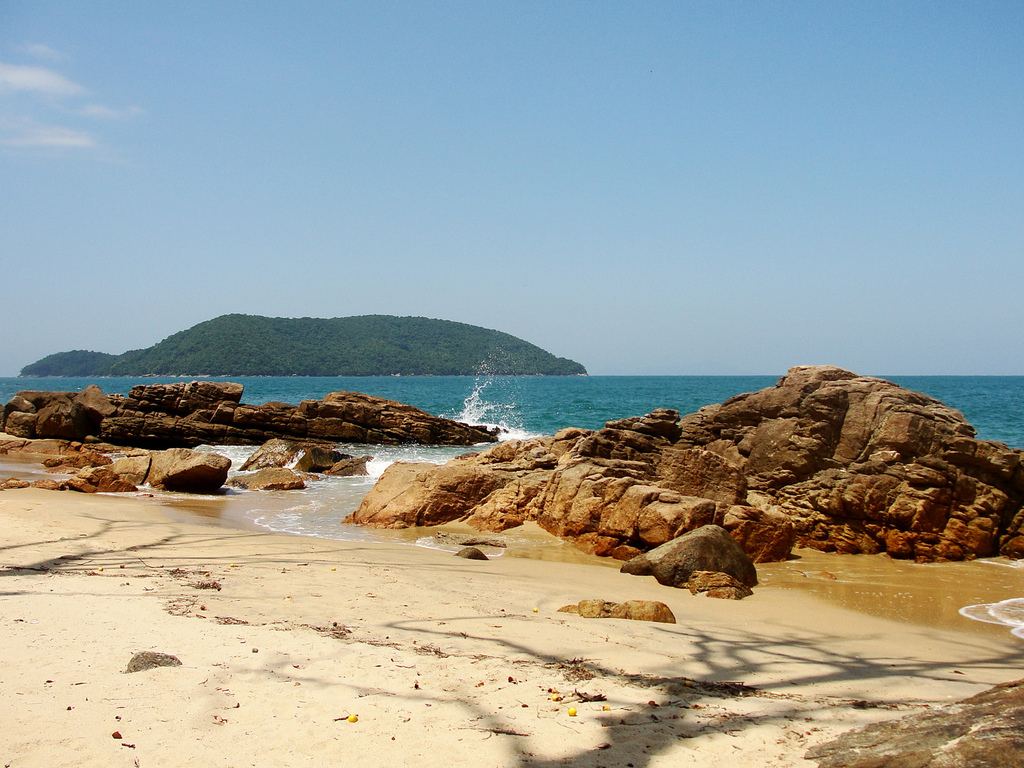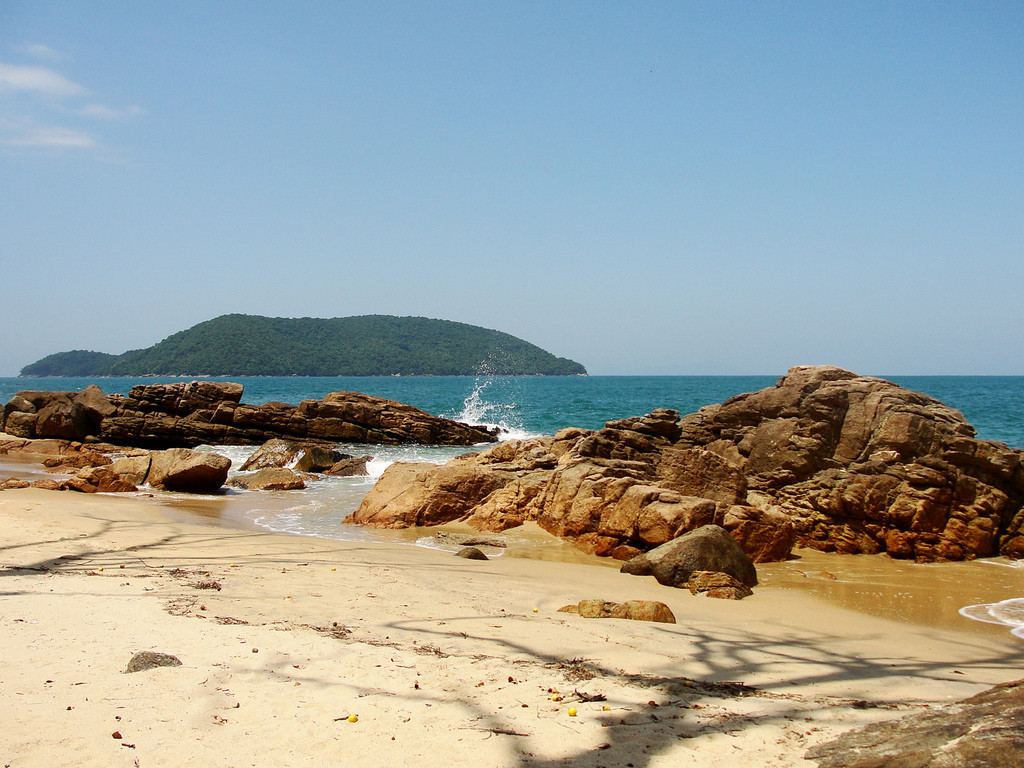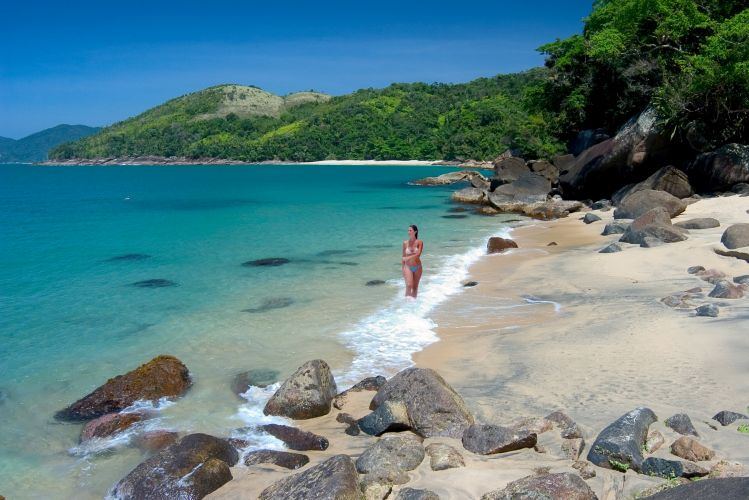 Tamar project
Guided tours lead to tanks full of sea turtles, making the program a must-see for anyone traveling with little ones. The base of the project has four of the five species of sea turtles on the coast of the country, which can be seen there: loggerhead, olive, green and hawksbill.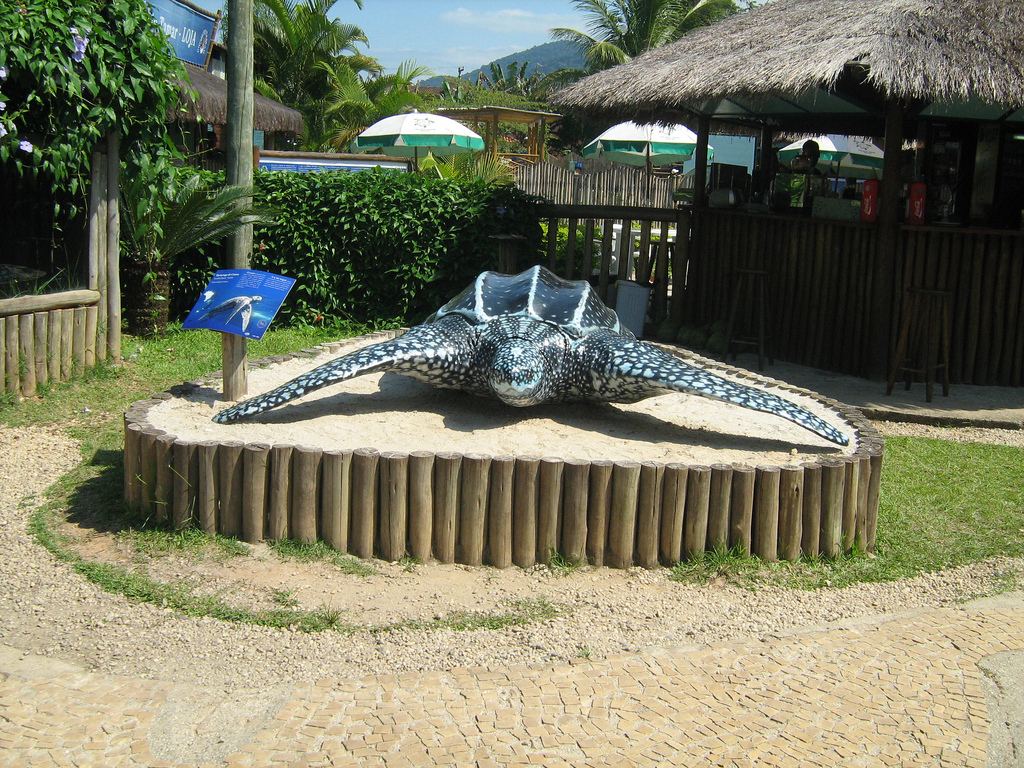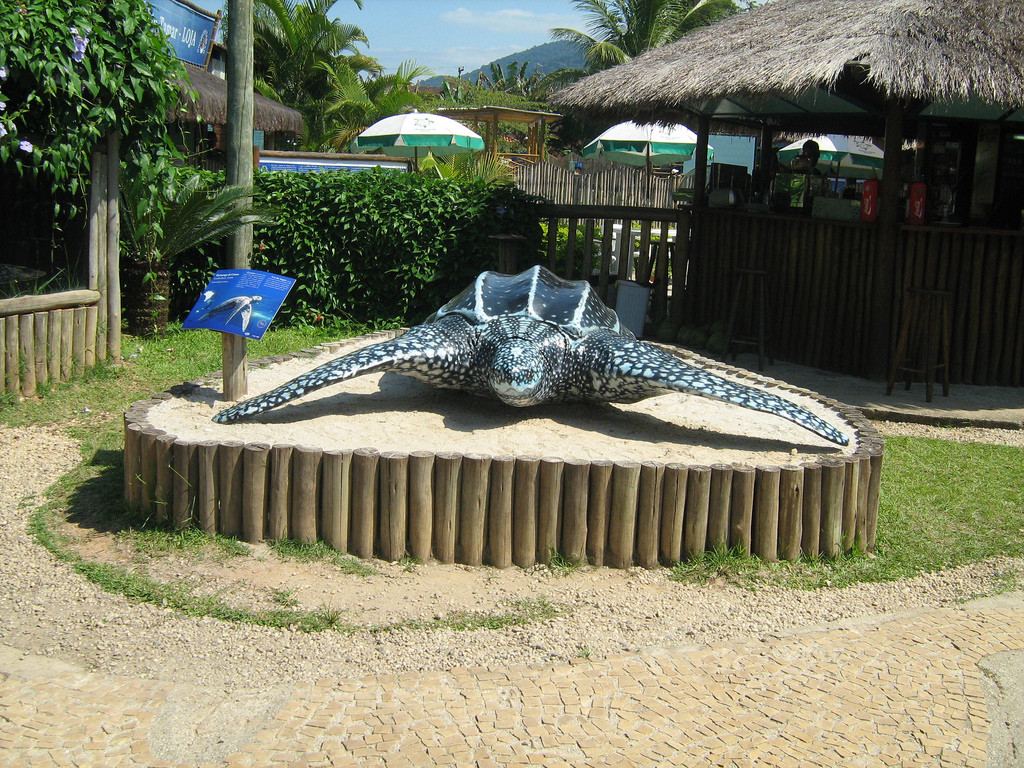 Dica extra para reservar hotéis
Para encontrar inúmeras opções de acomodação e reservar hotéis e pousadas com os melhores preços, utilizamos o Booking.com - disponível em milhares de destinos.
Passagens aéreas mais baratas
Para economizar com voos, consultamos primeiro as passagens aéreas na MaxMilhas, - quase sempre encontramos os melhores preços tanto no Brasil quanto no exterior. As passagens podem ser emitidas mesmo para quem não tem milhas aéreas.
Outras dicas úteis
Encontre informações úteis sobre os best destinations do mundo, com guias de viagens especializados sobre diferentes places to visit in Brazil e no exterior. São milhares de travel tips com sugestões de onde ir na sua viagem, recomendação de hotels, notícias atualizadas e muito mais.
Precisa de um carro na sua viagem? Encontre
aluguel de carro na Rentcars
e cote modelos diferentes podendo ser parcelado em até 10x. Já para passeios e ingressos antecipados, fechamos tudo sempre pela
Get Your Guide
.
Deseja falar com a redação, promover a sua marca ou relatar algum erro encontrado nesta página? Envie uma mensagem para
[email protected]
Subscribe to our channel:
---
---