One of the capitals of Brazil most sought after by travelers receives, on average, more than 3 million tourists per year. Discover 7 well-located hotels and inns for you to stay in savior.
Undoubtedly, there are numerous reasons that highlight savior as one of the main destinations in Brazil. In addition to bringing together, of course, a lot of partying and one of the best carnivals in the world, the city also has all Bahian ancestry and culture. Lots of music, history, religion, cuisine and so many other charms that you can only find walking around Bahia.
In fact, the capital savior is the starting point for the most diverse tourist attractions in the state and certainly deserves a few days reserved for those who want to discover a little more of the city and the famous historic center, postcard of the city and the country.
Party people like to be receptive to visitors. THE Bahia it is in fact democratic, besides being from all Saints, the state is also the land of spice, candomblé, art and joy. That is, both for those who visit the Chapada Diamantina waterfalls, for example, as well as for those who prefer to explore the coast, where the beaches that appear in travel magazines around the world are concentrated.
Certainly, choosing the right accommodation in Salvador can be an advantage for those who want a good location and a quiet place to visit other parts of the state as well, optimizing the time and logistics of your trip. In other words, if you have days in the city and don't want to waste time, check out this Guide that we've separated with 7 hotels and well located inns in Salvador to make your trip easier.
Salvador hotels and B&Bs
Mar Brasil Hotel –

Itapuã
For those looking for peace, staying in Itapuã can be a good choice. This is probably one of the most traditional neighborhoods in Bahia and became known precisely for the prose of Vinicius de Moraes and Toquinho, when the song "Tarde em Itapuã" rocked radio stations in Brazil and around the world, taking the name of Bahia and the artists to other levels. In addition to this greatest classic, the landscapes of Itapuã also inspired other artists such as Caetano Veloso, Dorival Caymmi and many others who highlighted the beauty of the old fishing village in poetry and songs. So, in this traditional Bahian neighborhood you can feel a little of this calm and stay in the house where the poet Vinicius de Moraes lived together with the Bahian actress Gessy Gesse, in the early 70's. Incredible, right?
In addition to the rooms in the artist's former house that are available for accommodation through Mar Brasil Hotel, the complex also has the Casa Di Vina Memorial, where, surprisingly, a personal collection with objects by the poet Vinicius de Moraes is on display. The Casa di Vina restaurant offers the gastronomic delights of the Hotel and has recipes signed by Gessy Gesse itself. The menu offers pasta, seafood, meat and other recipes from Mediterranean and Bahian cuisine. In fact, the environment is an invitation to romanticism and to the nostalgic poetry of Vinicius, honoring the artist's passage through this passionate neighborhood.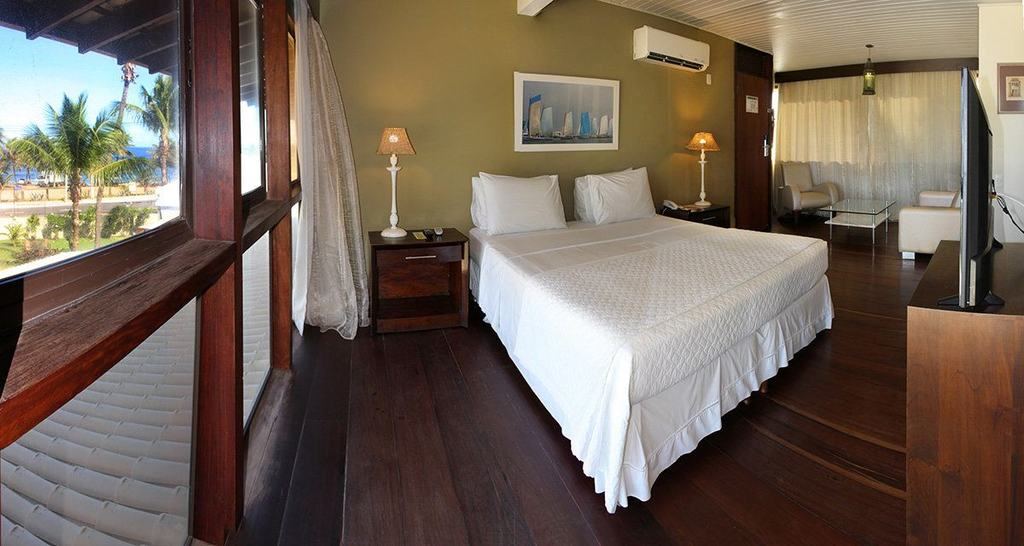 Mar Brasil Hotel
Flamengo Street, 44
Itapuã, Salvador – BA
Phone: 71 3285-7339
[email protected]
site / book here.
Bahiacafé Hotel – Pelourinho
In a completely renovated 18th century colonial building, Bahiacafé Hotel is one of those charming specimens of boutique hotel. The huge mansion is located in Praça da Sé, heart of Pelourinho – the famous historic center of Bahia. The accommodation is certainly perfect for those who want to know the surroundings and attractions of Salvador on foot. In just a few steps you can enjoy the bars with live music, museums and houses of culture that are concentrated in Pelourinho, a landmark of the Bahian capital. very close to Hotel there is public transport to must-see attractions with the Elevador Lacerda and the Jorge Amado Museum.
All accommodations are spacious and have air conditioning, comfortable beds and free internet access. In addition, a true feast is included in the daily rate as breakfast. on the premises of botel there is also a bar with drinks and local snacks for happy hour and relaxation, a whirlpool bath, steam bath, jacuzzi and space for massages.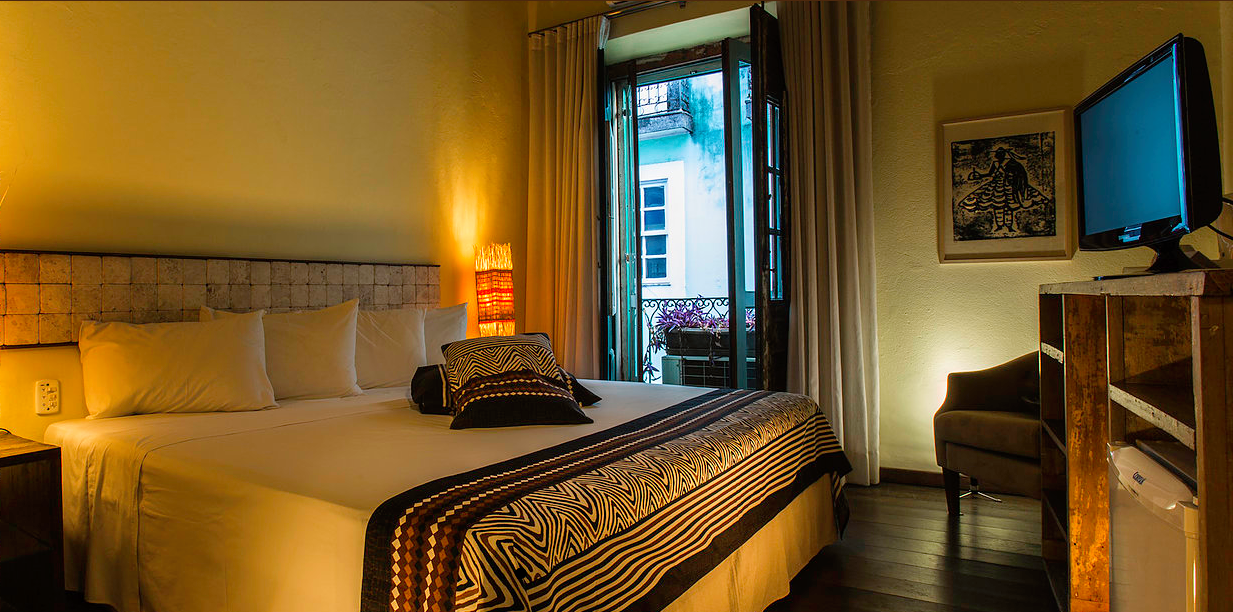 Bahiacafé Hotel
Praça da Sé, 22
Pelourinho, Salvador – BA
Phone: 71 3322 1266
[email protected]
site / book here.
Solar dos Deuses – Pelourinho
Also in Pelourinho, the Pousada Solar dos Deuses follows an intimate line and was designed to create a different experience for those visiting Salvador. Breakfast is personalized, that is, served in the guest's own room, all with the greatest care. The accommodations are distributed by the colonial-style mansion, located in one of the biggest tourist spots in Bahia. In short, the decoration was designed to show in small details a little bit of Bahian culture in pieces produced by local artists.
Spacious accommodations bear the name and are decorated with the colors of the respective orixás. All offer free Wi-Fi, air conditioning, radio and TV with more than 100 channels, digital safe, minibar, hairdryer and telephone. However, there are only 6 accommodation options that allow for a closer and more familiar service. For families or groups of friends, there is also the option of rooms with double and single beds.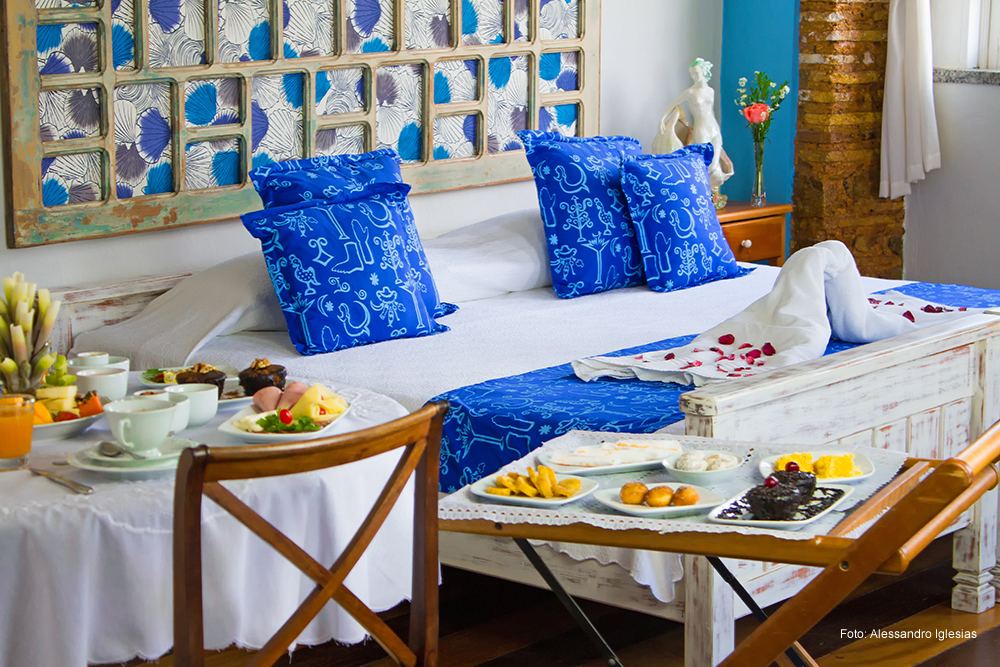 Solar Inn of the Gods
Largo Cruzeiro do São Francisco, 12 – 1st and 2nd floor
Pelourinho, Salvador – BA
Phone: 71 3322 1911 / 3322 7173
[email protected]
site / book here.
Mercure Rio Vermelho
Located in front of the edge of Rio Vermelho, the Hotel Mercure offers a modern and elegant infrastructure in one of the busiest neighborhoods of the Bahian capital. Housed in a luxurious building by the sea, the Hotel Mercure Rio Vermelho is undeniably a great space for corporate meetings and leisure time with the family.
There are 74 apartments with minimalist decor with bed, closet, work area, safe, TV, air conditioning, minibar and spacious bathrooms with amenities. In addition, the hotel has several social areas, such as a restaurant, infinity pool, gym and a cozy lobby that shares space with a bar.
Hotel Mercure Rio Vermelho
Rua da Fonte do Boi
Rio Vermelho, Salvador – BA
Phone: (71) 3172-9200
[email protected]
site / book here.
Hotel Catharina

paraguaçu

- Red River
In the bohemian neighborhood of Rio Vermelho, a fine 19th-century colonial mansion boasts period architecture, standing out on the waterfront. After a revitalization that restored the property, the Hotel Catharina Paraguaçu, without a doubt, is a good option for accommodation close to the main tourist attractions, beaches, bars and restaurants in the city.
Without a doubt, one of the great hotels in Salvador. Altogether there are 23 apartments divided into four categories: standard, special, duplex and suite, there are also options with a view of the beach. All rooms have free internet access, cable TV, air conditioning, telephone, minibar and individual safes. Finally, a rich breakfast with typical Bahian dishes is also included in the daily rate.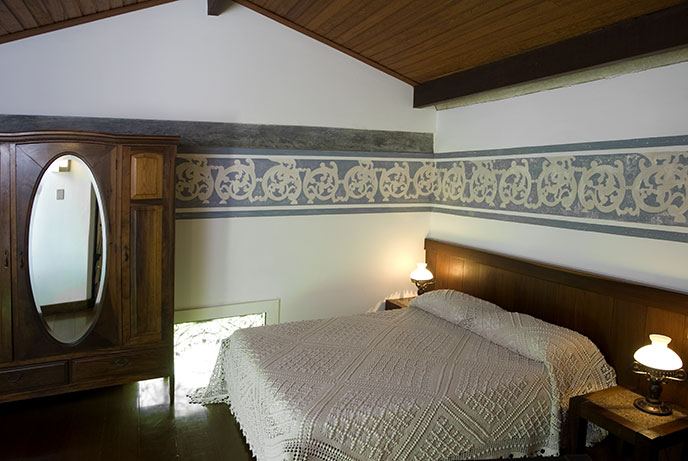 Hotel Catharina Paraguaçu
Rua Joao Gomes, 128
Rio Vermelho, Salvador – BA
Phone: 71 3334 0089
[email protected]
site / book here.
Inn des Arts – San Antonio
Overlooking the Bay of All Saints, Pousada des Arts is just a 10-minute walk from Pelourinho, Elevador Lacerda, Mercado Modelo, Igreja de São Francisco and several other stops that are both mandatory in Salvador. The old building is also located in the historic center of the Bahian capital and its construction dates back to the 18th century. The building, like other mansions in the center, was revitalized and equipped with comfortable amenities without harming the original structures of the time, forming a certainly preserved scenario that takes us back to ancient times.
There are suites with balconies with hammocks to relax and options with views of the sea or the historic center. In addition to the privileged location, the inn it is also a stronghold for lovers of art, architecture and history, who choose a good location to enjoy the hustle and bustle of this part of Salvador. All the furniture and decoration speaks to the architecture of the mansion, undoubtedly creating an environment conducive to inspiration and rest after the walks in Pelourinho and in the other attractions of the city.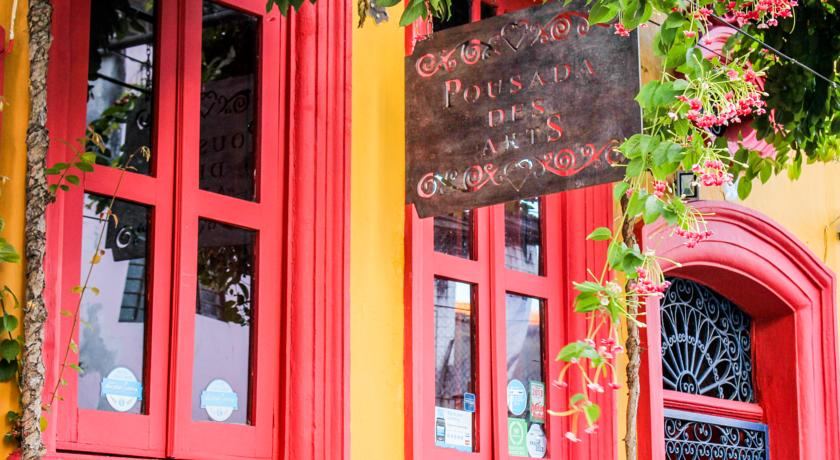 Inn des Arts
Rua Direita do Santo Antônio, 90
Santo Antonio, Salvador – BA
Phone: 71 3012 5964
[email protected]
site / book here.
Vila Bela House – Pelourinho
Also in Pelourinho – where most of the lodgings in Salvador are concentrated – Casa Vila Bela is a inn which has 8 exclusive suites, all surprisingly themed, decorated following the historic pattern of the house. A terrace overlooking the Bay of All Saints is the perfect spot, as guests choose to enjoy the sunset in a beautiful setting. THE charm hotel It is a dream come true for the Franco-Bahian couple who, after all, with great care and good taste, continue to be the hosts of the house.
In addition, the accommodations have views of the Bay of All Saints or the architectural heritage that fills the historic center. In the different categories, there is a balcony, minibar, water heating system, safe, telephone and air conditioning. The neighborhood not only gathers an important part of the main attractions of the center, but also concentrates bars with live music and restaurants.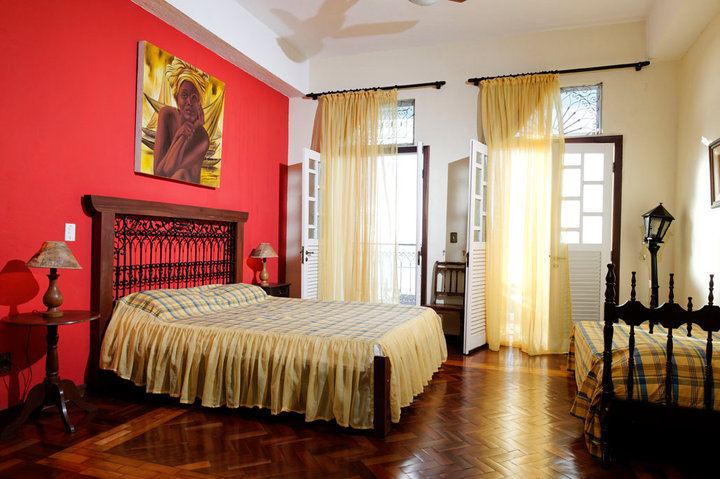 Casa Vila Bela
Rua do Carmo, 64
Santo Antonio, Salvador – BA
Phone: 71 3243 0909
[email protected]
site / Book here.
» Green sea and extensive coconut groves, discover Ilhéus in Bahia
» Garapuá, enchanting destination that you need to know in Bahia
» Discover the paradisiacal beaches of the south coast of Bahia
» The best beaches to discover in Bahia
Dica extra para reservar hotéis
Para encontrar inúmeras opções de acomodação e reservar hotéis e pousadas com os melhores preços, utilizamos o Booking.com - disponível em milhares de destinos.
Passagens aéreas mais baratas
Para economizar com voos, consultamos primeiro as passagens aéreas na MaxMilhas, - quase sempre encontramos os melhores preços tanto no Brasil quanto no exterior. As passagens podem ser emitidas mesmo para quem não tem milhas aéreas.
Outras dicas úteis
Encontre informações úteis sobre os best destinations do mundo, com guias de viagens especializados sobre diferentes places to visit in Brazil e no exterior. São milhares de travel tips com sugestões de onde ir na sua viagem, recomendação de hotels, notícias atualizadas e muito mais.
Precisa de um carro na sua viagem? Encontre
aluguel de carro na Rentcars
e cote modelos diferentes podendo ser parcelado em até 10x. Já para passeios e ingressos antecipados, fechamos tudo sempre pela
Get Your Guide
.
Deseja falar com a redação, promover a sua marca ou relatar algum erro encontrado nesta página? Envie uma mensagem para
[email protected]
Subscribe to our channel:
---
---