Are you thinking about improving your professional career in a different way? Discover new places, study new languages and even make friends all over the world? A great option for those seeking professional improvement by exploring new destinations are short, medium and long-term exchanges. There are currently several ways for you to study and/or work outside your home country.
Canada, for example, has been standing out as one of the ten best countries in the world to live and work. Today the country is one of the most visited by exchange students in the world. As a bilingual nation, the region also offers educational programs that have English or French as a second language, attracting even more students.
Discover some ways to work abroad and choose the one that best fits your profile.
Caregiver – Canada
Paid work abroad programs are a way to encourage the exchange of young students in countries. With a minimum duration of 2 years, with the Caregiver program you will be able to work in Canada as a caregiver for children, or helping to care for the elderly and people with special needs. For this modality, the traveler must have professional training in the chosen area, proven experience in the area, or have already taken an Au Pair program before.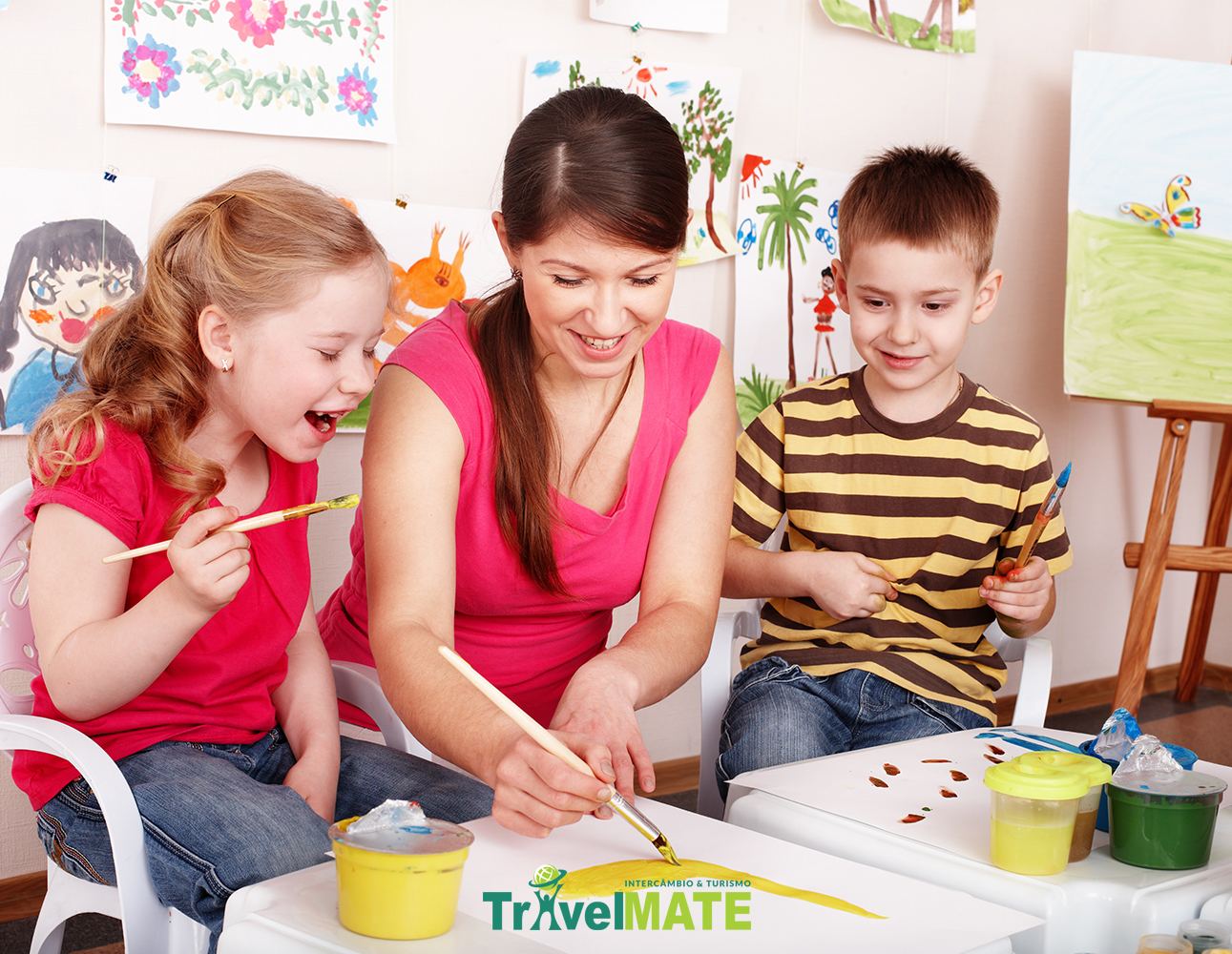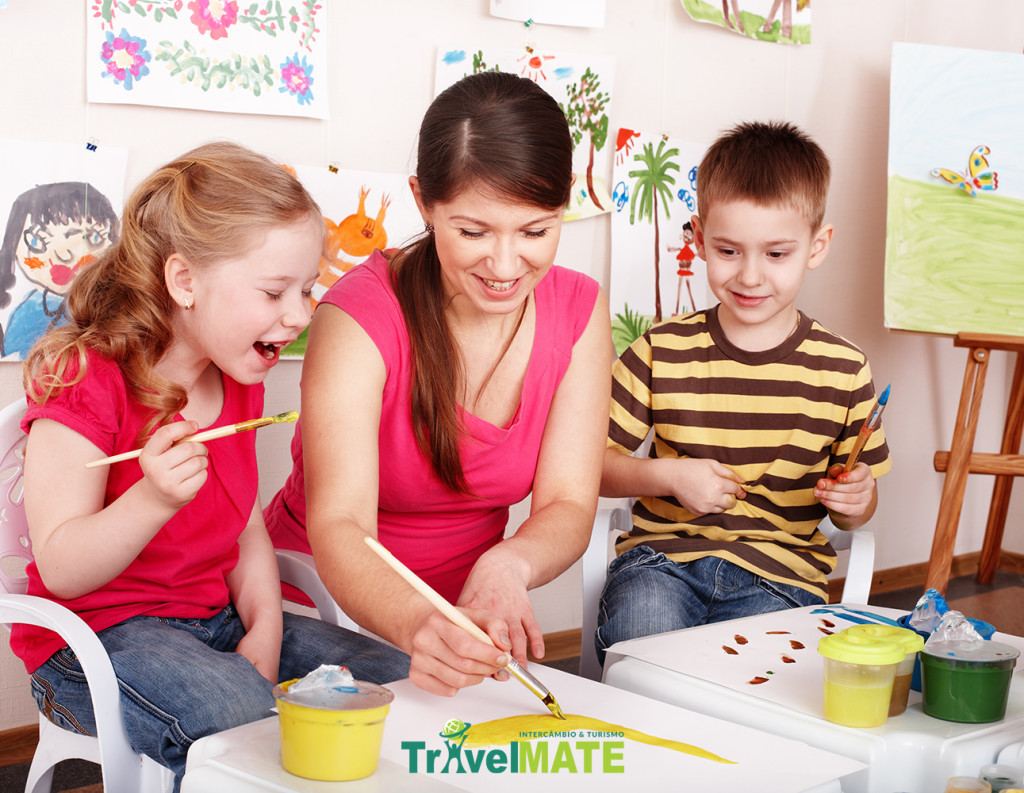 Work & Travel – USA
Work&Travel is another paid exchange program for university students who want to get to know the United States in a short time, university students must be between 18 and 28 years old and will be able to work in hotels, resorts, restaurants, parks, stores, ski, among other options, in order to improve the language and knowledge of the local culture. For this program, the student must already have previous knowledge of the foreign language.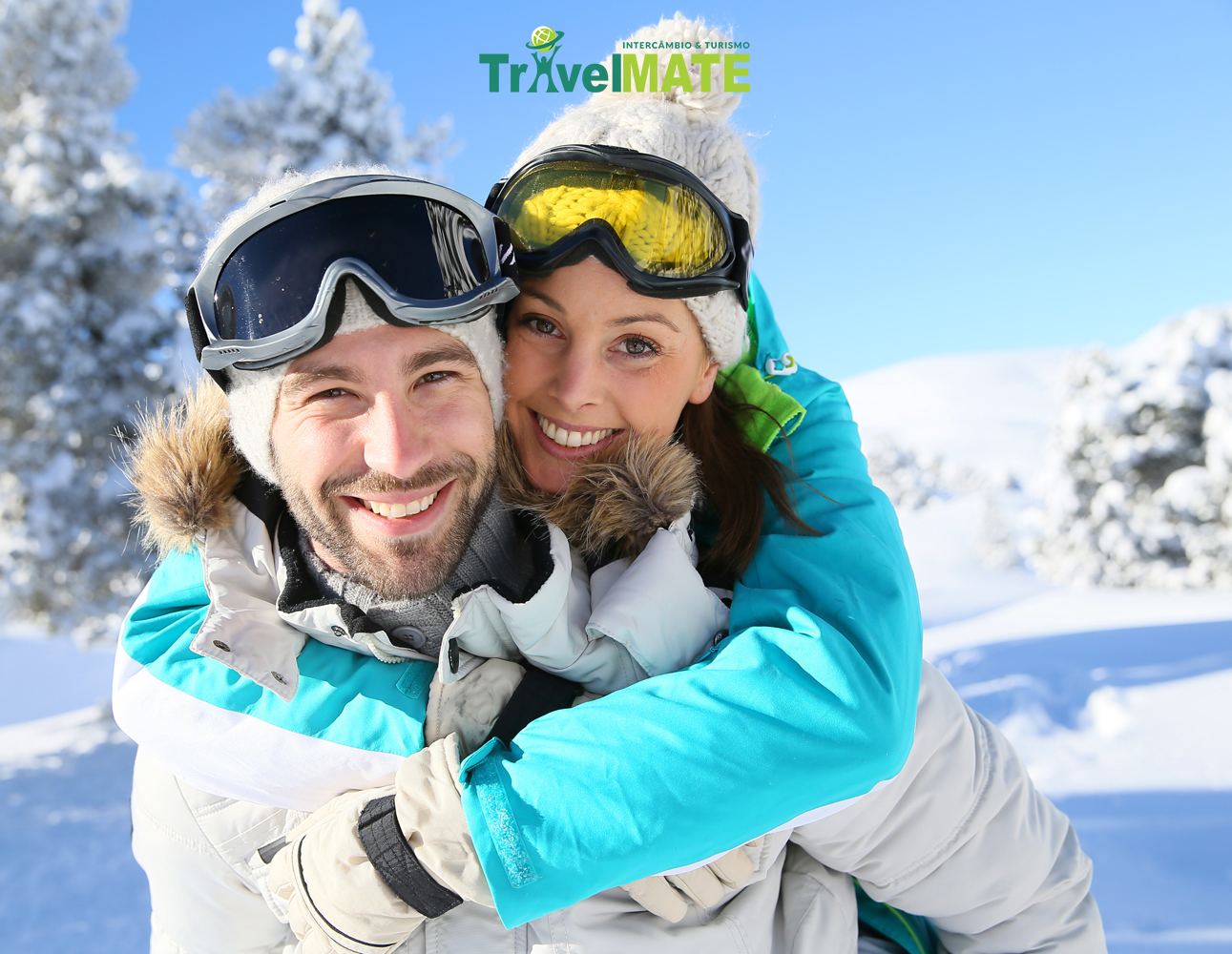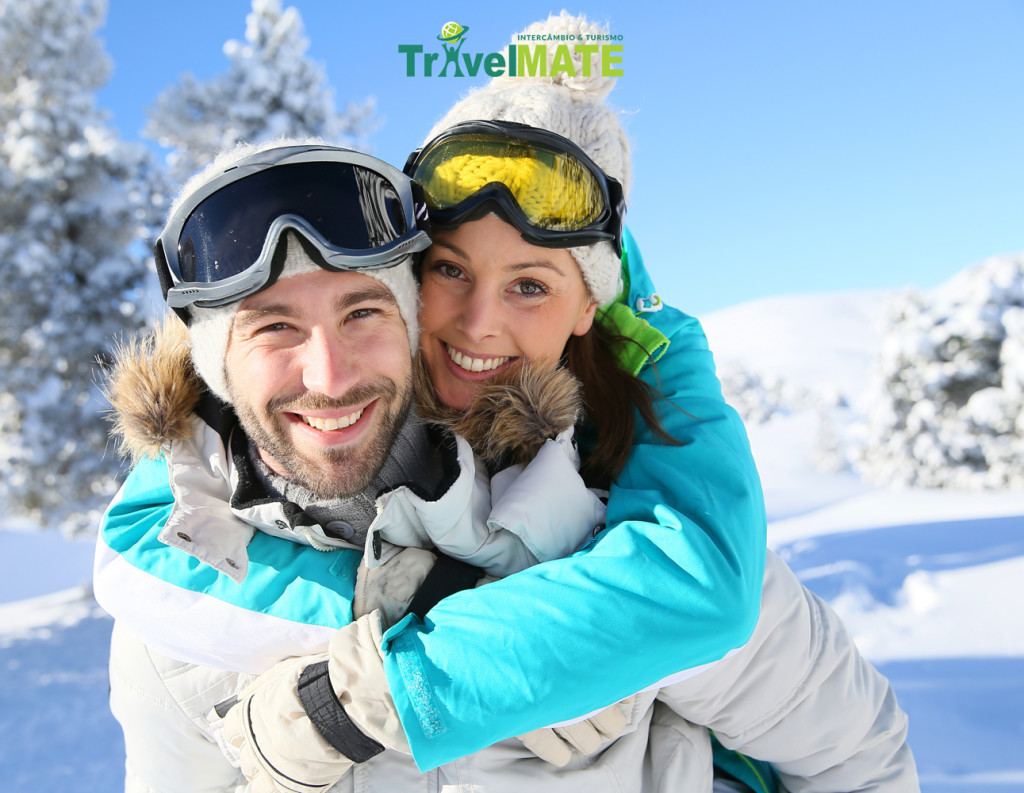 Work France
Work France is another paid exchange program that takes place in France, where university students aged 18 to 26 can work in temporary positions in the country. To intersperse with university studies, the programs are held during the summer holidays and last from 2 to 3 months. The workload varies from 20 to 40 hours per week, and is ideal for those who want to improve their professional career by interspersing the exchange with college.
Au Pair
Au Pair is a program with a minimum duration of one year, the program is ideal for women who want to live abroad with the guarantee of working in reliable houses, learning the language, taking care of children and performing small domestic tasks. Perfect for those looking to delve even deeper into the culture and foreign language. In return, the families that receive the exchange students bear the costs of food and accommodation, enabling the exchange of culture.
The workload for this program is defined by the family according to each need, and the traveler receives her remuneration per hour worked. With Travelmate, you can do this program by traveling to Germany, the United States and France.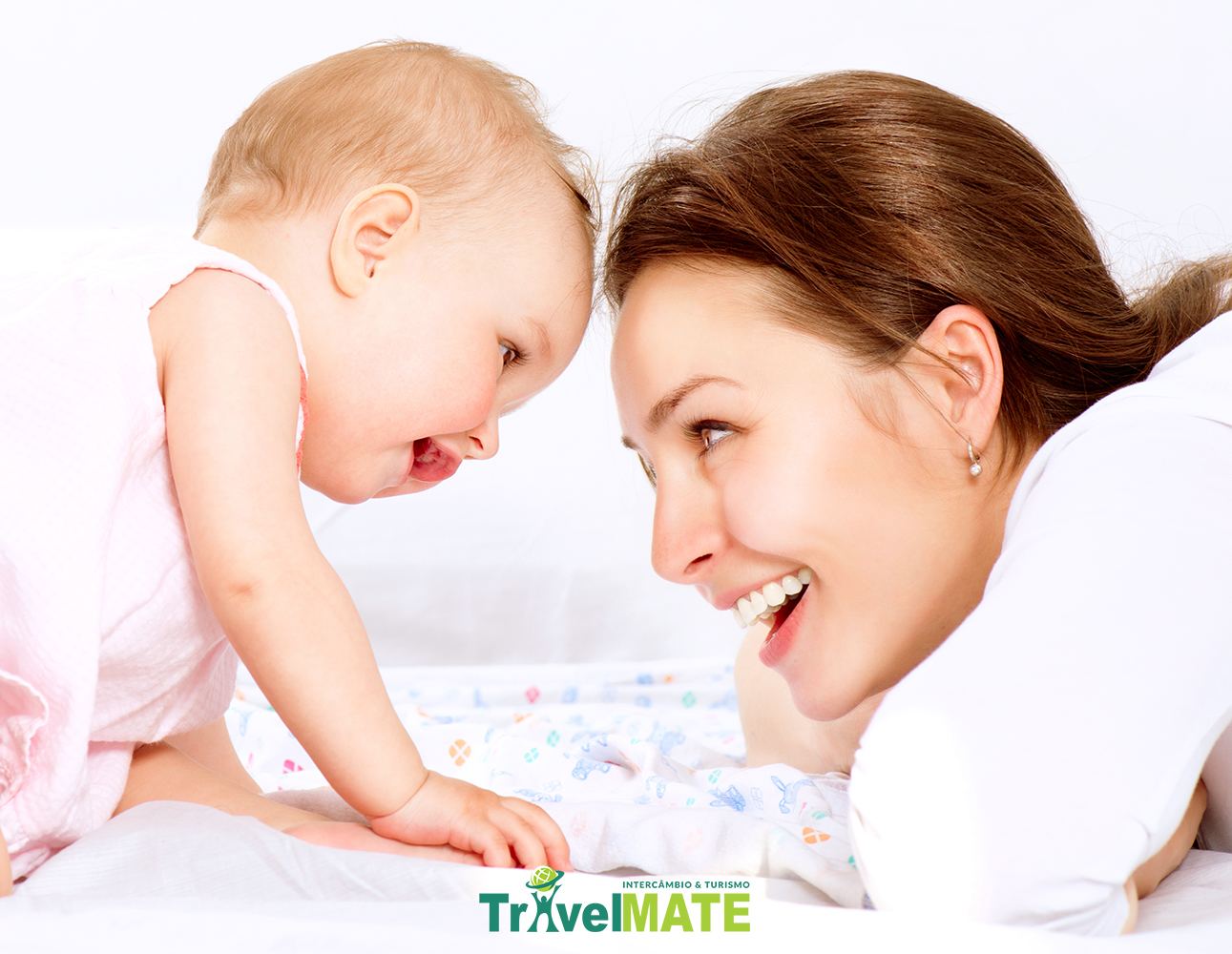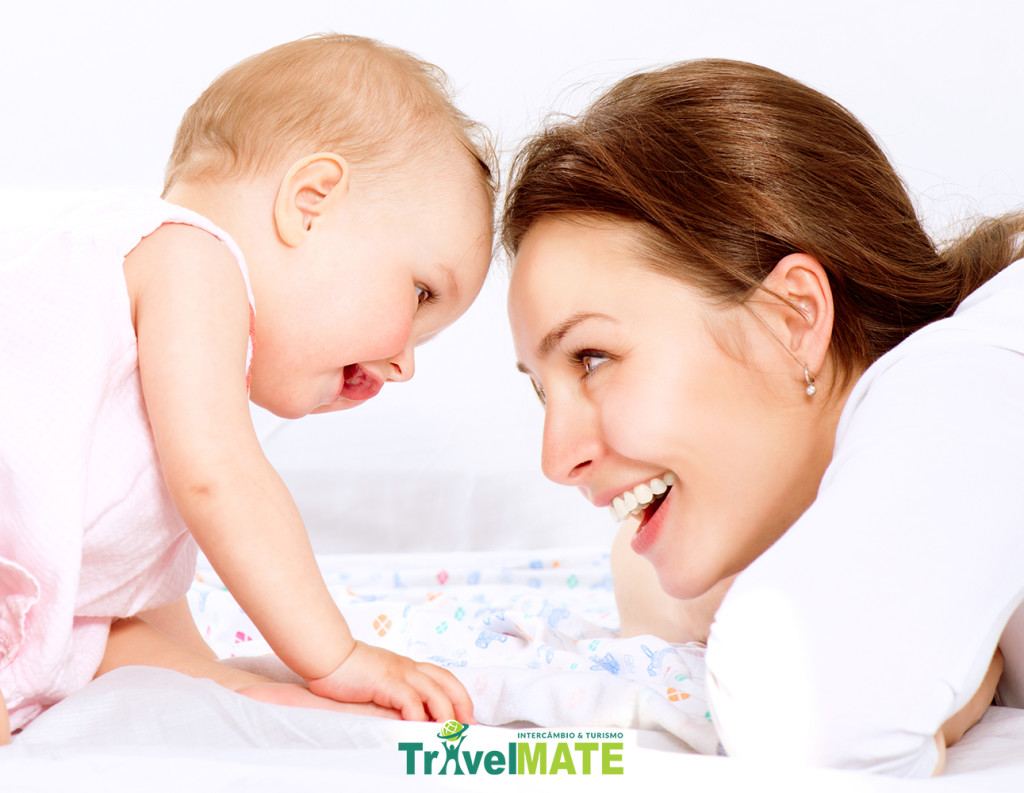 Demi-Pair
Ideal for those who want to have an incredible experience abroad, but are willing to return with a diploma in hand, the Demi-Pair program allows exchange students to be enrolled in a local school and work during part of the period helping their new family taking care of the children and small housework. The workload for this program is, on average, 20 hours per week, which will be interspersed with your studies and leisure. For this program, your next destination could be Australia.
Work & Study
This program is aimed at students who want, in addition to learning the language, to improve their professional career by gaining an opportunity to work abroad. Each destination has its particularity so that the student can get a work permit while studying. Australia, Canada, Ireland or New Zealand are some of the destinations you can choose from, check out all the cities.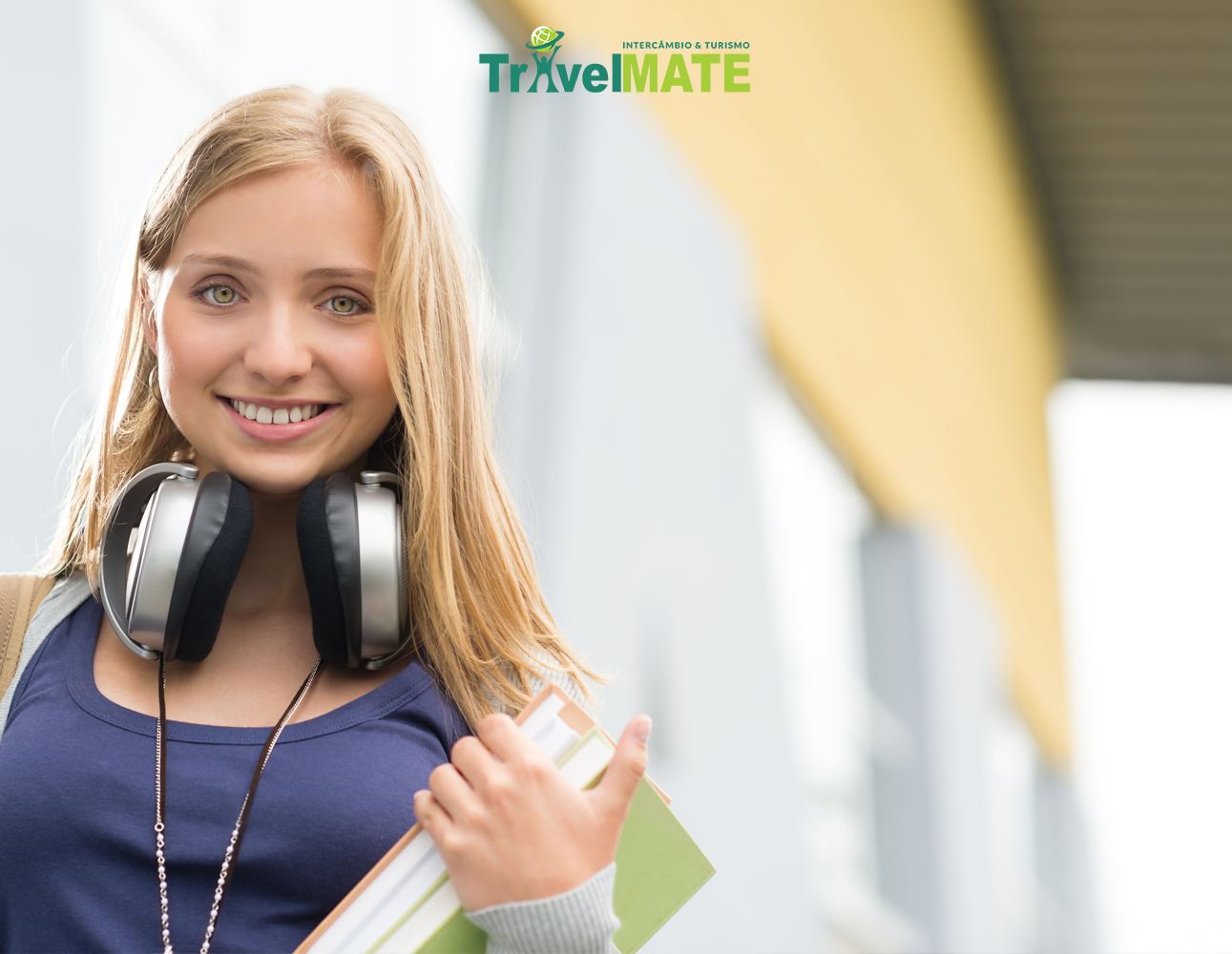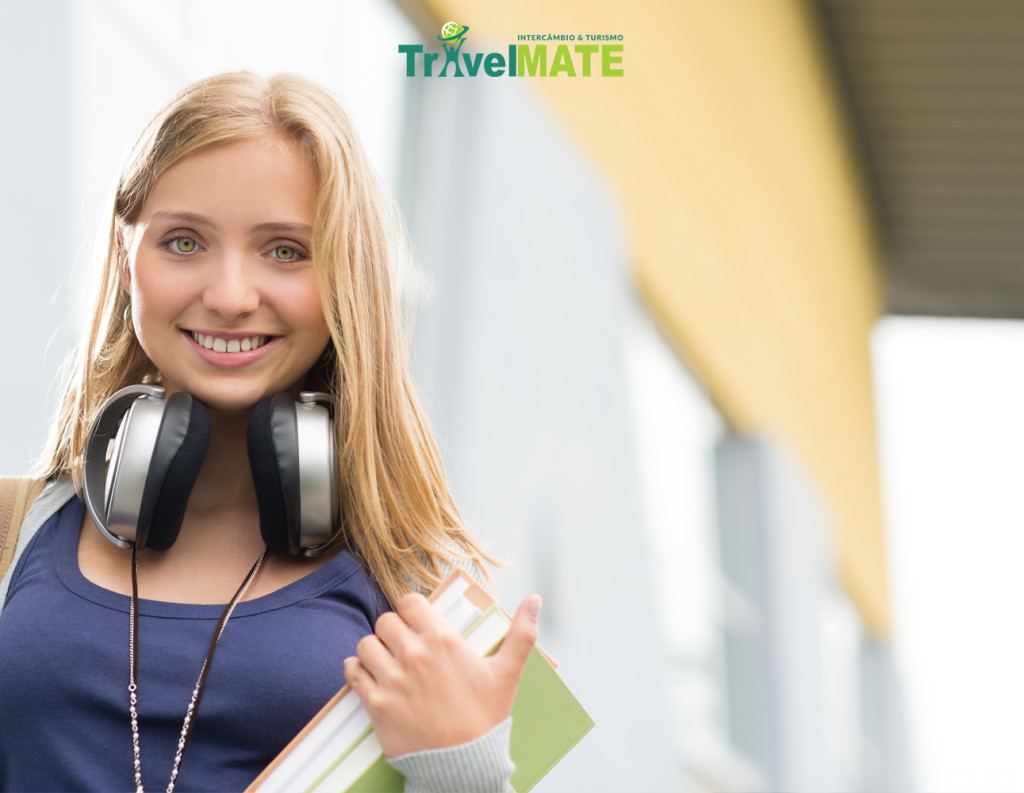 Volunteering Abroad
Some time ago we talked about how traveling the world as a volunteer can improve the reality of a region, guaranteeing unforgettable experiences for travelers who seek this type of experience. Some exchange programs also have options for volunteer work in South Africa and Asia. For the most part, the minimum duration of these programs is 2 weeks. During this period, the student can stay in accommodation, or in a homestay, according to each project that will participate.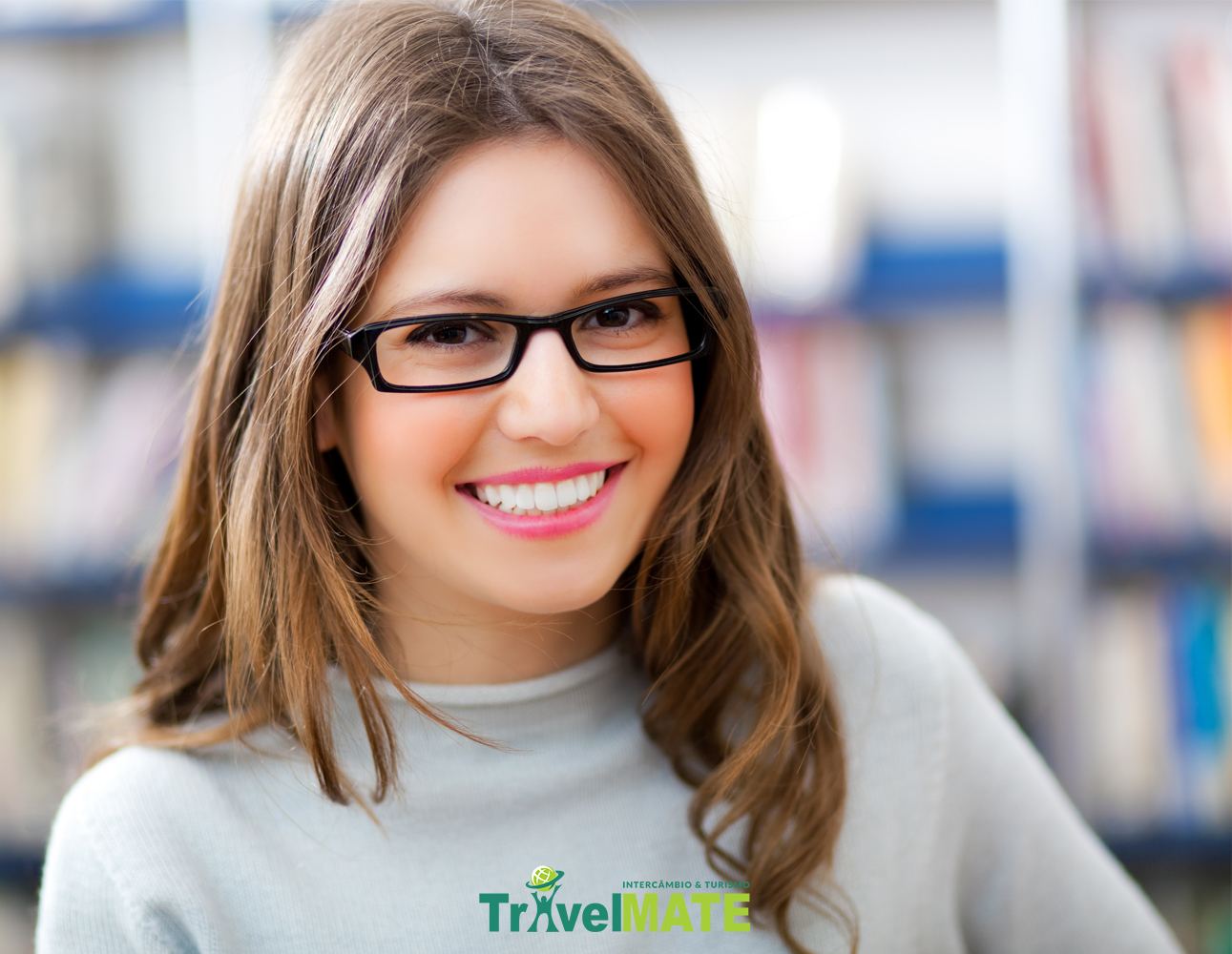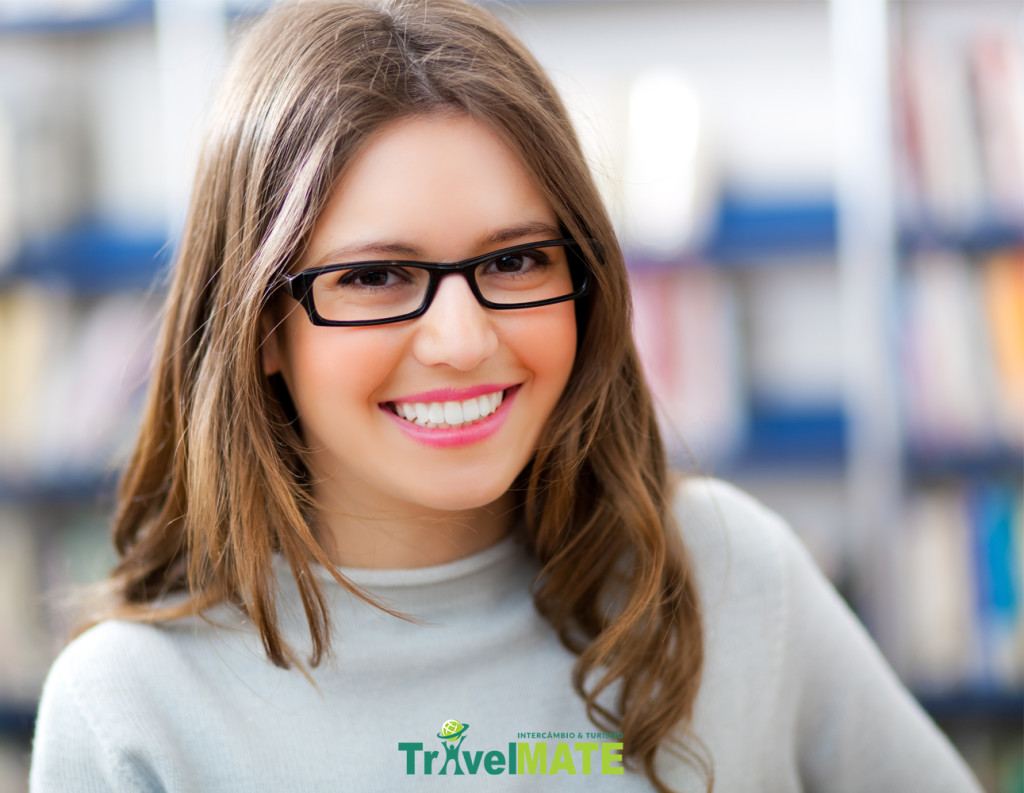 If you intend to do one of these exchange programs, be sure to learn more about each of these options with the agency travelmate.
Read too:
Ilha Grande a paradise in Rio de Janeiro
Best cities to enjoy winter in Brazil
100 Brazilian destinations you need to know
50 destinations with absolutely crystal clear waters in Brazil
Brazilian cities that will leave you with the feeling of being in another country
Dica extra para reservar hotéis
Para encontrar inúmeras opções de acomodação e reservar hotéis e pousadas com os melhores preços, utilizamos o Booking.com - disponível em milhares de destinos.
Passagens aéreas mais baratas
Para economizar com voos, consultamos primeiro as passagens aéreas na MaxMilhas, - quase sempre encontramos os melhores preços tanto no Brasil quanto no exterior. As passagens podem ser emitidas mesmo para quem não tem milhas aéreas.
Outras dicas úteis
Encontre informações úteis sobre os best destinations do mundo, com guias de viagens especializados sobre diferentes places to visit in Brazil e no exterior. São milhares de travel tips com sugestões de onde ir na sua viagem, recomendação de hotels, notícias atualizadas e muito mais.
Precisa de um carro na sua viagem? Encontre
aluguel de carro na Rentcars
e cote modelos diferentes podendo ser parcelado em até 10x. Já para passeios e ingressos antecipados, fechamos tudo sempre pela
Get Your Guide
.
Deseja falar com a redação, promover a sua marca ou relatar algum erro encontrado nesta página? Envie uma mensagem para
[email protected]
Subscribe to our channel:
---
---